BLACKPINK's Rosé is dropping her solo debut album next week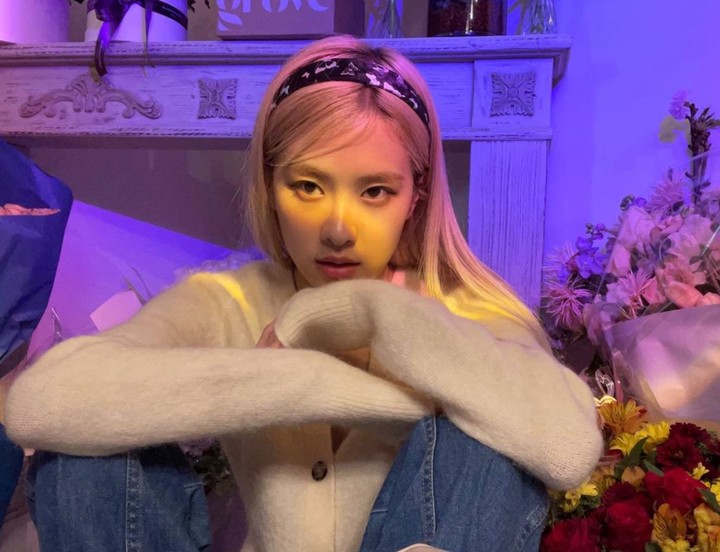 Image via Instagram
In the year of our Lord 2021 — our Lord obviously being BTS's Jungkook — it cannot be denied that BLACKPINK have succeeded in taking over the world. In the latest installation of their blossoming pop music legacy, on 12 March the iconic K-pop group's blush-haired vocalist, Rosé, will release her first solo album.

Rosé, also known as Roseanne Park and Park Chae-young, signed with South Korean starmakers YG Entertainment following an audition in 2012. The singer made her official debut alongside Jennie, Jisoo and Lisa as BLACKPINK in 2016, but also featured on labelmate G-Dragon's "Without You" in 2012. So if you didn't think young Rosé could strike out on her own, you haven't been paying enough attention.

Rosé first announced the project in January with a 30-second visual teaser. The clip included an audio snippet of "Gone", a B-side from the upcoming project which she later debuted live during BLACKPINK's first virtual concert earlier this year.



The 24-year-old took to Instagram yesterday to share two teaser images from the imminent album, although no other details about the project have been revealed, including any information surrounding a name or tracklist. We need to eat, ma'am!

However, eagle-eyed Blinks have spotted a few English words embedded into one of the preview images, specifically the phrases "No Way Out" and "You Are Now" in the background of a smoky scene where the artist walks, silhouetted, in a flowing red dress.

But what does it mean? Only time (and potentially further Instagram announcements) will tell. Have a look at Rosé's teasers below and draw your own conclusions.