Photography Brigitte Niedermair. Courtesy of Dior.
Dior rewrites its rulebook in technicolour for Fall 2021
Got a leopard-print Bar jacket on your fashion wish list? Maria Grazia Chiuri's got you covered.
|
16 December 2020, 11:17am
Photography Brigitte Niedermair. Courtesy of Dior.
With the end of 2020 a far cry from the party seasons of years gone by, we've all had to dig deep within ourselves to summon the brightness and cheer that usually counteracts the December drear. While most of us will have to rely on the sharpness of our memories to recall what those good old days looked and felt like, over at 30 Avenue Montaigne, the Dior team have a fashion archive of fantastical garments spanning over seven decades to source inspiration from.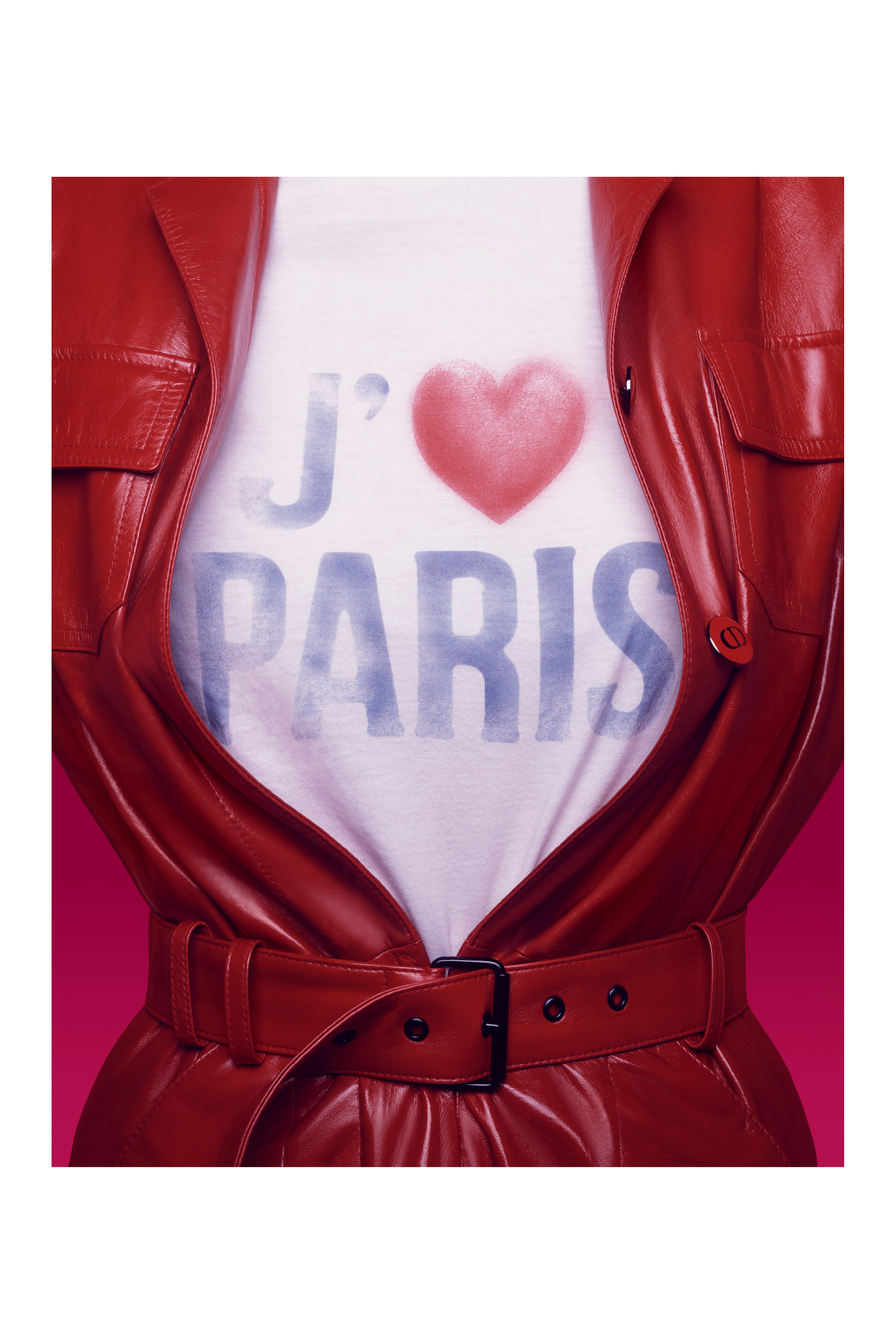 For the house's Fall 2021 womenswear collection, Maria Grazia Chiuri's remembrance of poppier times past was triggered by a leopard-print trench coat that the house's namesake founder created in the 1950s, modelled on a fur coat once regularly worn by Mizza Bricard, one of Monsieur Dior's best-loved muses. A renowned good-time gal, he extolled the virtues of her "remarkable character, her inimitable extravagances of taste" in his autobiography -- in times like these, it feels like we could all take a leaf out of Mizza's book.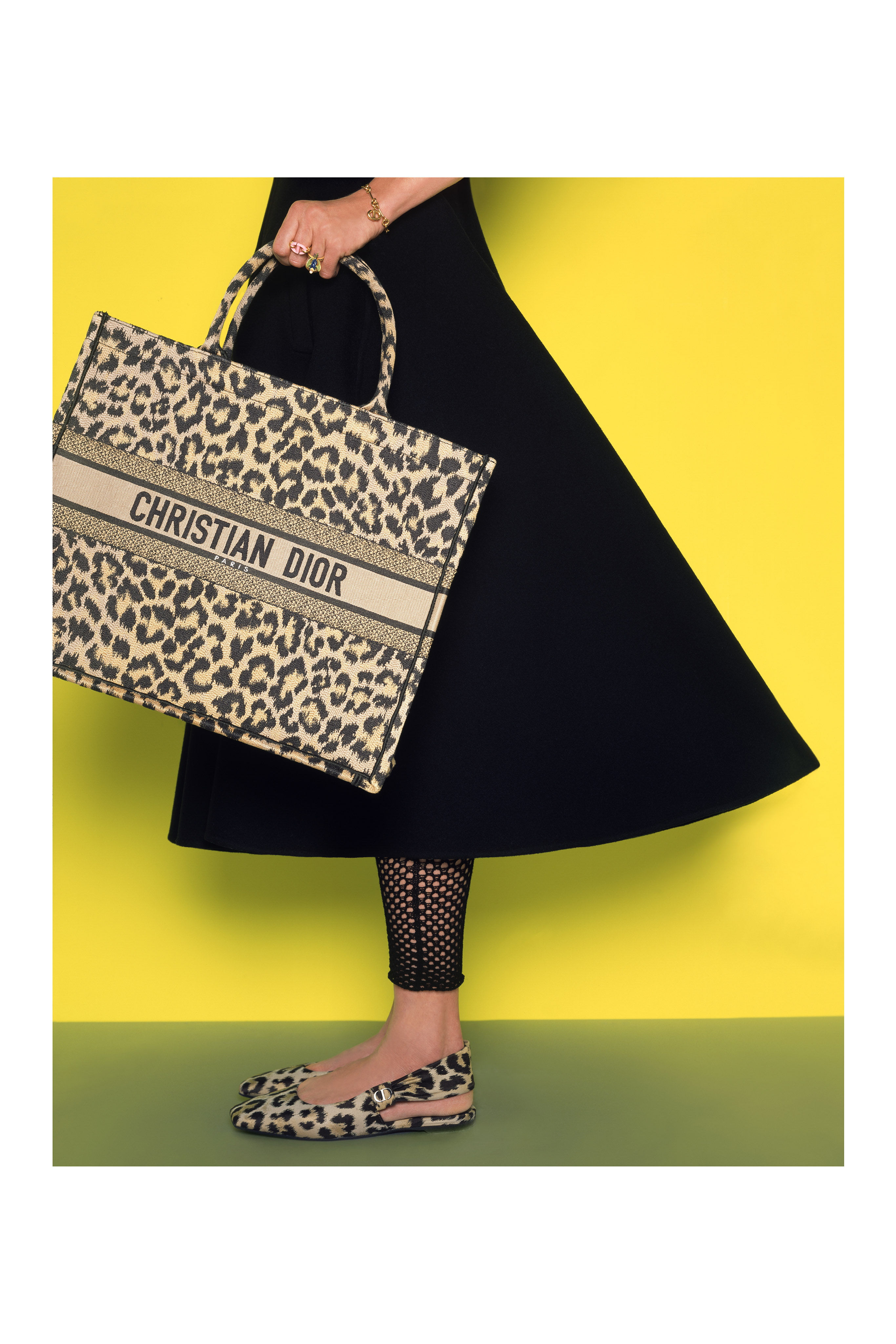 In the spirit of footloose fun desperately lacking this festive season, Maria Grazia has created a transversal celebration of everything pop: from leopard print interpretations of the Bar jacket and Book Tote through to a marigold cloqué Miss Dior dress, and space-age silver leather and candy paillette a-line skirts. Referencing the 70s kitsch of Elio Fiorucci, the smoky glamour of Studio 54-heyday New York and the technicolour extravaganza of K-pop queens BLACKPINK -- looks like the Netflix documentary was top of MGC's watchlist, too -- it's a whirlwind tour of zeitgeists past, present and future.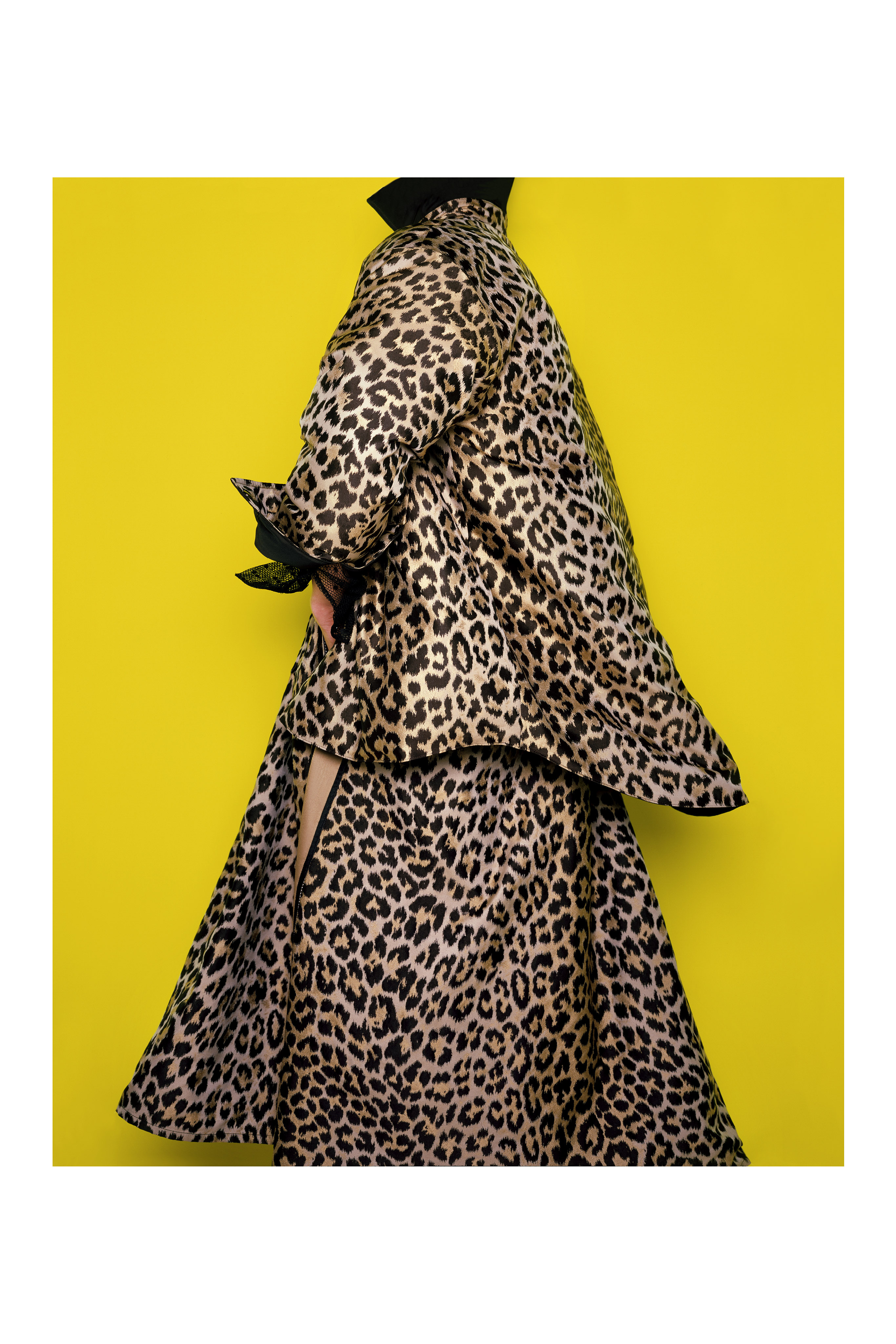 Indeed, it's a collection that feels a little lighter, not to mention brighter, than the previous ones we've seen from the Italian designer. That's not to say that this fresh irreverence implies any compromise regarding her craftspersons' appreciation for detail and precision. Working with the delicate laces, silk velvets and hand embroideries that have characterised previous collections, Maria Grazia has again demonstrated that traditional textiles and techniques are not just things to be appreciated in archives and behind museum vitrines. They are, in fact, the most fertile ground for loud experimentation in the here and now.