Beyoncé demands for justice for Breonna Taylor
In a sea of tone deaf celebrity virtue signalling, Queen B continues to use her platform meaningfully.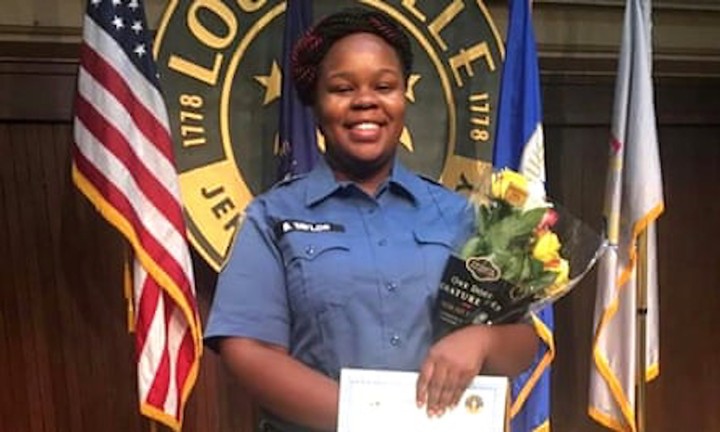 Over the past few months, Beyoncé has been pushing for change in America and beyond. While many celebrities have contented themselves with creating tone deaf videos or posting tweets and Instagram stories without taking action offline as well, Bey has been using her platform effectively and meaningfully.
At the height of America's coronavirus epidemic she released a number one single for charity, organised testing drives and deliveries of PPE to citizens in her hometown of Houston, and now -- as the world continues to push for action on systemic racism across the world in the wake of George Floyd's murder -- she's using her considerable influence to demand justice for Breonna Taylor. Breonna, a 26-year-old emergency room technician, was killed in her home by Louisville police as she slept, when officers burst into her home during a "no knock search". While legislation has been changed in the wake of her murder -- a so-called "Breonna's Law" which bans the use of these warrants -- in the three months since, none of the officers involved have ever been charged or fired.
Beyoncé's open letter, published on her website, calls on Kentucky Attorney General Daniel Cameron to address this miscarriage of justice and calls for an investigation into Breonna's death. The letter also calls for criminal charges to be brought against the three police officers involved, and a wider investigation to be carried out --with full transparency -- putting scrutiny on "the pervasive practices that result in the repeated deaths of unarmed Black citizens". "Take swift and decisive action in charging the officers," the letter continues. "The next months cannot look like the last three."
Bey is also encouraging her fans to put pressure on government officials by signing the Justice for Breonna petition.