Shanghai boy wonder Charity SsB is a genre-bending scene staple
Meet him and experience his eclectic debut mixtape 'NIC3 2 MEET U' here.
|
16 September 2020, 12:00am
Home to over 24 million people, the bustling nocturnal city of Shanghai is what vocalist and producer Charity SsB calls home. Born and raised in its concrete jungle, he's been entrenched in the local scene for years – from time spent singing in screamo bands as a teenager to being embraced by the underground music community surrounding local institution The Shelter – and is now something of a mainstay at the latter's successor, ALL Club.
Having built up a considerable following in China over the past few years as a member of the creative collective Genome 6.66 Mbp and one half of Chinese-Korean rap duo Vroskiii, his debut mixtape NIC3 2 MEET U is an introduction to Charity SsB the solo artist. Across 13 tracks and 33 minutes, we're hit with a full spectrum of sound: from industrial moshpit-inducing offerings to lighters-in-the-air singalongs and even Reggaeton-tinged pop. Is there anything this guy won't try his hand at?
i-D caught up with Charity SsB to discuss his sound, his city and his experimental fashion…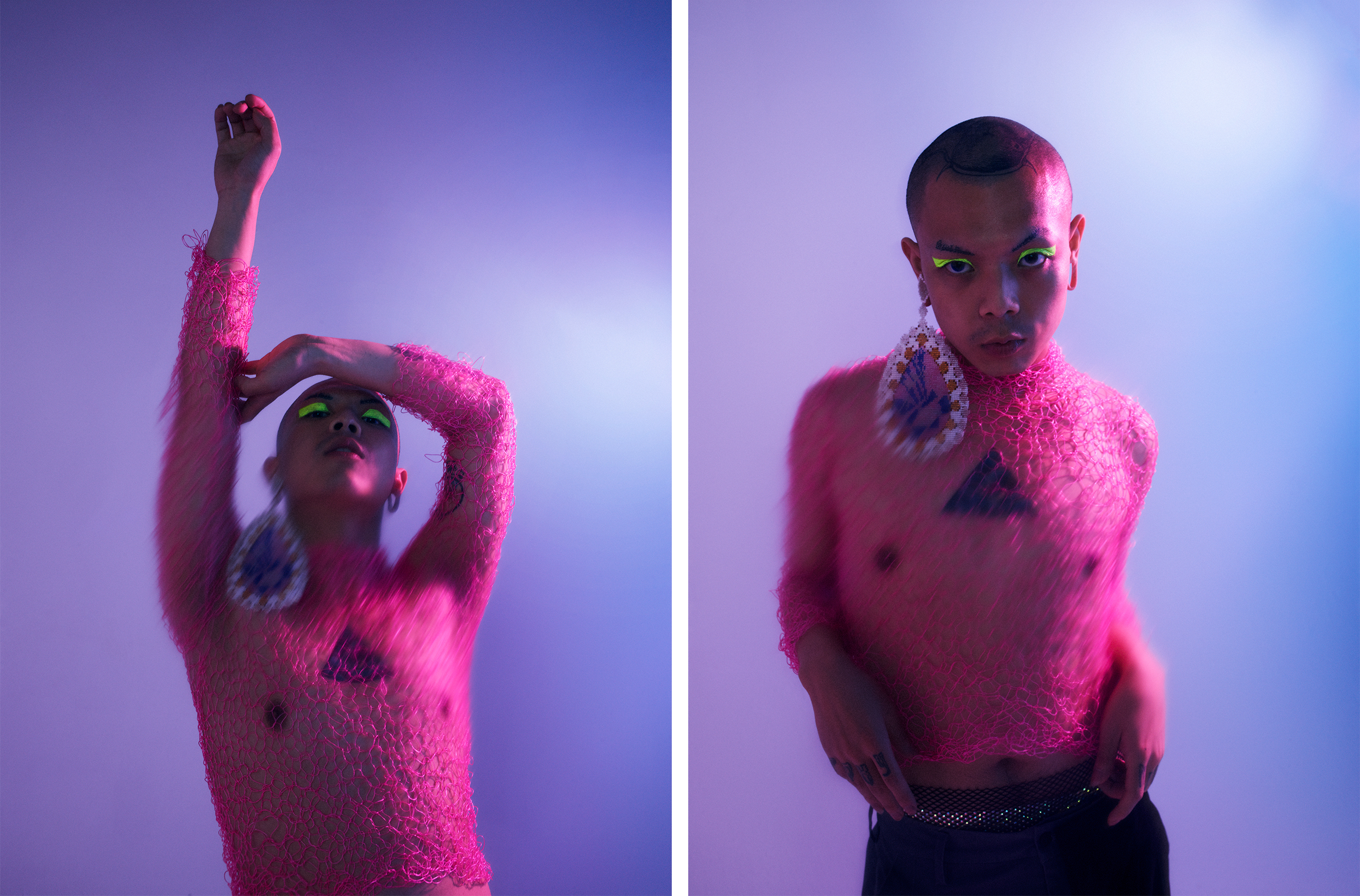 You were born, raised and still live in Shanghai. How would you describe your relationship with the city and how does it play a part in your music?
Shanghai is a very special place to grow up in. Because of its population and influx of cultures, both domestic and foreign, it's a huge melting pot. The internet and apps enriched our daily lives, and now the city moves at lightning speed in all directions – from cultural enrichments to urban developments. I was born and raised here, and even though I never really left, I've been able to draw influences from hip-hop and rave culture through the people I meet. Even though Shanghai's music foundation is not as deep as certain places, I've personally been able to absorb these cultures, experiment and put my own sound to it.
Your mixtape takes on a lot of different sounds and influences. Can you tell us about the process behind the project?
My debut mixtape is a collection of unreleased works drawing from different emotions, inner voices and genres I've been experimenting since childhood. There have been a lot of changes in my life from the past few years; for personal reasons I lost my freedom for ten months, and tracks like "On My Mind", "Don't Play" and "5%" were demos archived at a difficult time. The project derives from my experiences and the understanding of what music is to me, it can be interpreted as a two-year story expressed in my own way.
And what's the meaning behind the telescope-wielding artwork?
Every being is the ruler of their own universe, living on their own planet, muddled together like a sea of bubbles. The boundaries between the planets can seem to be transparent, yet their fragile existence can unknowingly collide and dissipate into time and space.
You have a really unique look when it comes to styling, what are your fashion inspirations and how do you put together an outfit?
People often signify their looks or outfits as who they are and what they represent. I don't think I belong to that realm; my approach is more DIY and self-enticing. My mother has always been a big inspiration to me as I admired her taste in fashion. When I was young, I liked to wear a lot of her clothes and was always different from all the other kids. In a sense, it blurred my boundaries of what gender is in fashion, and when I discovered music, I found its close relationship to both fashion and creative expression allowed me to develop diversity in myself.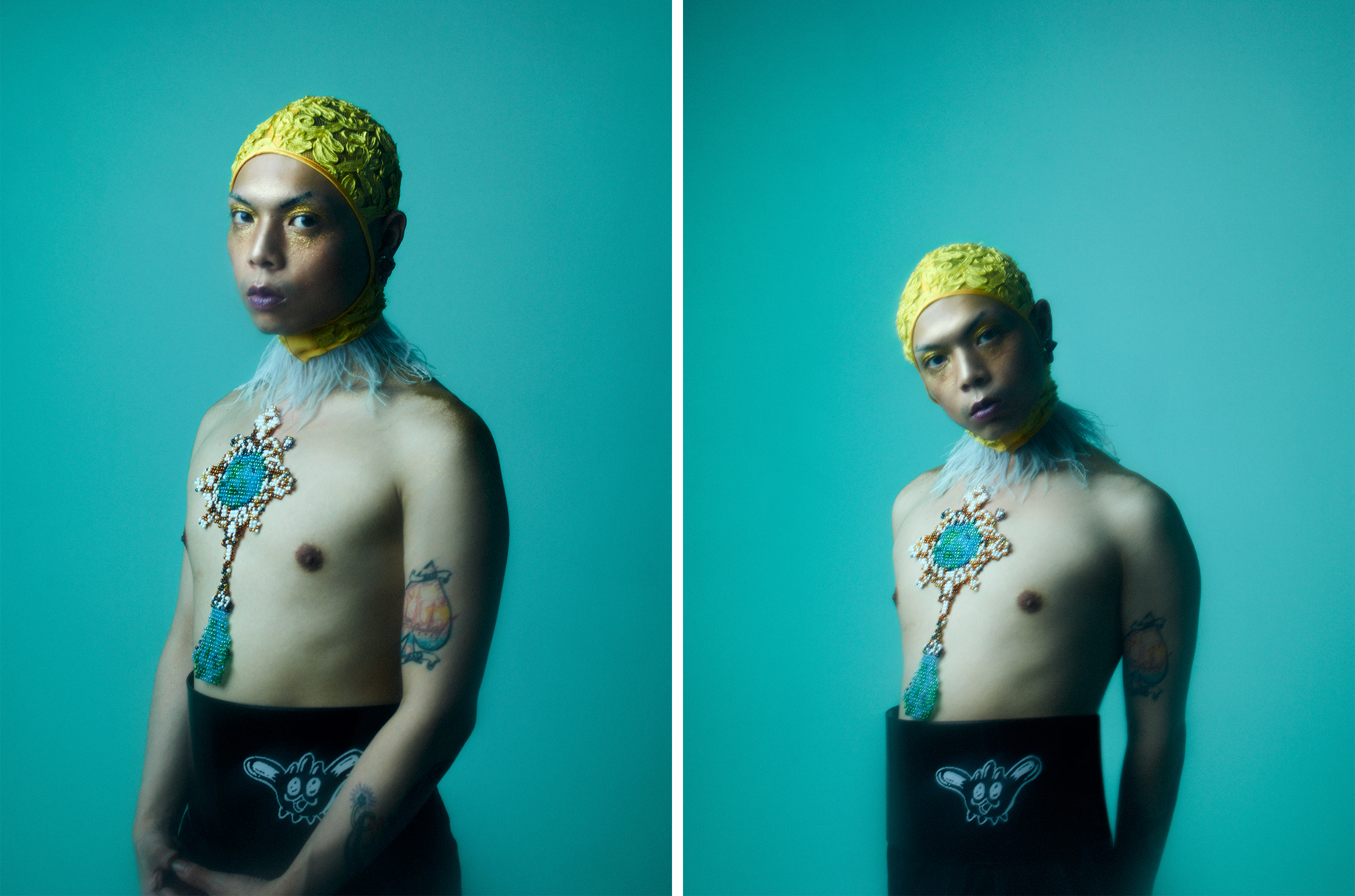 You seem to have a very dedicated fan base. What kind of interactions do you have with them?
They're there for me through my ups and downs, and I was really touched when a lot of them commented that my music has helped them deal with depression. Sometimes when I feel lost as an artist, they will also tell me to stick to being myself and are very supportive of the fact that I don't want to be a cookie-cutter musician. Once, I posted a Instagram story stating "Please tell me the saddest thing that has happened to you", there were so many DMs that came in and I created dialogues with all of them and we mutually encouraged and comforted each other with positivity. I think whether you're a musician or an artist, we all need the reaction of our supporters to feel connected and alive.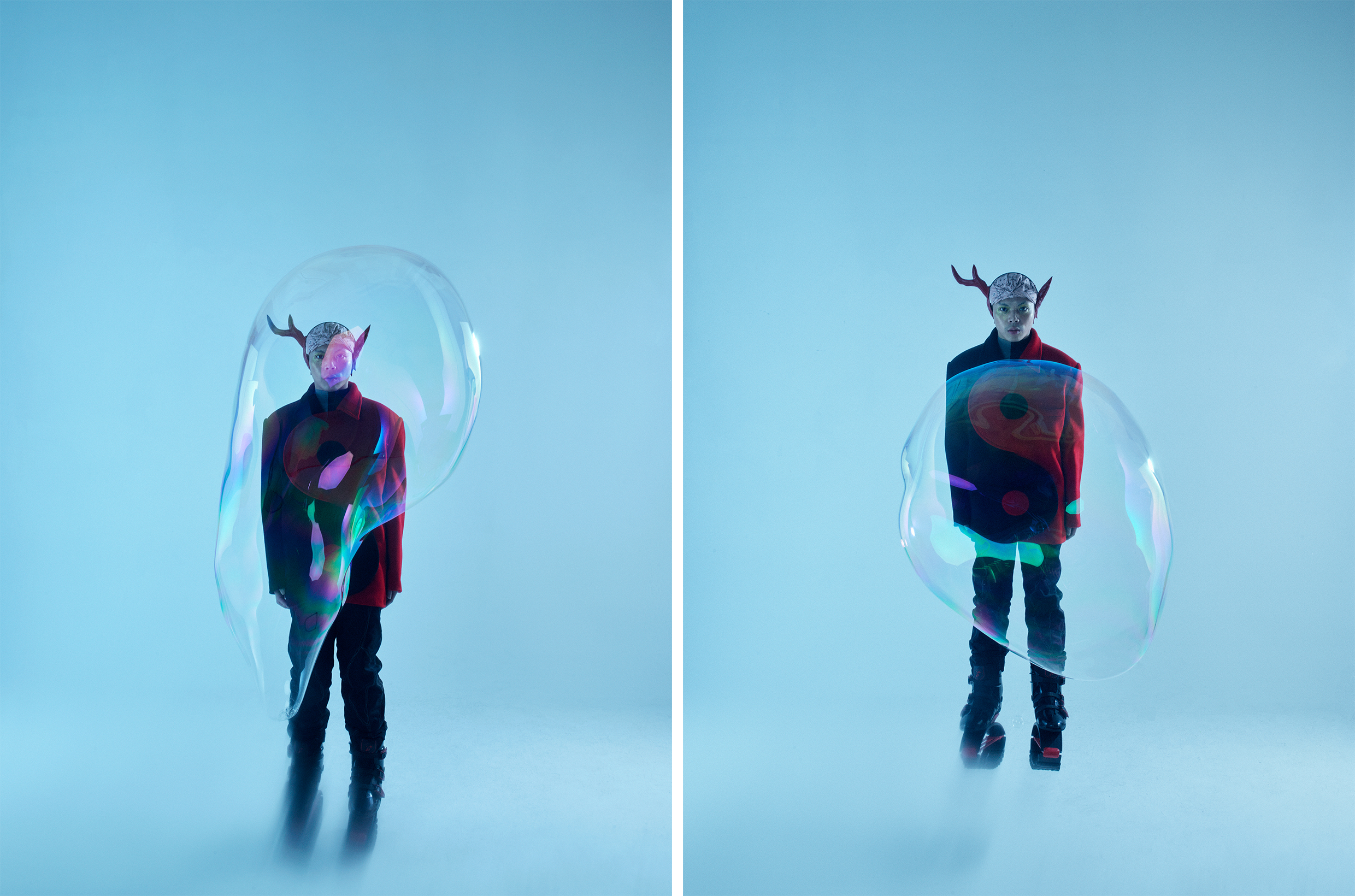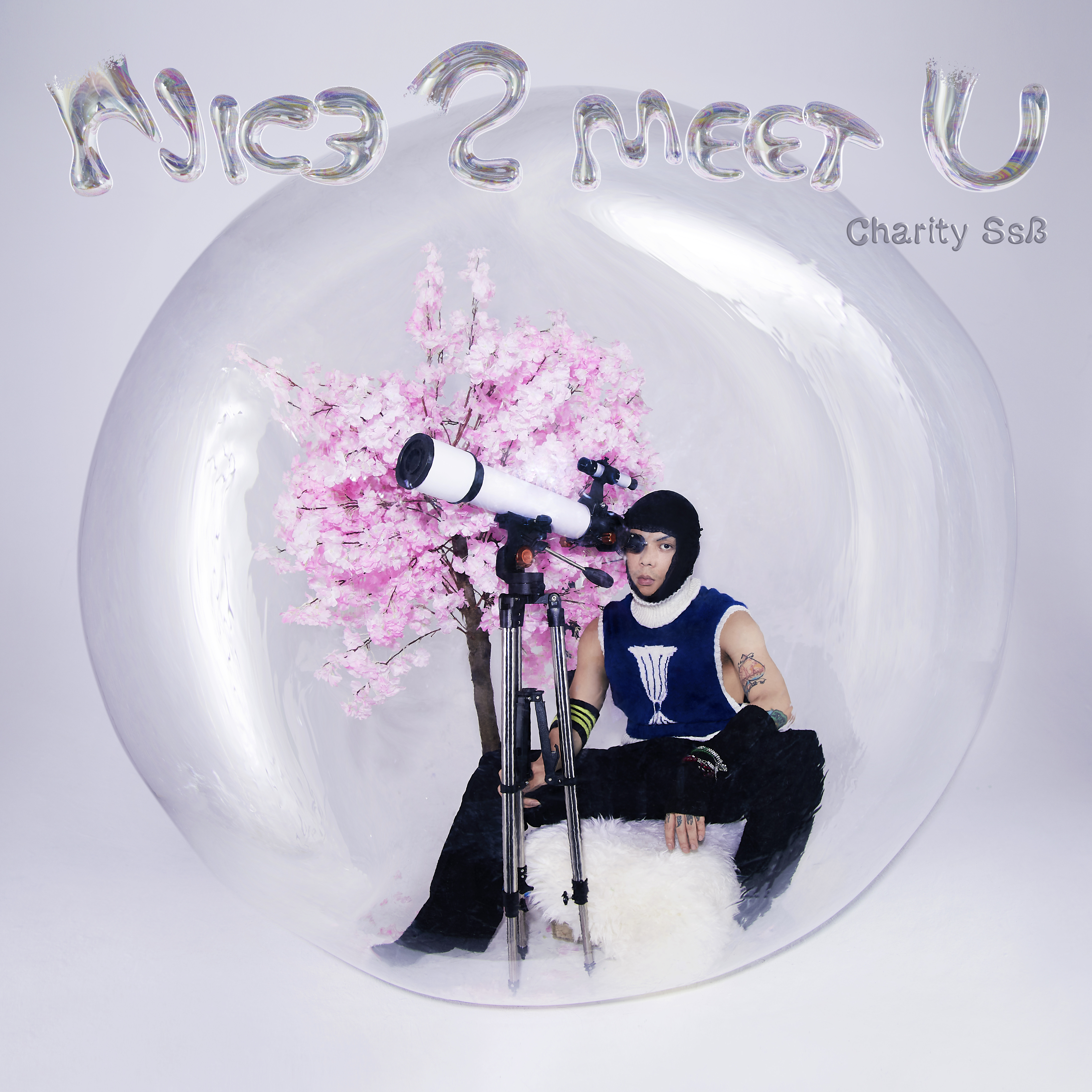 Credit
---
Photography Robert Nilsson
Styling Dre Romero
Mixtape Artwork by Dre Romero
Mixtape Artwork Production Powered by Central Studios SHOUT
Text by WJX