Photos from the anti-racism protests in Milan
Thousands took to the streets to show their solidarity with the global Black Lives Matter movement, and to voice the grievances of the Black community in Italy.
Photo by Jon Bronxl.
From Berlin to Barcelona, tens of thousands of Europeans took to the streets this past weekend calling for racial justice and an end to the abuse of power by police forces in the wake of the killing of George Floyd two weeks ago. In many cases, they did so in defiance of strict social distancing rules, citing that it was no longer a priority in the face of a pandemic of state violence that routinely takes the lives of Black people.
Italy, where the virus initially hit the hardest in all of Europe, became the stage of numerous protests -- despite just having come out of a very strict lockdown. Thousands of people joined sit-ins and marches in Rome, Milan, Florence, Turin, Bologna, Naples and many other cities. Jon Bronxl, photographer and founder of The Good Neighborhood Collective, was in Milan to capture the protest that took place on Sunday. Protesters marched from the Piazza Duca d'Aosta towards the street where, in 2008, 19-year-old Abdul William Guibre was beaten to death by a father and son who shouted racial slurs and claimed he had stolen from their bar.
"It's been so positive to see how people's response has been so strong, proactive and univocal," Jon says of the protest. "Somehow we have broken the apparent boundaries that existed and have created bridges. This time forces us to reflect on the enormous fragility of the state of America. As for the demonstration in Milan, in my opinion it was all so positive. A lot of kids and young people were there, which was very reassuring. The main theme was not anger and violence, but love and brotherhood. Fortunately, Italy is changing, and if the future has so much love to give, we are ready to welcome it."
For those unable to participate in the protests across the world, but who wish to show their support online, here is a list of funds and organisations that are working on the ground and need your donations.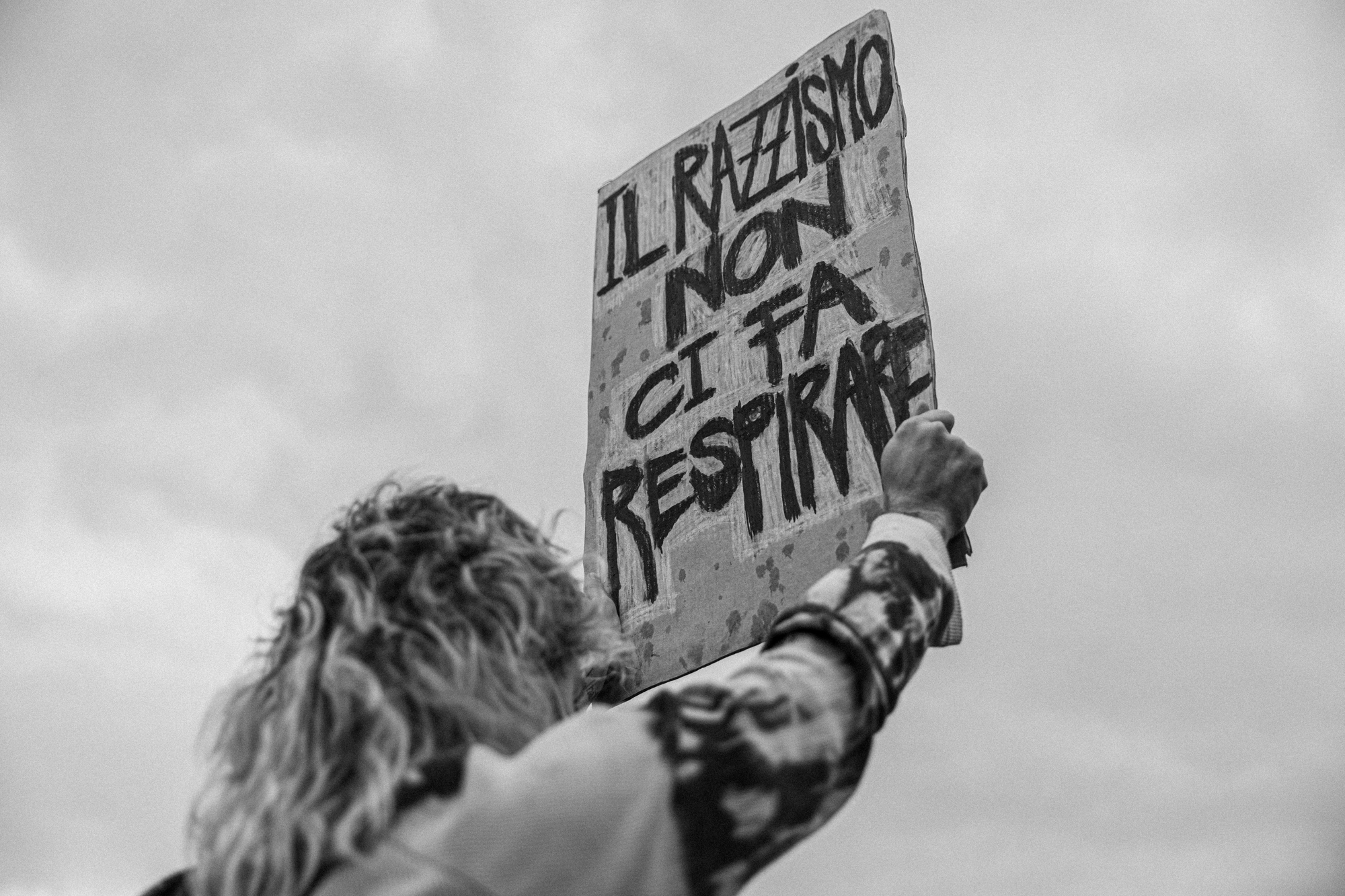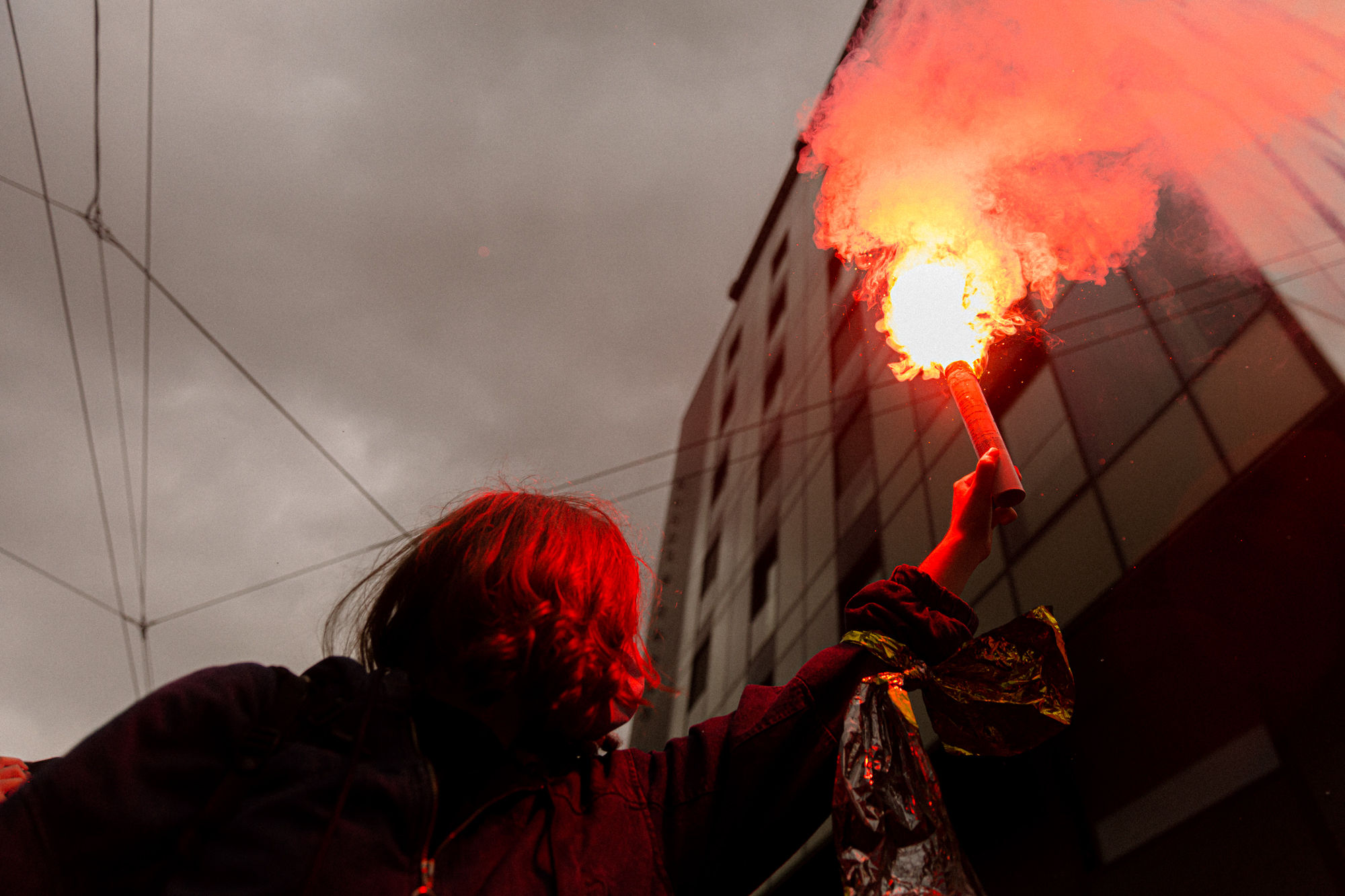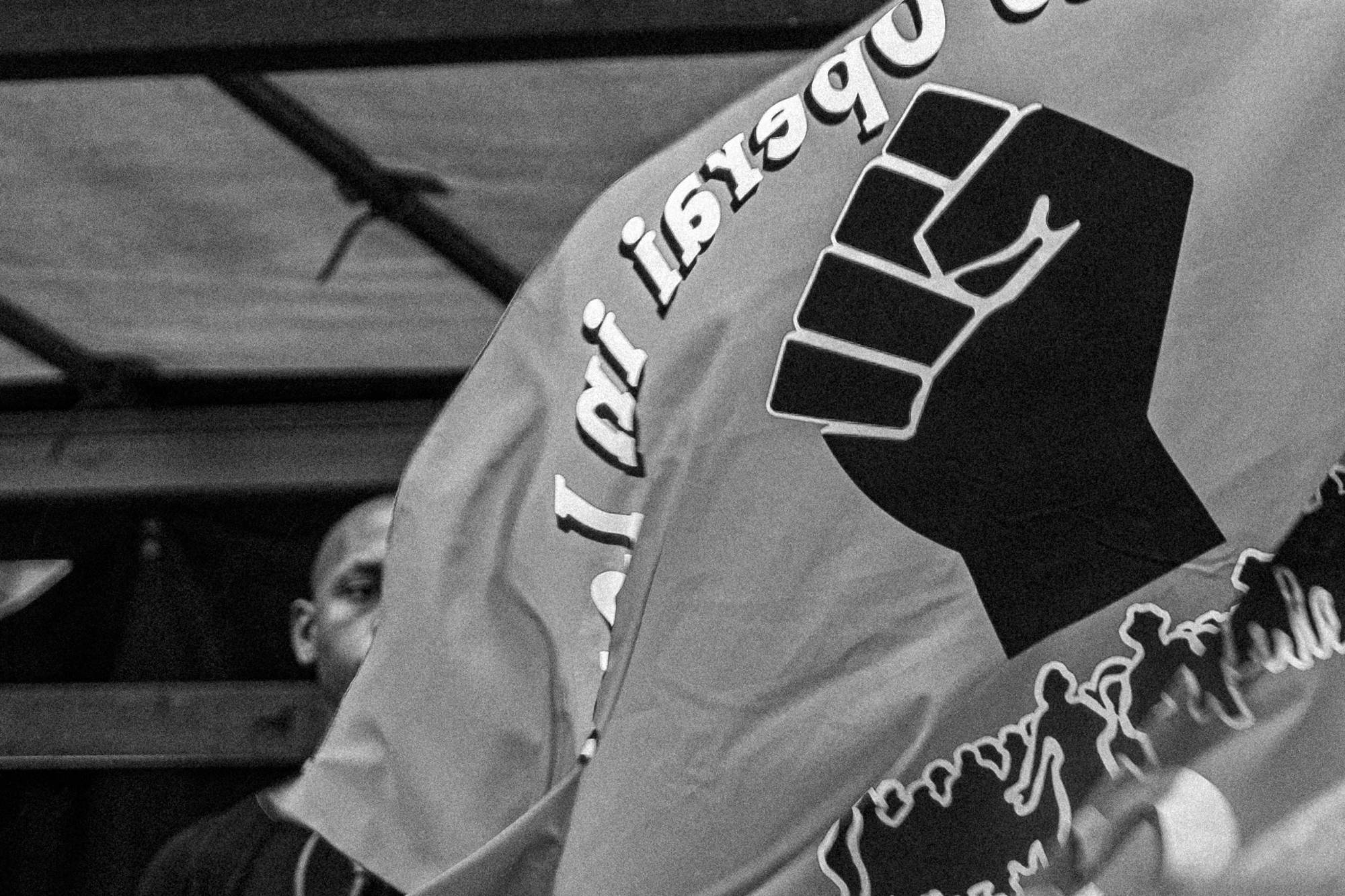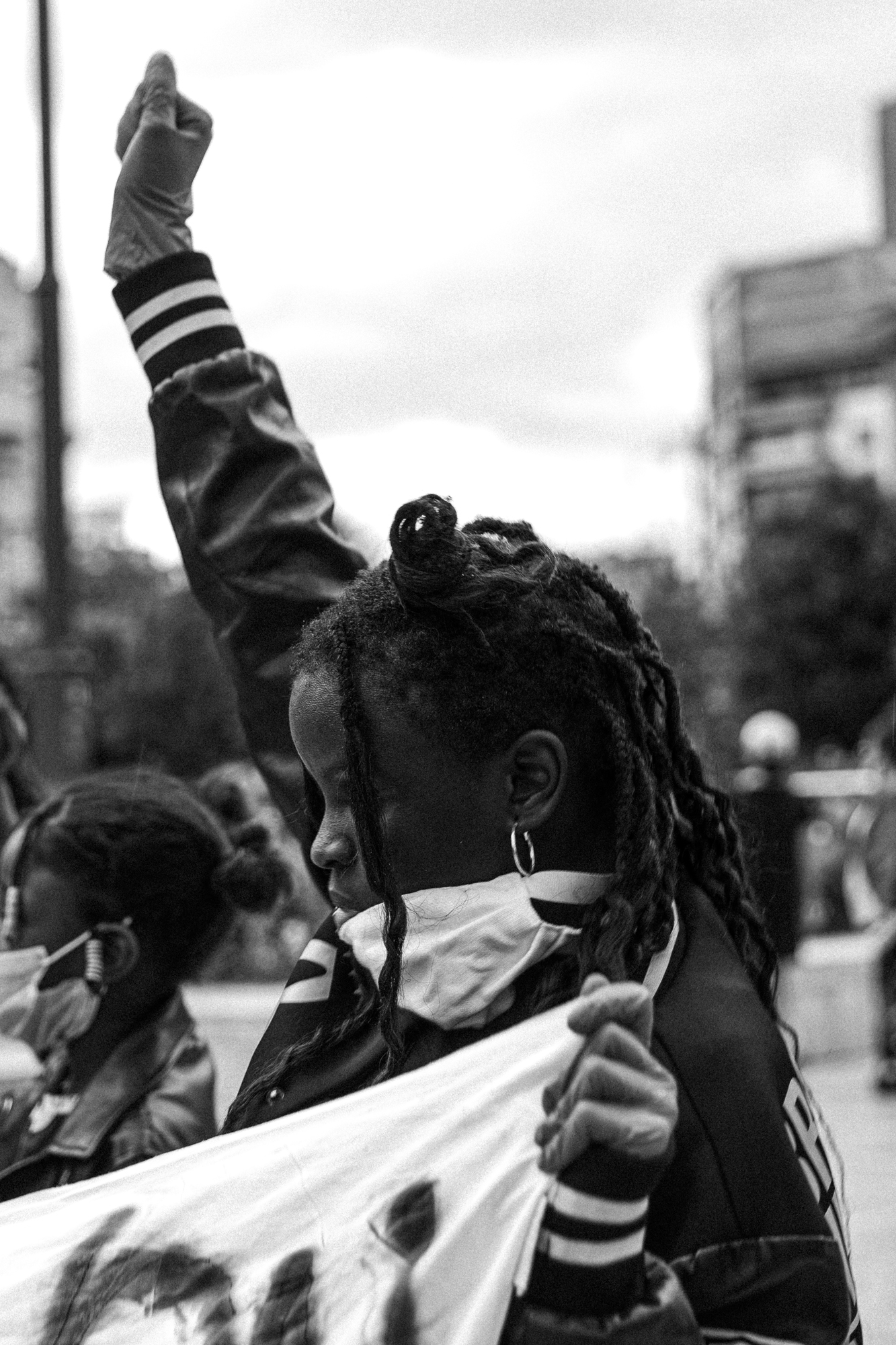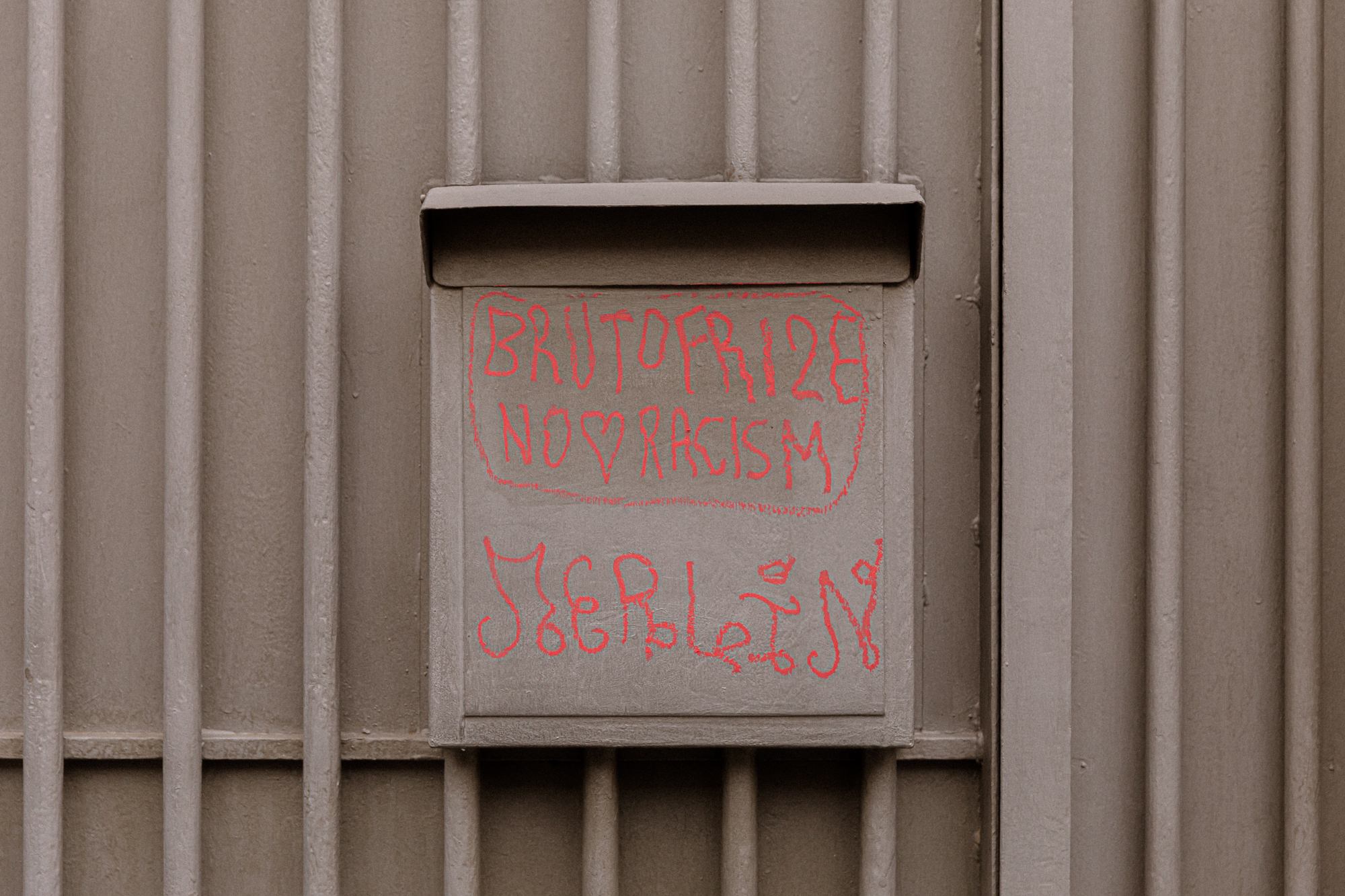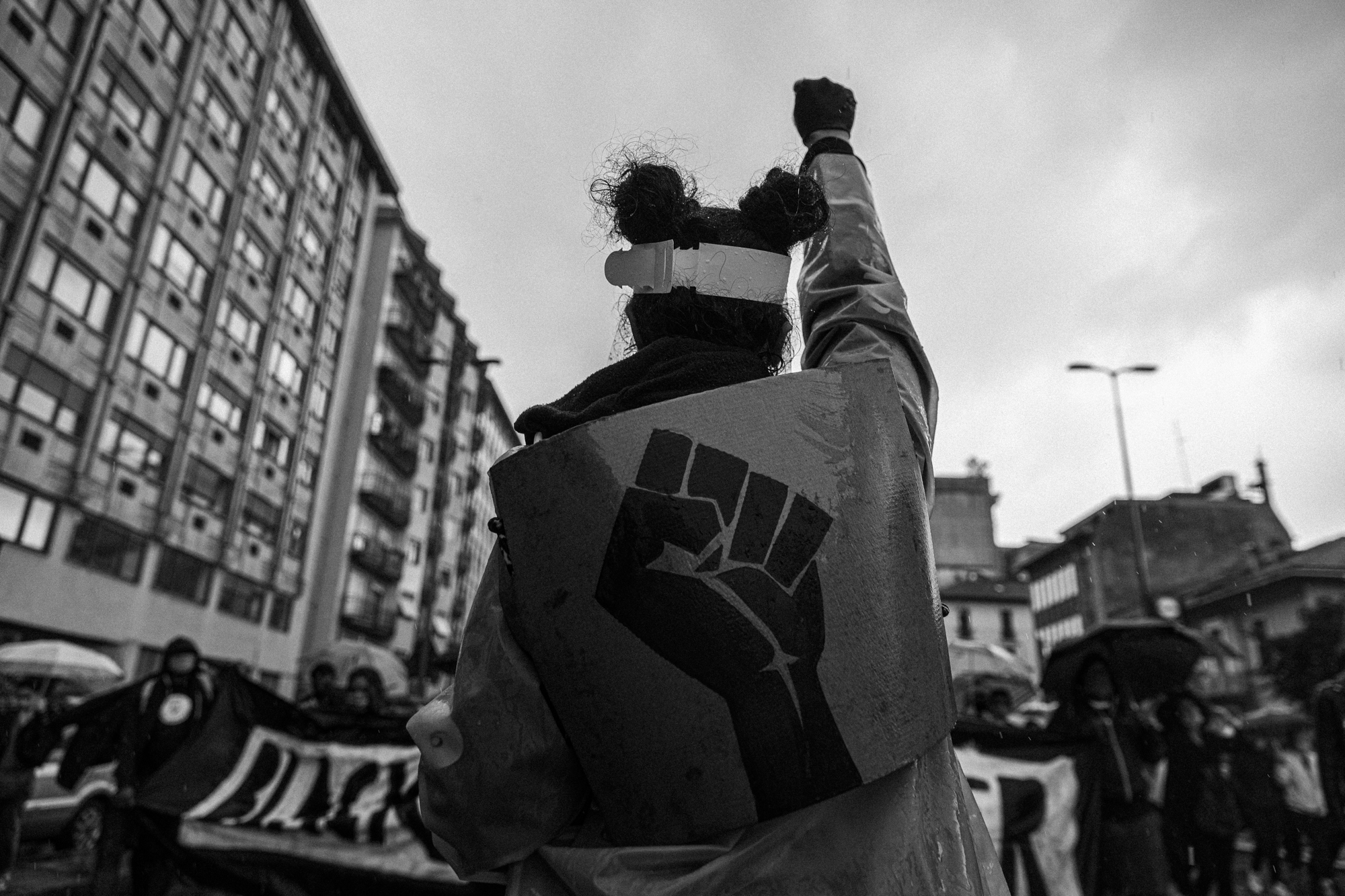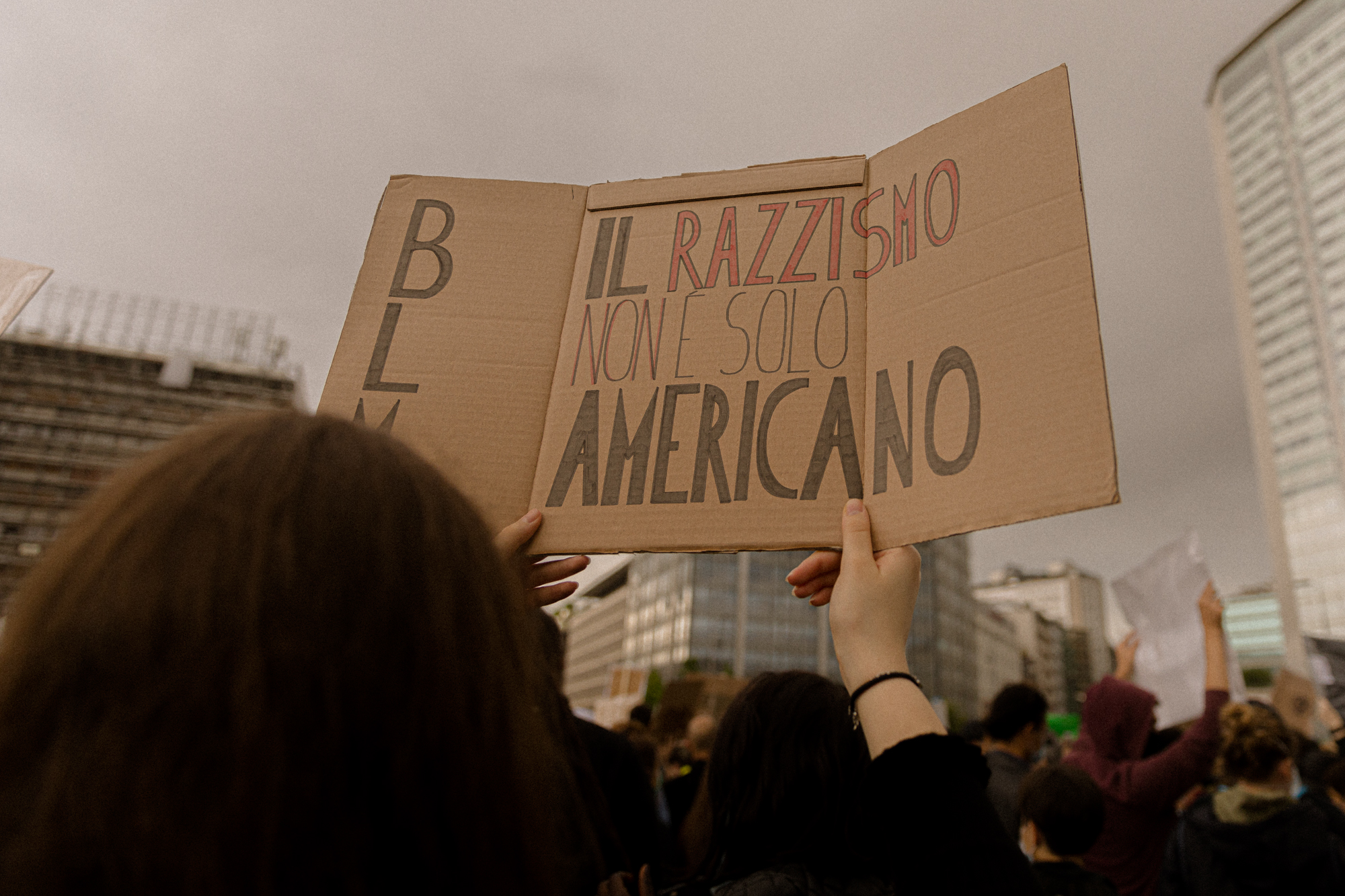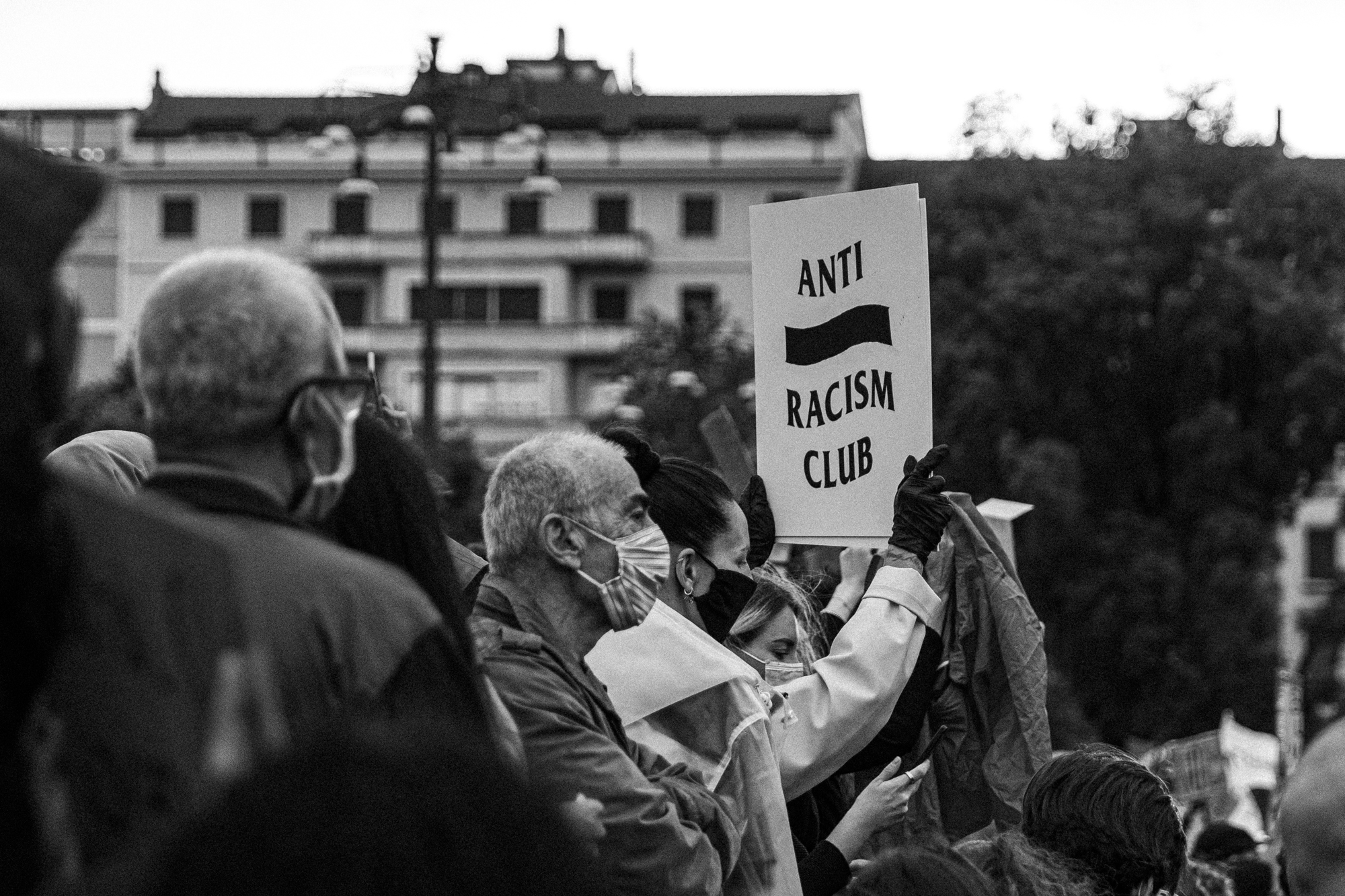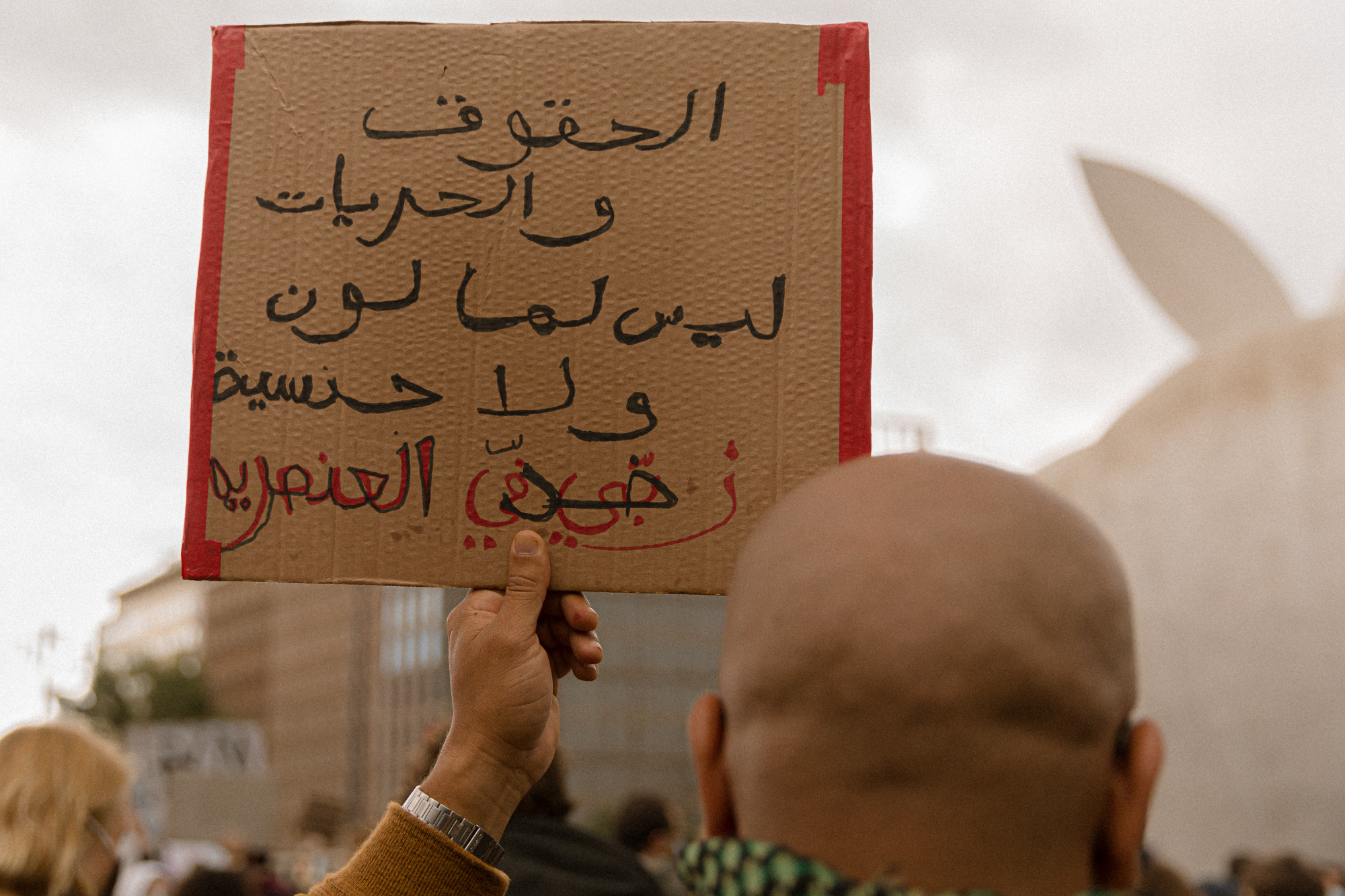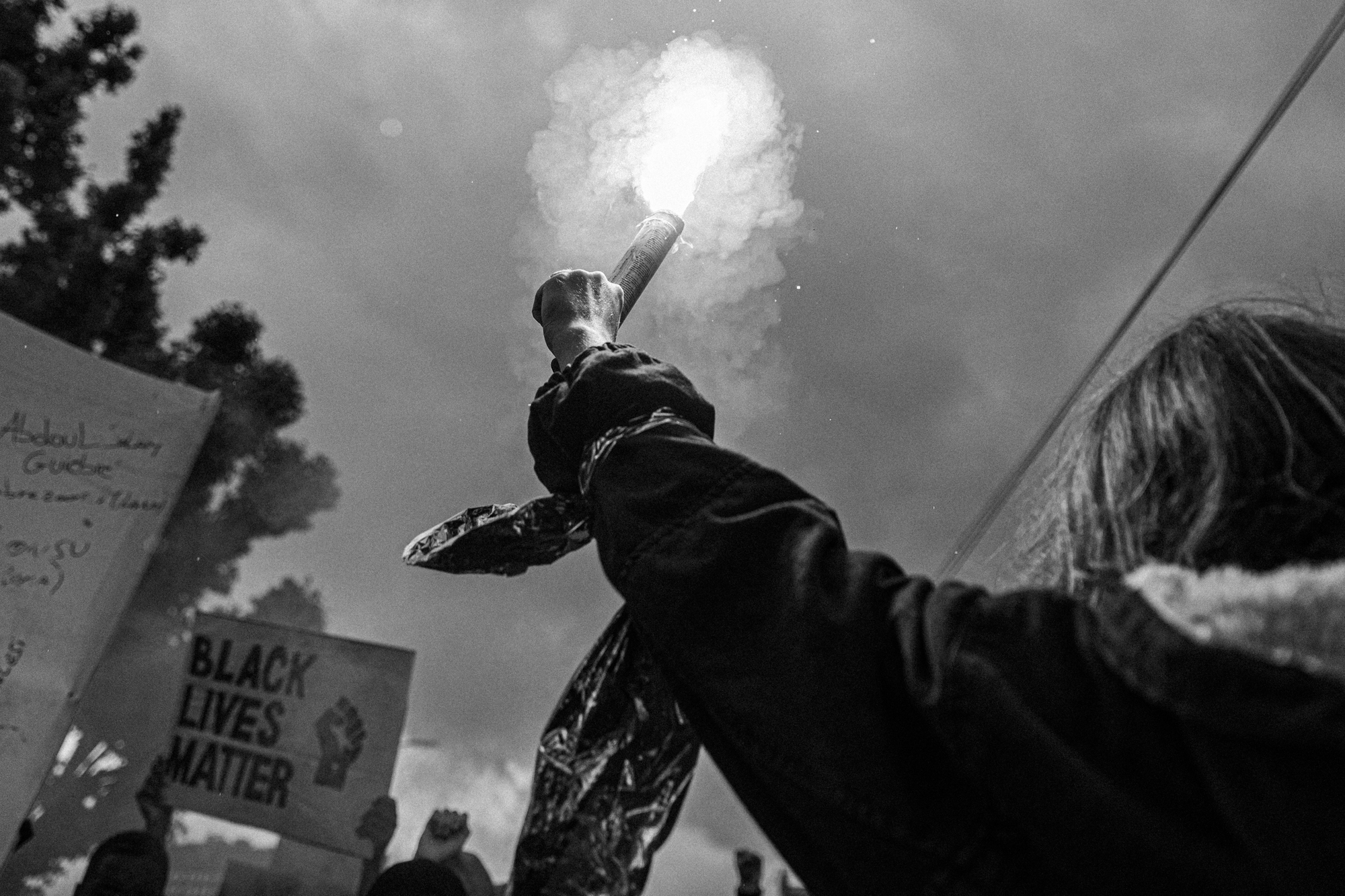 Credits

---
Photography Jon Bronxl