The best tech adverts from i-D's print archive
We asked fashion's favourite ad collector, Halima Olalemi (aka @adarchives) to dig out the most futuristic adverts from our archive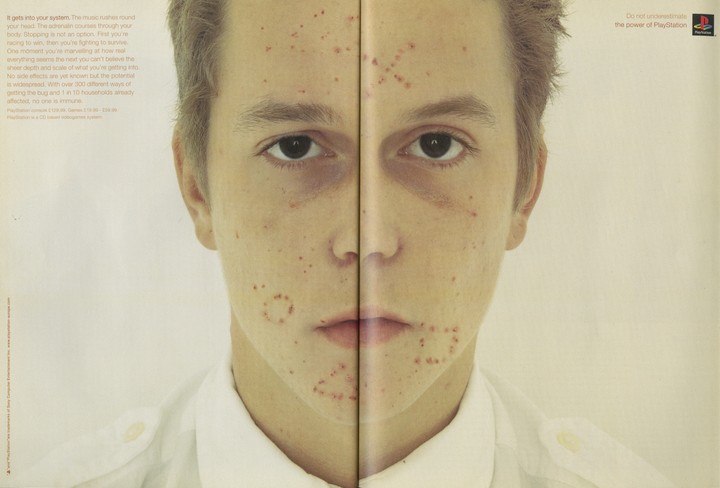 We first reported on @adarchives back in 2016 as Nigerian-born, London-based graphic designer Halima Olalemi's passion project, a meticulously-curated Instagram page filled with fabulous fash mag ads from days gone by, began to grab the attention of the online fashion community,
While the world feels like it's turned upside down in the four years that followed, Halima has shown a razor sharp focus and passion for high quality and memorable visuals, continuing to provide her ever growing follower base with golden nuggets in the form of nostalgia-inducing vintage ads scanned from the pages of i-D, The Face, Vibe magazine and more.
As i-D approaches the big 4 0 later this year (honestly, we're basically Fashion OAPs at this point), now seems as good as time as ever to look back and share some of the best ad pages from the past, so welcome to i-D X AdArchives!
For the first in what will be a series of deep dives into our print history, our focus will be on tech advertisements, rarely found in today's iterations of i-D. We are living in the fully-realised dystopian future known as 2020 after all. Read on for Halima's best picks from our archive, and some of her thoughts on them.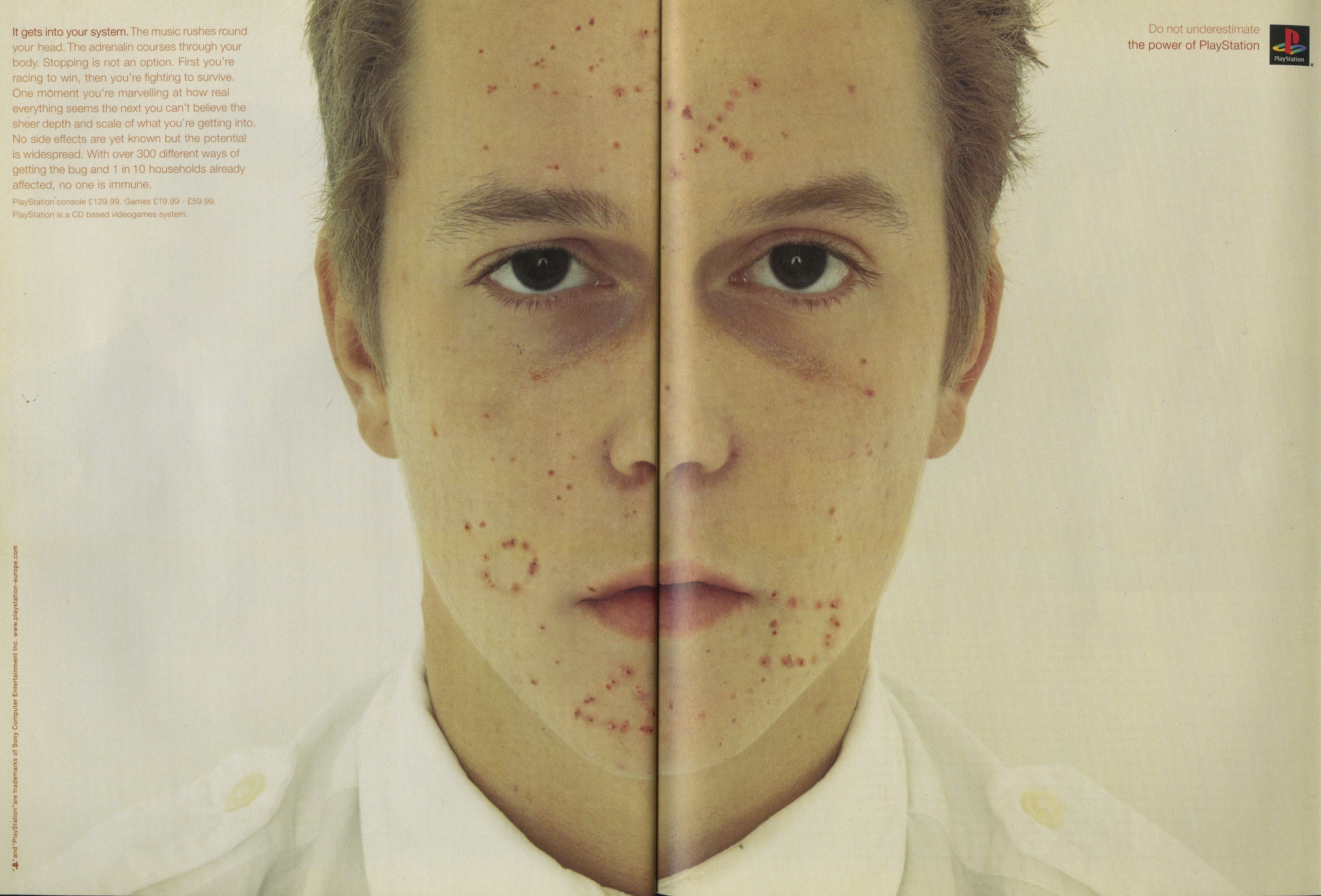 Hi Halima! Which ad stands out to you the most from the ones you've chosen?
The unusual Motorola Benetton Pager. I've never seen a fashion brand working with a telecoms service. But this also makes sense to the kind of social ethnography Benetton tends to comment on through their advertising campaigns. The sense of community and also the eye catching nature of it definitely still draws me in.
Are there any design trends in these ads you recognise as being popular today?
The graphic shapes and colours -- Apple used this in the early 00s for their iPods and i think whenever I look back that's a technique that remains important to the design of a tech ad. The photography feature is new, as you get into the early 90s photography becomes more experimental (see Sony Metal-XR ad) and there is more creativity.
Is there anything you spotted in these ads you think we wouldn't see today?
The copywriting is always something that throws me off in an ad. The TDK ad is a perfect example of this. It is such a strong ad visually and is left simple. Brands let the products sell themselves and use strong punchy imagery or art direction to tell a story that is relatable. The straplines here feel too extra and corny!