Photography Michael Mayren
Brother Models 2.0 is gender-free and future-focused
Photographer and casting director Michael Mayren is pushing harder for real representation in fashion.
|
03 September 2020, 9:30am
Photography Michael Mayren
Michael Mayren didn't originally set out to create an agency with Brother Models. Based in Manchester and working as a photographer, he simply had an eye for street-casting and wanted a place to showcase the unsigned faces he shot. "I had about 15 lads who didn't fit the criteria to sign to an agency," he says, "so I just put them on a website and sent it to some of my clients to see if I could help them get work."
Interest quickly grew, and in 2016 Brother Models was born, with a women's board following a couple years later.
In these crucial four years since Michael launched Brother, anyone with a passing interest in fashion will have noticed a profound shift has occurred in casting. New agencies like Troy, Contact and People-file — as well as the boom in Instagram (and TikTok) scouting — have ushered in a new era that better reflects the time we live in.
"The main change that I've noticed personally, is that commercial and high street brands have become a lot more inclusive," Michael says. "This is really important as these are the most visible to young people. I think that all kids should be able to walk around a shopping centre and see models who look like them — whether it be size, race, ability — so they don't grow up feeling inferior to people who fit the dated beauty standards."
With Brother 2.0, Michael is hoping to push the agency even further towards a more inclusive future in casting. "2.0 is a revisited, more advanced version of an original concept," he says. "I've always tried to push away from industry standards and this new board gives me an opportunity to do so even more." The board is gender-free and led by strong identity and personal style. "Some models don't fit the typical criteria in terms of height and measurements, but this gives them a chance to be more visible and to be themselves."
Below, we get an exclusive first look at some of the new faces on the Brother 2.0 board.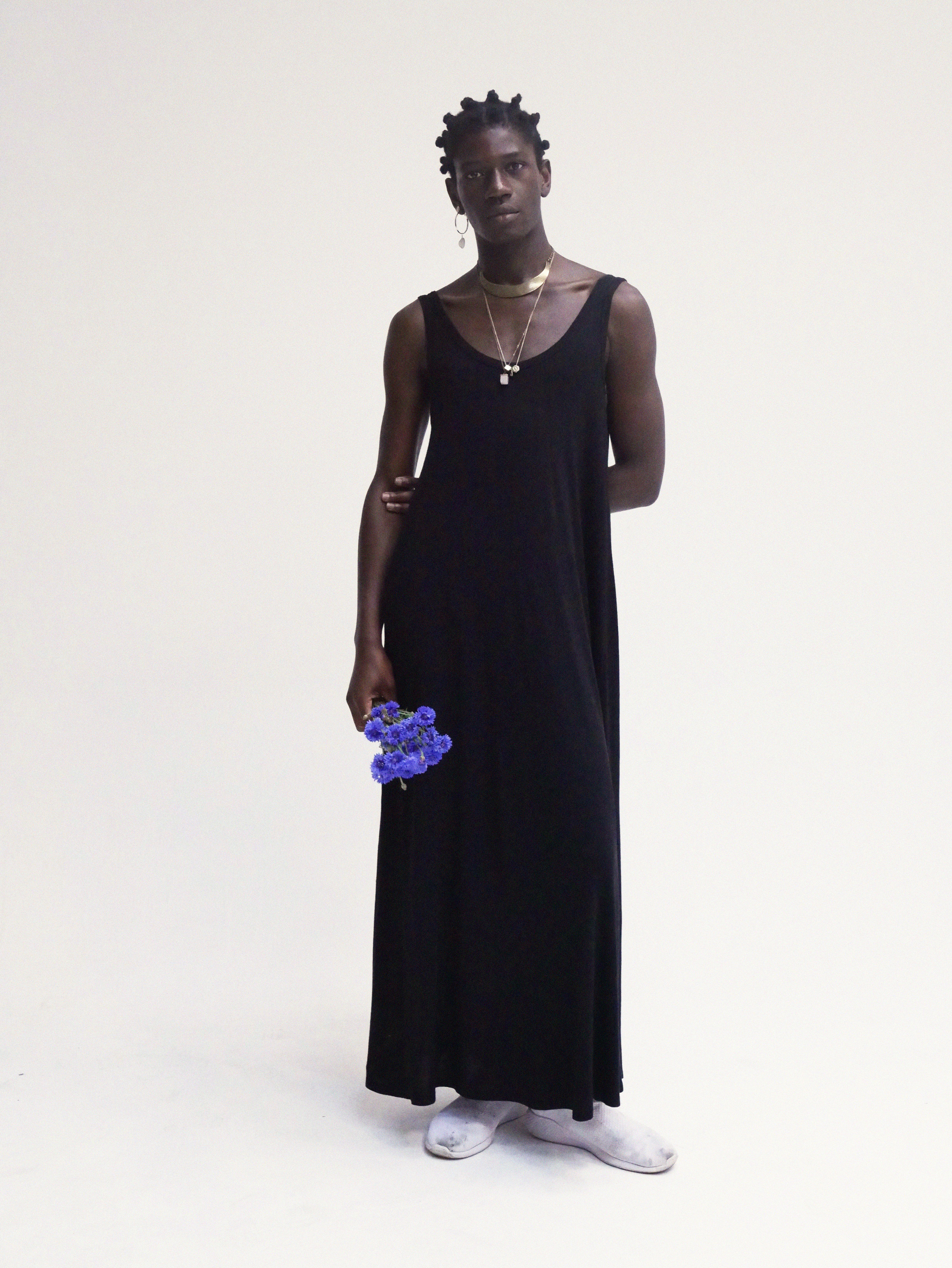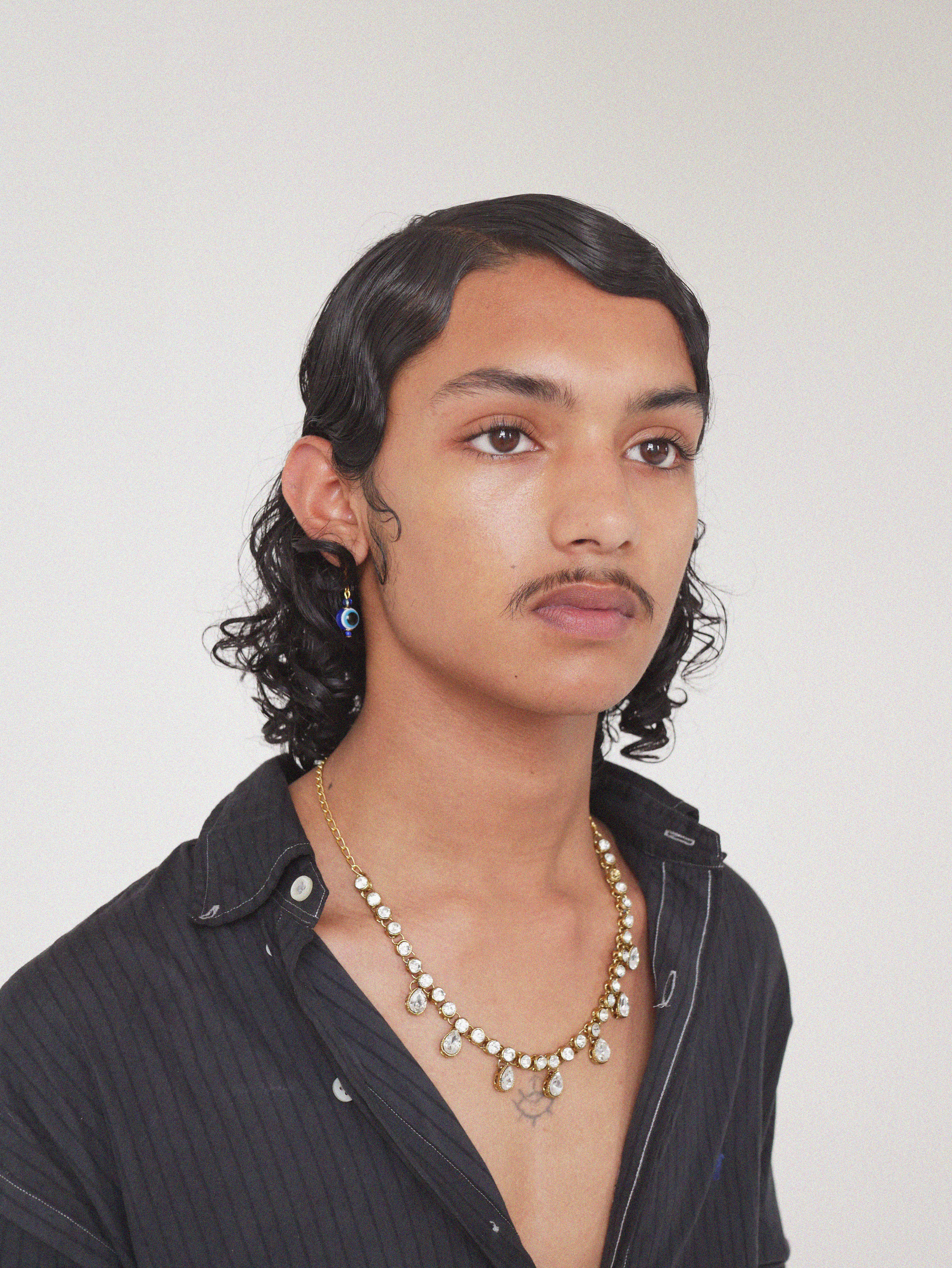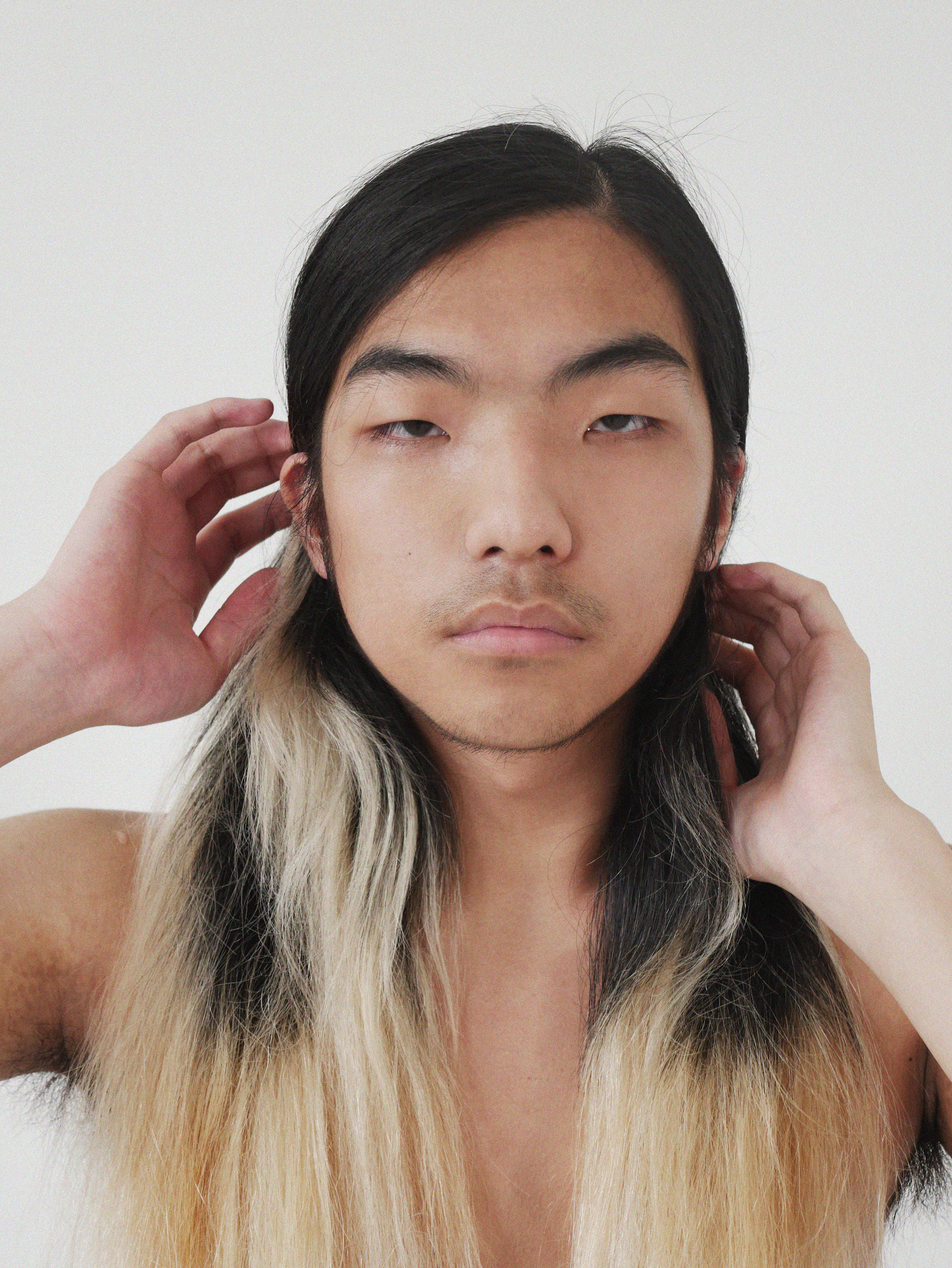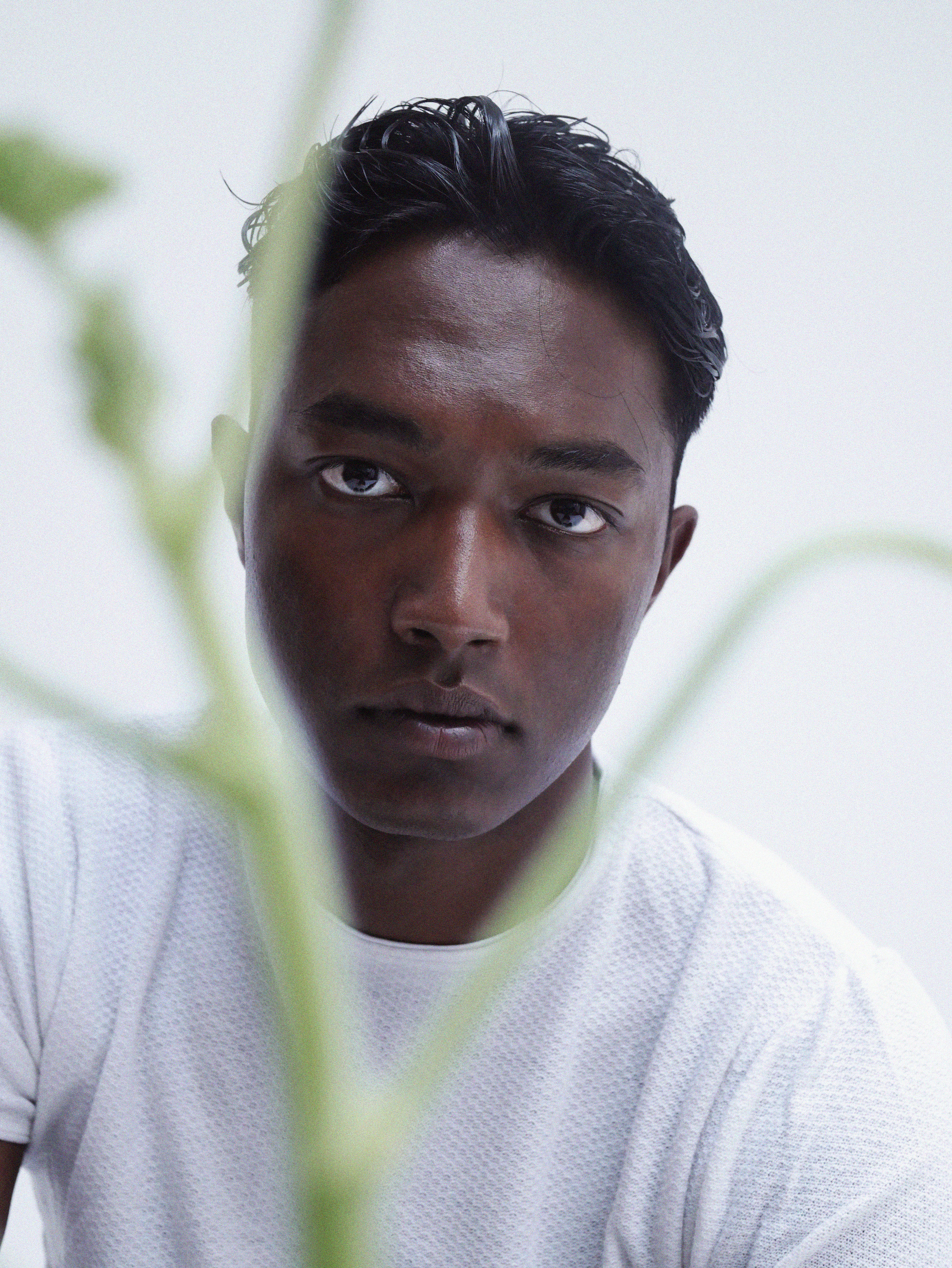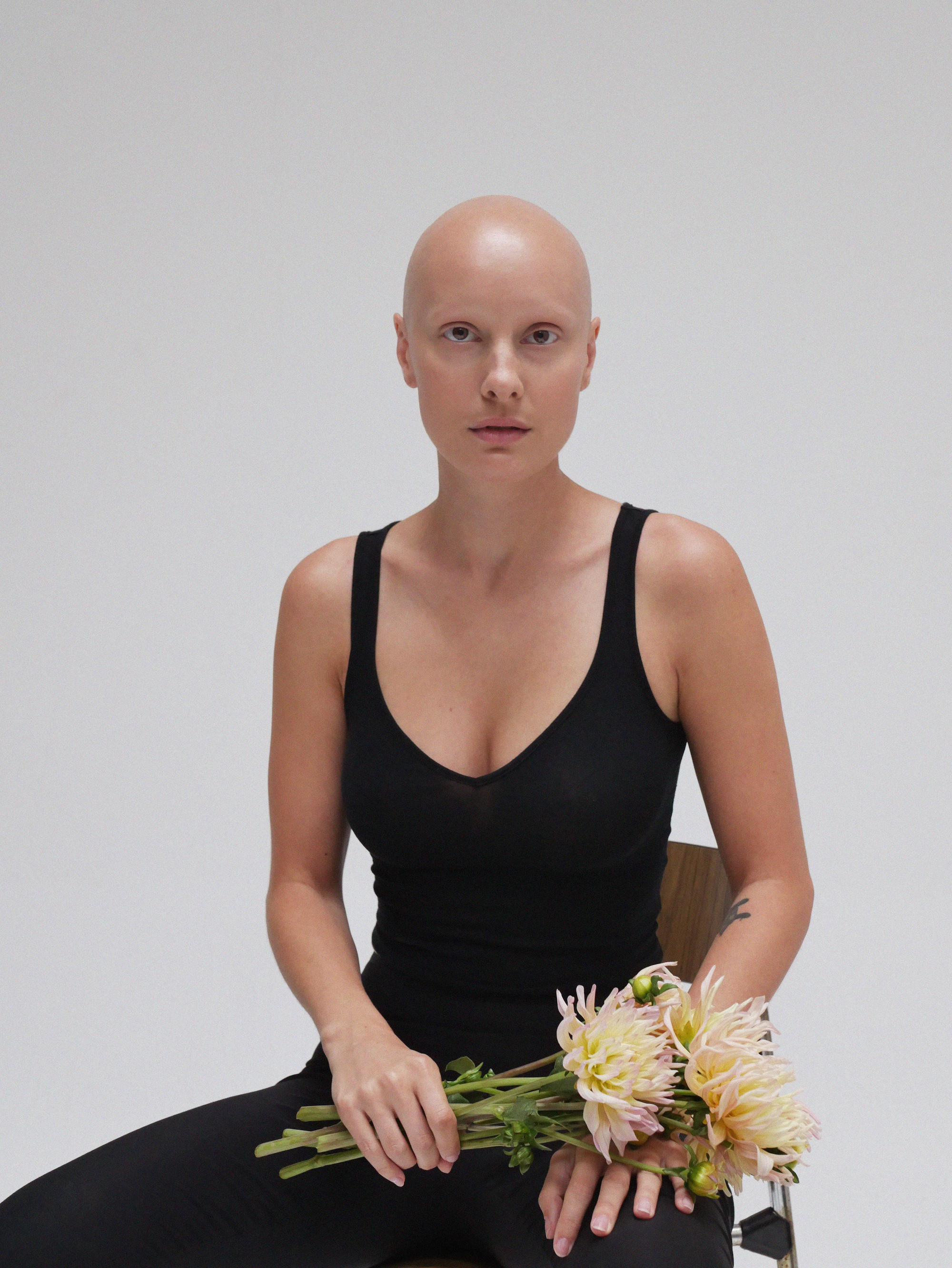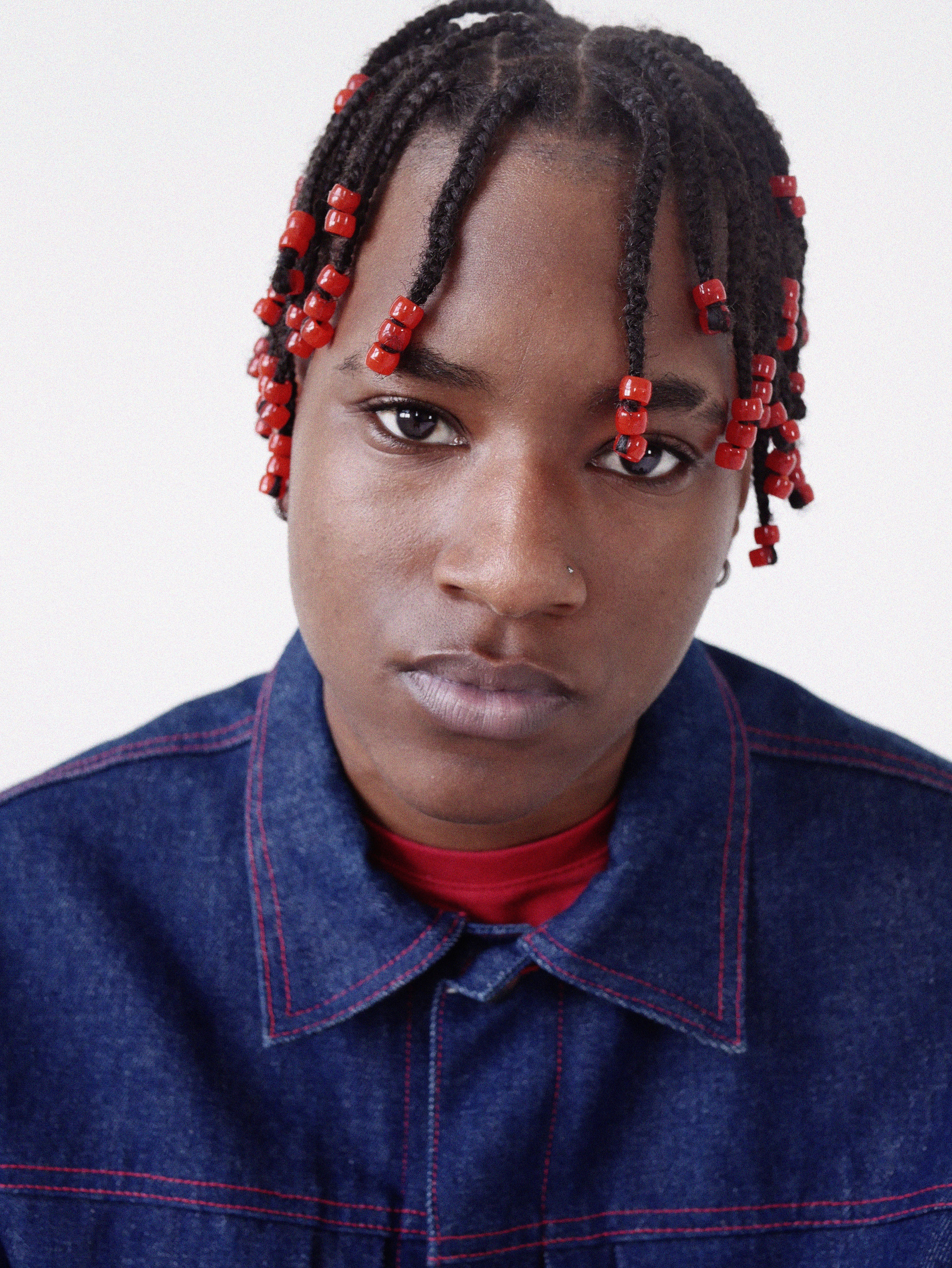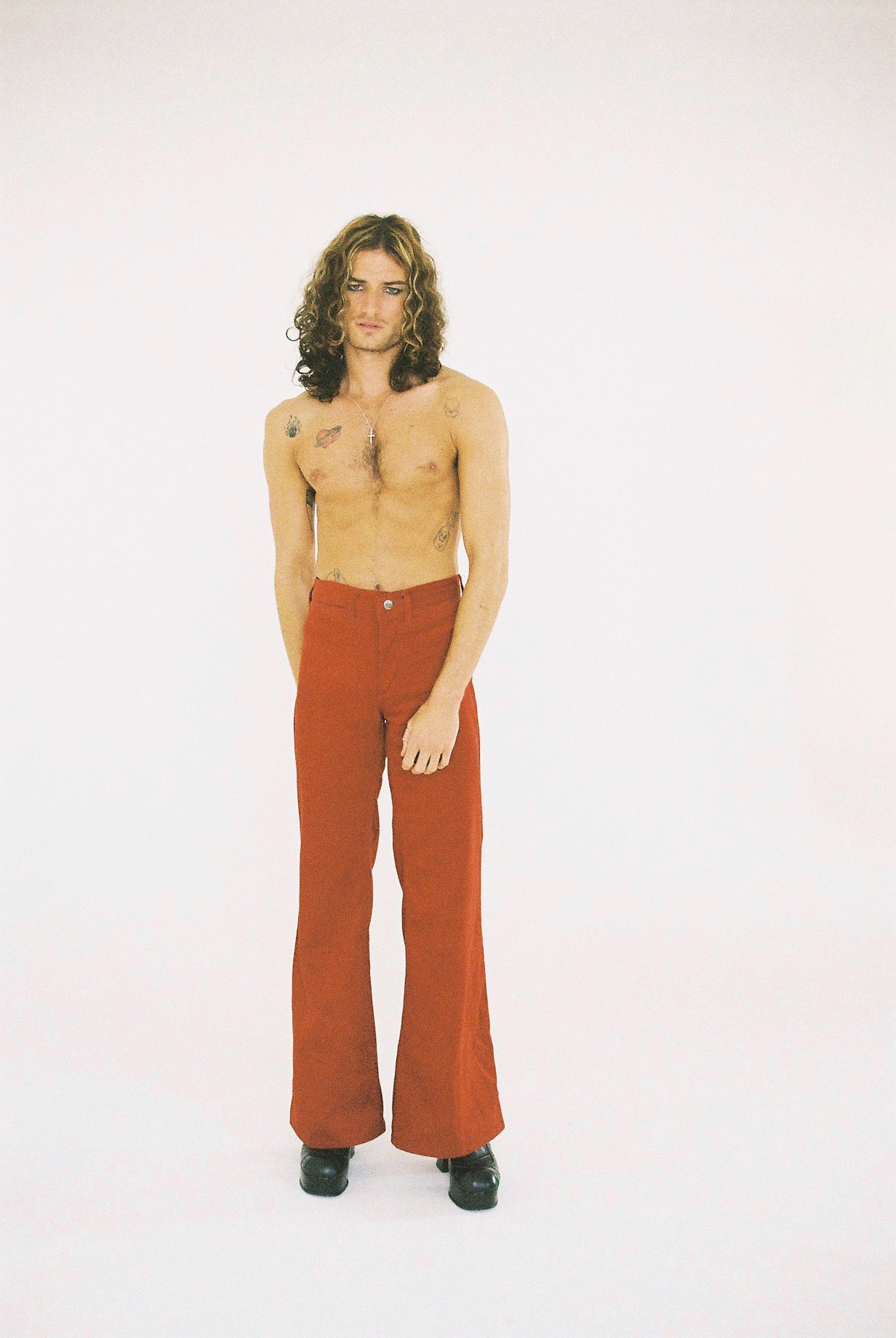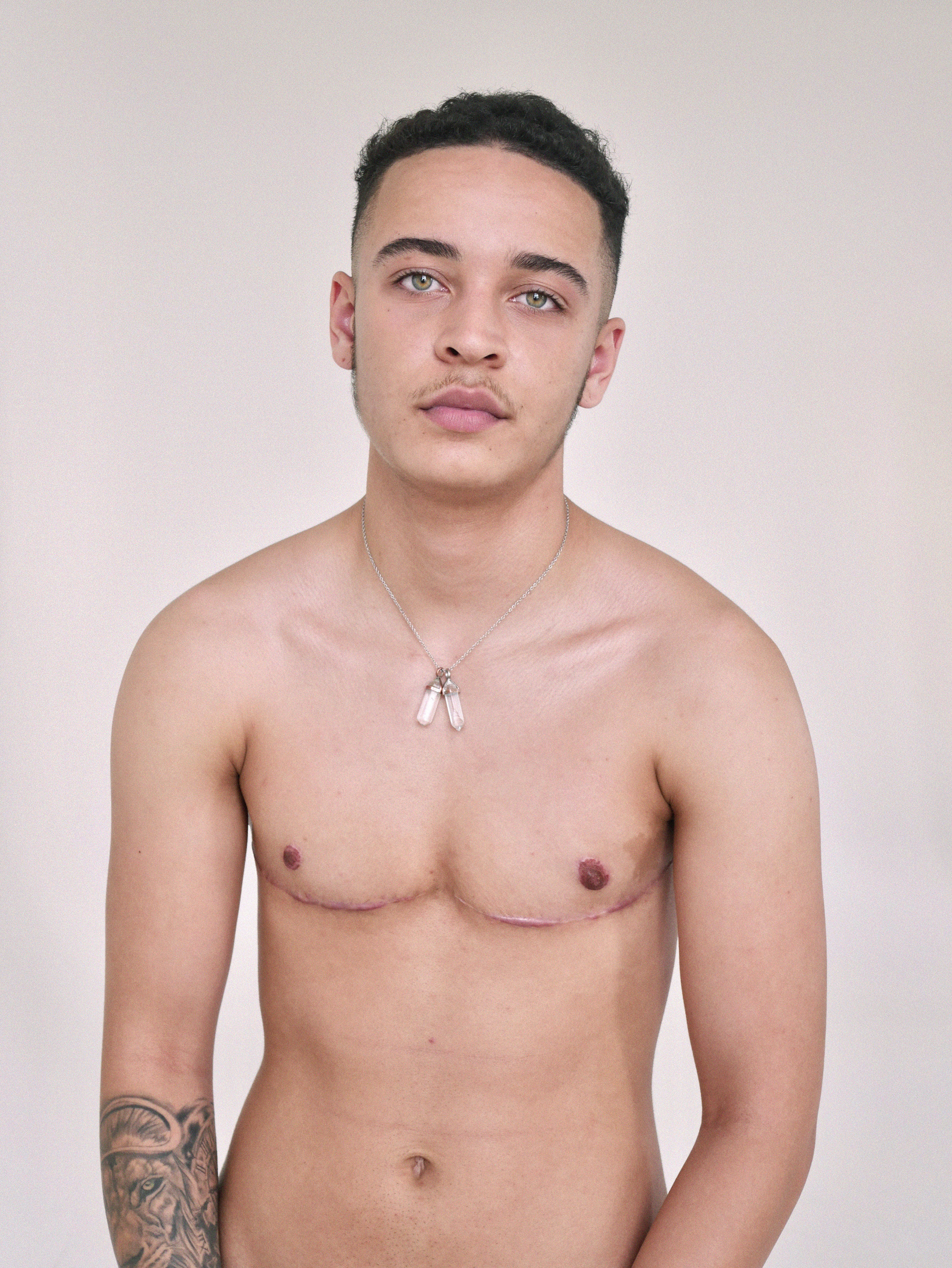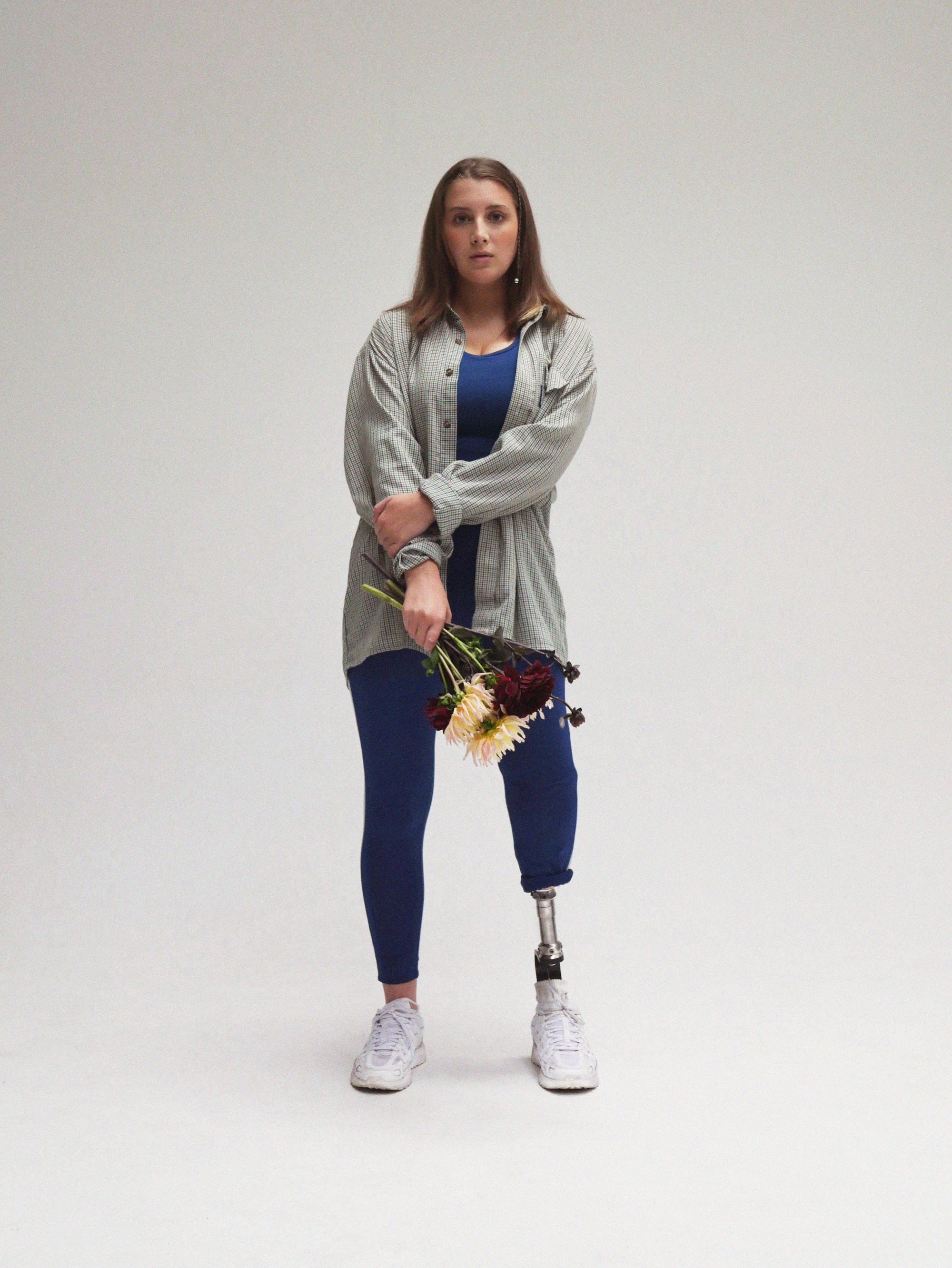 Find the rest of Brother Models 2.0 here.
Credits
---
Photography Michael Mayren
Flowers Rachael Barker