RIMOWA launches its first ever eyewear collection
The iconic luggage brand is branching out to sunnies, just in time for summer.
The unprecedented pandemic situation of 2020 has forced us all to look at travel differently. As the world adapts to a new normal, people are starting to embrace a decidedly different type of summer, one where they may be travelling less and learning to appreciate their present surroundings a bit more. In the spirit of seeing travel and the world through a new lens, heritage brand RIMOWA are today launching their first ever foray outside the realm of luggage with a new eyewear collection.
The first ever eyewear range from RIMOWA, which traditionally has specialised in premium luggage across its 120 year history, the iconic brand's new collection features both contemporary sunglasses and optical frames. And while it launches just in time for our local vacation filled 2020 summer, the collection is a (great news) permanent one. Because who says you can't wear sunglasses in December anyway.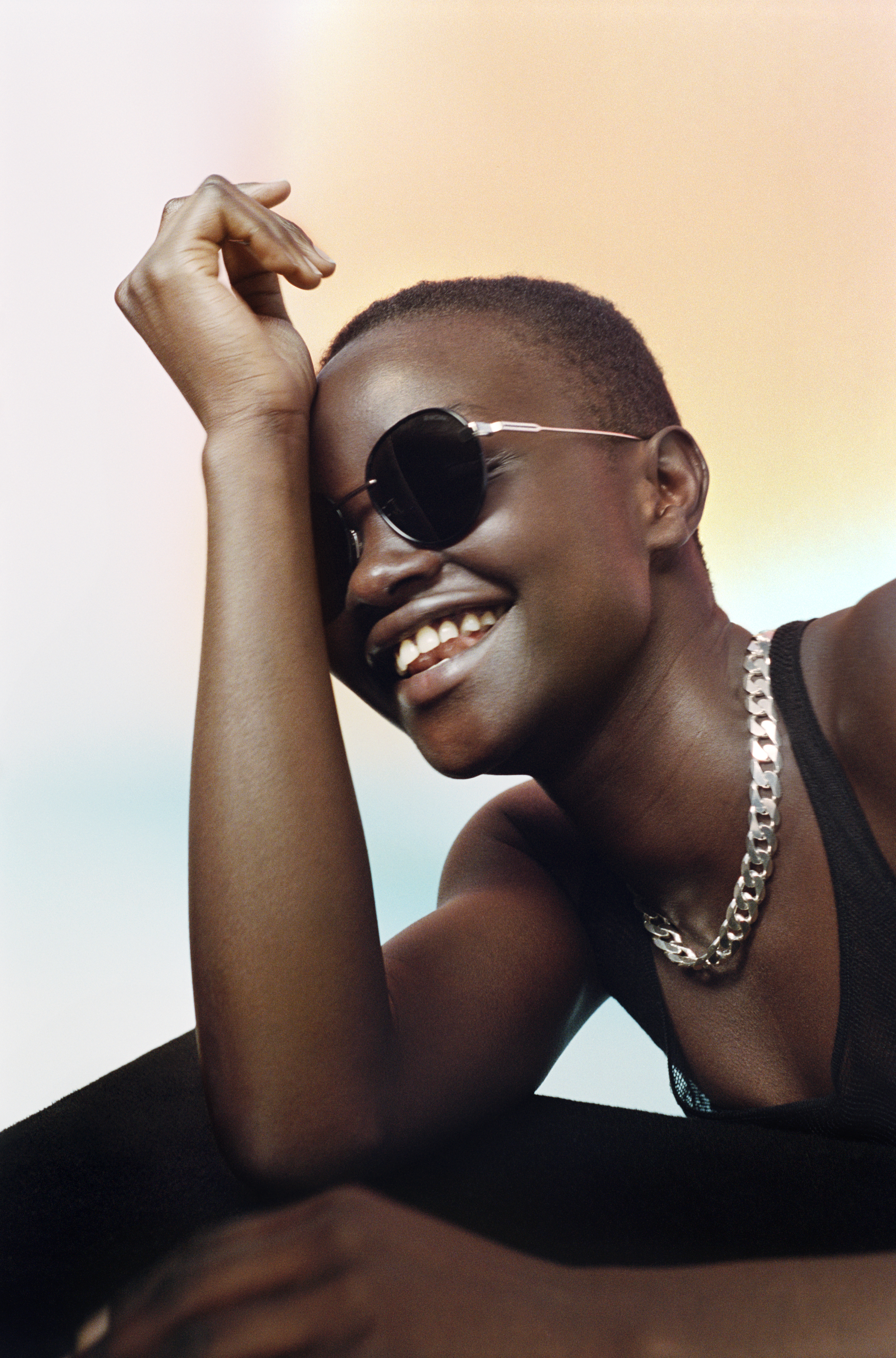 Inspired by RIMOWA's signature features, the eyewear line is, like the brand's luggage, incredibly lightweight, and unisex. The sunglass lines -- RIMOWA Rim and RIMOWA Bridge -- features three classic shapes and is available in a variety of colours, while the optical line -- RIMOWA Air -- is crafted from metal and nylon to create a comfortable, easy everyday wear experience. Since launching in 1898, the German company has become world-renowned for luggage which incorporates aluminium and parallel groves, as well as continually championing lightweight, innovative materials.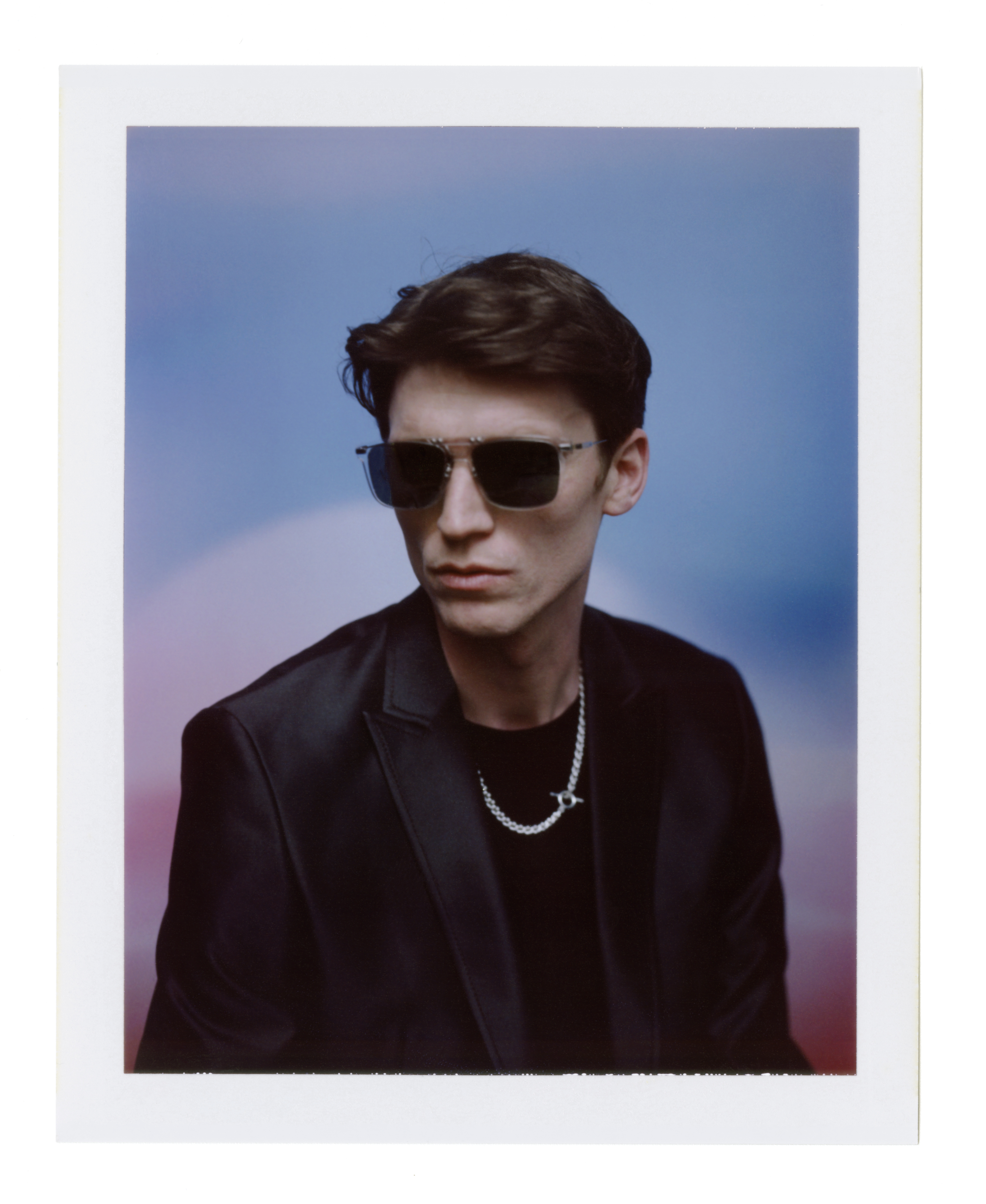 As well as taking style notes from RIMOWA's luggage, the frames lift inspiration from the past glory days of modern travel, featuring classic shapes like the aviator, square and pantos, with reflective lenses and trademark engineering details like industrial rivets and aluminium grooves inspired by aircraft fuselage. They remain decidedly forward facing though, the minimalist design and lightweight modern materials, all built to withstand the rigours of travel, underpinning a break from the collection's nostalgic influences. The result is a suitably modern twist on a classic, functional yet luxurious, which makes perfect sense for our strange modern times. The collection was clearly put together with a new generation of travellers, one which is changing how it sees the world and how travel is experienced, in mind.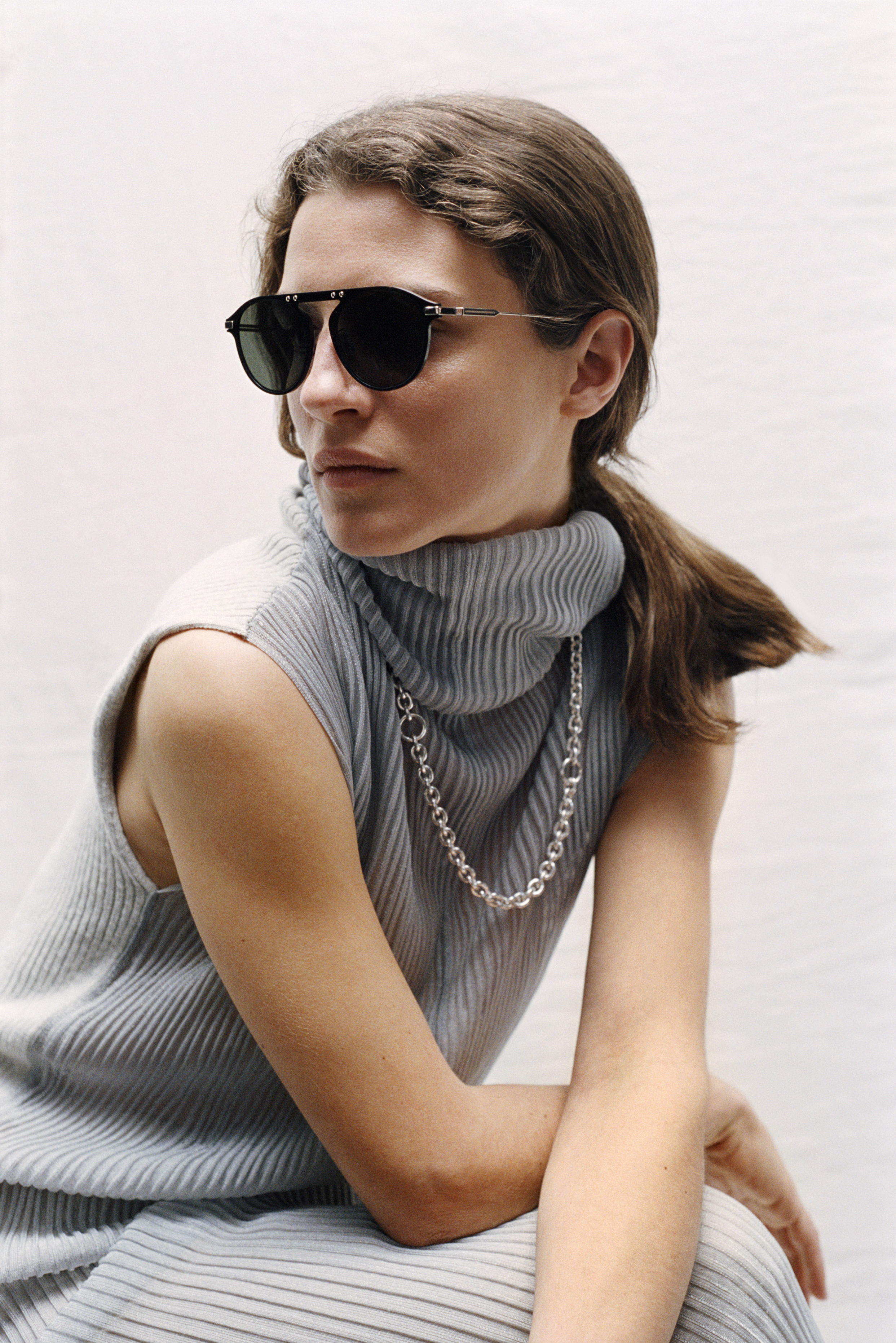 All three of the eyewear options come with a protective case or pouch, and will be available from next week (9 July), both online at www.rimowa.com and in RIMOWA stores around the world, retailing at between €230 and €310. Things change very quickly nowadays, no more so than in the world of travel. We're still learning and adjusting to a new normal, and nobody is quite sure what travelling around the world will look like for the foreseeable future. But even if we can't travel in the same way or go to as many far-flung places as we did pre-coronavirus, we can still change how we perceive the world around us, wherever we're at. Basically: put on the sunnies, enjoy your local summer vacation, 2020 style.
Credits

---
Photography Ian Kenneth Bird
Models Akon, Arthur K, Marie, Tillman