Photography Brett Lloyd. Images courtesy of Dior.
Dior Men's presents a collection of future classics for Spring 2022
After a series of blockbuster artist collaborations, this felt like a cool, calm return to the fundamental values of Kim Jones' Dior.
Photography Brett Lloyd. Images courtesy of Dior.
In his three-year tenure at the helm of Dior Men's, Kim Jones has made blockbuster collaborations and tributes to epochal artists like KAWS, Daniel Arsham, Judy Blame, Amoako Boafo, Kenny Scharf and Peter Doig a landmark feature of his work. Next to these razzmatazz presentations, and the big-personality-adjacent clothes we saw in them, the collection that the house revealed today — Spring 2022 — felt like a comparatively more calm affair.
Presented in a minute-long video, models lounged and ambled around an alabaster-walled room to the soft piano and funky twangs of The Lijadu Sisters' "Come On Home", wearing clothes that articulated Kim's signature Dior look with quiet confidence. There was ample wool tailoring in ardoise and cream, sugar pinks and moss green, navy, soil and sandstone — think wide-legged front-pleated trousers that gently pool at the foot, belted blazers and blockish cashmere overcoats. A casual sportiness, a feature of Kim's work since the days when he ran his own namesake label, came through strong in cricket-inspired cable knits, striped baseball shirts, ribbed neck, inky velvet varsity jackets, and technical nylon windbreakers that fold away into internally concealed Saddle bags.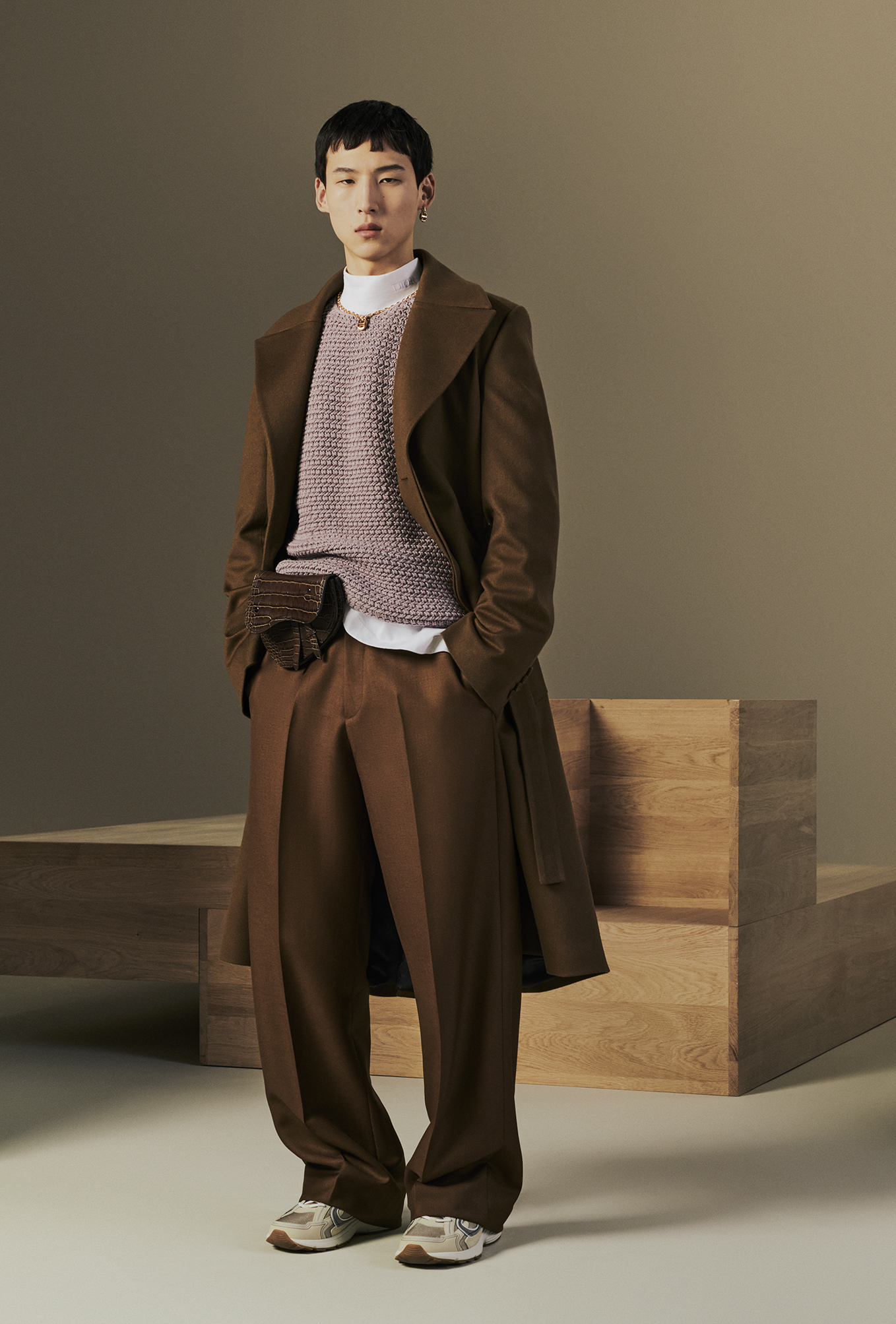 Less concerned with loudly declaring a new proposal, this collection felt like a cool vindication of the design language that has elevated Kim to his status as one of the most respected designers of our time. It was a statement that, important as it is to his vision, collaboration is not something he needs to rely on for his work to truly shine.
Still, as ever with his Dior, a sense of historical intertext was present — this season, it was clear that Kim dove headlong into the house archive with renewed aplomb, resurfacing with leopard print motifs from the 50s, blown up Dior Oblique motifs spangled across knits, and a heart-shaped CD insignia first introduced in the 60s by Marc Bohan, then-artistic director who served in his role 30 years — making him Dior's longest-serving head honcho.
As much as this collection was one that showed reverence to the house's past, it was also irrefutably anchored in the present, and with an eye trained on the future, too. That was evident in this season's new bag, the Dior Lingot, a boxy top-handle number available in a range of sizes, modelled on a travel bag from the house's archive. Where it was perhaps most apparent, though, was in the pieces that struck an easy balance between luxury and utility — shearling bombers that reverse to reveal quilted leather or the tech-y B30 sneaker, a product category in which Kim's Dior has made unparalleled waves (Air Diordan, hello!); pieces that are built to last, and to be worn across, the passage of time. At a time that feels like the cusp of a new cultural era, what we saw here was just what we need — clothes that are definitively contemporary today, and that are destined to become future classics tomorrow.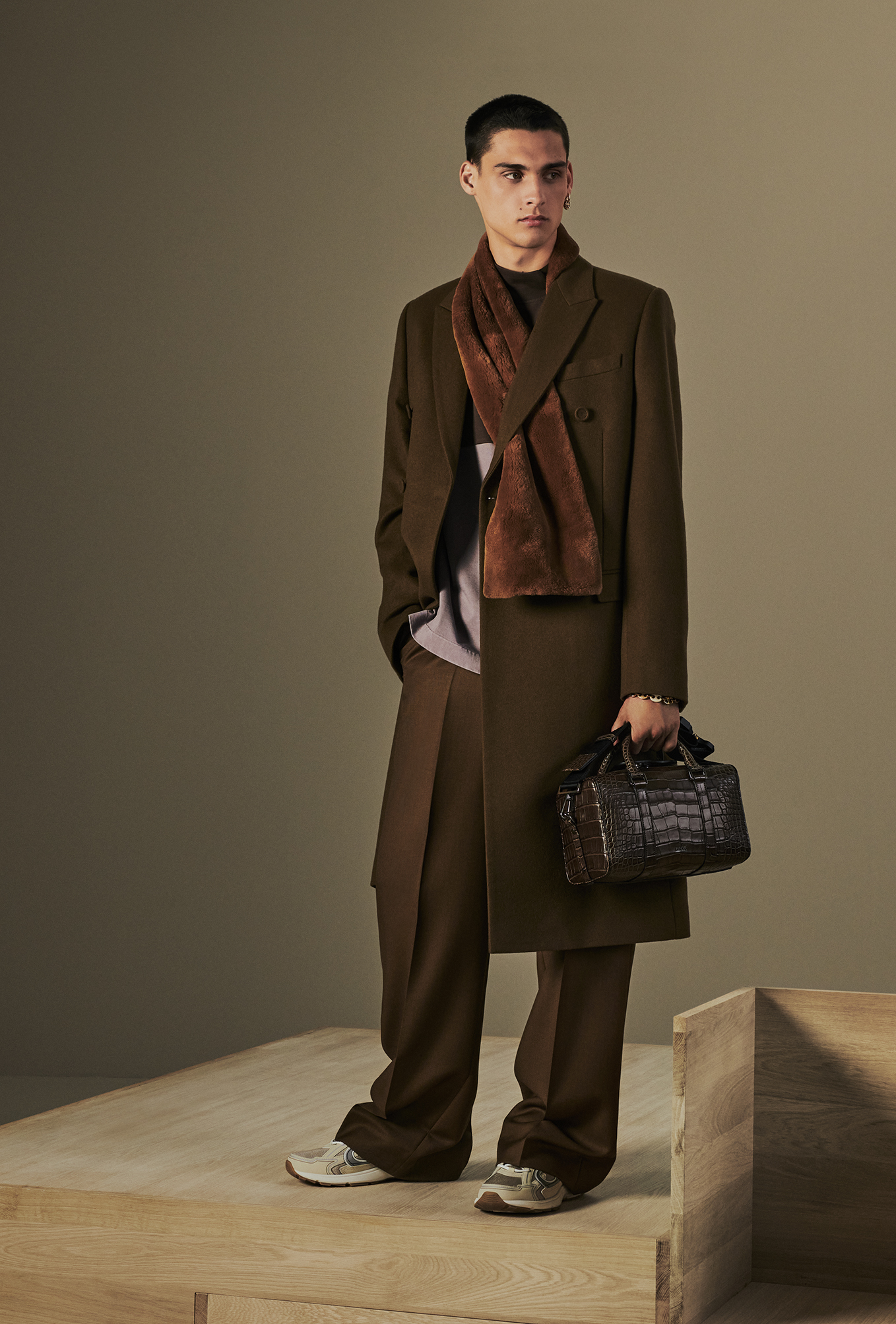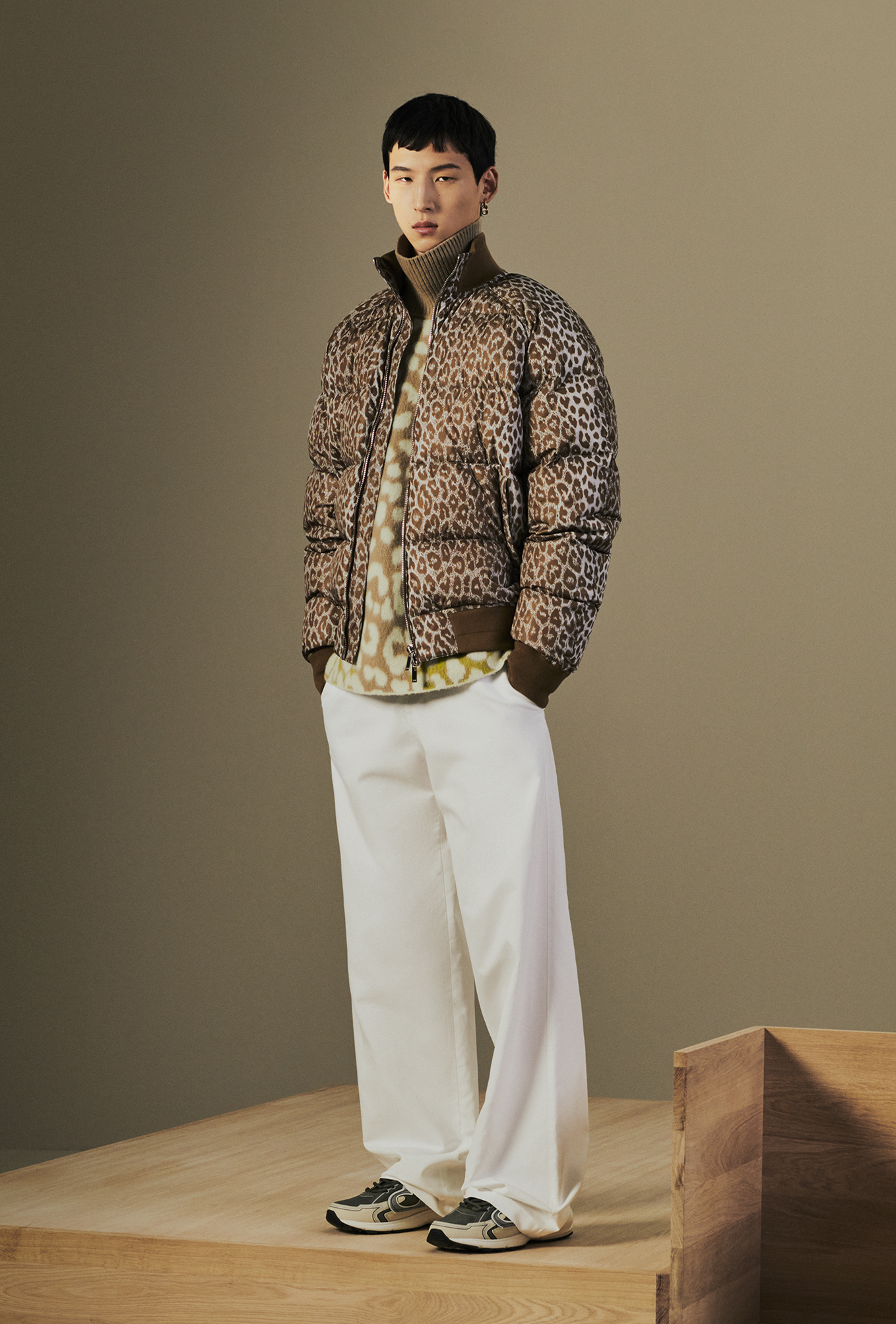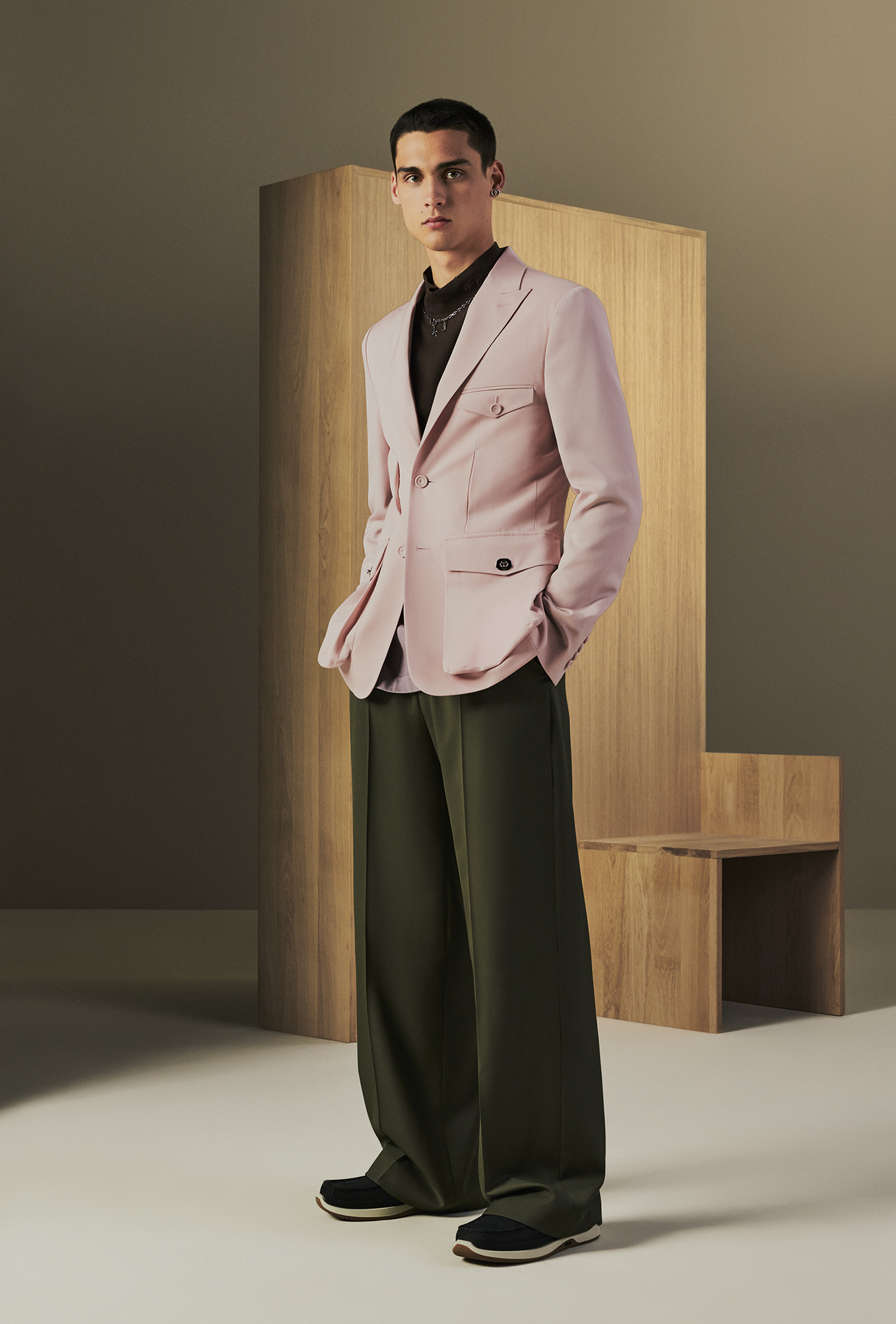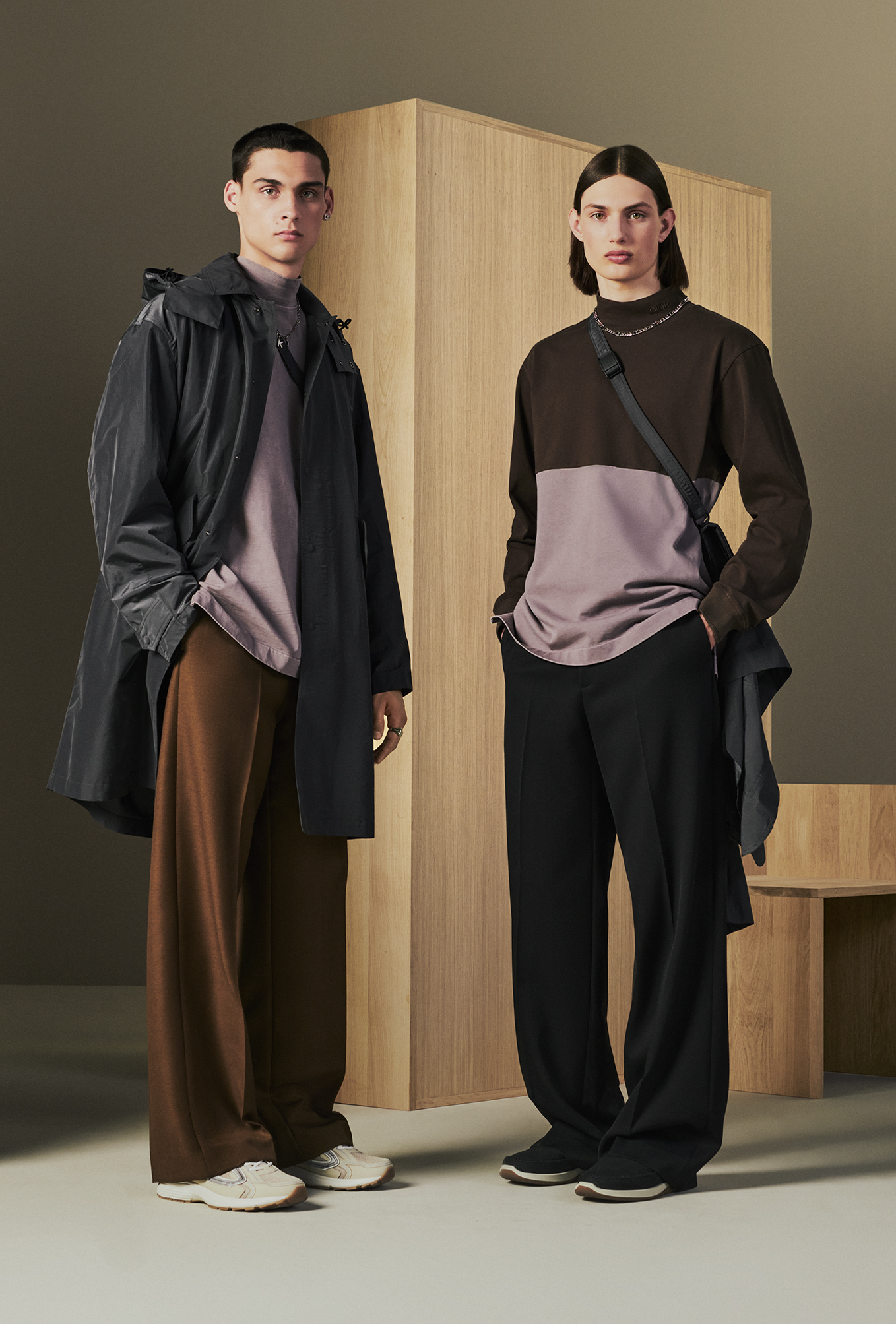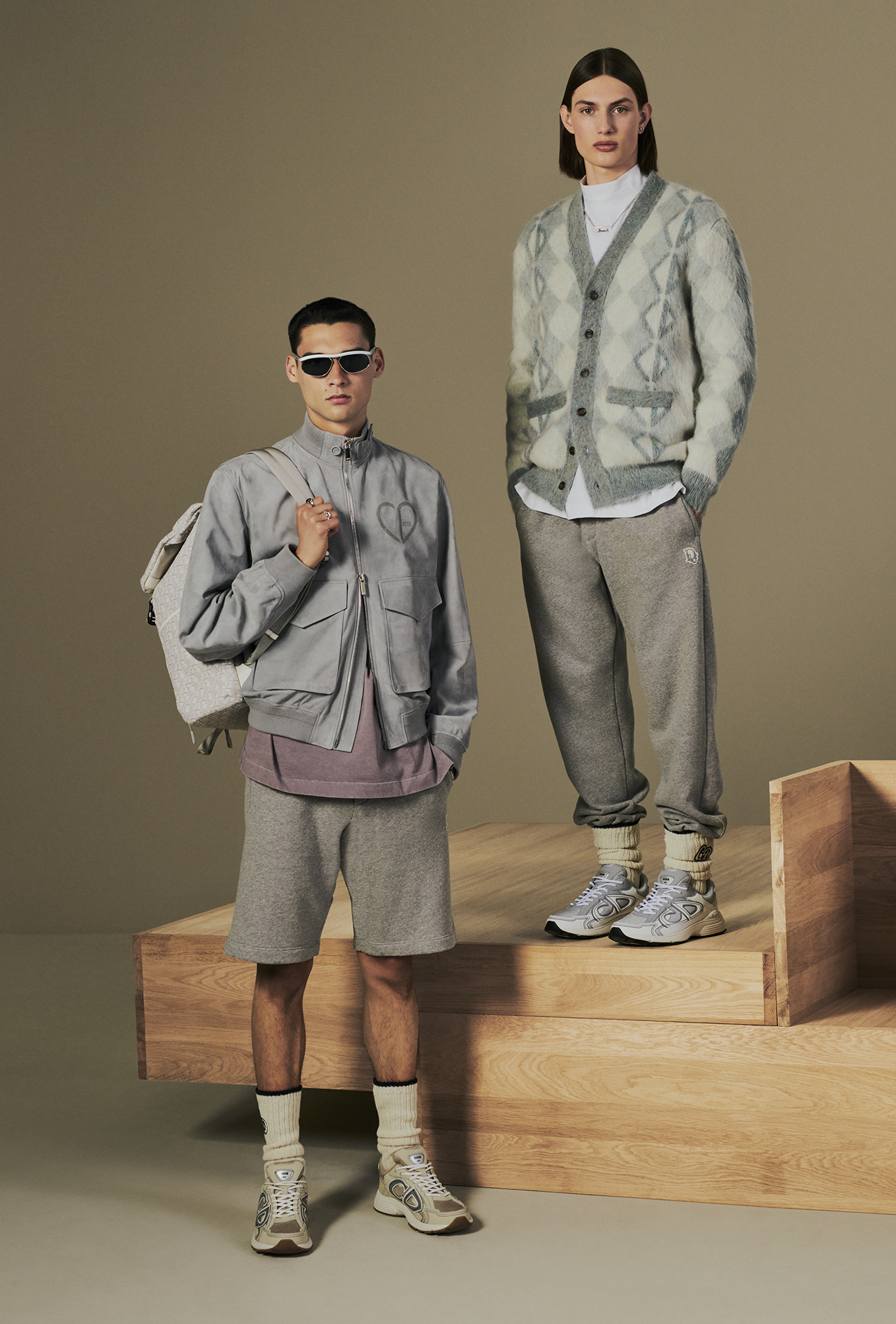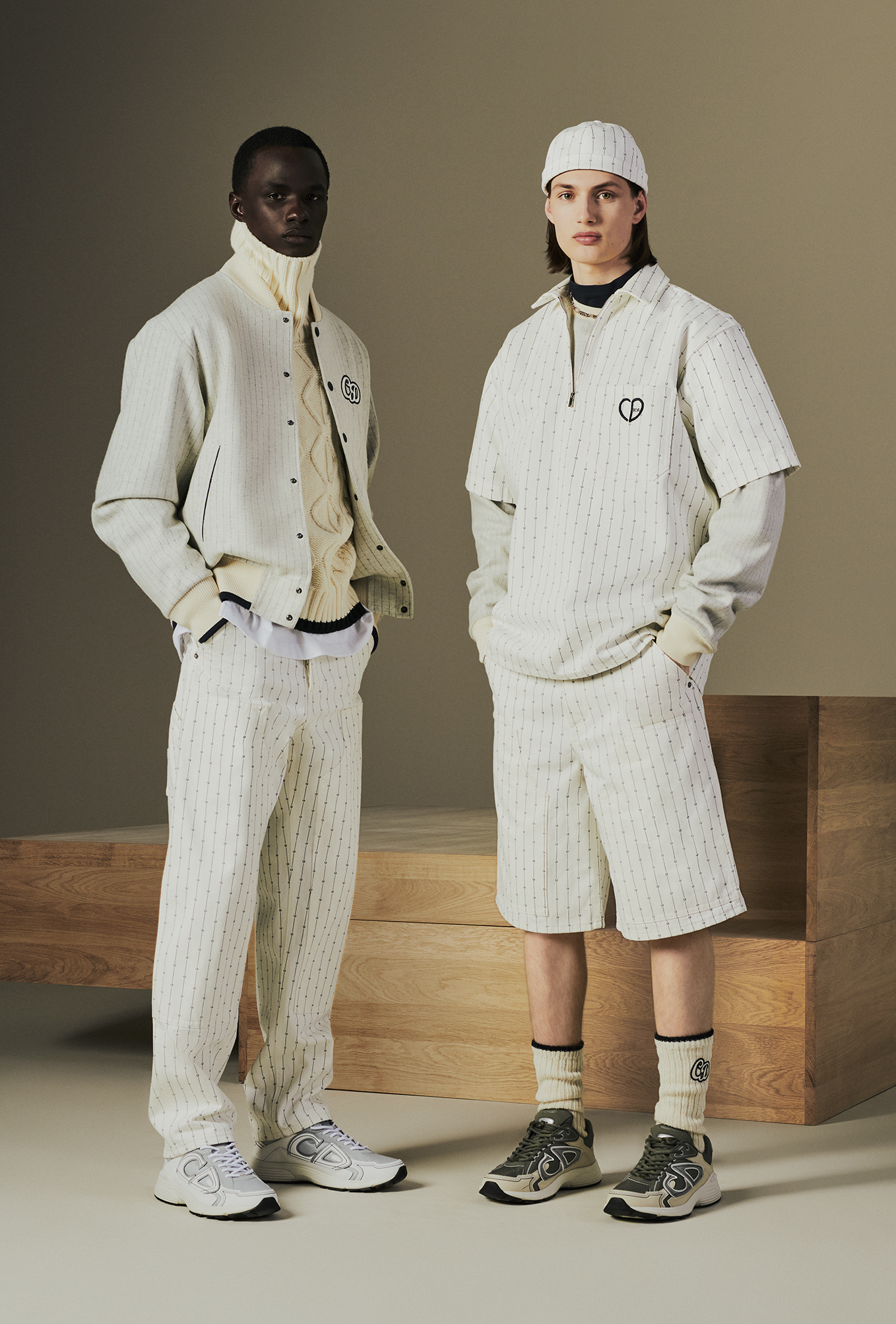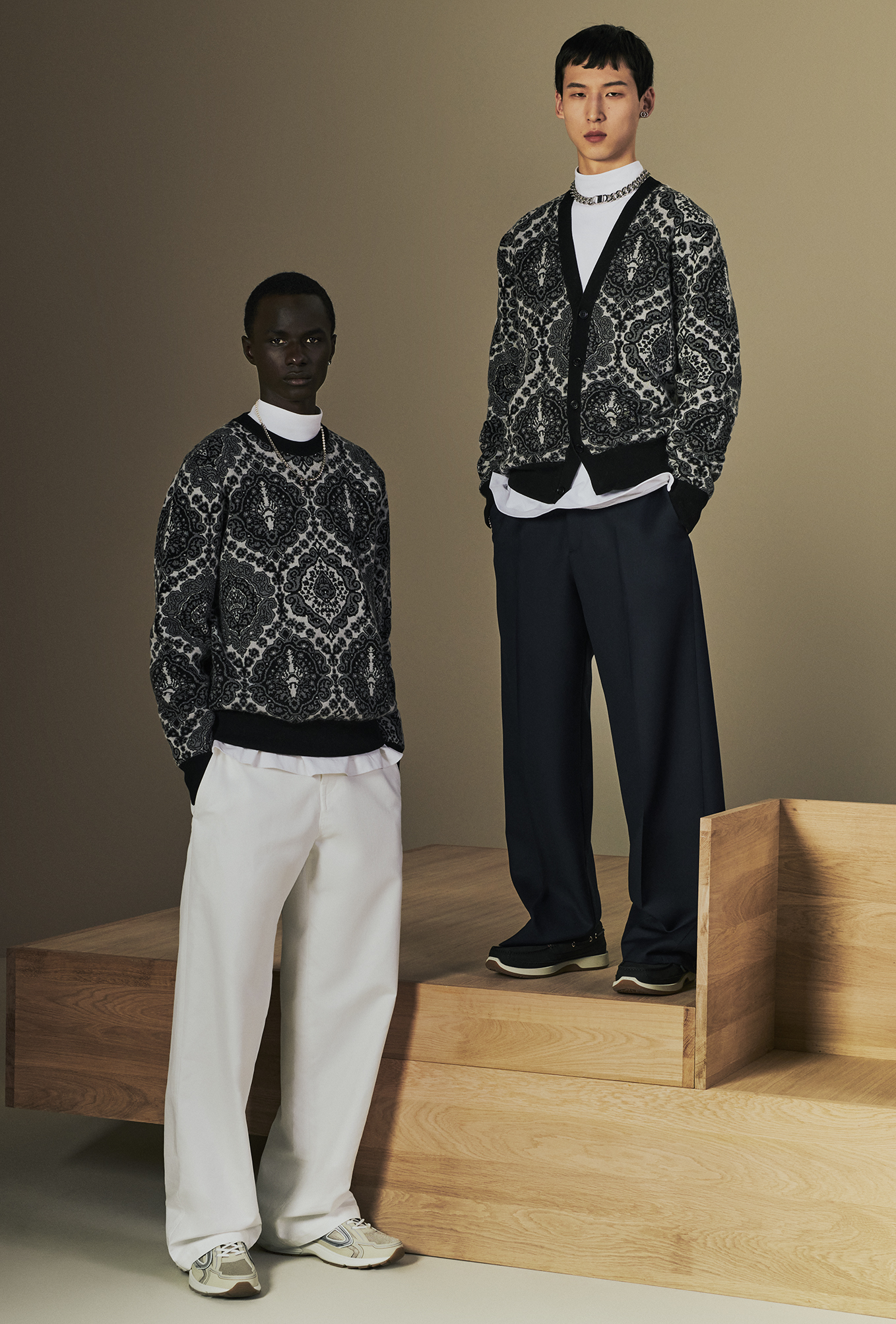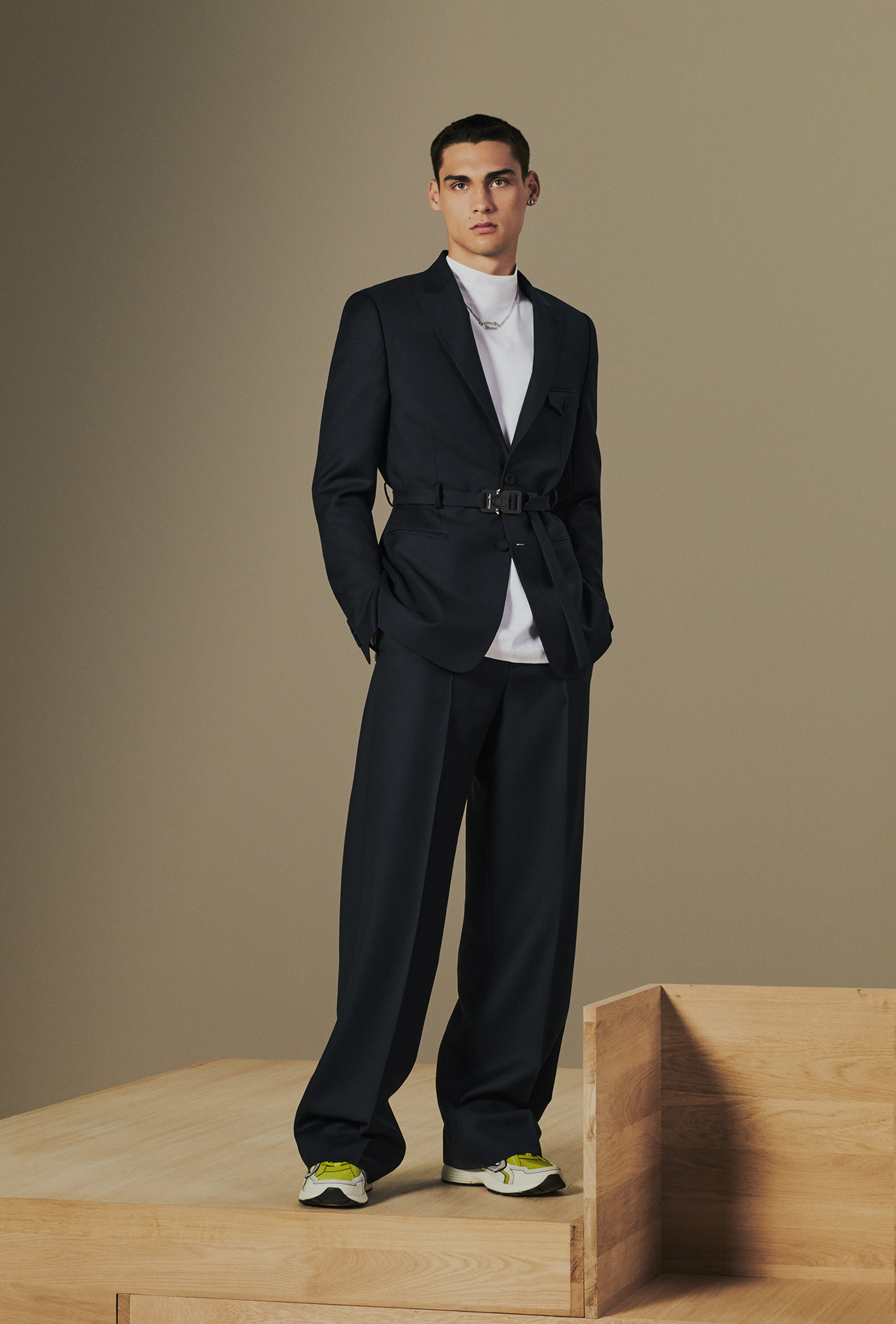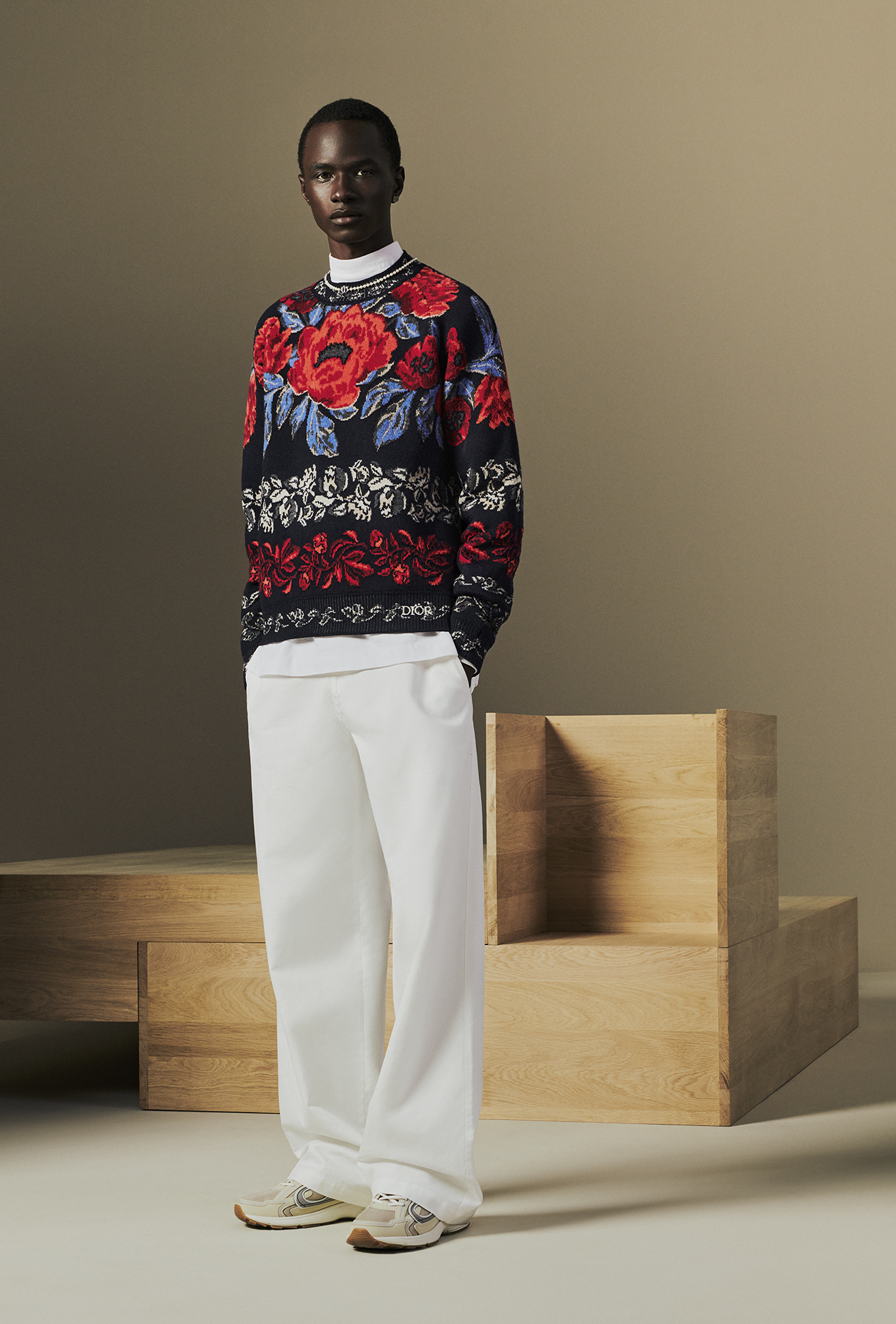 Follow i-D on Instagram and TikTok for more Dior news and fashion reviews.