Dominic Fike discusses Elliot's future
With a sexy underwear ad out now, we catch up with the 'Euphoria' star and new face of Calvin Klein.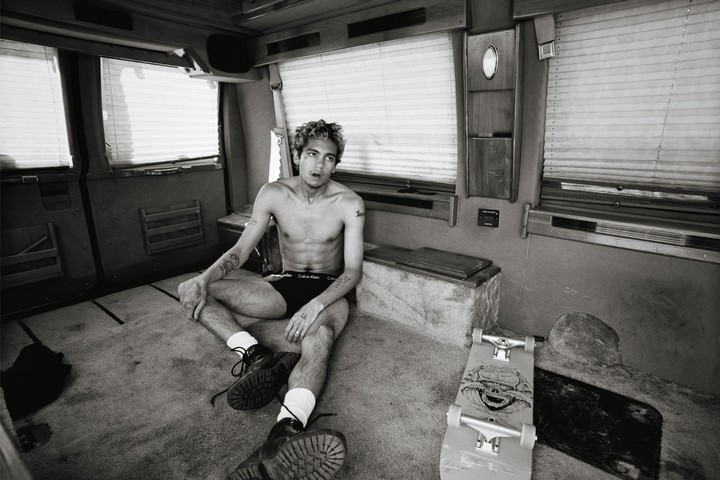 Photography Glen Luchford. Image courtesy of Calvin Klein.
Dominic Fike has had an incredible start to 2022. Having starred in the second season of the biggest TV show du jour, Euphoria, the musician is now one of the faces of Calvin Klein. Joining an iconic line-up that has famously previously included Mark Wahlberg, Kate Moss, Justin Bieber, Kendall Jenner and his Euphoria co-star Jacob Elordi, a new campaign photographed by Glen Luchford and directed by Melina Matsoukas explores the idea of community.
In a short film and photo series, Arlo Parks, Solange Knowles, Burna Boy, Jennie, Dominic and a cast of 120 others hang out in their respective groups— with Dominic taking to the city streets with a group of skateboarders (his pre-fame crowd) in a CK tee and white jeans before chilling under the sun on a roof. Dominic, boxer band on display, is also depicted standing in a hedonistic crowd of dancing friends, then casually lounging in the back of a van in his Calvins, skateboard strewn to the side.
The theme of the campaign feels prescient given Dominic's role in Euphoria (even if some fans think his character might not actually be real). The fun yet enabling newbie Elliot finds himself in a trio with Zendaya's drug-addicted Rue and Hunter Schafer's thrill-addicted Jules, and must decide between loyalty to his friends or caring for their well-being. We spoke to Dominic about filming his Calvin Klein ad, becoming a part of the Euphoria cast and what he believes community means to Elliot.
Hey Dominic, what was the experience of filming your #mycalvins ad with your community like?
It was pretty cool! It was interesting to hang out with skaters again because I used to do that, I used to be a skateboarder. So to still know that you can find friends in that community easily felt good because it's so familiar. And, you know, who doesn't like to take their clothes off outside and take pictures?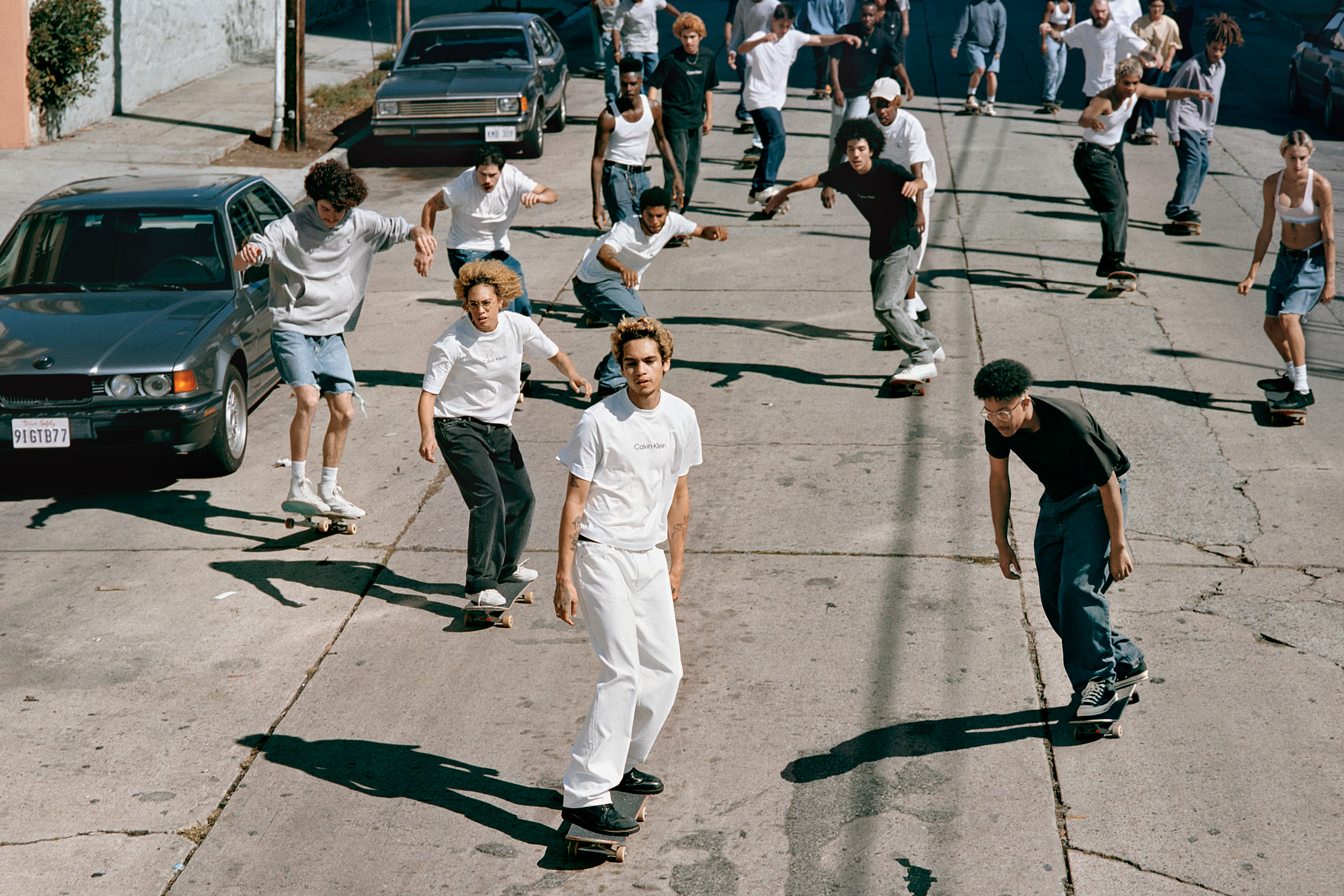 How do you and your community support each other?
We pick up each other's tabs here and there for community dinners. That's what they do in The Sopranos and so that's what we do, straight up.
What does Calvin Klein represent to you?
It's one of the classics which I'm a big fan of. Like a lot of the other brands I wear, I'm into simple classic things because they're going to last. Calvin Klein has always been timeless.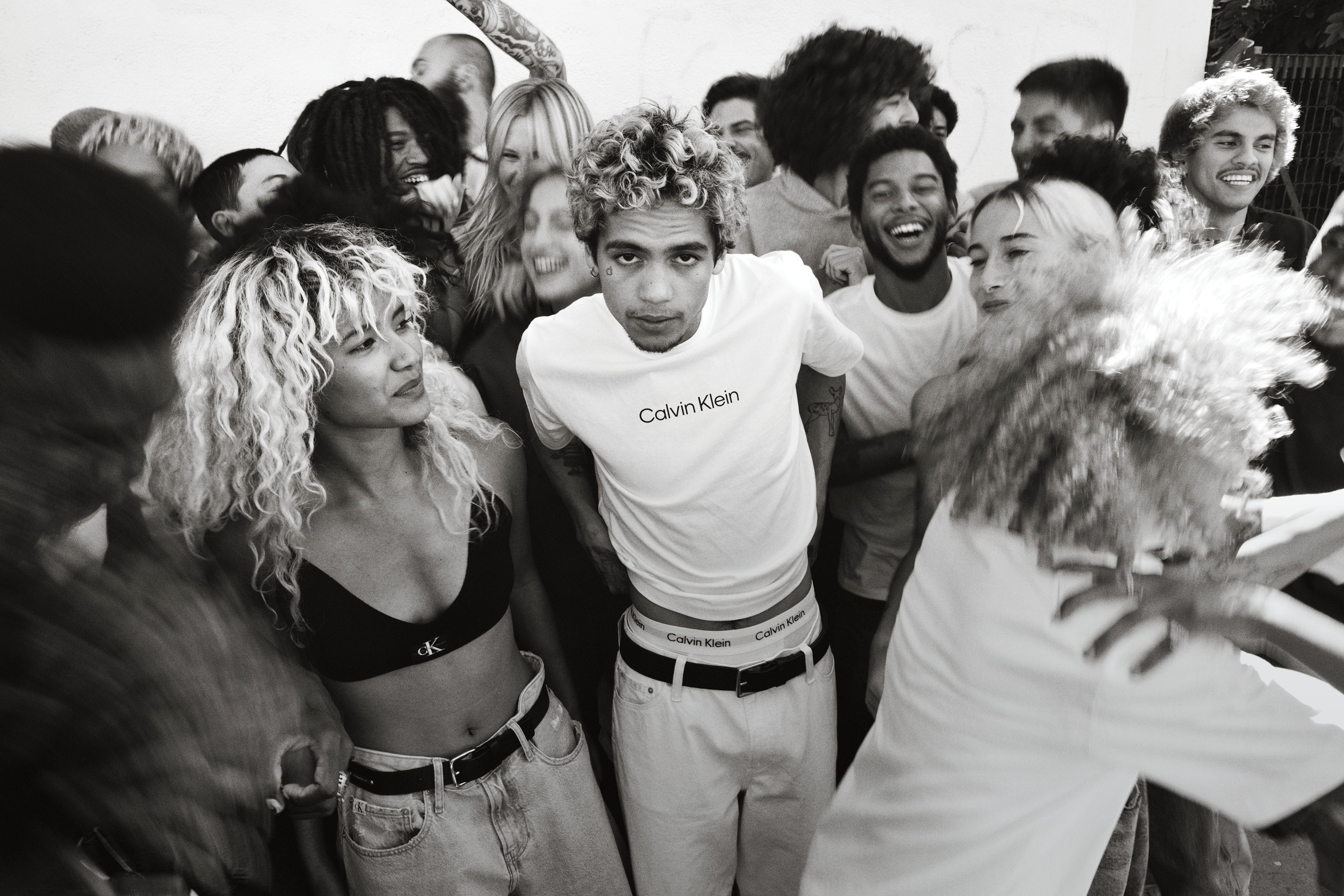 And now you're part of the CK community, joining Jacob Elordi!
Ohhh that's my guy! I'm honestly surprised that I'm cool with Calvin Klein. I'm so happy to be a part of these campaigns. It means so much to me and it means the world to my mom. I've always worn Calvin Klein and my mom always bought it for me. Her going to the Calvin Klein store now and seeing my face is really cool.
Friendships, community and loyalty are a big part of Euphoria. How did it feel to join the cast of the biggest show in the world right now?
Incredible! I'm very grateful for all it's brought me. People are having Euphoria parties, isn't that crazy? It really means a lot to me.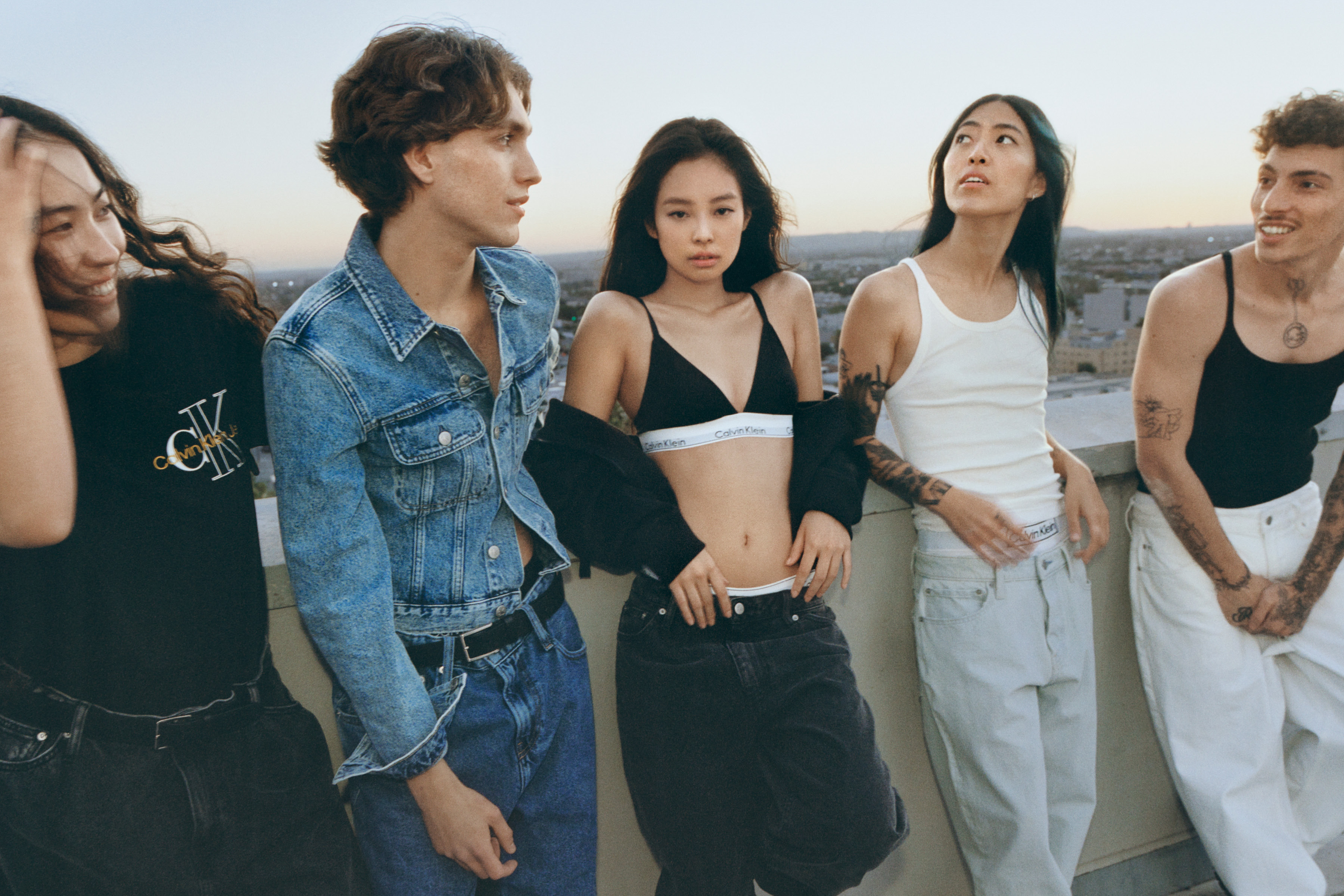 Do you think finding a community is important to your character Elliot?
Yeah, I think so. The whole time he's trying to appeal to his friends, right? That's the reason he gets caught in the lies and keeping secrets. His friends are important to him.
Finally, what are your hopes for Elliot in the show's future?
Put the pipe down, son! I hope he sobers up – that would be dope.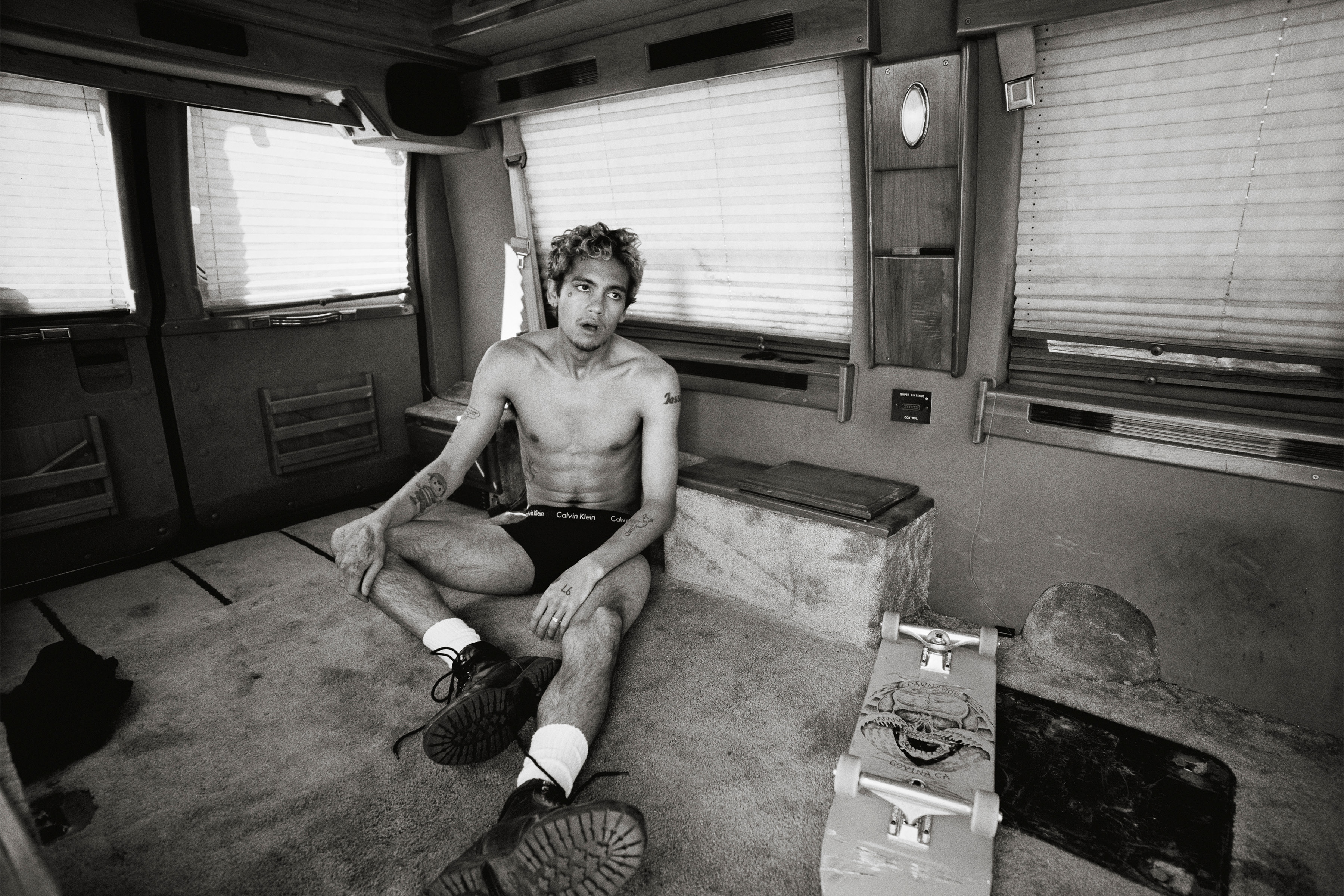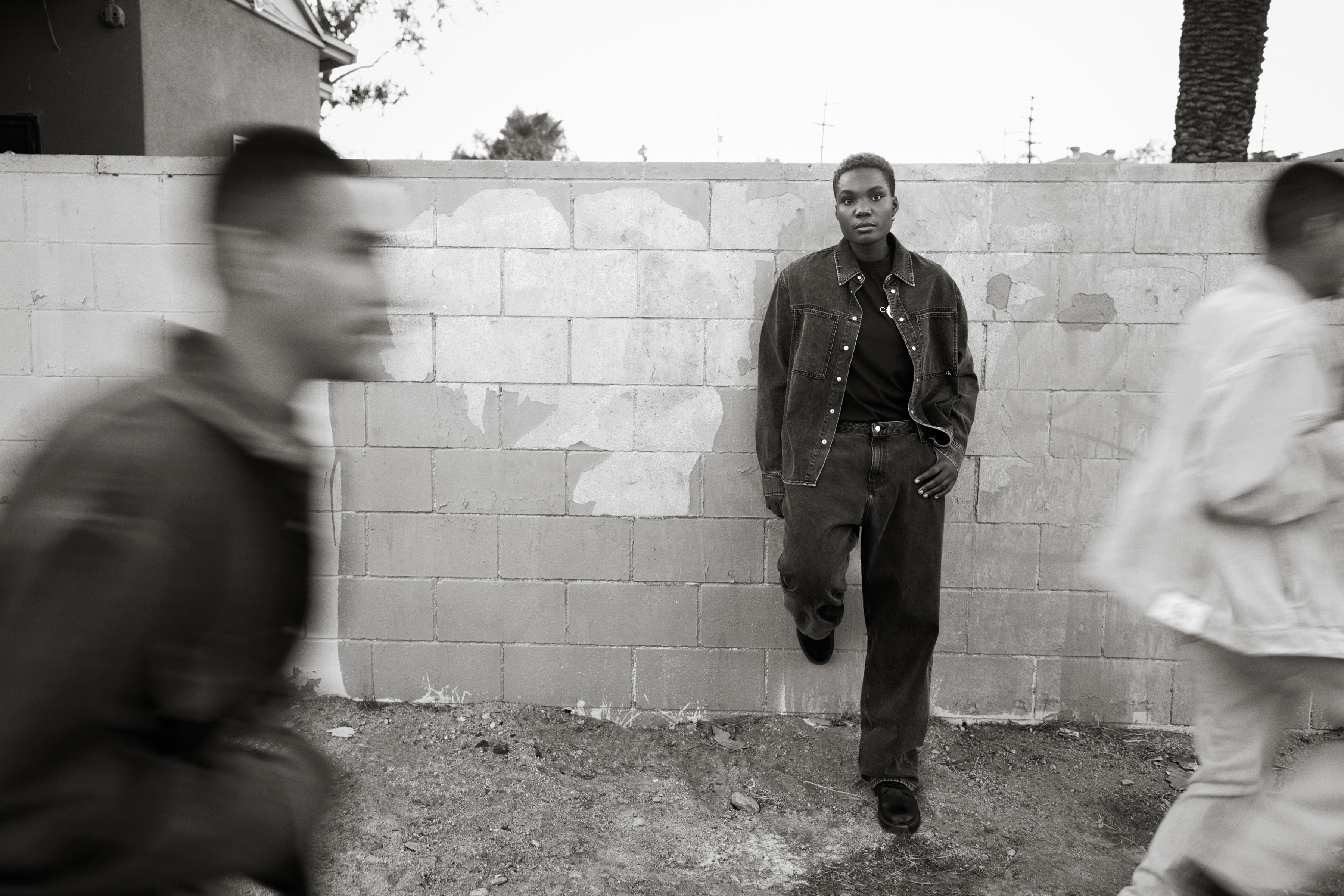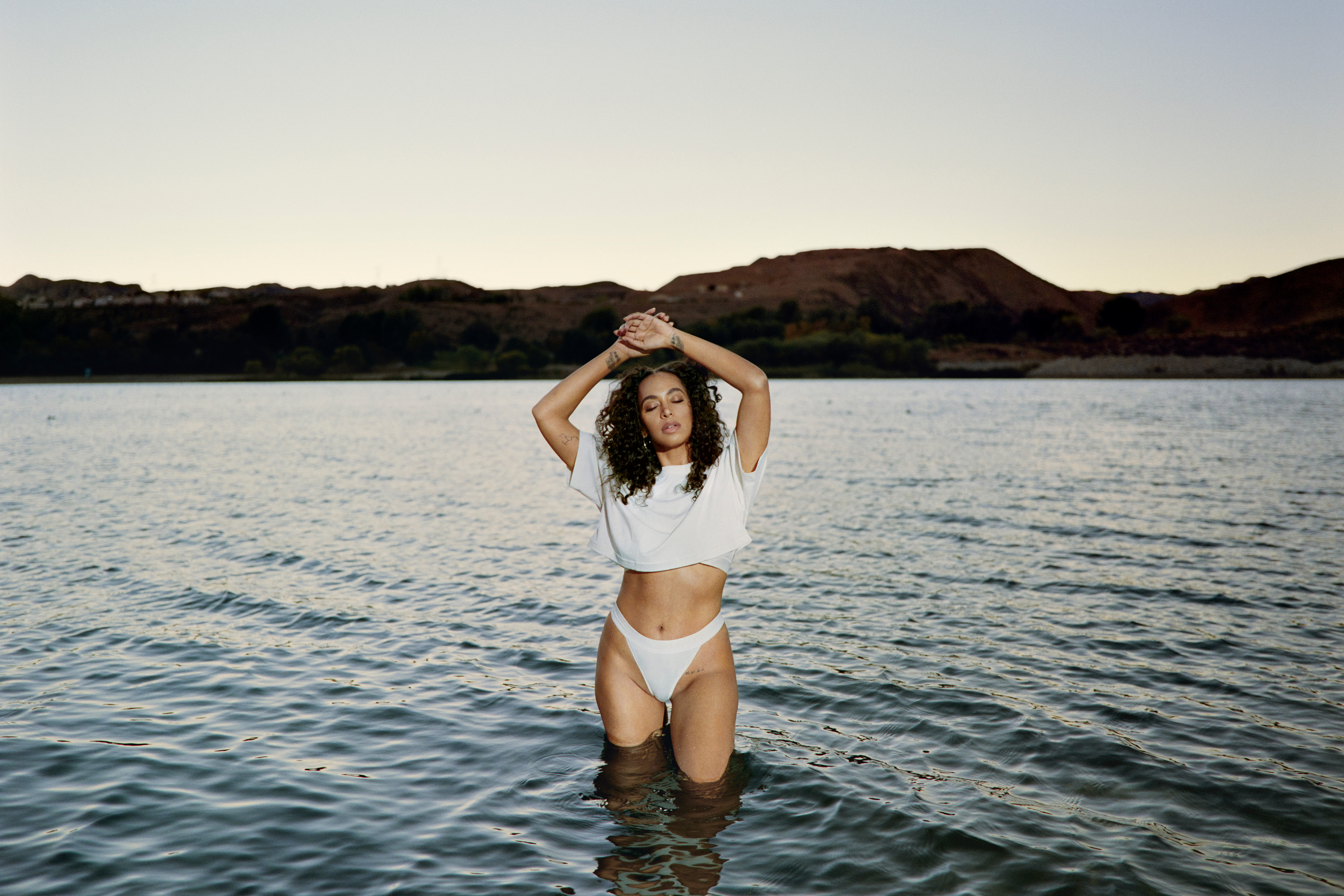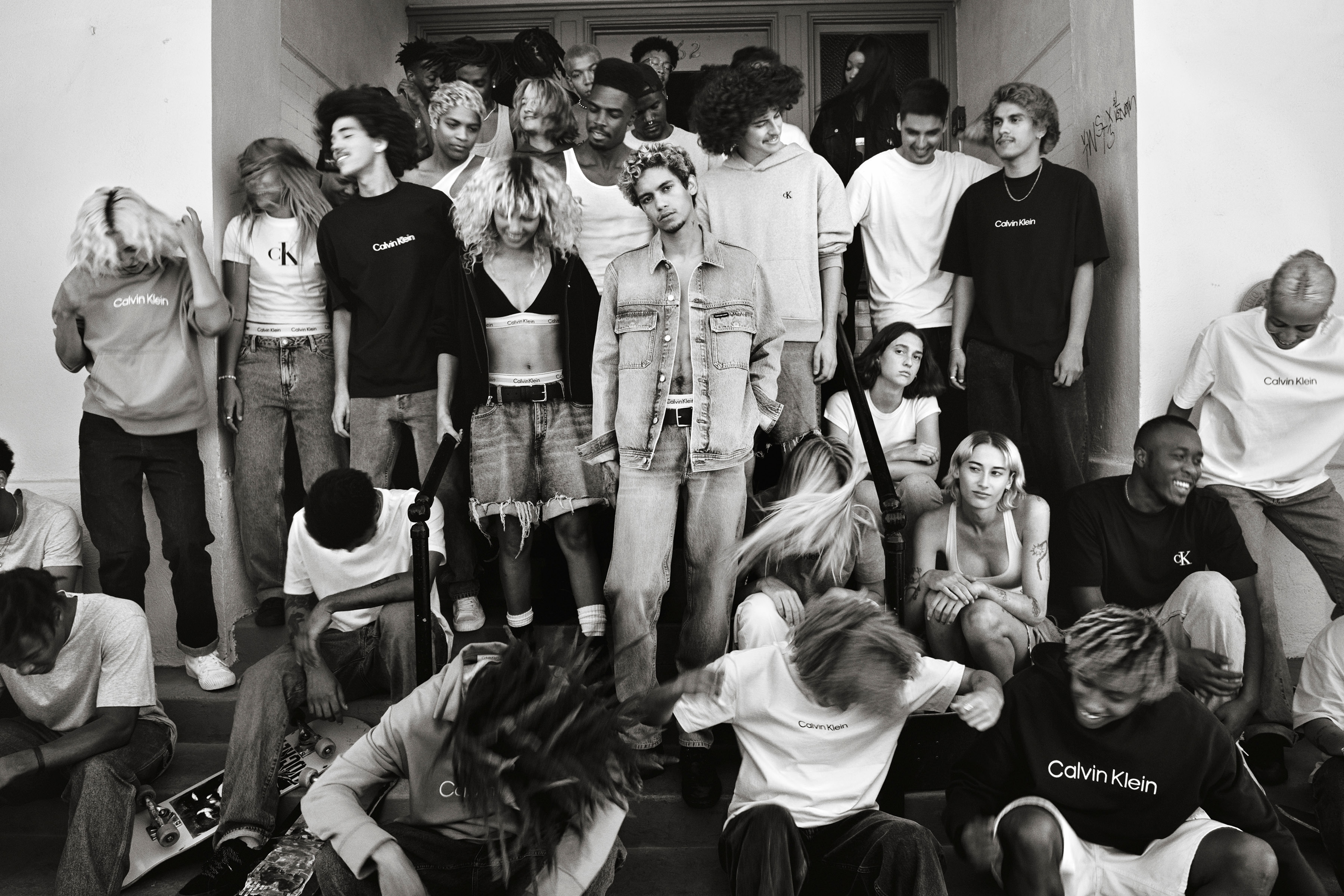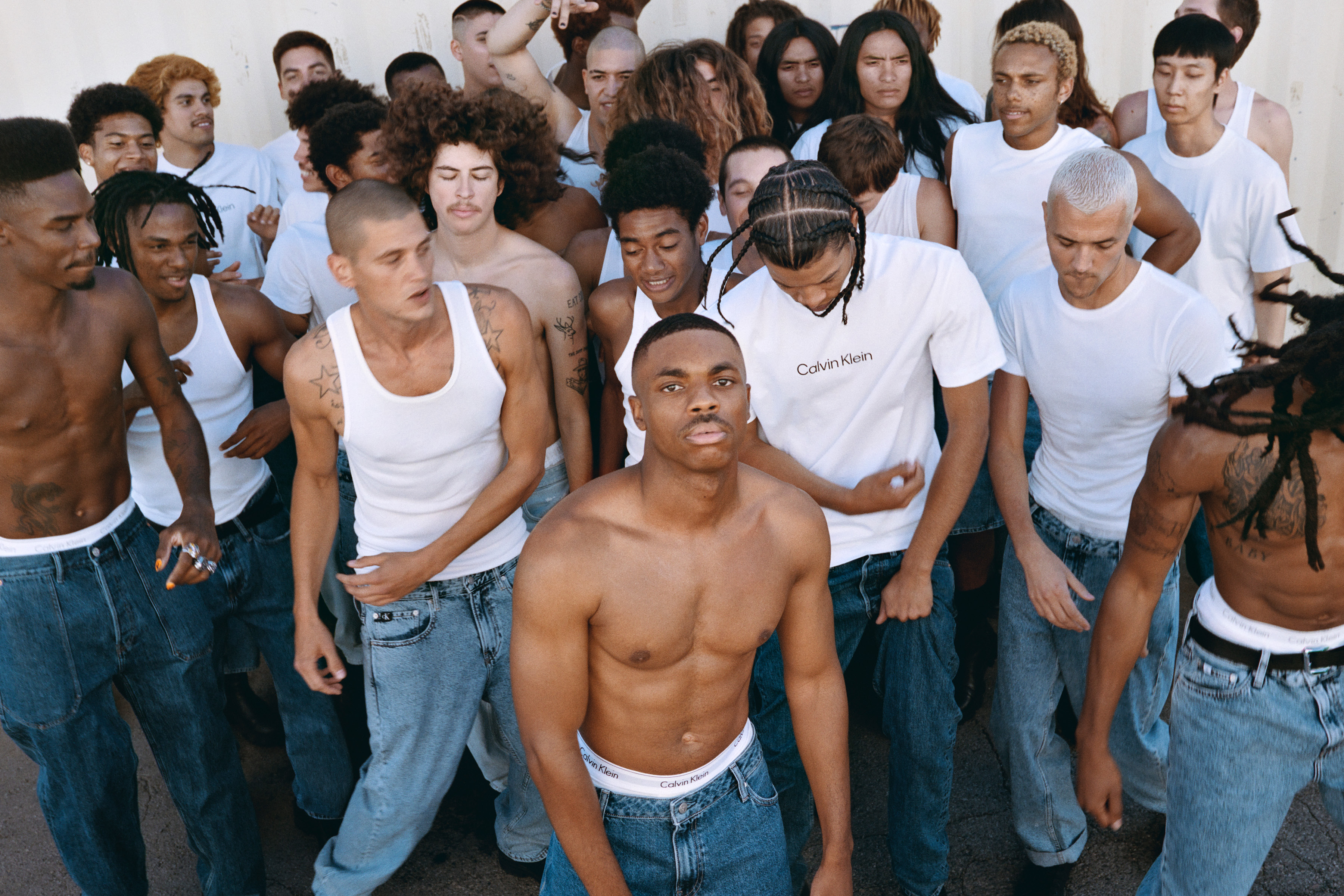 Follow i-D on Instagram and TikTok for more on fashion.
Credits
---
All images courtesy of Calvin Klein.
Tagged: