A Parasite graphic novel is coming
Barely a moment has passed in the past couple of months in which we haven't thought about Parasite. Yes, the groundbreaking film cleaned up with a number of historic awards season wins and yes, a Tilda Swinton led TV series is already apparently in the works, but we want more, damn it! So, with that in mind, we bring good news! A graphic novel of director Bong Joon Ho's masterpiece is set to be the next chapter in the film's ongoing life.
Based on Bong's storyboards for the groundbreaking film, the Parasite graphic novel is set to be released on 19 May by Grand Central Publishing. And given that as part of his process, Bong storyboarded every shot prior to filming, it's a biggie.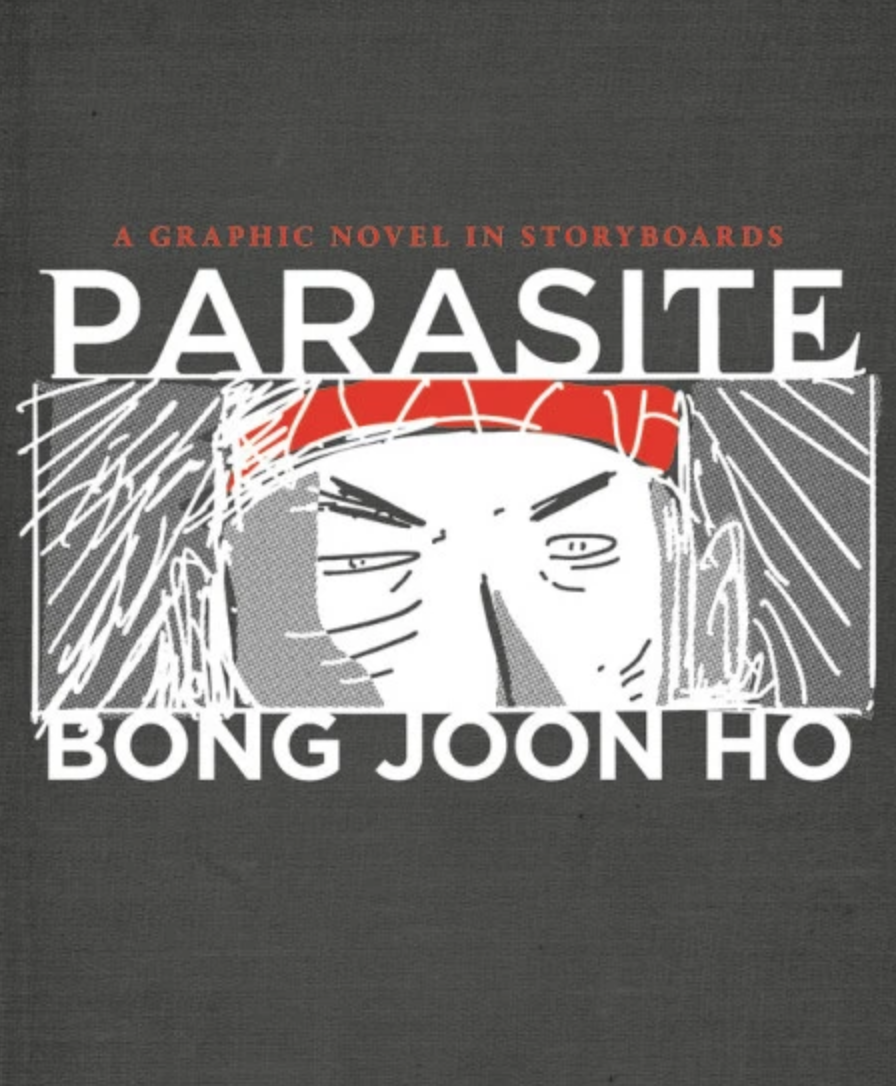 Promising readers a "behind-the-scenes glimpse at the making of one of the best films in years", the forthcoming graphic novel will give fans a new way to experience the global Parasite phenomenon. It's rich in detail, including a foreword from the director and early concept drawings and photos from the film set, with translated stage-directions too.
"Director Bong's illustrations share the same illuminating power of his writing and directing," Grand Central Publishing said in a statement on Friday. "The result is a gorgeous, riveting read and a fresh look at the vertiginous delights and surprises of Bong Joon Ho's deeply affecting, genre-defying story."
May couldn't come fast enough.