TikTok is donating $10 million to help fight coronavirus
Rosa really said "open your purse", and they listened.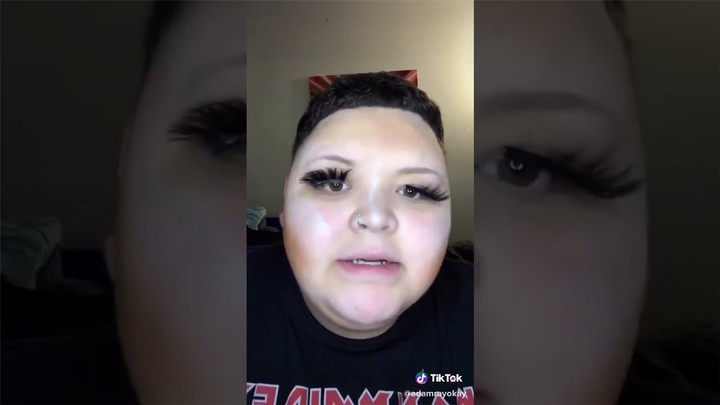 As the coronavirus pandemic continues to accelerate around the world, more of our attention is becoming focused on the uber-rich companies and individuals with the power to help. Already this week, Rihanna's foundation has announced it will donate $5 million to aid in research and fundraising for those affected by COVID-19, and a slew of fashion houses have begun making surgical masks, sanitiser gel and protective clothing for frontline medical staff. Now TikTok is the latest company in the social media world to join the fight, with a huge cash donation to help relief and research efforts.
Following on from its recent partnership with WHO to provide accurate, helpful information on COVID-19 on the platform, TikTok has pledged $10 million to the World Health Organisation as it battles coronavirus around the world. "We believe it's essential to do everything we can to help the global health community in this fight," TikTok President Alex Zhu said in a statement yesterday.
The donation will go towards helping the WHO send essential supplies to frontline healthcare workers, as well as accelerating efforts to discover life-saving treatments and vaccine development. TikTok says the decision was inspired by videos and stories of quarantined people serenading each other across balconies, helping out their neighbours and rallying behind medical staff, "the true heroes of this crisis".
Alongside the donation, the video-sharing platform will be donating critical supplies to countries and communities in need across the world, working with Red Cross, WHO and other relief programs. "We can only stop this virus with a coordinated, global response, where everyone – from every sector – is doing their part," the statement continued. "TikTok's extraordinarily generous contribution to the World Health Organization's global effort is a perfect example of that. Now is the time for all individuals and companies to come together and fight this virus – because the case for cooperation simply couldn't be clearer."
Tagged: