Glastonbury has been cancelled
The festival has finally pulled the plug after the coronavirus pandemic has exploded around the globe.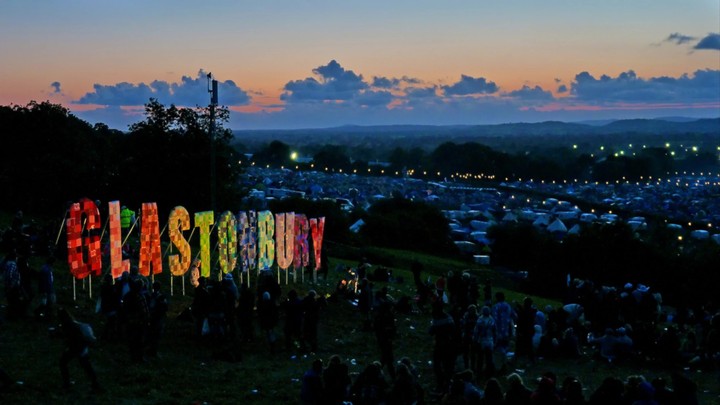 Glastonbury festival has cancelled its 50th anniversary date this June, thanks to the growing threat of the coronavirus pandemic, it was confirmed today.
The festival confirmed on Twitter and Instagram that Glasto would return in 2021, and that the 135,000 people who have already bought a ticket could attend then. "We are so sorry to announce this, but we are going to have to cancel Glastonbury 2020. Tickets for this year will roll over to next year," Emily and Michael Eavis wrote on Instagram.
The news comes after the full Glastonbury set list was announced, rather optimistically, late last week. Kendrick Lamar was set to headline, alongside Taylor Swift and Paul McCartney. A further 90 acts including Dua Lipa, Phoebe Bridges and AJ Tracey were due to perform.
Earlier this week the UK government predicted that late June, when Glastonbury was scheduled to take place, would come just after the peak of the outbreak. And given the guidelines on social distancing, a five day gathering of up to 200,000 people in Somerset increasingly made no sense.
Glastonbury's cancellation is said to be a blow of £100m to the organisers and workers associated with the festival.
Read the full statement below: