Solange has released a director's cut of When I Get Home
There's also a new song.
|
13 December 2019, 2:26pm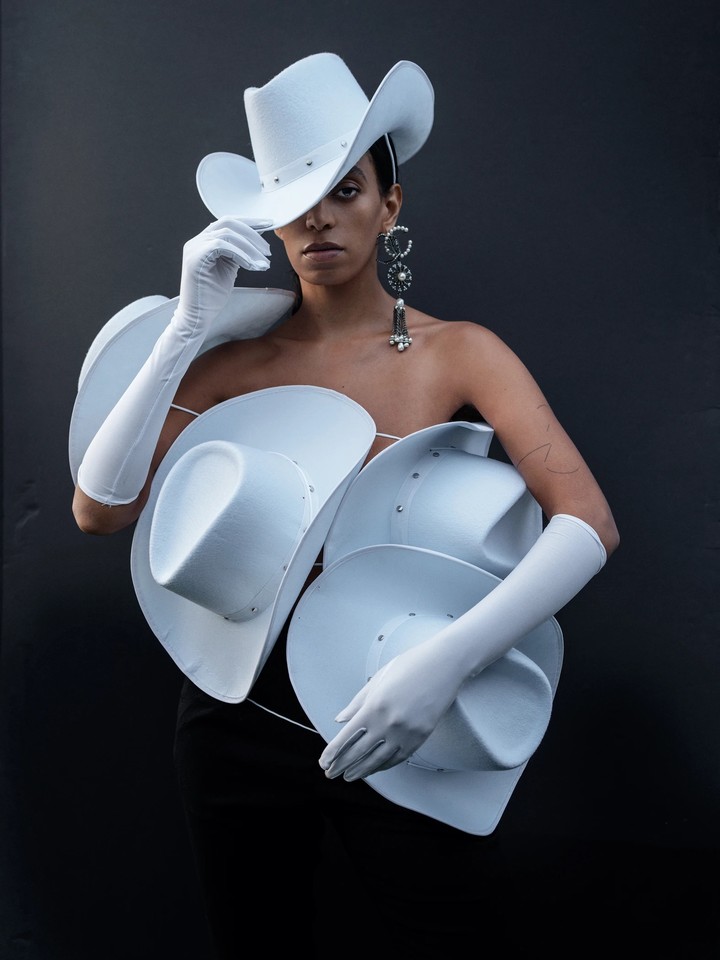 Photography Tim Walker. Styling Ib Kamara.
Though she hasn't quite taken after her sister's patented form of guerilla release, it's clear at this point that Solange Knowles loves to surprise. In March, she blessed us with When I Get Home, a film made as a companion piece for her album of the same name, which had dropped just a few days before. Yesterday, she bestowed upon us another gift: an extended version of the "interdisciplinary performance art film" and with it, a previously unreleased song.
The first version of When I Get Home boasted 19 tracks of sparkling psychedelic soul, featuring such industry titans such as Gucci Mane, Pharrell, Sampha and Tyler, the Creator. Now, the i-D cover star has given us even more, in the form of a new song titled "Dreams (Demo/2)". The track is an alternate, more funk-driven version of "Dreams", which appears seventh on the original track listing.
The film, according to the artist's representatives, "is an exploration of origin, asking how much of ourselves do we bring with us versus leave behind in our evolution." To try and answer this question, Solange returned to her hometown of Houston, Texas, and drew from the devastation brought there by natural disaster in 2017 -- the brutal Hurricane Harvey.
The film is available to stream in its entirety on Solange's Youtube. In total, the new footage adds about eight more delectable minutes to the film's original run-time, pushing it up from 33 to 41 minutes. Among lots of other tasty morsels, we get a new credits sequence: a characteristically mysterious scene in which a circle of people all dressed in yellow gather around a round white plinth, in what vaguely resembles a rodeo arena.
That Solange. What will she come up with next?
Tagged: