vogue and condé nast publications are going behind a paywall
Get Demarchelier on the phone!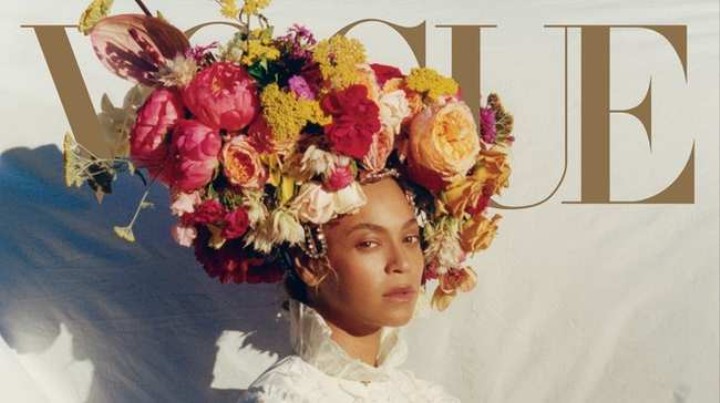 Just this morning, WWD reported that Condé Nast will join a slew of other publications like The New York Times and New York Magazine in keeping their content behind a subscription based paywall. CEO Bob Sauerberg said that this will happen by the end of the year, so you'll need to subscribe to all your favorites — like Vogue, Teen Vogue, GQ, W, Bon Appétit, etc. — to continue reading online. The New Yorker was the first Condé Nast title to put this method into practice in 2014, since followed by Wired and Vanity Fair. What will this look like for the other brands? What about Vogue Runway? Will one subscription allow access to all of the titles?
"Just as we did for each of the brands currently behind paywalls, we will let consumer demand and engagement dictate how each brand develops their paid content strategy," Sauerberg added. "Some brands may have specific content that will be gated, and some will have a wider metered paywall. Every brand is distinct, and every brand's paywall will be its own distinct product." Needless to say, we are deeply worried about how on earth we will stay abreast of what shoes Meghan Markle is wearing.