marc jacobs proposed to his boyfriend in a chipotle
Happy National Burrito Day!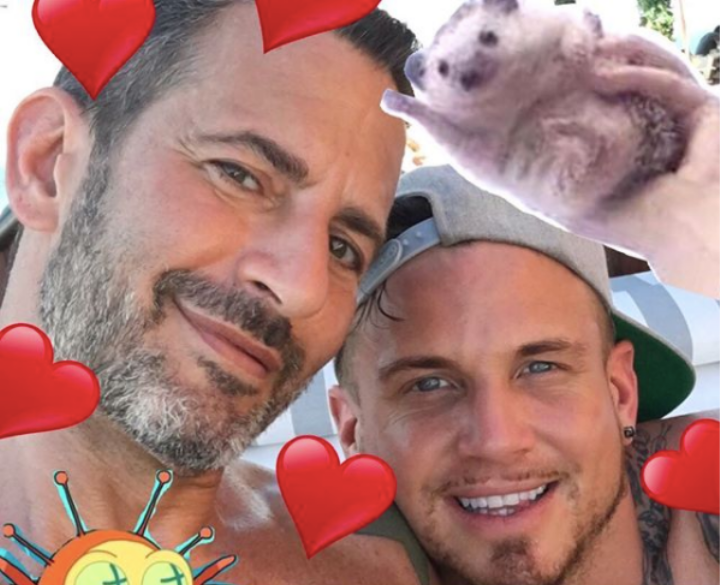 Forget Valentine's Day. The new, hip holiday on which to propose to your love is National Burrito Day, according to Marc Jacobs. Soon after the clock struck midnight on the first Thursday in April, the designer surprised his now-fiancé Charly Defrancesco with a flash mob proposal at the popular fast-food chain. The saga was set to Prince's "Kiss" and captured on video, naturally — an unsuspecting Defrancesco can even be seen filming the dancers — before being posted to both men's Instagram accounts.
"GET READY FOR THE ALL TIME GAG!!!!!" Defrancesco wrote on Instagram last night. "Thank you to everyone who helped make this happen." The video ends as both men kiss and a giddy Defrancesco sits down for a Mission-style dinner. The model/candlemaker was also celebrating his birthday.
The proposal video might be the most iconic thing Jacobs has posted to social media since the famous nude selfie of 2015, and is almost certainly the best piece of accidental Chipotle #sponcon since ever. Here's to the loving couple, and to making flash mob proposals great again.
This article originally appeared on i-D US.