Models wear all clothing Fendi autumn/winter 18.
everything you ever wanted to know about fendi
Hit the streets of Los Angeles with Fendi's fantastic autumn/winter 18 collection, as we breakdown all you need to know about the luxe Italian brand.
Models wear all clothing Fendi autumn/winter 18.
This article originally appeared in i-D's The New Fashion Rebels Issue, no. 352, Summer 2018.
1. FENDI was born when Adele and Edoardo Fendi first opened a leather goods store and fur workshop on a bustling street, Via del Plebiscito, in Rome, way back in 1925.
2. FENDI became popular pretty quickly and is nowadays one of the absolute major Italian luxury fashion houses, offering not only leather goods, but also ready-to-wear for women and men, shoes, accessories, eyewear, fragrances, and timepieces galore.
3. FENDI is first and foremost about family, with Adele and Edoardo's five daughters – Anna, Paola, Franca, Alda and Carla — all getting stuck in to the family business from an early age and bringing youth and energy to the proceedings, especially when they hired a young German designer named Karl Lagerfeld to join forces with them in 1965!
4. FENDI is now overseen by the dynamic creative direction duo of Karl and Silvia Venturini Fendi (the daughter of Anna), who weaves her magic across accessories, menswear, and kidswear.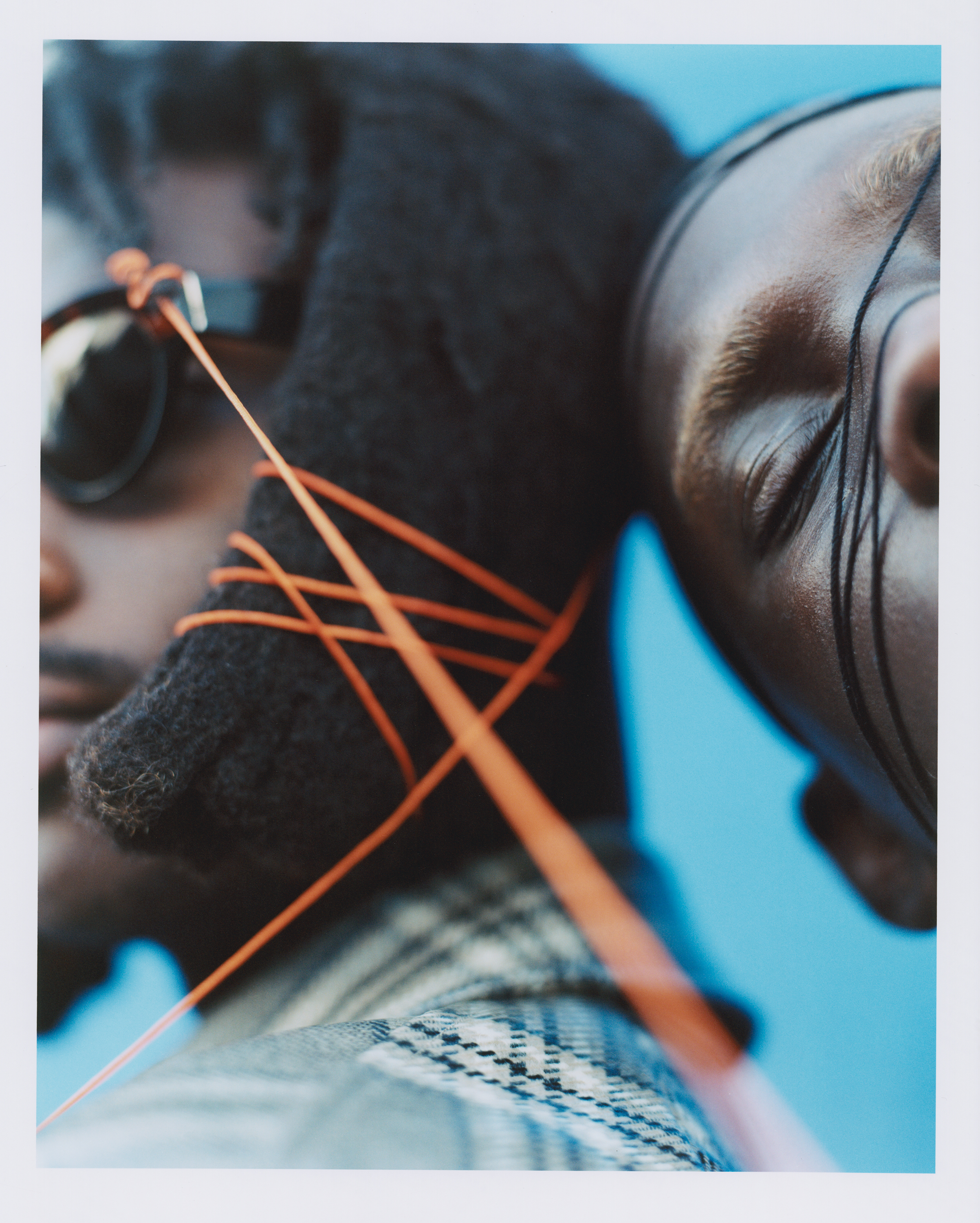 5. FENDI's ongoing working relationship with Karl breaks all fashion collaboration-records: "No one has lived long enough to do it for such a long time, and I'm not tired of it at all," he enthused to Harpers Bazaar.
6. FENDI's double-F logo was invented by Karl and is nowadays instantly recognisable around the world.
7. FENDI brought out its first roaringly successful ready-to-wear line back in 1977, with men's and women's accessory lines subsequently being unleashed in the 80s.
8. FENDI is responsible for creating the idea of the It bag. The iconic Fendi Baguette was designed by Silvia and first appeared in 1997, subsequently becoming the most popular bag in the world —over 1,000 different variations of it have since been produced by Fendi.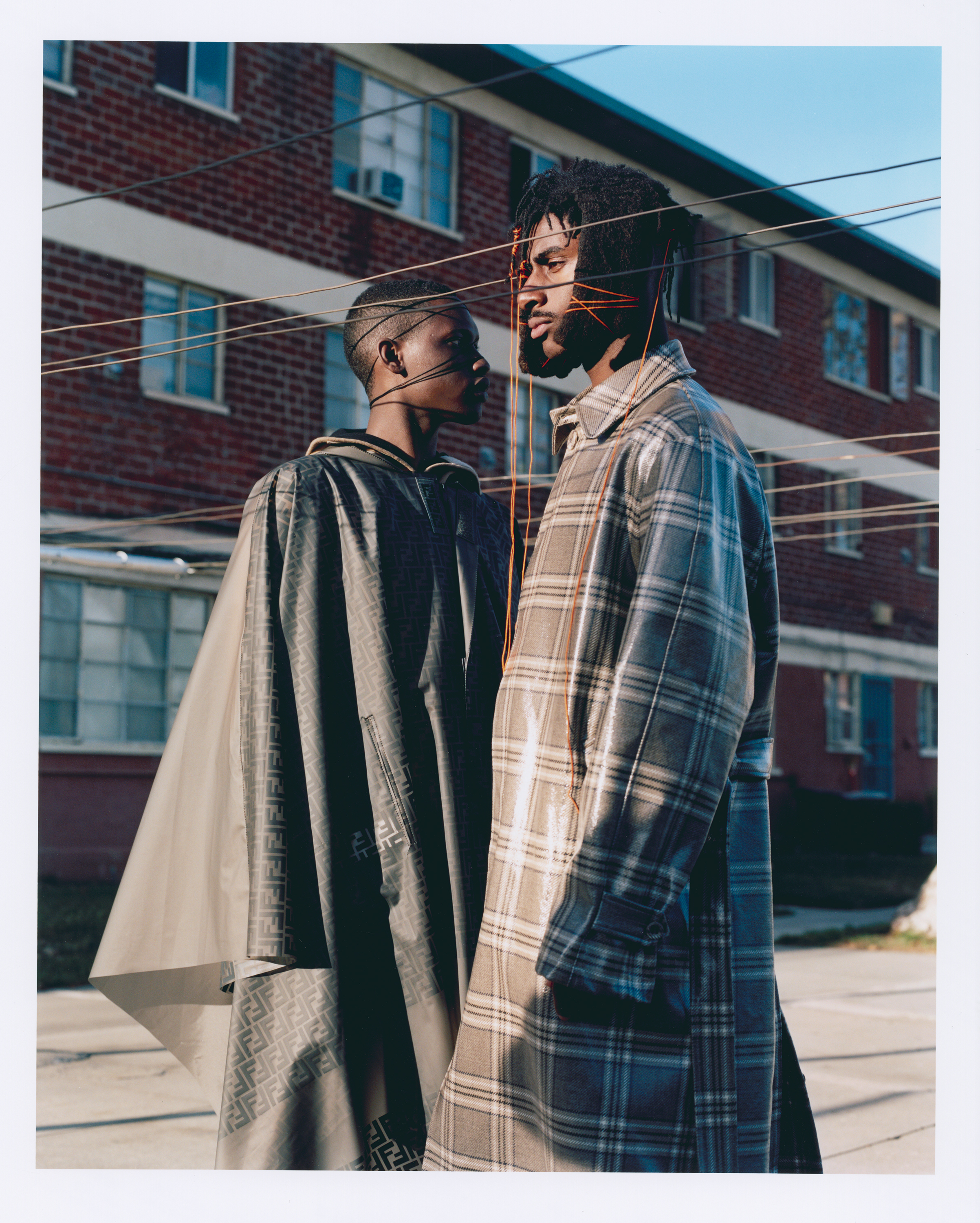 9. FENDI pulled out all the stops in 2005, celebrating its 80th anniversary by opening the swanky Fendi Palace concept store in Rome, designed by the leather clad, motorbike-riding architect Peter Marino.
10. FENDI has got mega-archives, which include more than 70,000 original sketches created by Karl and his trusty pencil.
11. FENDI breathtakingly presented its spring/summer 08 collection during a show staged on top of The Great Wall of China, starring 88 models and an 88-meter long runway... erm, casual.
12. FENDI's Great Wall of China shenanigan was the only fashion show to ever be visible from the moon... even more casual.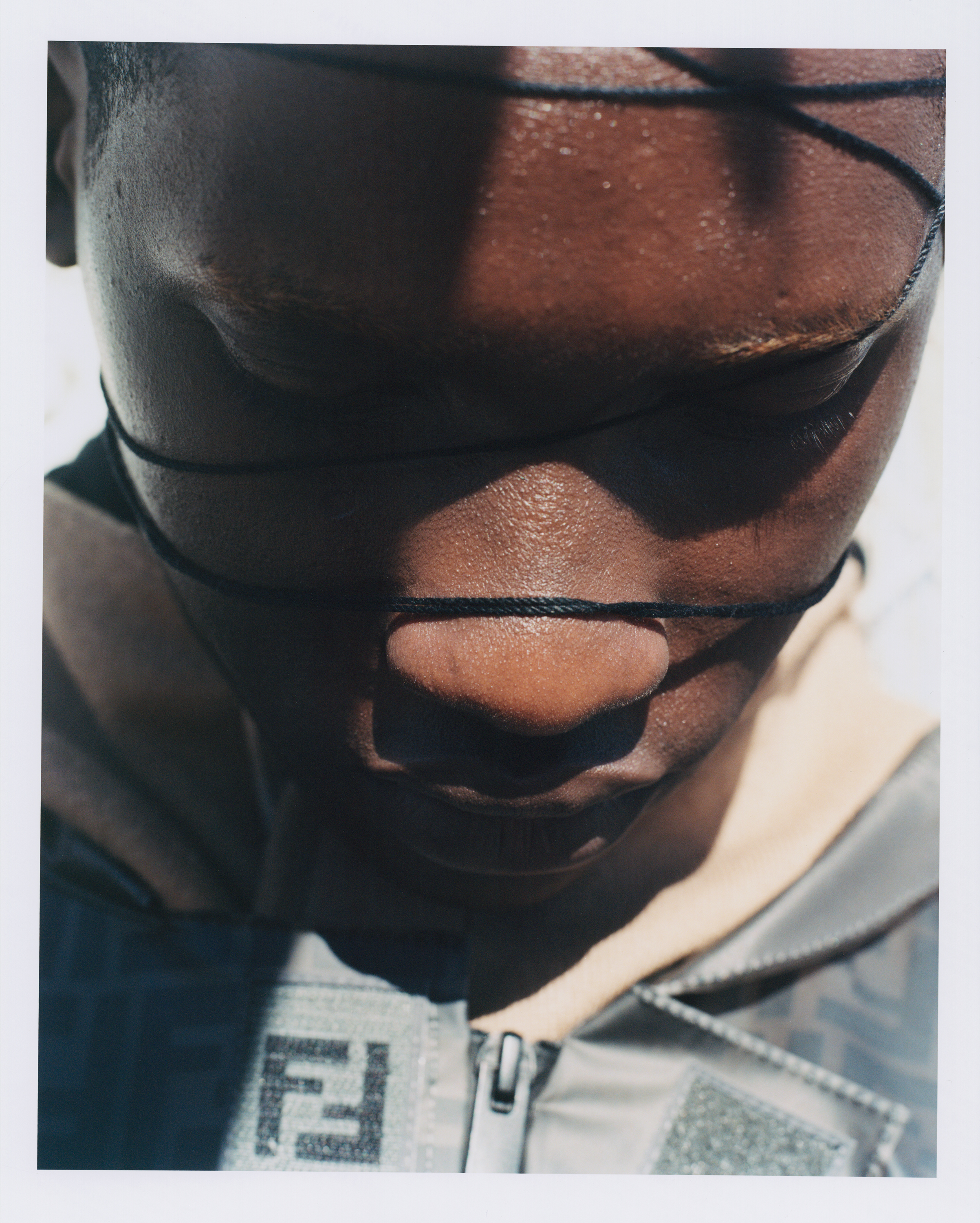 13. FENDI made jaws drop yet again, by having drones fly above its autumn/winter 14 show, in order to capture the silhouettes of the designs in a way never seen before!
14. FENDI used to employ Alessandro Michele, before he became Gucci's Creative Director. Silvia is still mates with him and has been spotted spreading the FROW love at Gucci's shows.
15. FENDI has a humongous HQ, in Rome's Palazzo della Civiltà Italiana, which was commissioned to be built between 1938-43 by the fascist dictator, Mussolini, but had fallen into disrepair many years before Fendi renovated it, moved in and filled it with much more pleasant associations.
16. FENDI is so fantastically glamorous that Silvia sometimes wears dark sunglasses while working at her desk... well, okay, actually she does so for practical reasons, really, because her penthouse office is high up on the 6th floor and sun beams in through the massive windows.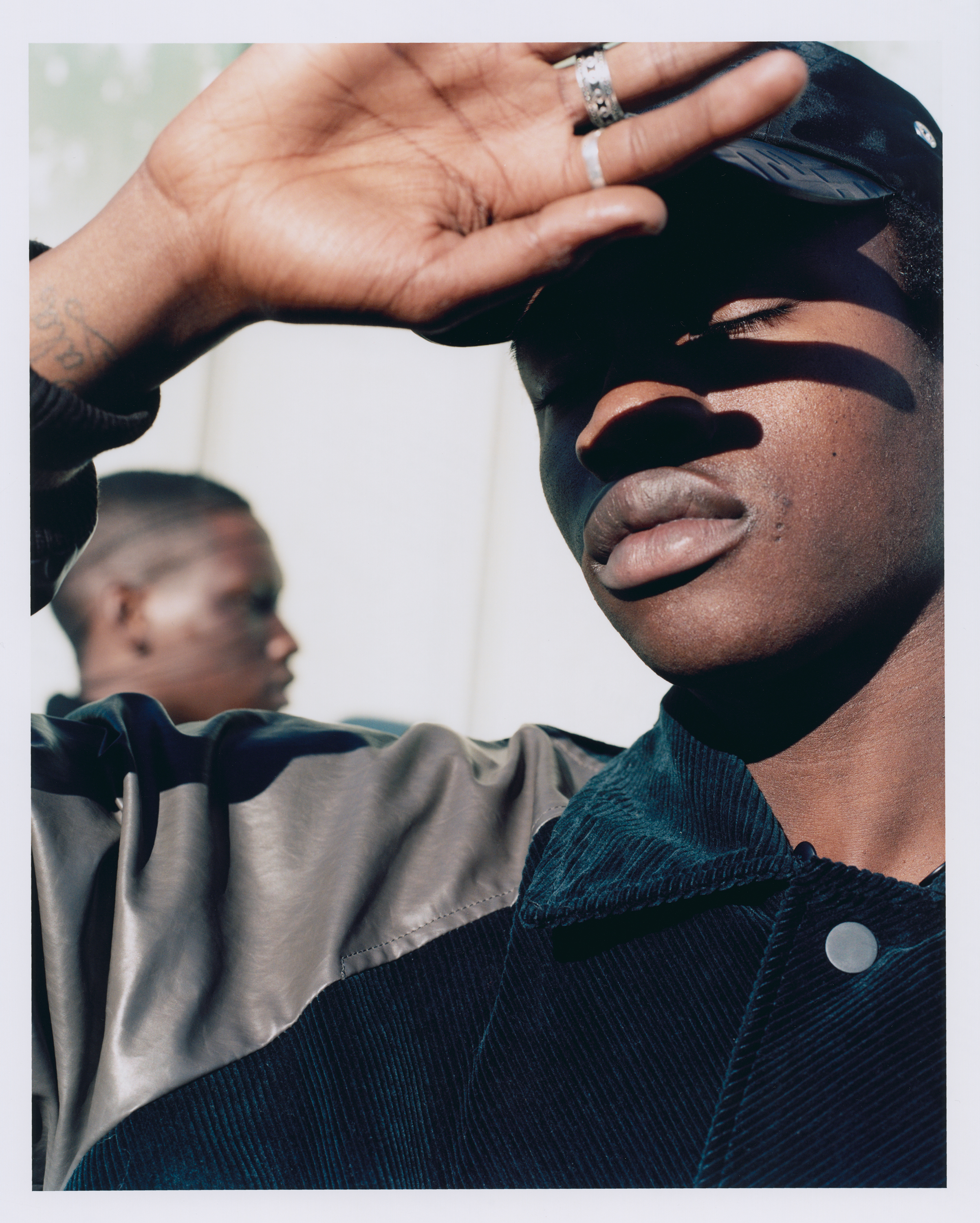 17. FENDI really went for it with the lavish makeover of its Sloane Street store in London in 2017, which now wows with marble floors, velvet, and mohair-lined walls, pink plexiglass prism ceilings, brass shelves, and silk-fringed curtains. Oozing oodles of luxury from every orifice!
18. FENDI has an ongoing love affair with the big screen — designing costumes over the years for high-profile films including The Devil Wears Prada, Evita, and The Royal Tenenbaums: "The motion picture has always represented an important aspect of our family's life," Silvia told Vogue.
19. FENDI gave an internship to none other than Kanye West, back in 2009, when he was still sussing out how to run a fashion label of his own. Rumors about him having to do lots of photocopying and fetching the coffees, like a typical intern, remain unconfirmed!
20. FENDI has become one of the most scorching-hot names to drop in the menswear stakes in recent years, but Silvia likes it to be a mix and match kind of vibe. "The idea of a man dressed in Fendi from head to toe makes me feel sick! I like to see personal touches," she confirmed to WWD.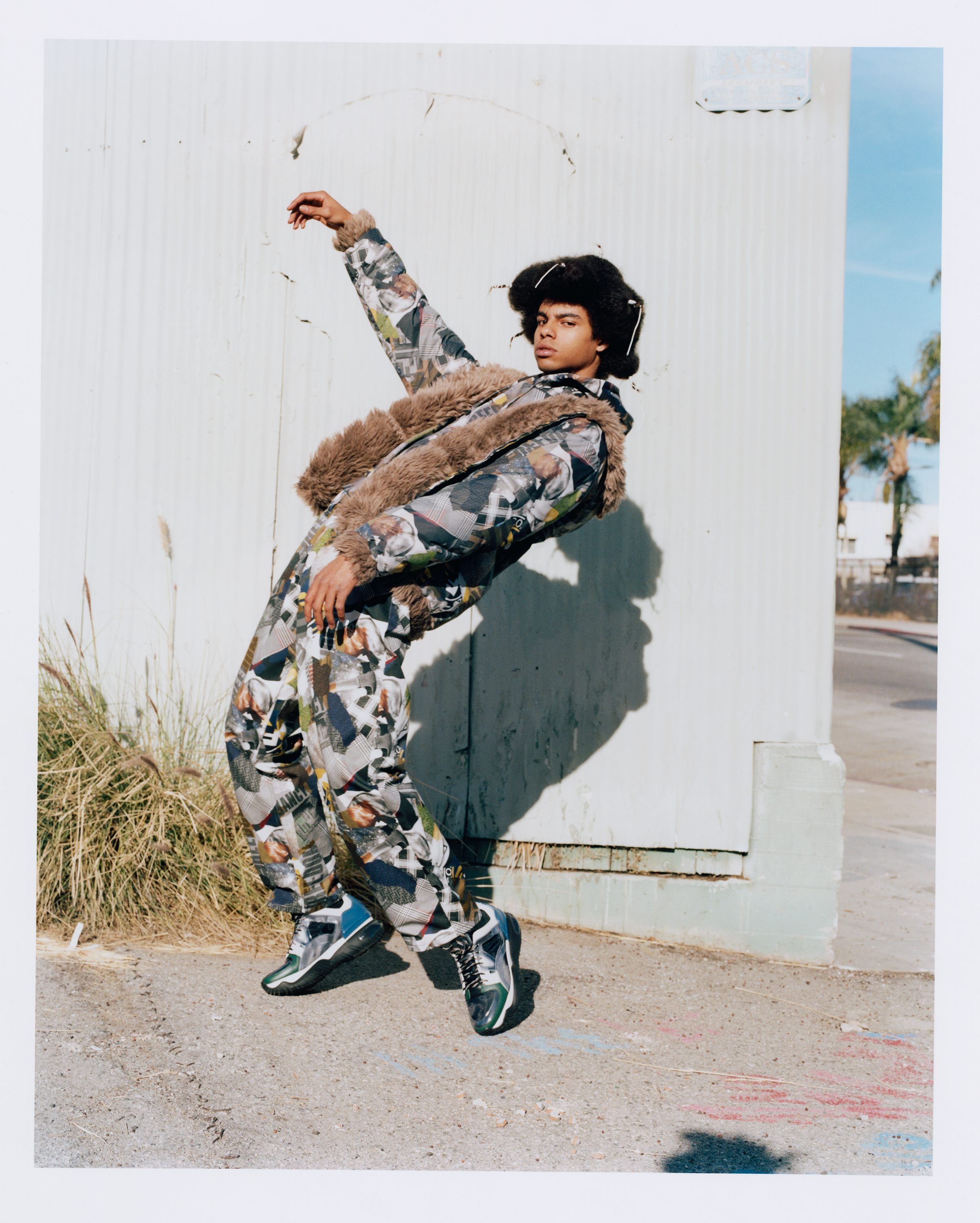 21. FENDI menswear is meant to be more real-life relatable than fashion industry fantastical, as Silvia has made clear. "We don't want to imagine men on the catwalk! We want to see men wearing Fendi on the street!"
22. FENDI menswear benefits from the wisdom of Silvia's well-dressed son, Giulio, who will offer an honest, and apparently sometimes fierce, opinion about his mum's ideas if she asks him.
23. FENDI designs are worn by loads of fashion-conscious famous fellas, including rapper Rich the Kid, Real Madrid soccer star Karim Benzema, actor Nico Tortorella and US basketball players Rudy Gay, and Matt Kemp (who used to date Rihanna), among many others.
24. FENDI regularly works with the London-based menswear super stylist and consultant Julian Ganio, who has shot fashion spreads for mags over the past two decades including i-D, L'Uomo Vogue, GQ Style and Fantastic Man, as well as collaborating with designers and brands such as Craig Green, Lou Dalton, Edward Crutchley, Brioni, Dunhill and Stella McCartney.
25. FENDI's menswear offerings during the past few seasons have been memorably giddy, with Julian inviting various talented contemporaries to creatively contribute to the collections.
26. FENDI's spring/summer 18 men's collection revealed a collaboration with the artist Sue Tilley, former muse to Lucien Freud and former bezzy mate of 80s London nightlife icon Leigh Bowery. Her quirky paintings of domestic-everything – from a twee teacup to a naff lamp or a humdrum corkscrew – are sprinkled across the clothes.
27. FENDI's inspiration moodboard for the aforementioned collection featured a bonkers array of archive images — including one of the pop artist Andy Warhol in drag, a grey-haired granny in a pink twinset, adorable cockney actor Danny Dyer cockily sporting Fila shorts, and the Christian Bale wearing suspenders in a still from the film American Psycho — eeek!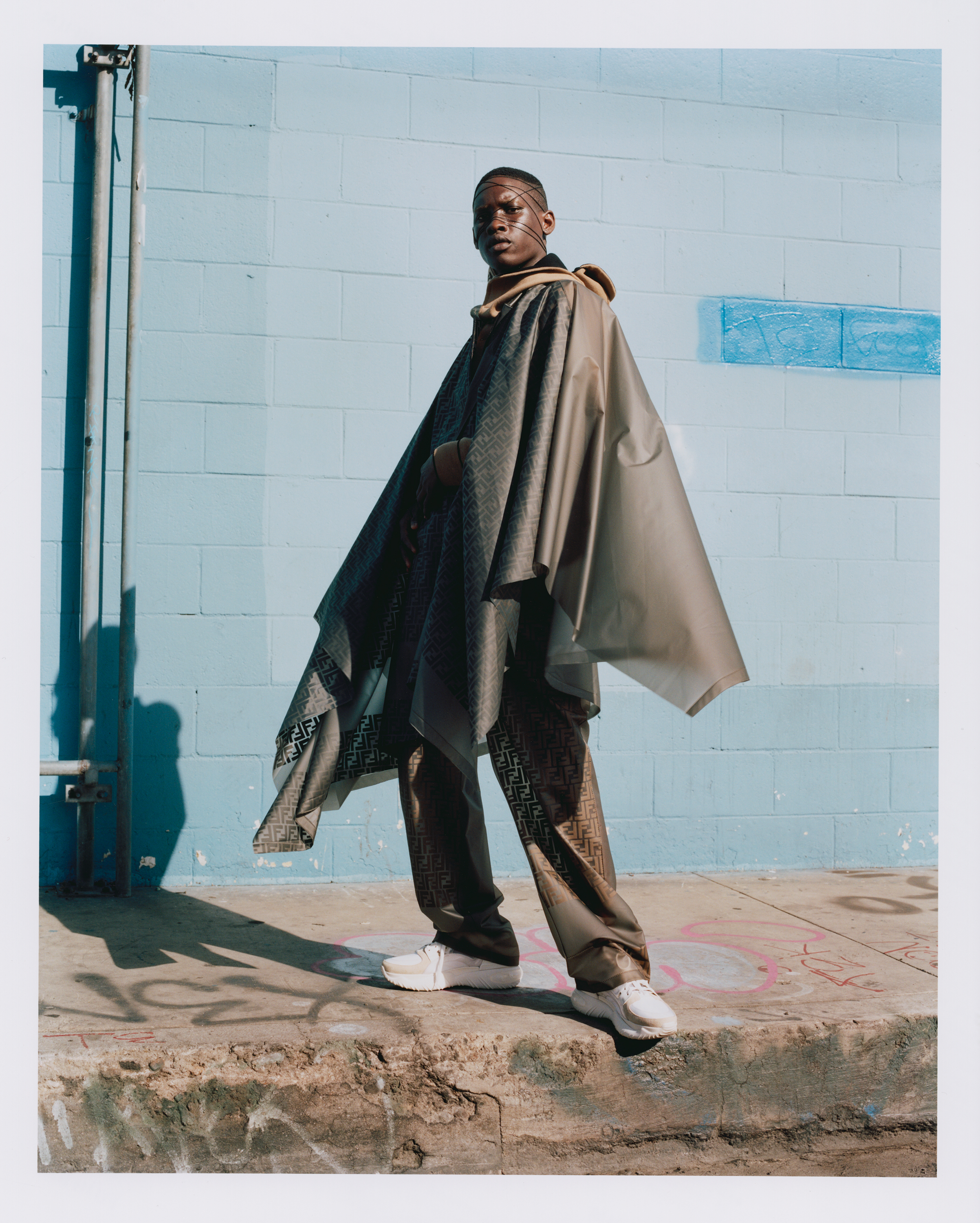 28. FENDI's preceding spring/summer 17 and fall/winter 17 men's collections incorporated the work of London-based artist John Booth, whose colourful daubings were translated across an array of designs and even popped up in the window of Harrods, where he spent two days live-painting, to tie in with Fendi's newly opened men's space in the hallowed store.
29. FENDI's autumn/winter 18 men's collection was inspired by travel and airports – the set featured an airport luggage claim-esque conveyor belt runway – and featured digital collages of bananas, cheese, horses, elephants, flying strawberries and words like 'Faithful' or 'Family', splattered across clothes, bags and footwear, made by the cheeky Scottish graphic artist Reilly, whose artwork was first spotted on Instagram by eagle-eyed Sivia.
30. FENDI's grande dame Silvia encouraged Reilly to go for it, as he recalled to Vogue: "It was all about positivity, about having fun, about being really happy. Silvia just said, "Here you go, here's the logo, do whatever you want, I want you to be super creative!"'
Credits
---
Photography Campbell Addy
Styling Caroline Newell
Hair and grooming Tanya Melendez. Casting Mischa Notcutt at 11Casting. Styling assistance Mackenzie Grandquist. Models Cheikh Tall at Vision LA. Egypt and Jan at Wrenn. Michael.
Models wear all clothing Fendi fall/winter 18.
This article originally appeared on i-D UK.