the duffer brothers are being sued for 'stealing major aspects of the stranger things plot'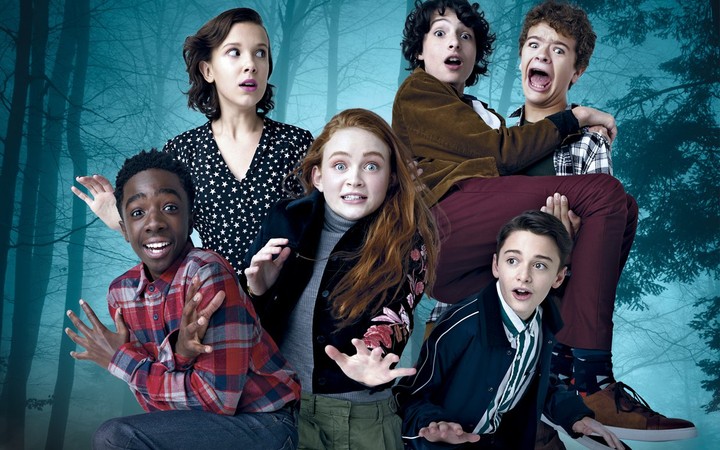 The internet might already be abuzz with excitement for more Demogorgons, middle school puppy love and Upside Down horror to come in Stranger Things season 3, but it looks like things aren't going like, so tubular for the creators of the 80s hit show. Brothers Matt and Ross Duffer are currently being sued for allegedly stealing the plot and concept for their show.
According to TMZ, the Duffer brothers are accused of lifting a central Stranger Things plot point, involving top secret government experiments, from writer Charlie Kessler's short film, Montauk, released in 2012 (four years before Stranger Things premiered on Netflix). What's more, in 2014 Charlie apparently pitched a Montauk-inspired series to the Duffer brothers, who at the time told him they weren't interested.
Charlie, who claims that the show was even initially sold with the name of his film, dubbed The Montauk Project, now wants financial compensation and destruction of all materials that were allegedly ripped off from his concept.
Well at least the news that season 3 won't be released until "sometime in 2019" gives the creators time to focus on this decidedly less supernatural disaster.