girl behind the lens examines the fraught relationship between women and mental health
Mental health initiative WomanToWoman will be launching a new photography exhibition dedicated to championing female creatives whose work is inspired by experiences of mental health, trauma and recovery.
Photography Alice Joiner
Women's health, mental health in particular, has long been neglected, misunderstood and maligned. But galvanised by the current climate of #MeToo and Time's Up, more and more women are beginning to speak out and help end the silence and stigma surrounding mental illness. One such hero is psychotherapist and spiritual recovery coach, Emmy Brunner, who recently founded WomanToWoman -- a platform aimed at uniting and empowering women who suffer from eating disorders and other psychological traumas.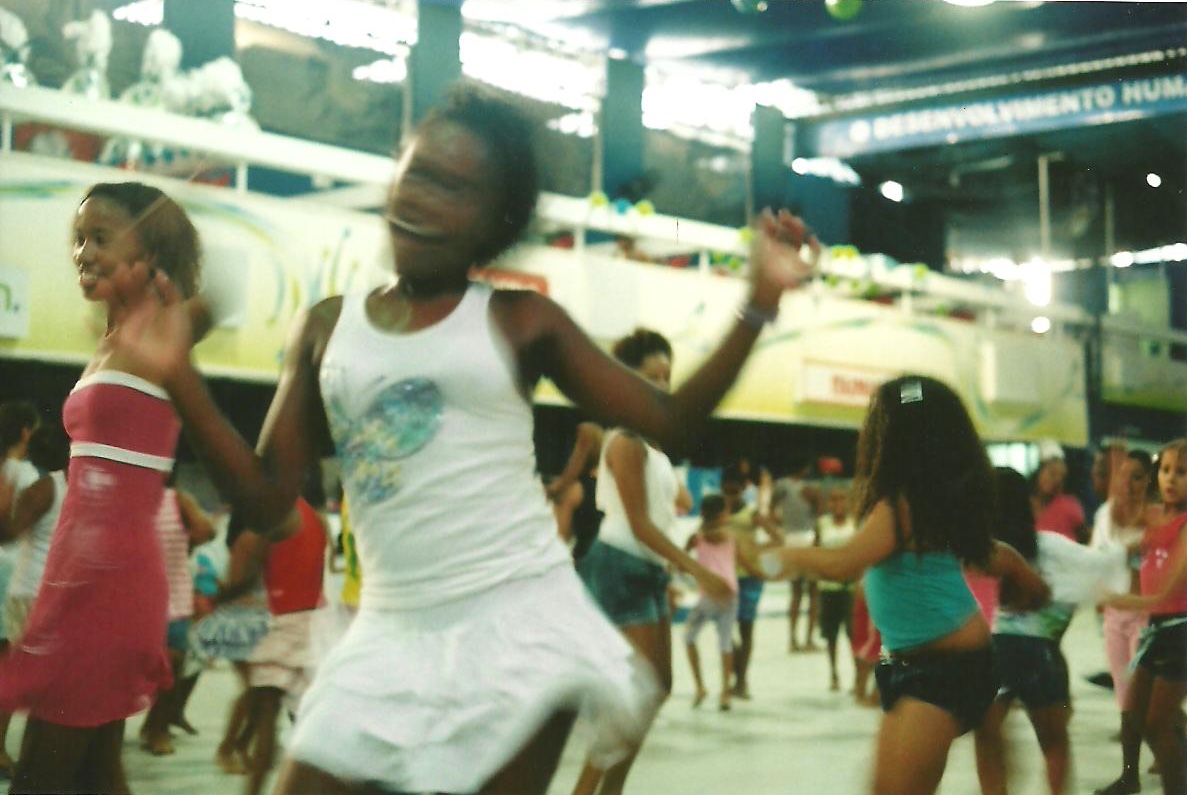 "My intention with WomanToWoman is to create a safe community of women who both celebrate one another but also provide support to one another," she tells i-D. "The NHS are unable to respond to the demand for support; people face long waiting lists and interventions are frequently unsuccessful. We want to change this by offering funding and direction for women who are desperate to get better but don't have the resources."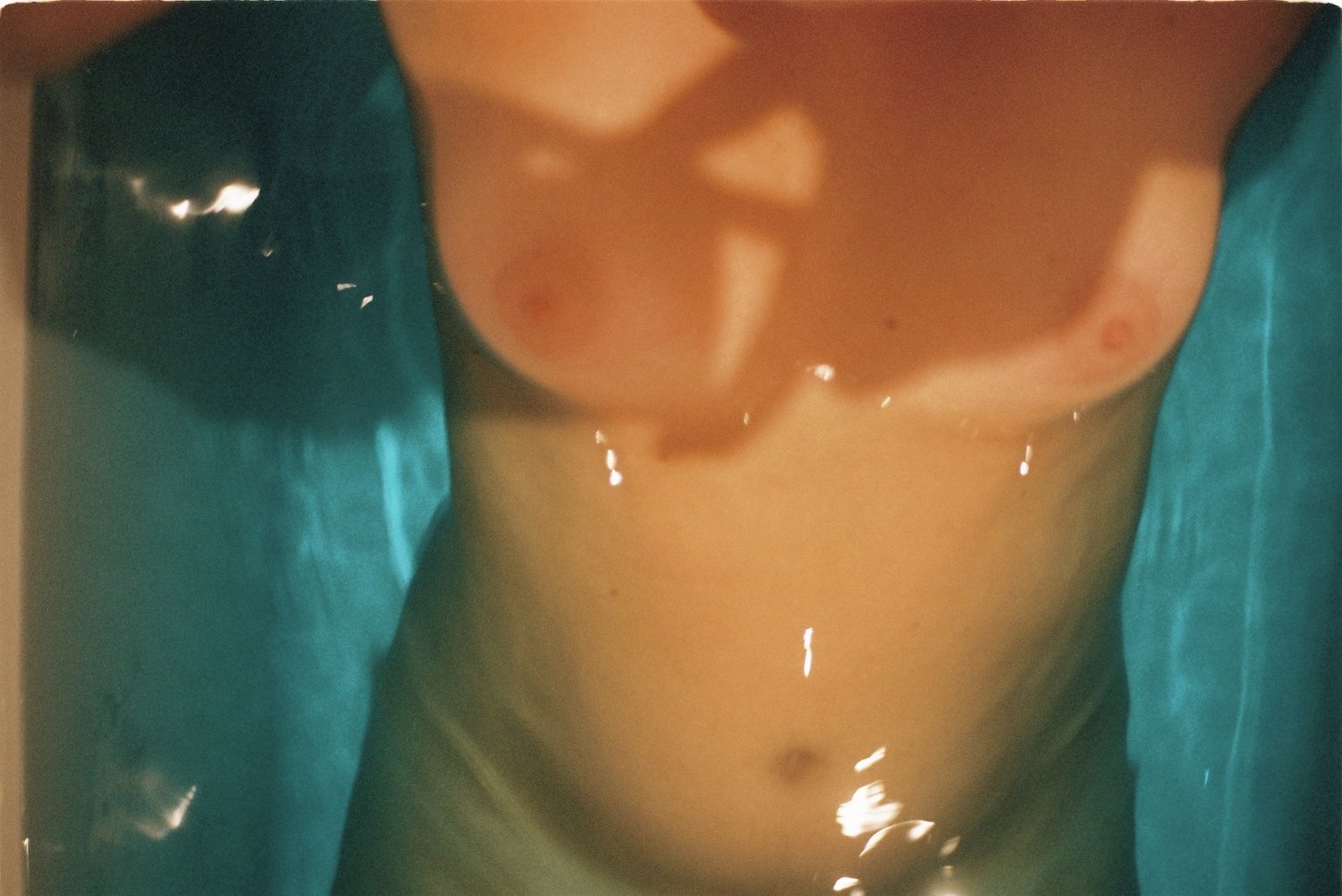 As well as providing grant-funded treatment for these women, one of the key aims of WomanToWoman is the development of peer-to-peer support groups, mentorship programmes and podcasts to help create lively dialogues about what it means to be a woman in today's world.
For their latest project, WomanToWoman will be launching a photography exhibition dedicated to championing female creatives whose work is inspired by experiences of mental health, trauma and recovery, whether their own or that of somebody else. Exhibiting artists include Emily Garthwaite, Kimbra Audrey, Alice Joiner and Eliza Hatch, and profits from the exhibition will go towards funding treatment and support for women in need.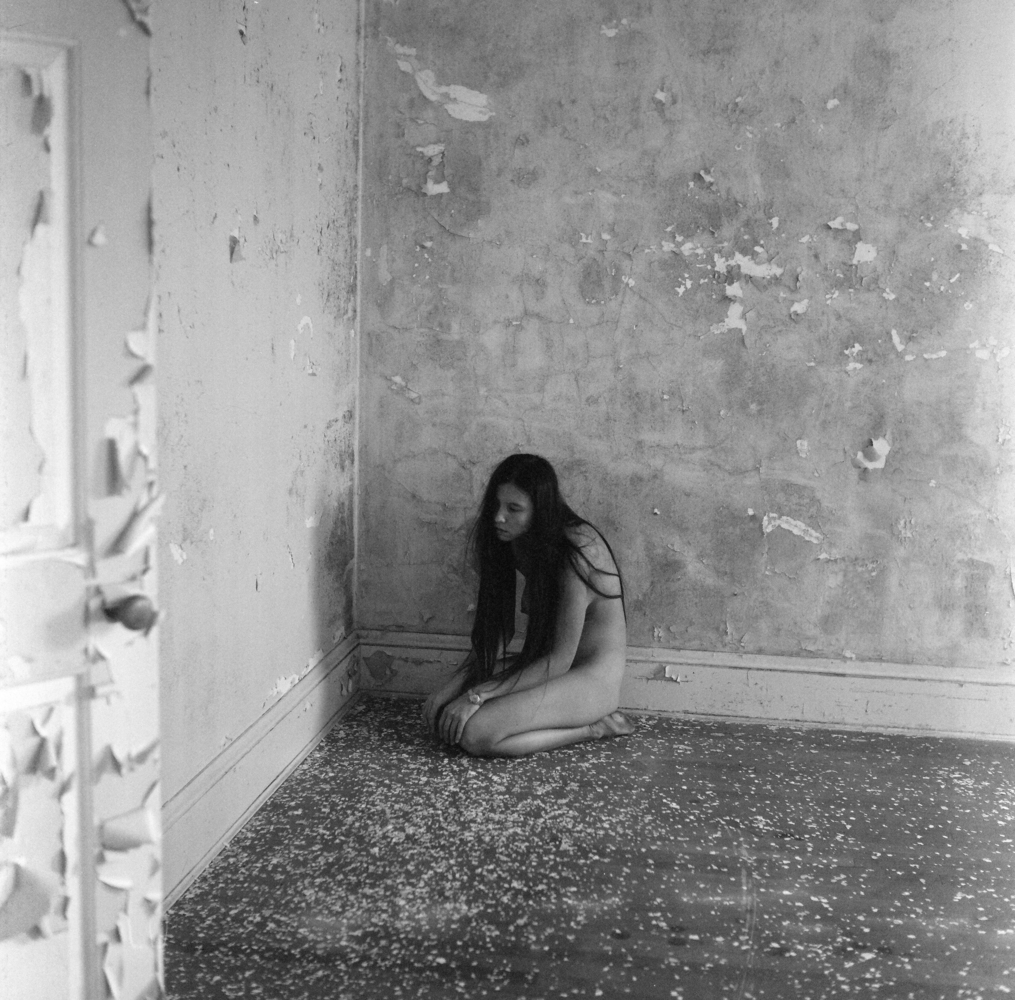 "The exhibition, to me, presents a sense of women coming home to themselves, either in front of or behind the lens," says British photographer and Girls Behind the Lens curator Alice joiner. "There is something so powerful about a woman taking charge of how she presents herself and how she chooses to express her internal world." For her entry, Alice has submitted a series of intimate self-portraits that trace her journey from the vice-like grips of depression and an eating disorder, through to her road to recovery.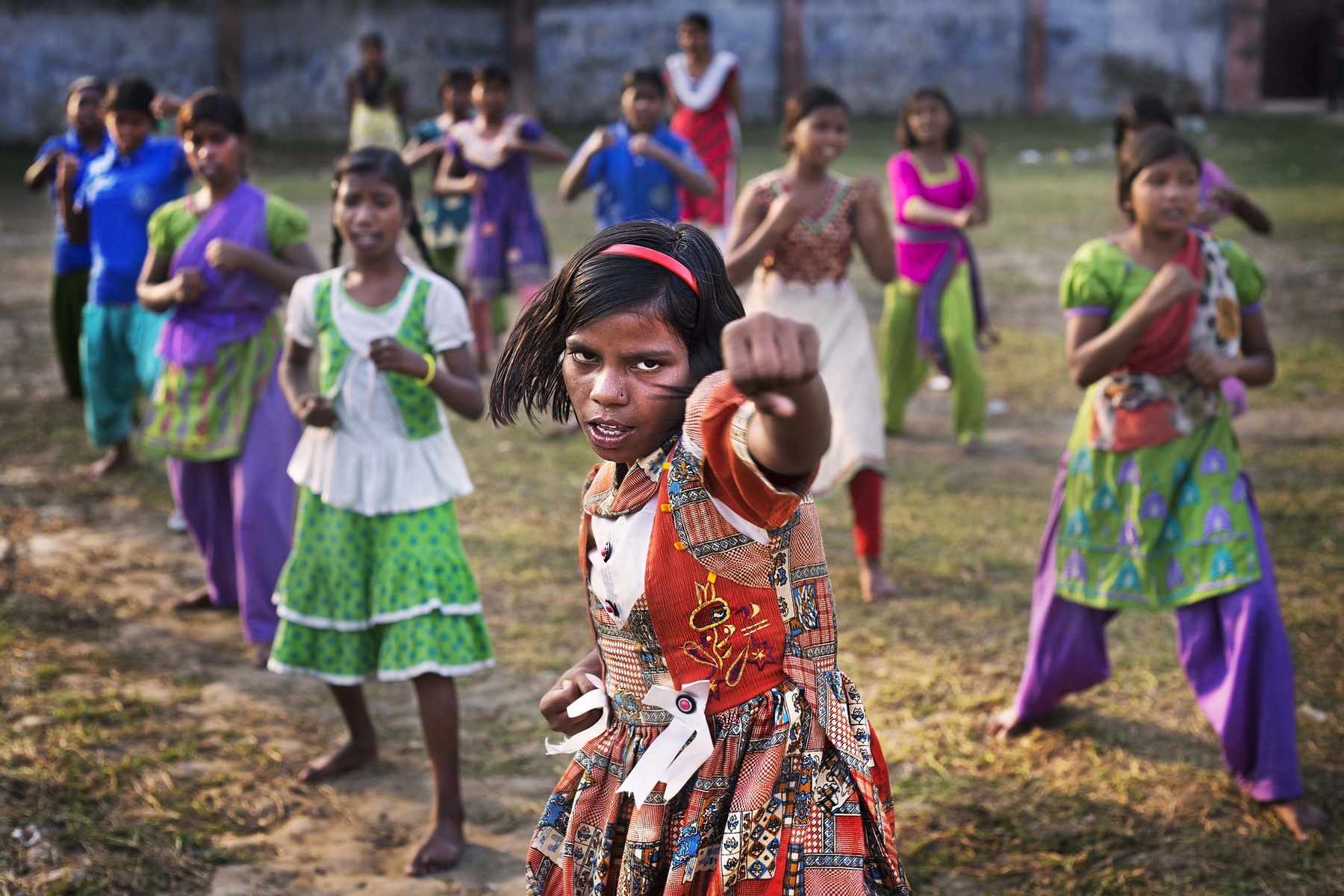 "I have struggled with depression and mental health issues my entire life," adds Kimbra Audrey, whose work is also featured in the exhibition. "All of my healing has begun within myself and my greatest tool in exploring that has been my self-portraiture. I'm extremely honoured to participate in the Girl Behind the Lens exhibition, it's so important to showcase and support women who have been or may be struggling with mental health issues."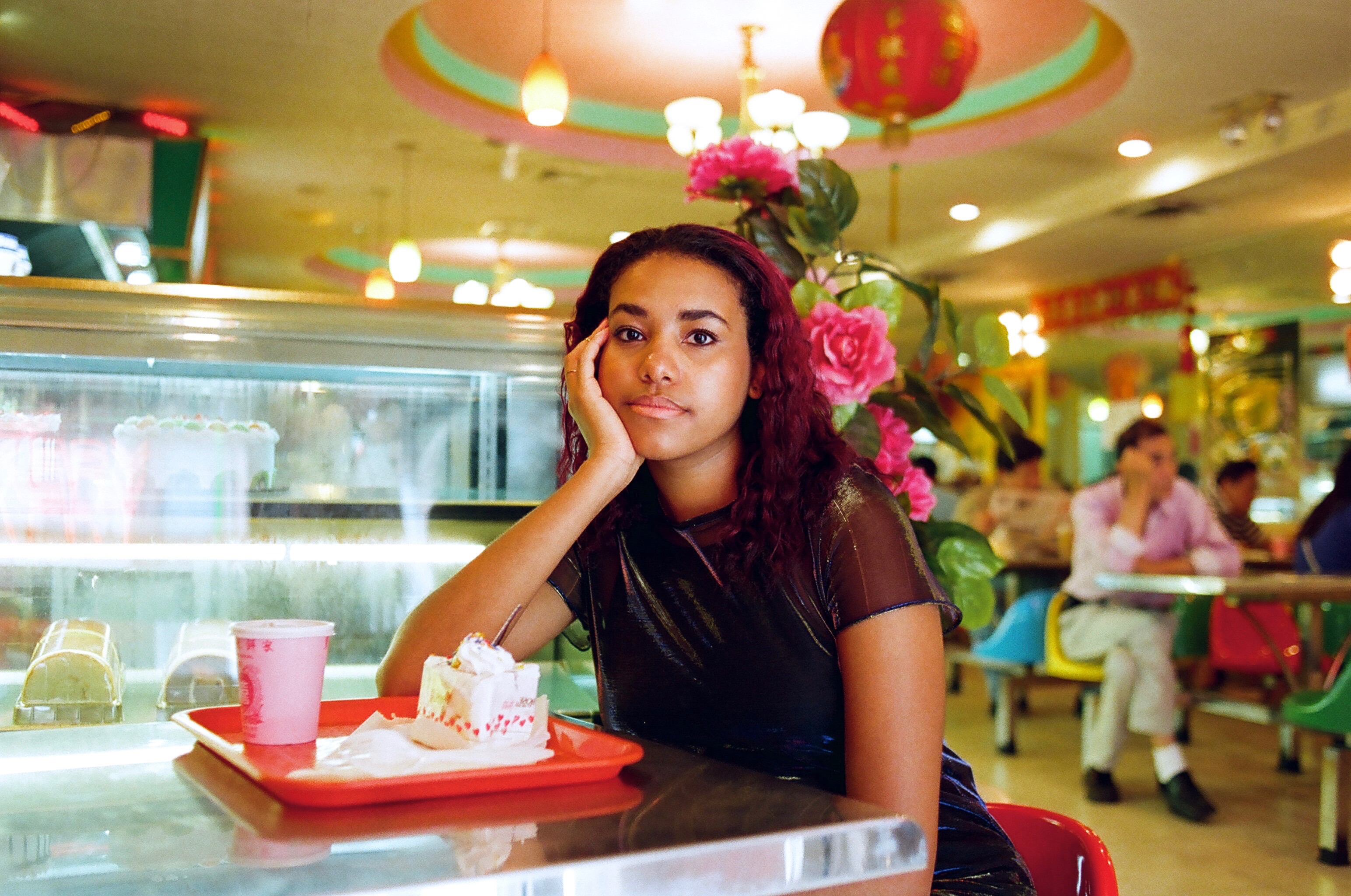 Girl Behind the Lens: Stories of Mental Health and Empowerment will run from Friday 27th April, 6pm at The Horse Hospital, Colonnade, Bloomsbury, London WC1N 1JD
This article originally appeared on i-D UK.