everything you need to watch, see and do this week
Soul-stretching, pattern-breaking opportunities from the world of culture. This week: Condo, Kelora and The Assassination of Gianni Versace.
TV: American Crime Story: The Assassination of Gianni Versace
Ryan Murphy's hugely enjoyable American Crime Story returns this week with Season 2: The Assassination of Gianni Versace. Based, largely, on Maureen Orth's 1999 book Vulgar Favors: Andrew Cunanan, Gianni Versace, and the Largest Failed Manhunt in U.S. History, it begins with murder of designer Gianni Versace in 1997 before unraveling backwards to reveal more of his assassin: the serial killer Andrew Cunanan. Expect impressively unrealistic wigs and a liberal amount of poetic license. 17 January, 10pm (ET), FX.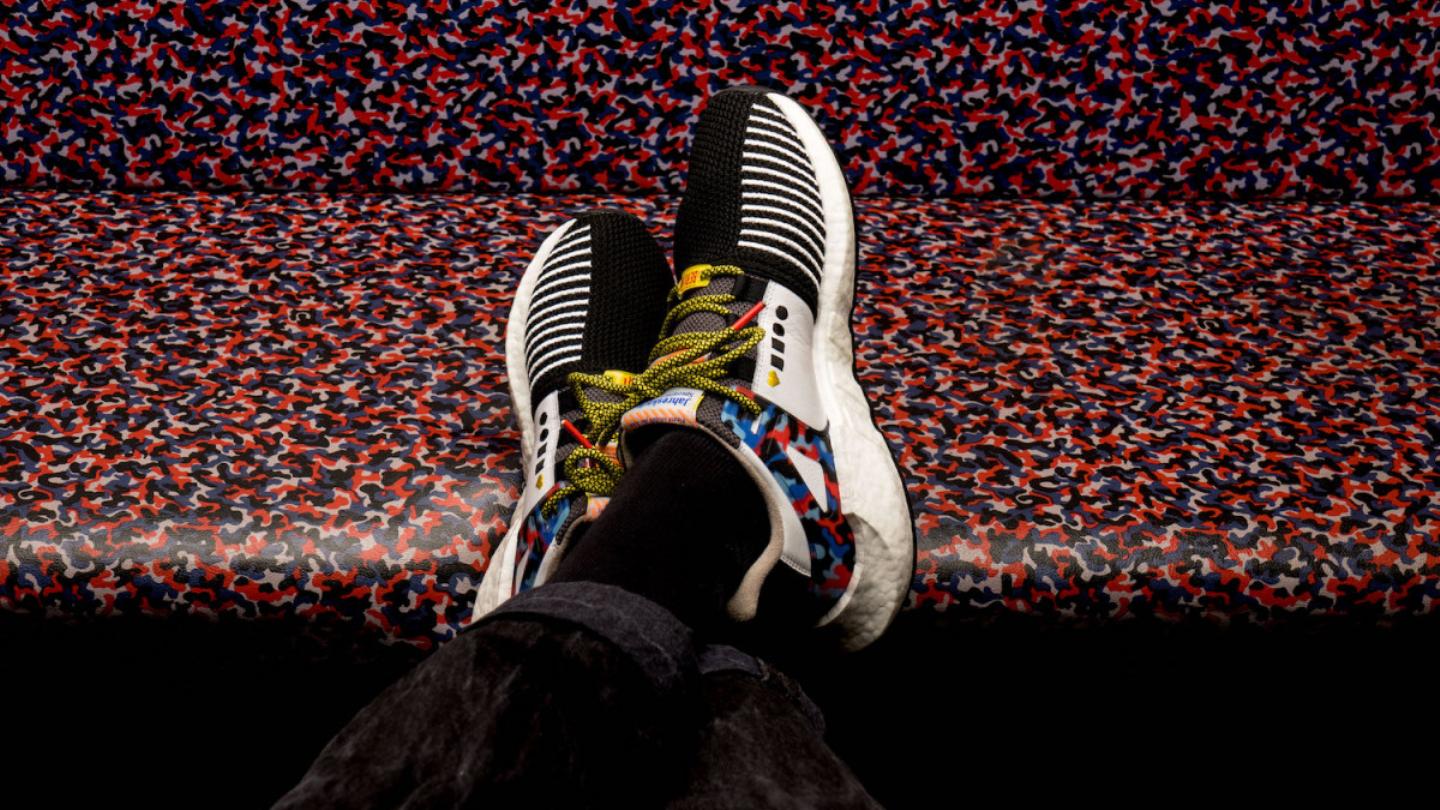 Fashion: EQT Support 93/17 "Berlin"
In the world of fashion, Adidas team up with sneakerpeople Overkill to release a ludicrously limited version of the EQT Support 93/17. Inspired by Berlin subway seats, they double as a year's free pass on the city's public transport system, making the €180 price tag somewhat of a steal when you consider a regular non-shoe ticket could set you back somewhere in the region of €728 (!). What do you do in your trainers -- walk everywhere? Bah! The EQT Support 93/17 "Berlin" will be released on 16 January at the adidas flagship store and Overkill in Berlin.
Film: The Commuter
Speaking of public transport, Liam Neeson's released his movie again, this time in the form of suspenseful Jaume Collet-Serra thriller The Commuter. Continuing his both unexpected and late-blooming action career, it sees the Oscar winner apply a very particular set of skills as a former cop under siege on his daily commute. The whole thing is, as you can imagine, absolutely bonkers, worth the admission price alone for a scene in which Neeson hits a fellow passenger over the head with an electric guitar. And all the guy did was ask him to take a pay cut. The Commuter is released nationwide on 19 January.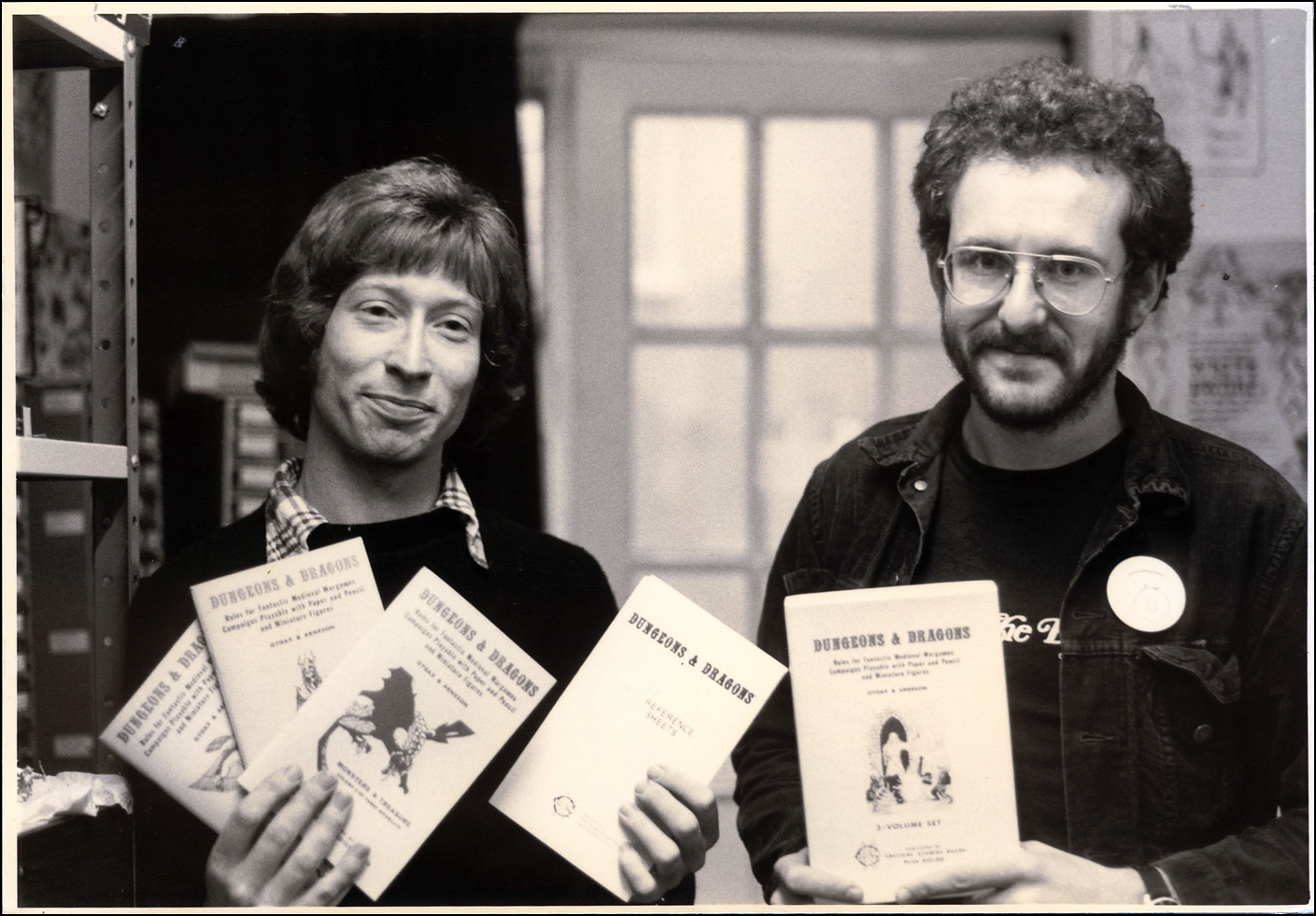 Book: Dice Men: Games Workshop 1975 to 1985
Next, a new book about a cabinet full of orcs, goblins, lizardmen and the undead. No, not the story of Theresa May's Conservative Party! (thank you), but the complete history of Games Workshop: a wargames manufacturing company based in Nottingham. Exploring how the purchase of the first six copies of Dungeons & Dragons started a cultural phenomenon that would cement geek culture in the UK, for a pledge of £50 you'll get a copy of the book plus a reproduction of Games Workshop newsletter Owl and Weasel No.1 signed by the store's owners Ian and Steve. What's geeky about that? Dice Men: Games Workshop 1975 to 1985 is taking pledges over at Unbound now.
Gig: Kelora
Glasgow weirdos Kelora make their Edinburgh debut this Friday night alongside local avant-garde duo Edinburgh Leisure. Described in the pages of this website as "the medieval futurist, nu-celtic folk band you never thought you needed", expect folk songs, paganism, art school, trance, FruityLoops, grime, Barrs Red Kola, The Incredible String Band and Now That's What I Call Music! 49 rolled into one intoxicating whole. 19 January, Sneaky Pete's, Edinburgh.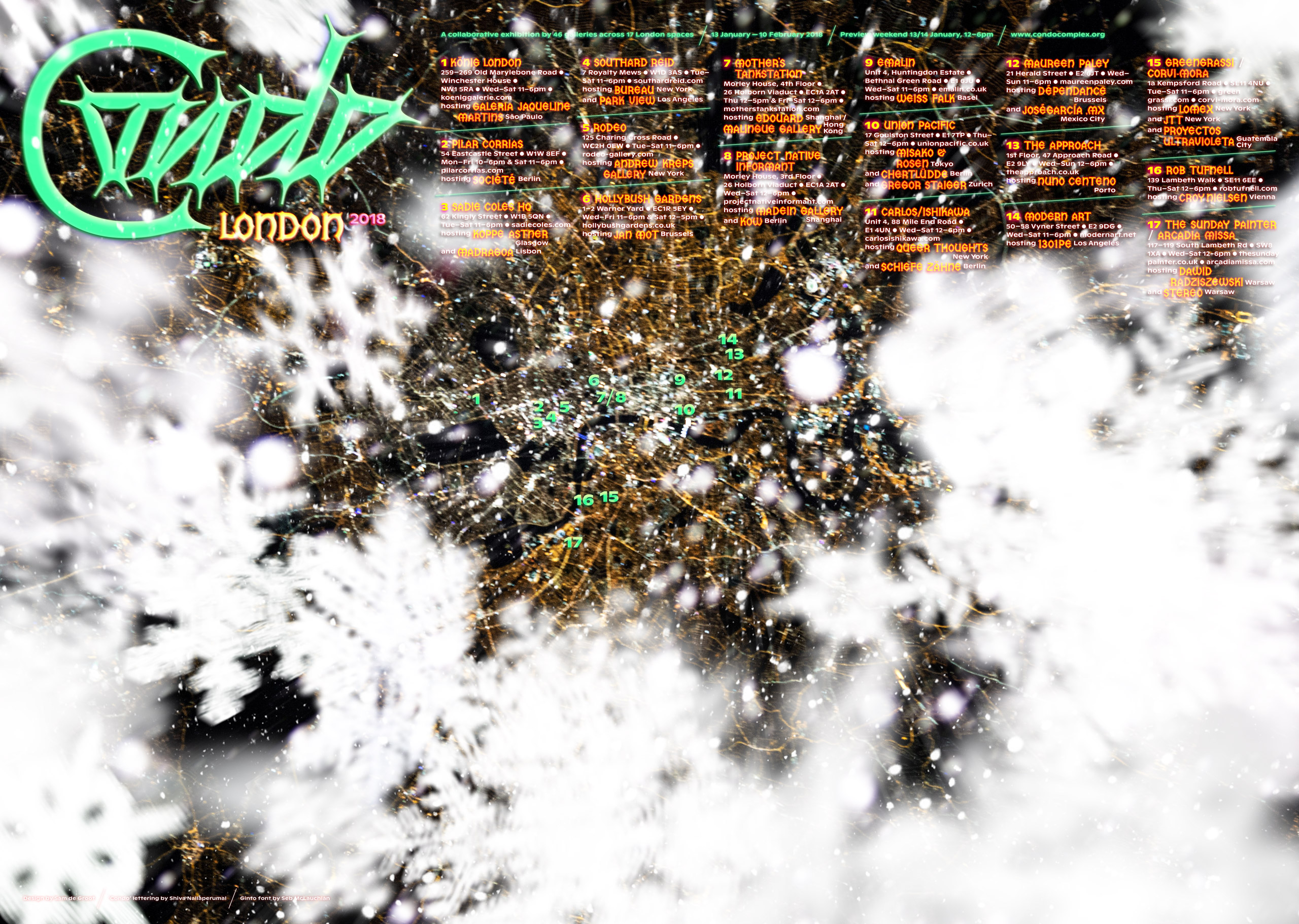 Art: Condo 2018
And finally, the reason I canceled my trip to London is that I am not a big fan of 46 international galleries donating perhaps their best and finest works to London for "free" only to spread them across 17 of the city's best young art spaces. Bad deal. Wanted me to cut ribbon-I said NO! 13 January - 10 February, various locations, London.
Everything You Need to Watch, See and Do This Week will be back in a week's time.