5 mopey songs to match 5 smokey eyeliners
Because whatever, it's raining and you're emo now.
Summer's over. Pack up your short shorts, your mouldy fake tan mitt and your slides. Your coconut oil is no longer liquid enough to use as lube and you can't lie about your bleached tips being "natural". Embrace autumn, embrace being miserable and damp and having a constant screen-induced migraine. Be emo! Stop using exclamation marks. And make sure you look the part with this simple how-to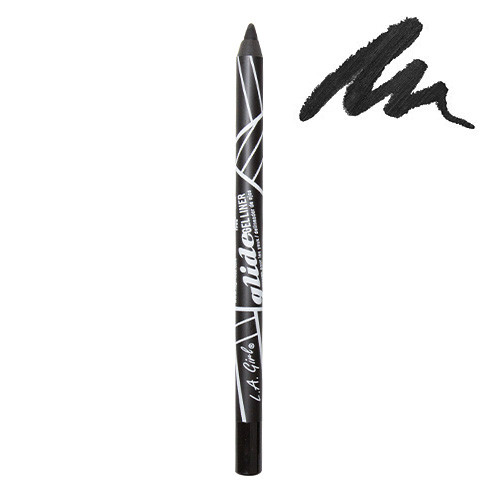 Wear: LA Girl Glide Gel liner in Very Black
Listen to: Elliott Smith, A Distorted Reality Is Now a Necessity to Be Free
Lyrics to caption your Instagram with: "Shine on me baby, cause it's raining in my heart"
Isn't it such a drag when you're in your mid-twenties and can't complain about your parents or your phone bills any more and you can't gently scratch your inner arm for attention because people will be genuinely concerned? Sighhh. A great way to ensure everyone around you knows you're in an absolutely FOUL mood is to listen to this Elliott Smith song (absurdly long capitalised emo title to boot) and smear LA Girl eyeliner all down your face. Hey, are you clinically depressed cos you look sad as hell. In a good way.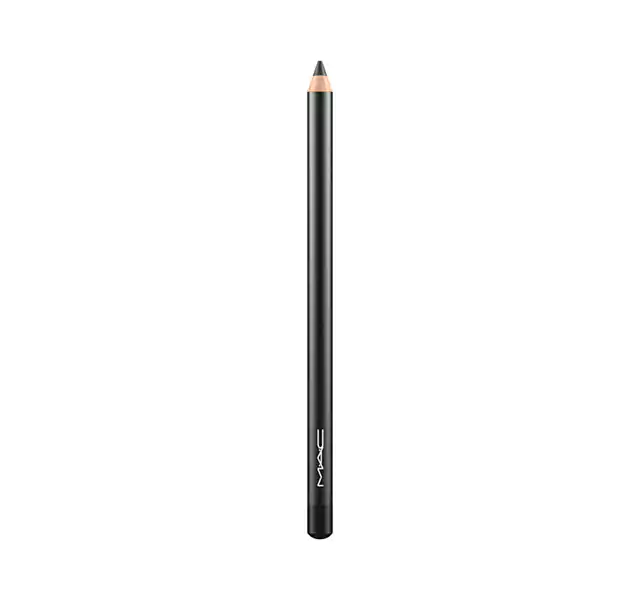 Wear: MAC eye kohl in Smolder
Listen to: Fugazi, I'm So Tired
Lyrics to caption your Instagram with: "Separate from you all, you all"
You are tired. Not of like, Zak not replying to you on MSN. You're tired of the relentless banality of adult life, but I'll be damned if you can't rebel against a blank vacuum. Before your Hot Topic order arrives (free shipping just wait 43 days and miss the delivery slot!) you can demonstrate to your co-workers how OVER IT you are by sleeping for eight nights in MAC's eye kohl in Smolder and re-applying throughout each day until you reach peak "fuck you and your corporate shill everything you stand for when is payday I want to go to New York on holiday." Delightful.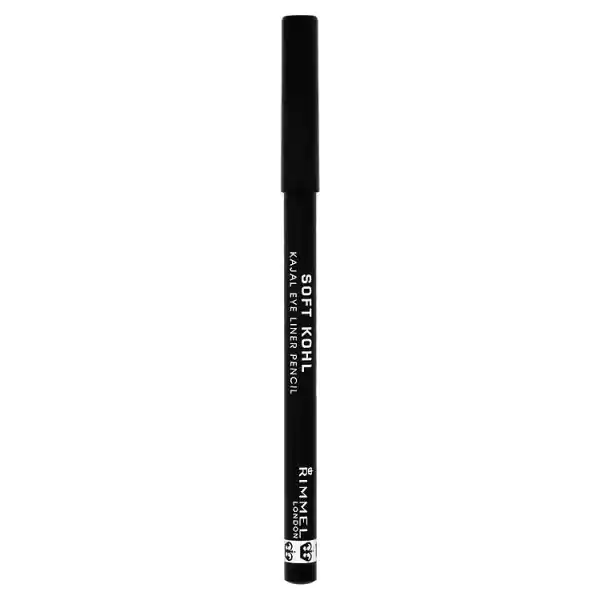 Wear: Rimmel Soft Kohl in Jet Black
Listen to: Placebo, Every You and Every Me
Lyrics to caption your Instagram with: "I always find someone to bruise and leave behind"
Sometimes you find yourself feeling actively emo, which is sort of an oxymoron but also great for those days when you miss the bus and have to power-walk to your eyebrow tint in the gloom and rain. Don't be concerned, you can still do this in a foul mood. Try it in the company not of any human beings who might offer consolation or perspective but instead of Spotify's top selection of songs by Placebo. Every You and Every Me goes incredibly well with Rimmel's Soft Kohl in Jet Black for that ultimate "I'm not having a mid-life crisis because I'm too young even though actually I might not have sex until I'm 30 and that wouldn't even be that tragic of a length of time." So sexy!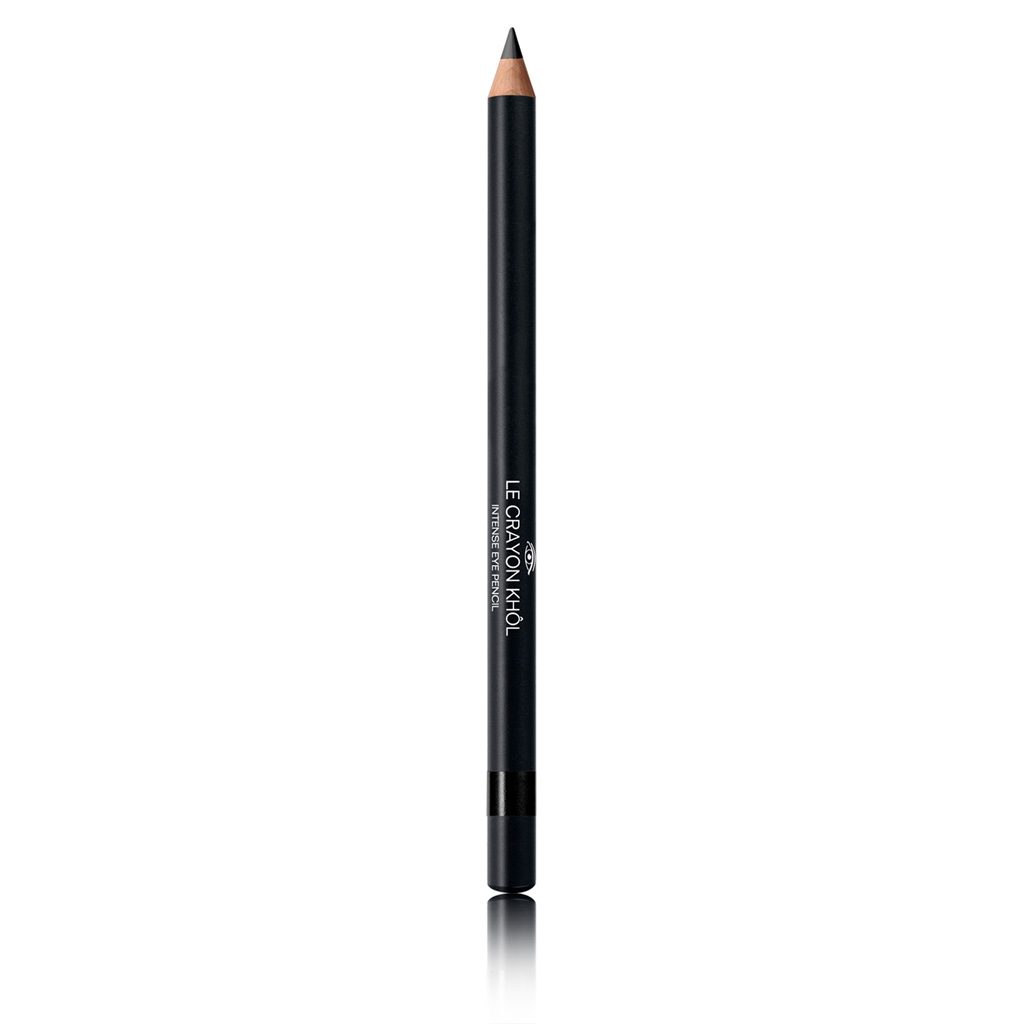 Wear: Chanel Le Crayon Kohl in Noir
Listen to: Radiohead, Creep
Lyrics to caption your Instagram with: "You're so fucking special, I wish I was special"
I know you don't want to admit it but the weekend is going to arrive and you are technically old enough to buy alcohol. You're also invited to at least two events on Facebook so even though you're definitely going to swerve that goth all-dayer in Clapton, you can't cry about how you have no plans. Annoying. However, even though you can actually do whatever you want, it's still raining and you're still having an utterly shit time. Why not sit in the corner of any bar your friends kindly invited you to and glare at anyone not wearing Etnies. Adorn your furious eyes with Chanel's Le Crayon Kohl in noir. Bonjour Tristesse.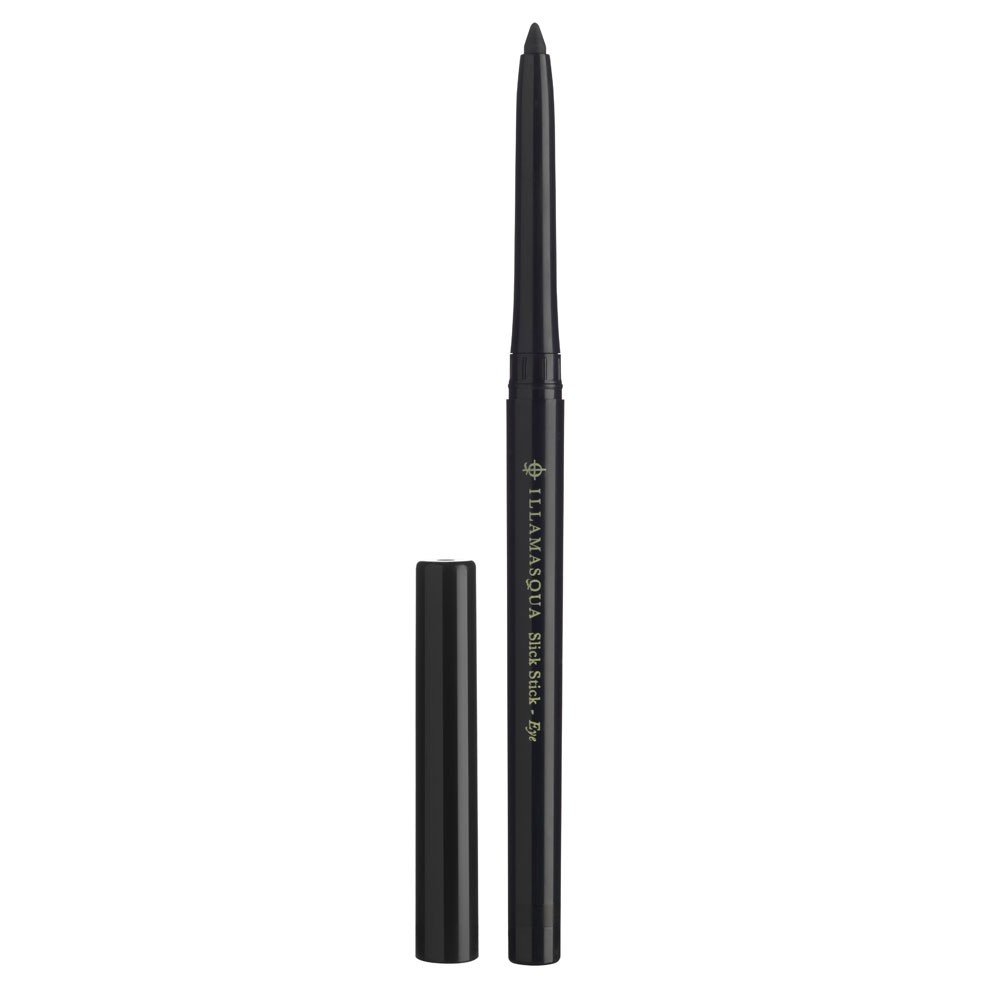 Wear: Illamasqua Eye Slick Stick in Luxe Intense Black
Listen: Head Automatica, Beating Heart Baby
Lyrics to caption your Instagram with: "You want nothing to do with me, you want nothing to do with me"
Fuck, you're out, you're four vodkas in and you might have smelled something that was a powder a minute ago. It's really hard to maintain your dour, troubled emo style when you're emphatically telling everyone their job is ABSOLUTELY PERFECT for them. No honestly, media is way more progressive than you think. No matter, like you, emo music is essentially devoid of personality and can be adapted to suit all occasions. Throw this seizure of a song on, on repeat and go a bit cyber with Illamasqua's Eye Slick Stick in Luxe Intense Black. You're regret it tomorrow. Which is great, because you'll have something to be tangibly depressed about. Everyone's a winner.