the first-ever vinyl pressing of '...baby one more time' sold out in two hours
Britney is as popular as ever, even on wax.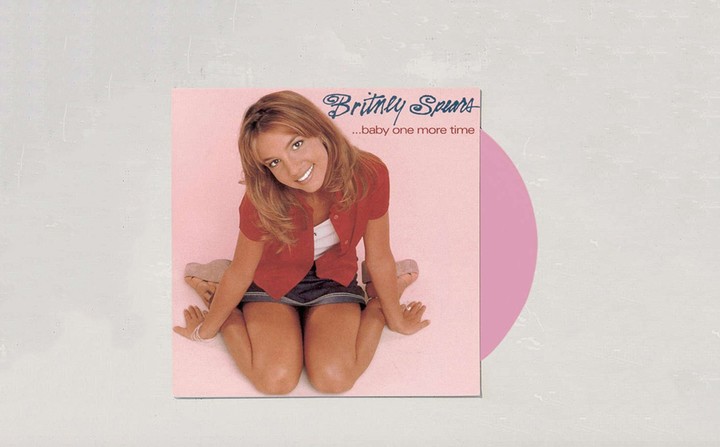 Zdjęcie przez:Twitter
This article was originally published by i-D Australia.
Yesterday, Urban Outfitters announced they'd pressed the first-ever wax edition of Britney Spears' iconic debut record …Baby One More Time. Understandably, Britney fans were ecstatic — but not for too long.
Just two hours after the pink-and-white swirled vinyl had been listed for pre-order on the site, it completely sold out. Clearly, the 2,500 records Urban Outfitters had pressed were nowhere near enough to satisfy all the Godney devotees out there. The lucky few that managed to snag a pre-order will be spinning their records by November.
As for the rest of Britney's eager fans, they're hoping for a re-up soon. "SOLD OUT!? In two hours, c'mon guys, are you releasing more copies soon? please say YES!!!" one wrote on Twitter. Others have chimed in to suggest which classic Britney LP should get the vinyl treatment next. 2007's Blackout looking like the top contender. 10 year anniversary reissue, anyone?