Palm, Brooklyn, 2016, Ari Marcopoulous. Courtesy of the artist and Galerie Frank Elbaz.
photographer ari marcopoulos shares over 2,500 images from his archive
The prolific photographer's ambitious new show, 'Machine,' opens in Paris this weekend.
Palm, Brooklyn, 2016, Ari Marcopoulous. Courtesy of the artist and Galerie Frank Elbaz.
Of all the photographers capturing New York City today, Ari Marcopoulos is one of the truest to its spirit. Over nearly four decades, he's documented the city with tenacity, humor, speed, fearlessness, and authenticity — qualities that make the Rotten Apple a place like no other. And like the relentlessly evolving city he calls home, Marcopoulos doesn't like looking back. He's photographed titans from all corners of NYC culture (Jean-Michel Basquiat, Alan Vega, Marc Jacobs, Jay-Z). Yet, as he's often said, he's more excited about right now — about documenting whatever's in front of him.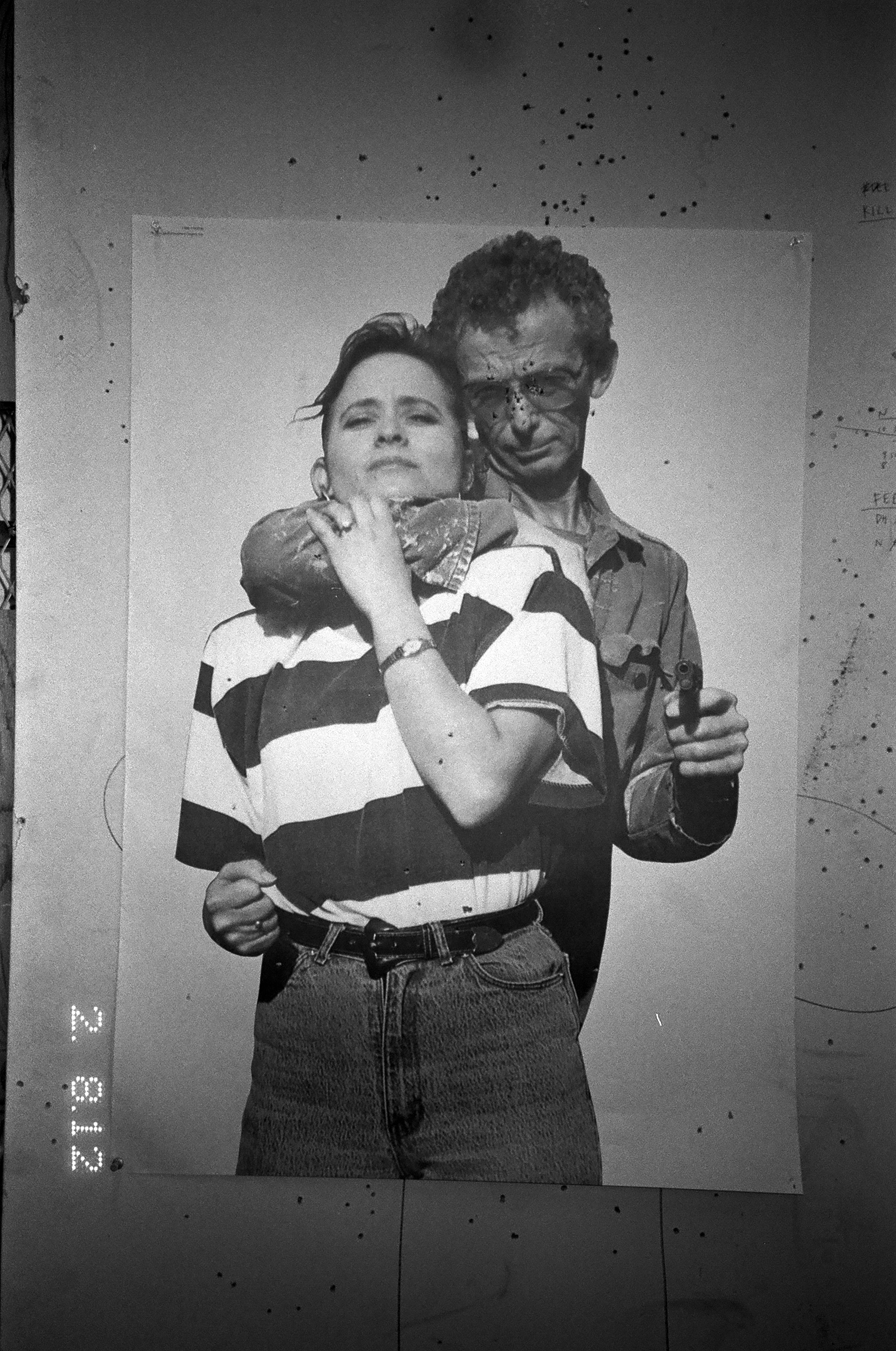 While Marcopoulos's newest exhibition, Machine, draws mostly from this recent work, it takes a major cue from one of his first NYC employers: Andy Warhol. (Shortly after emigrating from Holland in 1980, the photographer found work as one of Warhol's printers, before assisting Irving Penn.) "Andy Warhol said he wished he could be a machine but I'm not about all that, not exactly," Marcopoulos writes in the show notes. "These days everyone has a camera in their pocket and in the Warhol sense they have become machines, empty recorders continually taking aim at the time, trying to capture the elusive and the mundane." Time slips away anyway.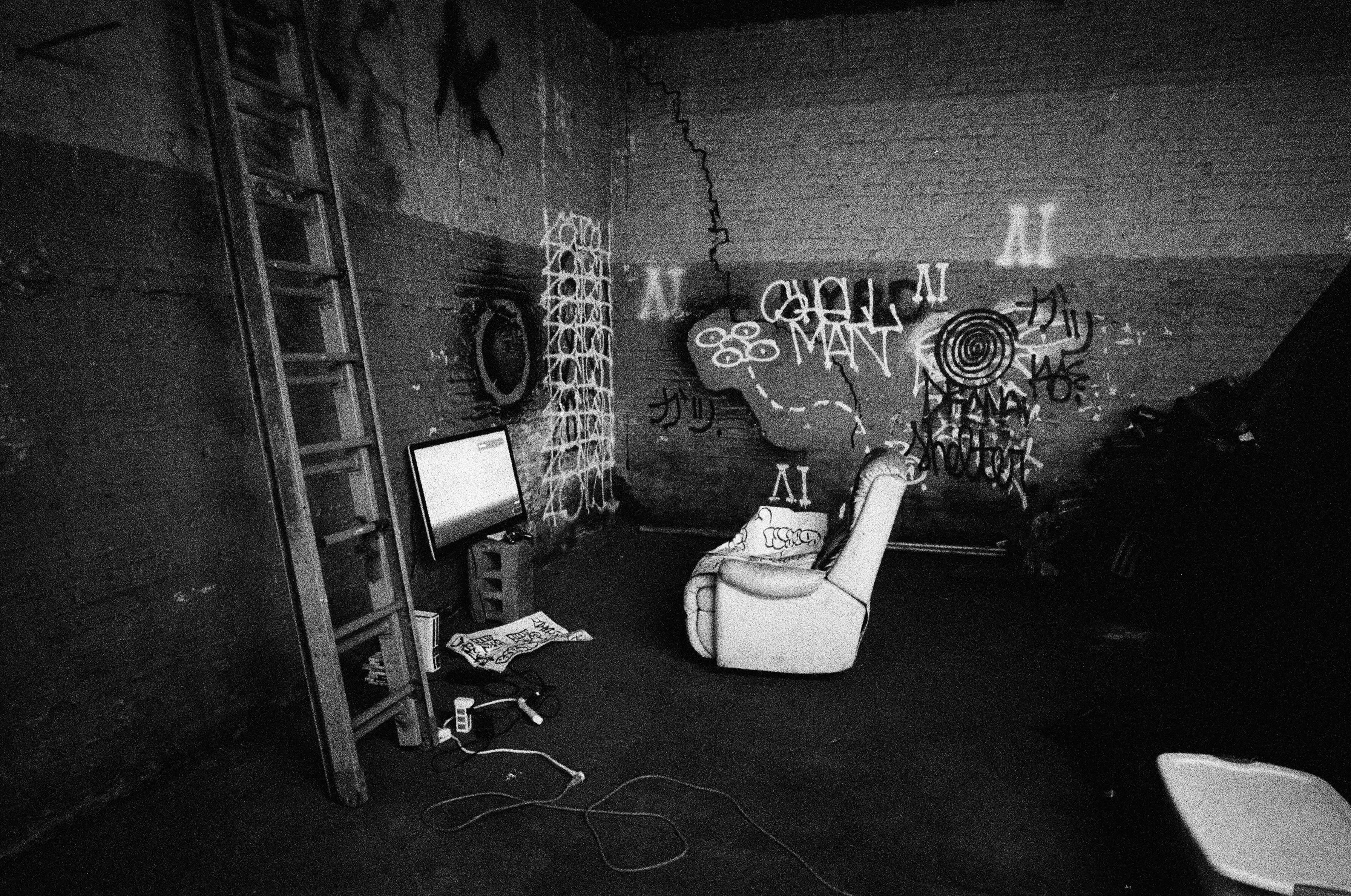 Marcopoulos will paper the walls of Paris's Galerie Frank Elbaz with thousands of photocopies and color pigment prints. The images depict trees, graffiti, cop cars, skaters, city kids, rappers, tattoos, trash trucks, airplanes, pickup basketball games and their players. People and things you see in New York every day. He's been sharing spreads from the show's catalogue on Instagram, and says it contains over 2,500 images. "I make books, zines, and films as a way to extend the life of the photograph, to make it move," he reasons.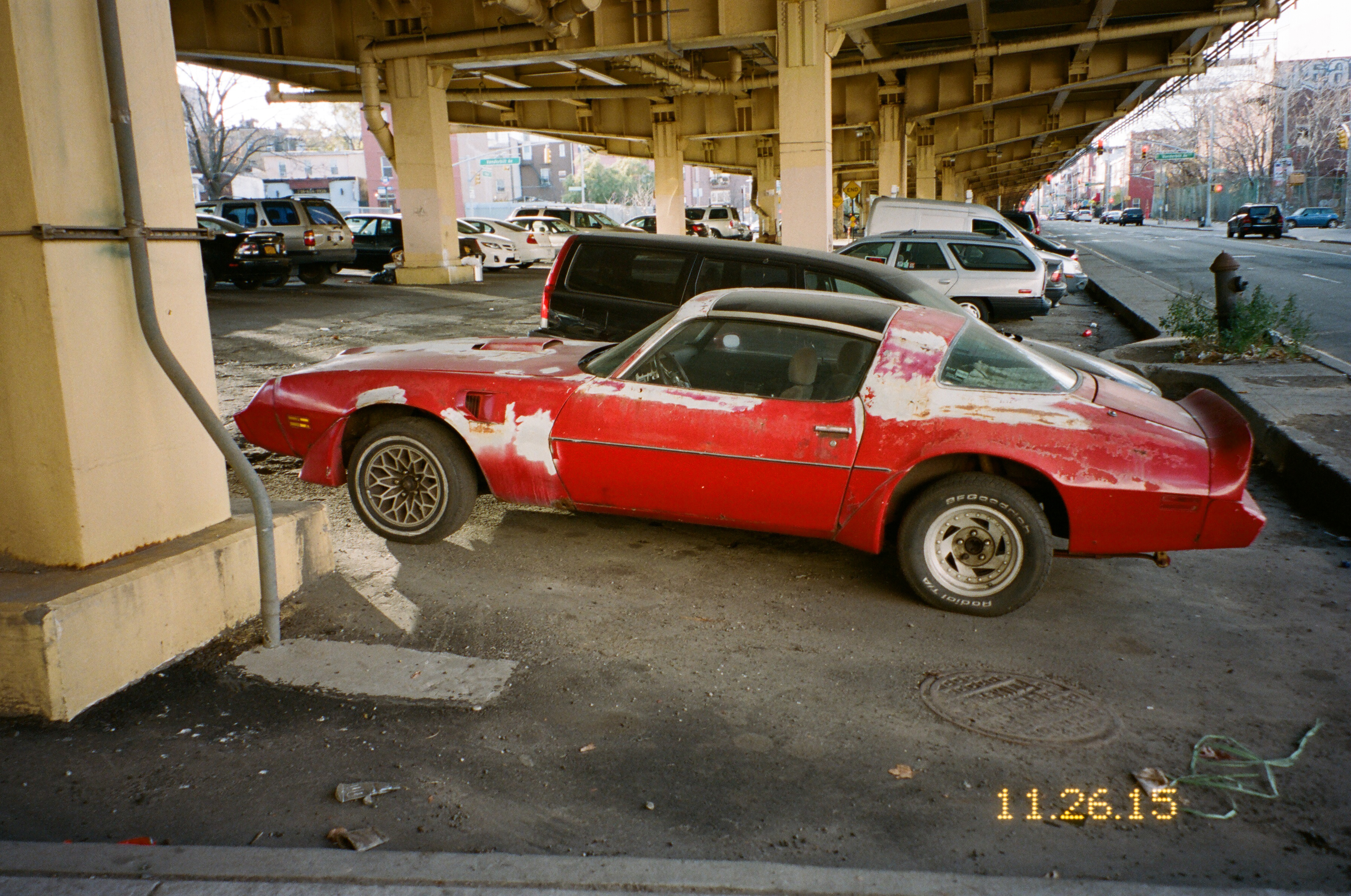 It's a challenge to keep track of all the publications Marcopoulos has released this year alone. The zine was his medium long before it became fashionable (and commercially popular). So, like a New Yorker, he's built something new: "an 8-channel video contraption to show a randomized array of my rarely seen short films." "The Machine adds the element of time and the cacophony of place to portraiture," Marcopoulos explains.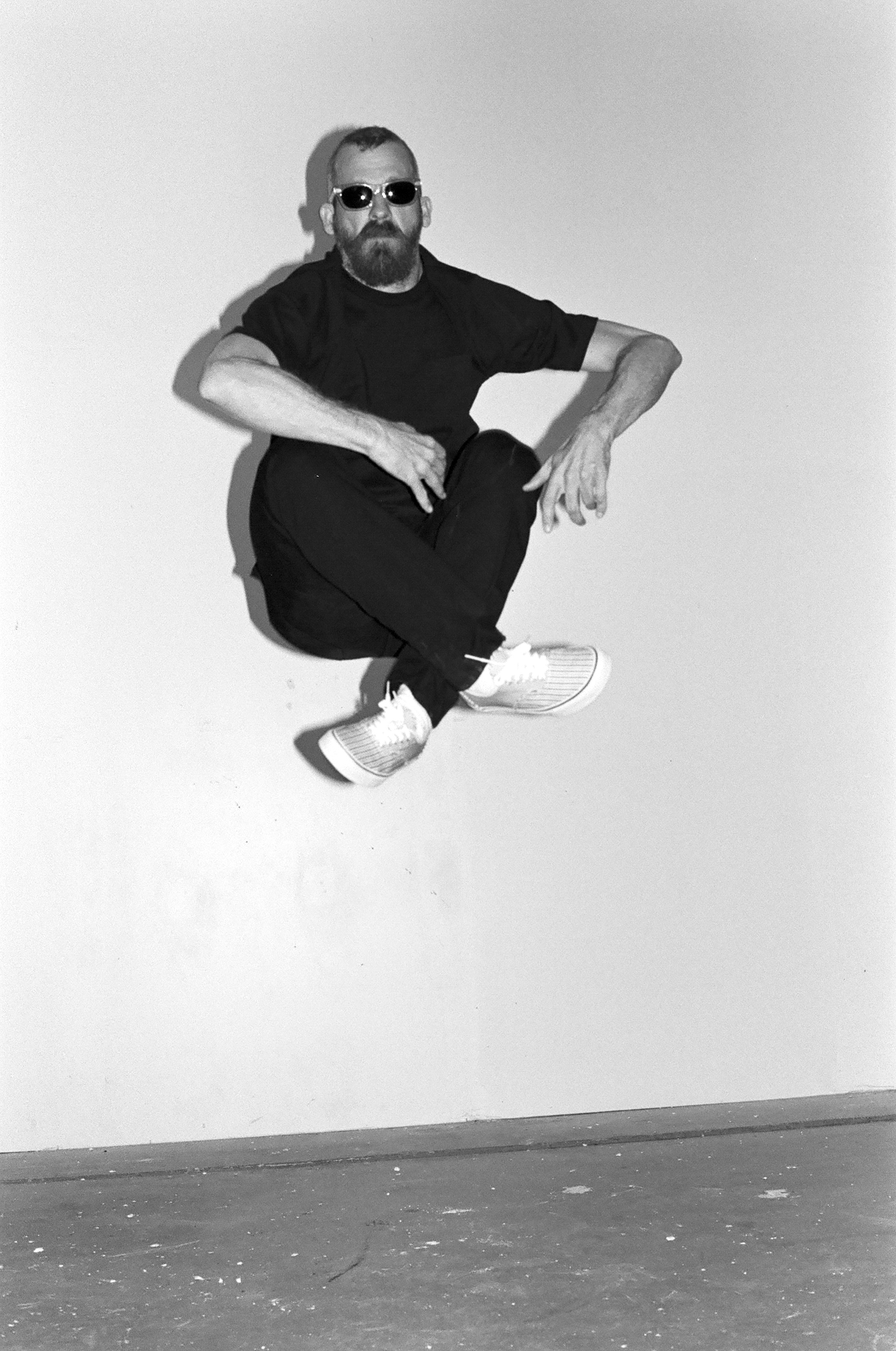 Among these films is a recently unearthed clip of Upper West Side rapper Wiki spitting flames at 15 (before joining beloved trio Ratking, and before someone knocked his front teeth out). It'll run alongside The Park, a 58-minute silent film capturing a basketball court in Brooklyn. "I'm captivated by the everyday life of the park, the players challenging each other, the play of light and shadow in the physical but also the emotional sense," Marcopoulos writes.
Located across the street from the Walt Whitman Houses on Myrtle Avenue, it's the only court Marcopoulos has seen that's not surrounded by any kind of fence or barricade, "so the court's activity blends seamlessly with life around it." In this way, the park is a kind of metaphor for his own work: "a microcosm of street life unbound."
'Machine' is on view at Galerie Frank Elbaz from September 2 to October 14, 2017. More information here .