quillattire is the london-based label making sustainable streetwear from bamboo
Independent designer Priya Jangda is creating a future where streetwear is environmentally-friendly, genderless, and beautiful.
|
08 January 2019, 11:33am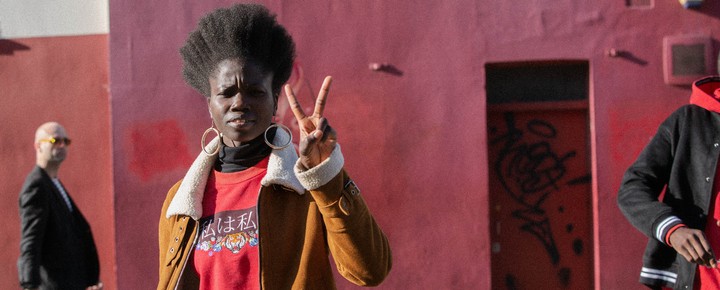 Photography Kimberley Archer.
"I am who I am, your approval is not needed." That's the motto of Quillattire, a new independent sustainable streetwear brand from designer Priya Jangda.
Priya describes herself as "a brown girl with a dream". That dream is to bring streetwear into a genderless, sustainable future. Her brand, which features loud and retro fits with references to 80s gaming and the proud Quillattire label emblazoned on each garment in Japanese, English and Hindi, has already shown during London Fashion Week, and recently won ASOS's Homepage Competition.
Looking at Priya's genderless Retrograde collection, it's impossible to tell that much of it was made using organic bamboo (which, FYI, produces 35% more oxygen than other plants, which is bloody brilliant for the impending doom of our planet thanks to global warming). But in an industry which contributes so heavily to greenhouse gases and pollution, a fashion brand which is modern not only in its aesthetic but in its commitment to environmentalism is a real gem.
Here, she tells i-D how she got started in fashion and why she's determined to continue to use her creative vision to execute positive change in the world.
Tell us a little bit about you and how you got started in fashion.
As a British-Indian girl growing up I was surrounded by the 'what will they think?' attitude, always second guessing decisions and thinking about what the family or the neighbours would think. I was a total tomboy and I was bullied for being different, so I turned to art to express myself and be free without any judgement from others. I definitely inherited my creativity though -- my parents moved to the UK from India in their 20s with not much to their name and would hustle by sewing Indian clothes, making furniture and decorating. They were my inspiration.

I always knew I wanted to study fashion design and become a designer, but my parents were nervous about it. It's not something a traditional Indian daughter would be encouraged to do -- they wanted me to be a doctor, or a lawyer. But I stood my ground and that's where my journey as an insecure tomboy fashion designer began, at London College of Fashion.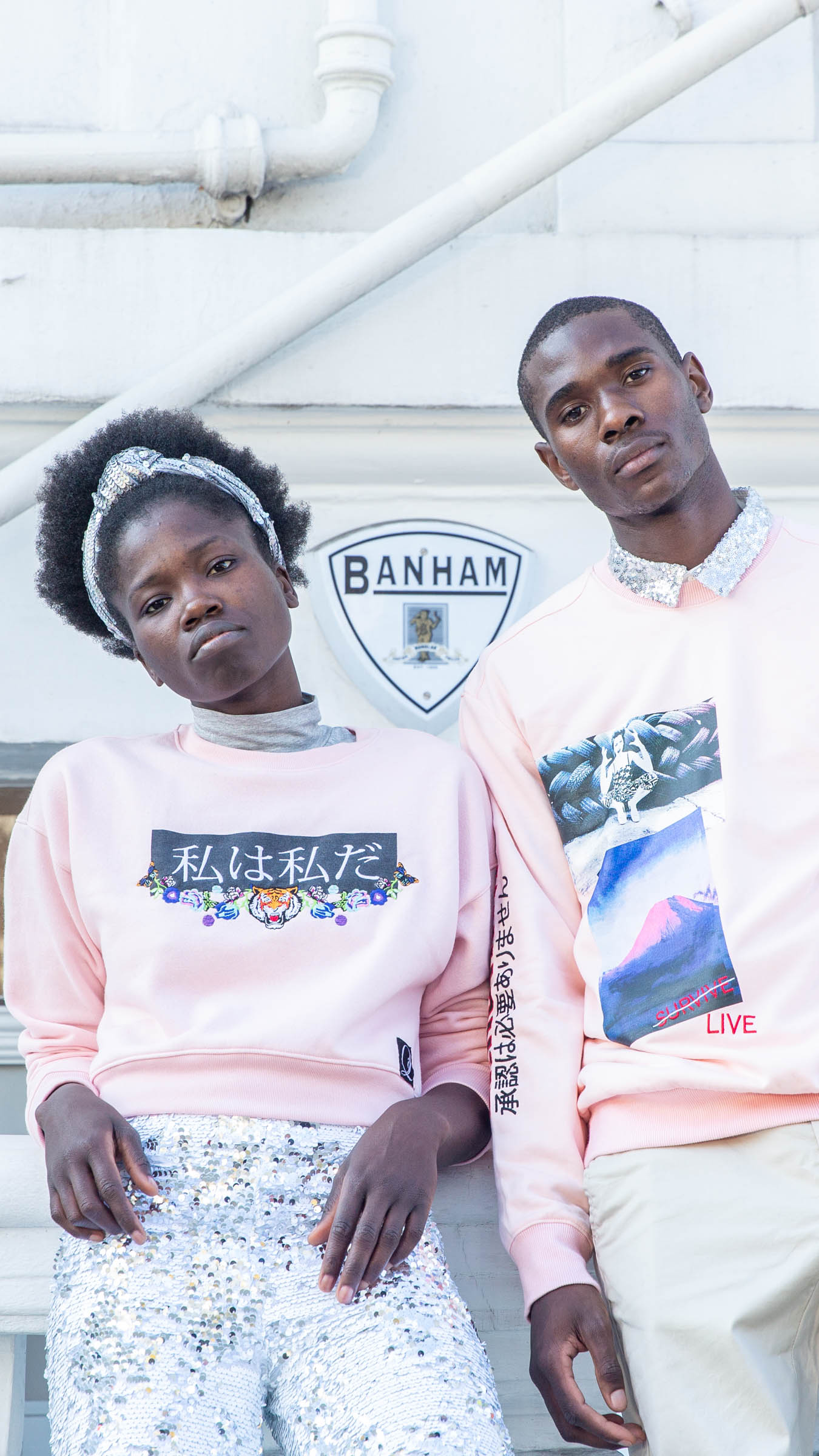 What made you want to start Quillattire?
When I worked at other fashion houses I would be looked down on because of how I dressed, in baggy jeans and sportswear while everyone around me would be fashionable in a conventional way. Nowadays streetwear is cool and chic but it hasn't always been the case for people who are stereotypical 'tomboys'. The reality of working for a brand is you are only catering to the parameters of their customer, and I wanted to do more.
One day I had a really bad day at work and I built up the courage to hand in my resignation with no other job lined up, just a dream to build my own brand. One that grew people's confidence and made them happy, not a brand that followed everyone else or was in a rat race to the top for all the wrong reasons. I wanted to create something positive and meaningful. Something I didn't have.

I knew there were females out there that were going through a similar journey to mine -- feeling insecure and lost. I decided the motto of the brand would be 'I am who I am. Your approval is not needed'.
How did you come up with the name for your label?
I've always been inspired by couture so I wanted the brand name to merge high end and street. The 'quill' part of the name reminded me of drawing fashion illustrations and this to me demonstrated the high end part of the brand, 'attire' felt street and casual. I wanted the name to reflect both ends of the market so people were not turned away by the name. It had to sound humble.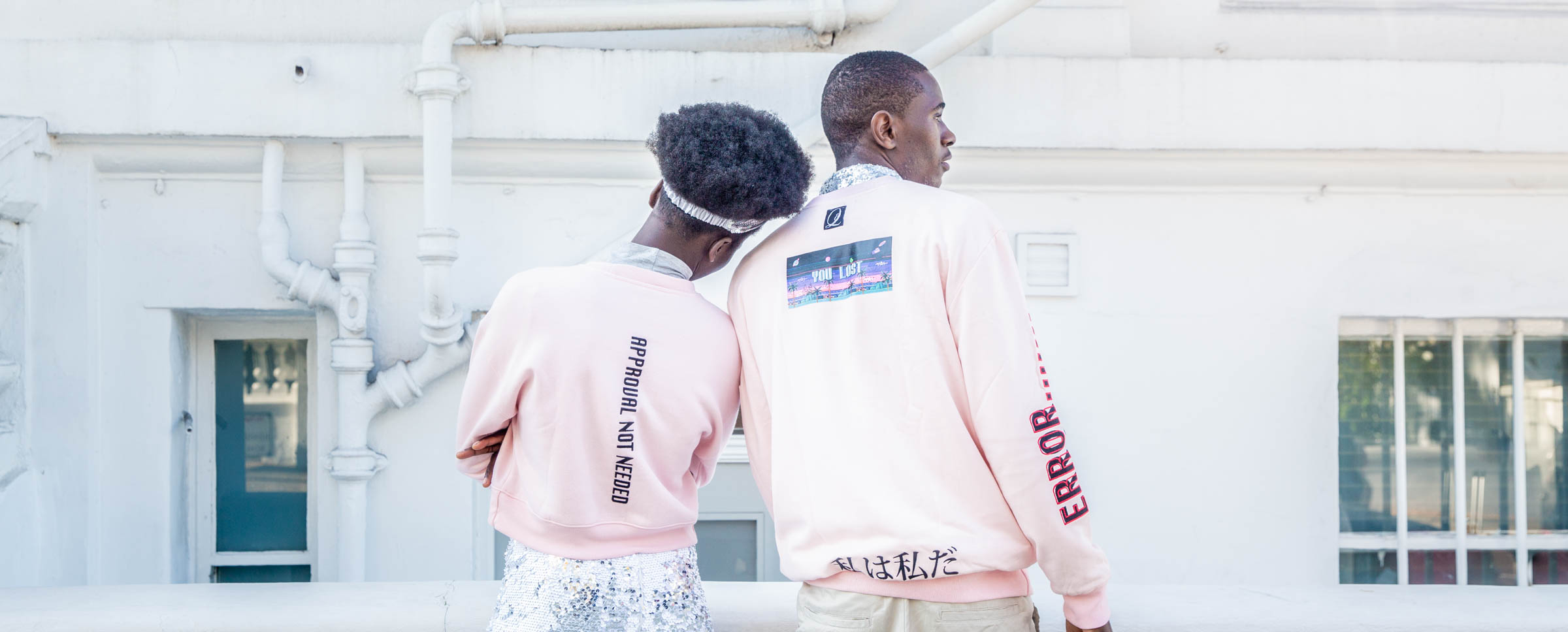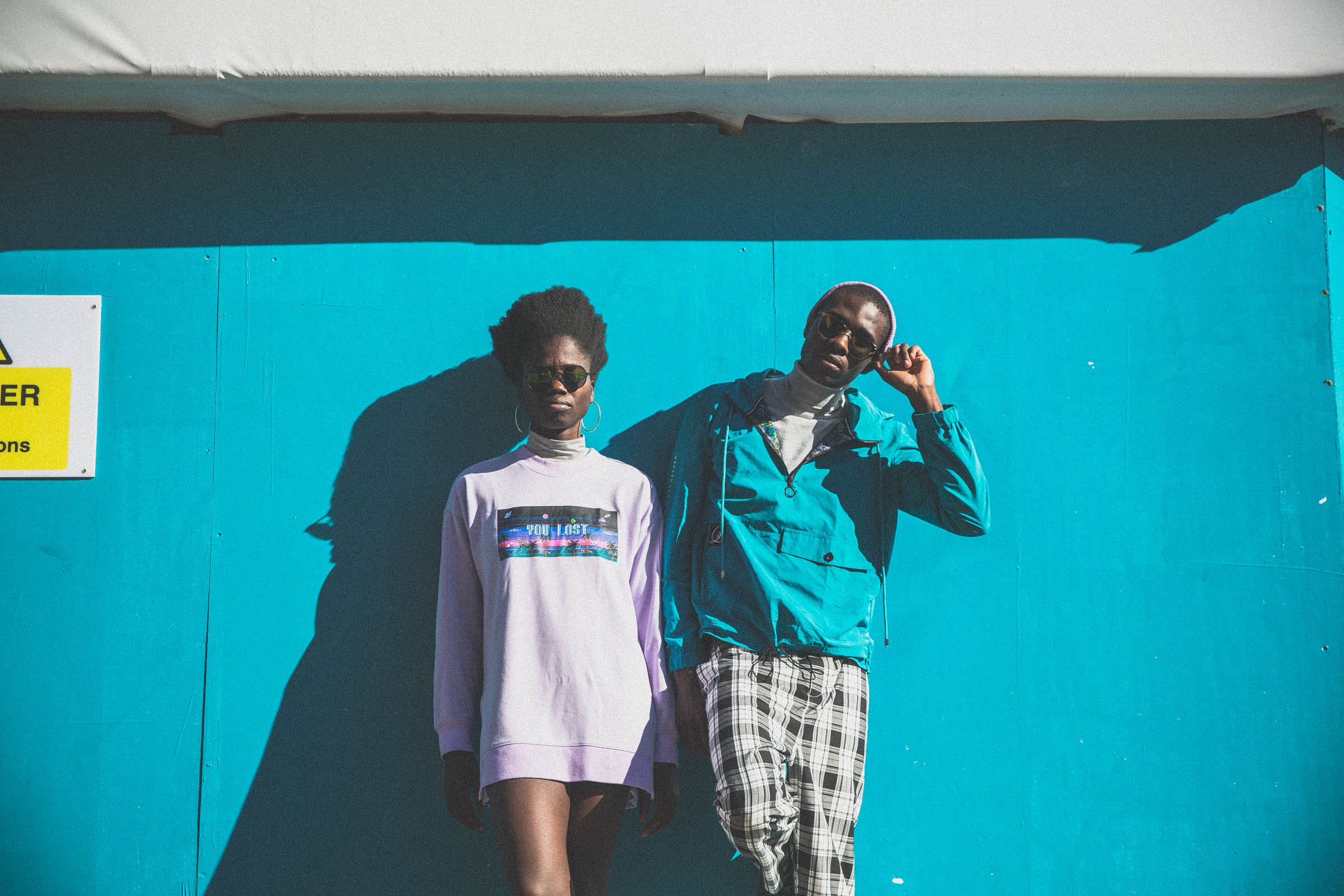 Why did you decide to focus on sustainable fashion?
On a trip to Sri Lanka I came across a sustainable bamboo fabric, I did my research and found it had a much better impact on the environment, so I was determined to use this for the first high end sustainable streetwear collection. I knew it would cost extra for such a sustainable fabric but I was dedicated to trying to help the environment.

I do not think people are taught enough about sustainability. Brands seem to be shying away from the idea, as it is not as profitable. I am a start-up business and I am still trying to make a positive change despite the lack of support from bigger brands. It would be great if bigger brands pushed this movement forward and embraced more sustainability in their products.

What's next?
This is only the beginning. Right now I am doing everything single handedly. Quillattire will grow, continuing to focus on sustainability and globalisation. I believe fusing cultures together through art and fashion will encourage unity. I want to touch the hearts of people that are going through a journey such as mine, as it is tough! Quillattire is dedicated to bringing positivity to everyone.