mabel fronts the new tommy jeans campaign
The London singer is joined by other fresh music talents in the American Icon-inspired campaign.
Photography Sean Thomas
Following in the footsteps of Aaliyah, TLC, Q-Tip, P.Diddy, Michael Jackson and David Bowie, London R&B angel Mabel McVey is the latest musician to collaborate with Tommy Hilfiger. Mabel stars in the Fall 2018 TOMMY JEANS campaign alongside Diddy's son and burgeoning rapper in his own right Christian "King" Combs; peach-haired DJ Snoochie Shy, UK rapper Aaron Unknown; and Ai Shimatsu, who has danced on stadium tours with the likes of Beyoncé and Katy Perry. Shot by Sean Thomas, it's a veritable who's who of fit young music talent.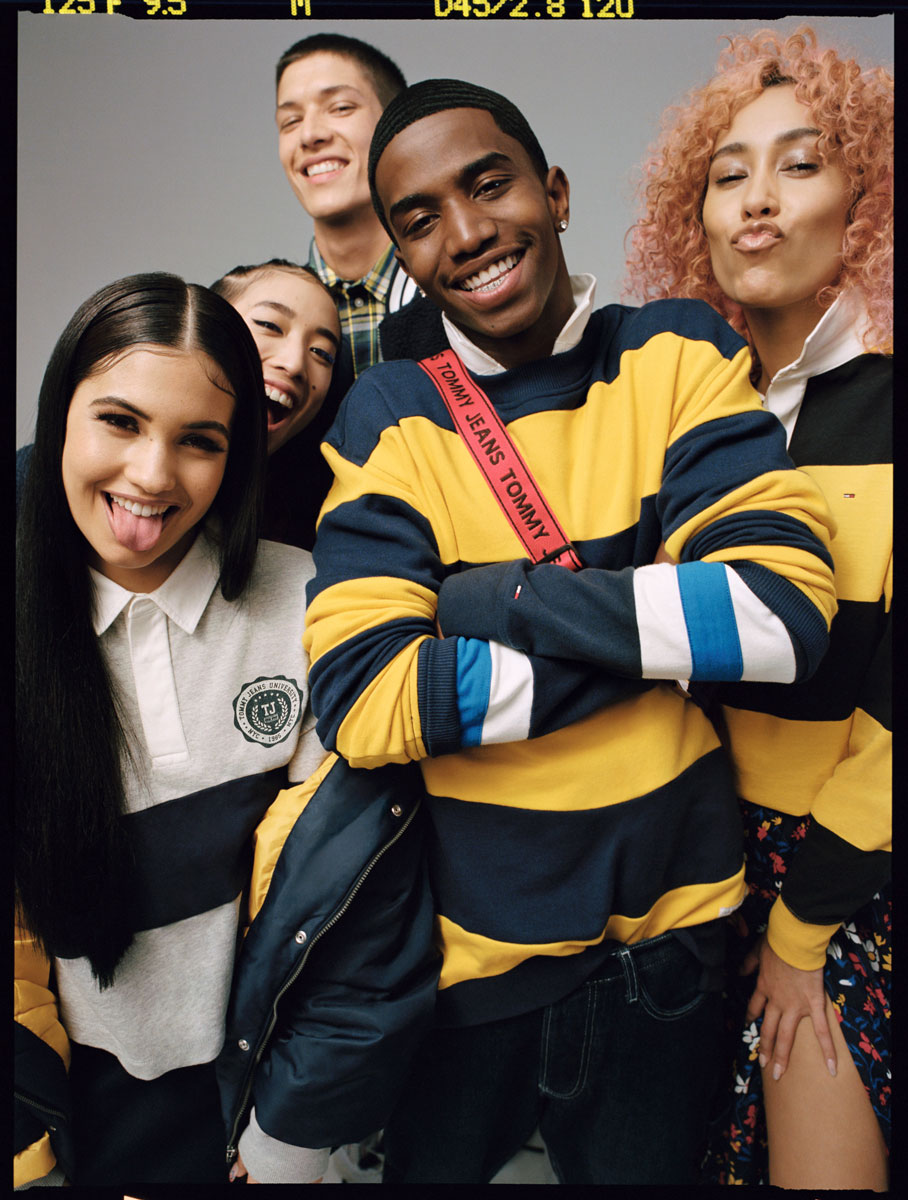 The Fall 2018 Jeans collection delves into the Tommy Hilfiger archive, merging nostalgic 90s prints and puffer jacket classics with their take on current streetwear staples like bum bags, oversized silhouettes and fleece hoodies. Oh, and there's a pair of high waisted jeans with a zip all. the. way. up. the. front.
Teaming up with musicians is certainly nothing new for Tommy, whose bold and colourful designs were adopted by the hip-hop scene in the early 90s, prompting the fandom to spread hard and fast. Iconic campaigns ensued and the colour-blocked flag soon became an instantly recognisable indicator of cool. As California musician Mani Draper repeats on the soundtrack for the campaign video: "When vision and purpose come together / 15 minutes of fame, made it work forever."
The new TOMMY JEANS collection is available in store and on tommy.com now

Tagged: