what to watch, see and do in the uk this week
Our guide to the best exhibitions, books, TV and performances this week. Like Time Out, but trendier.
Photography by Hypemari
Rough Trade launch a publishing arm, Channel 4 screen three films from BAME first-time directors and Goblin take to Union Chapel to perform their iconic score from Dario Argento's Suspiria. What a time to be alive.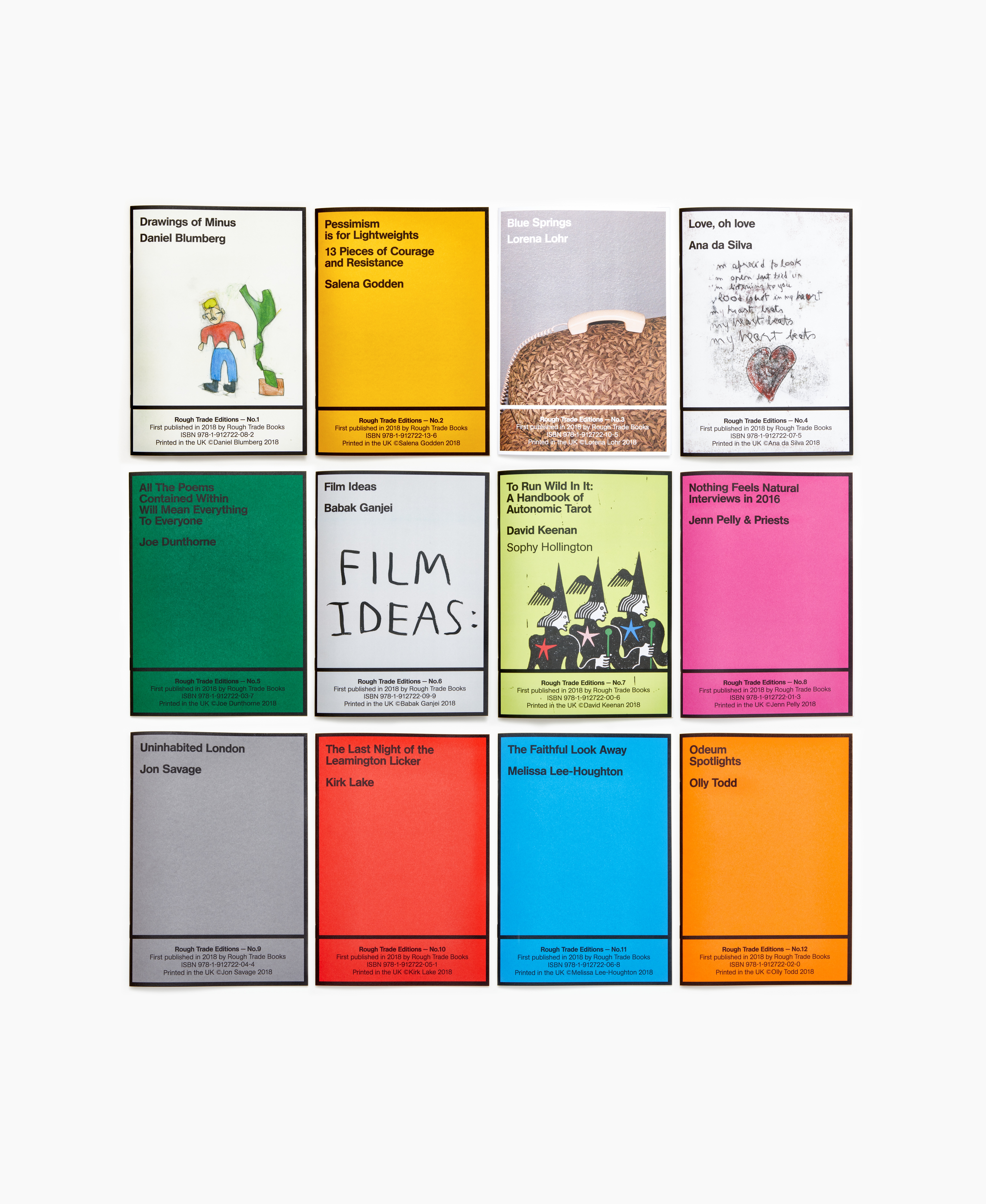 Book: Rough Trade Editions
The indie cindys over at Rough Trade have decided they're no longer content with just reviving the vinyl record industry and have launched a new print publishing venture instead. Coming in pamphlet form, the imaginatively titled Rough Trade Editions features titles including Blue Springs by i-D approved photographer Lorena Lohr and Odeum Spotlights by Palace skateboarder Olly Todd. "Rough Trade Editions will tell the stories of why counter-culture matters, has mattered and will matter," they tell us. You can cop the lot here, if you like.
Out now.
Workshop: From the Third Eye
An expansive workshop on writing about artists and experimental film is taking place at London's ICA on Wednesday. Led by critic and curator Ed Halter, and artist and editor of Little Joe magazine Sam Ashby, From the Third Eye will draw on key texts from influential US film journal Evergreen Review, urging "the importance of critical writing for today's moving image culture". It sounds a bit 'watches Mubi once' to us but should be quite interesting.
15 August, ICA, London.
TV: On the Edge
Over on the telly there's a trio of breakthrough half-hour dramas, all penned by first-time women and filmed by BAME first-time directors. Collectively titled On the Edge, the three films will air on Channel 4 on Wednesday night, serving up, as the strongly worded press release puts it, a "raw slice of real life in contemporary Britain". A carpaccio of truth, if you will.
14 August, 10pm, Channel 4.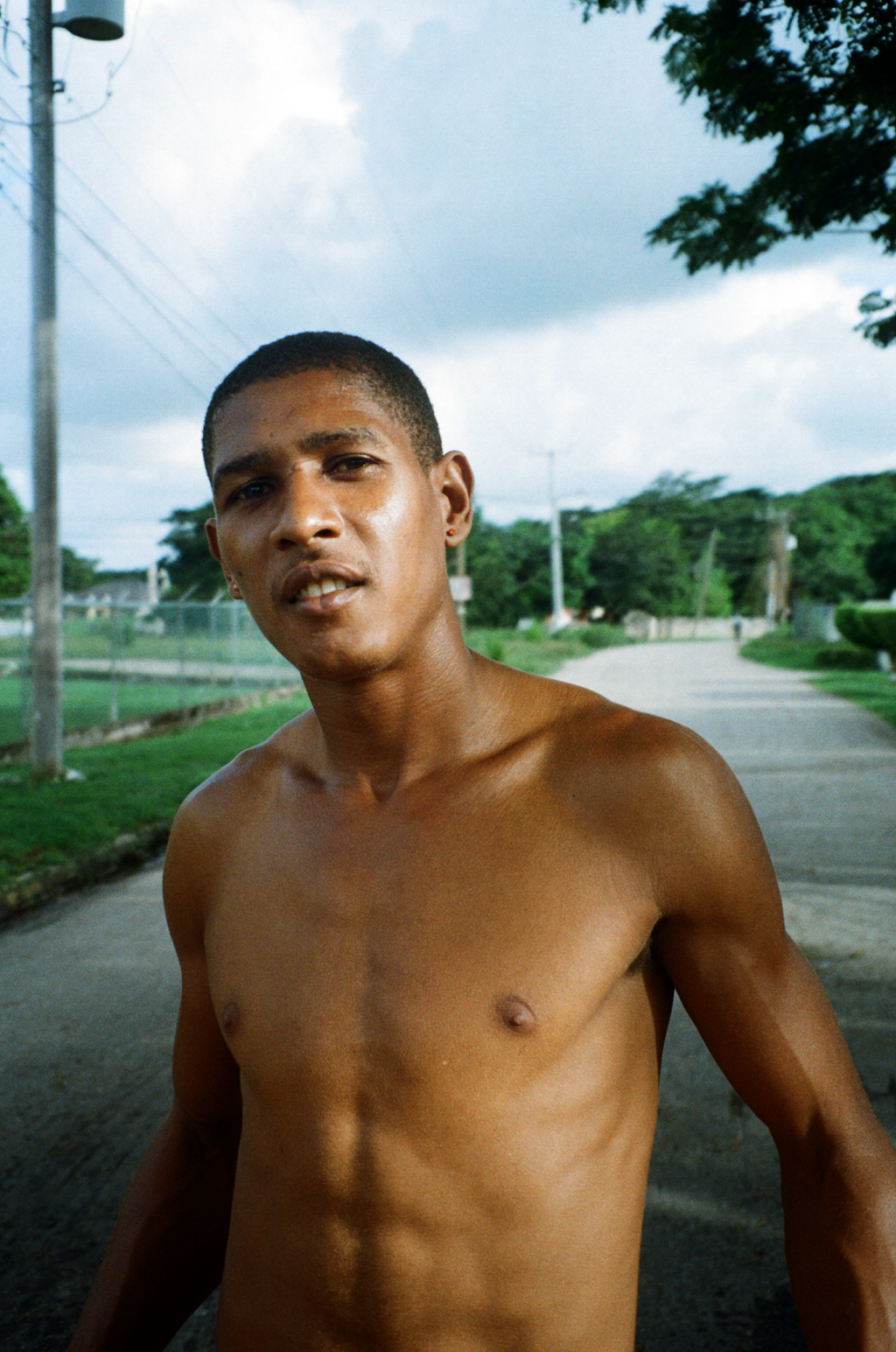 Exhibition: Homecoming
In the world of street photography, Hypemari has a new exhibition going on in London. Presenting over 20 new works, and featuring a combination of British and Caribbean imagery, Homecoming explores Hypemari's first time visiting Jamaica, and the perspective it gave him on his roots. The show's sponsored by the very good Creative Debuts and if you wangle an invite to the private view, there'll be jerk chicken and Jamaican Heritage rum. Can't say fairer than that really can you.
18-19 August, Rivington Studios, London.
Gig: Goblin
And finally, prog rockers Goblin perform the soundtrack to Suspiria this Friday night, alongside a showing of the seminal Dario Argento film. A brutal, experimental work that completely flipped the idea that the best soundtracks were those you barely noticed, we recently spoke to the band's leader Claudio Simonetti and you can read our chat with the big man below.
17-18 August, Union Chapel, London.
Sign up here to get the best of i-D delivered to your inbox.