zilver is the new sustainable fashion label with big plans
Determined to use transparency to drive the sustainable fashion movement forward, Zilver is one brand to watch.
|
06 September 2018, 8:19am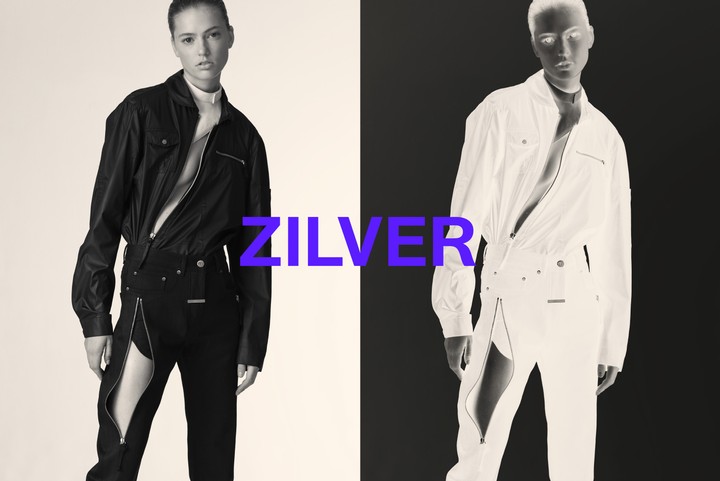 A bright new talent in fashion sustainability is launching at London Fashion Week this season. Zilver is the project of young Brazilian designer Pedro Lourenço, and launched today after two years of planning. The brand is born from Pedro's personal desire to push the limits of sustainable fashion design, and to do so with as much transparency as possible.

"I wanted to know what the new sustainable materials are that, what the solutions are for a small brand," Pedro explains. "Knowledge is key. We want to tell the customer everything that we do. The customer can then research and decide for themselves if we are sustainable -- it's a much more fair and honest that way. Sustainability is subjective."
With more and more brands finally trying to create a more sustainable fashion industry there are increasingly large amounts of environmentally friendly fabrics available to designers. "We use organic cotton and recycled polyamide. I've spent a lot of time of researching and working with the organization Eco-Age, who specialize in sustainability consultancy. The denim is all recycled and we use recycled nylon too." One of the standout pieces of the collection is a beautiful khaki bomber jacket made from plastic bottles collected from the ocean and recycled into yarn.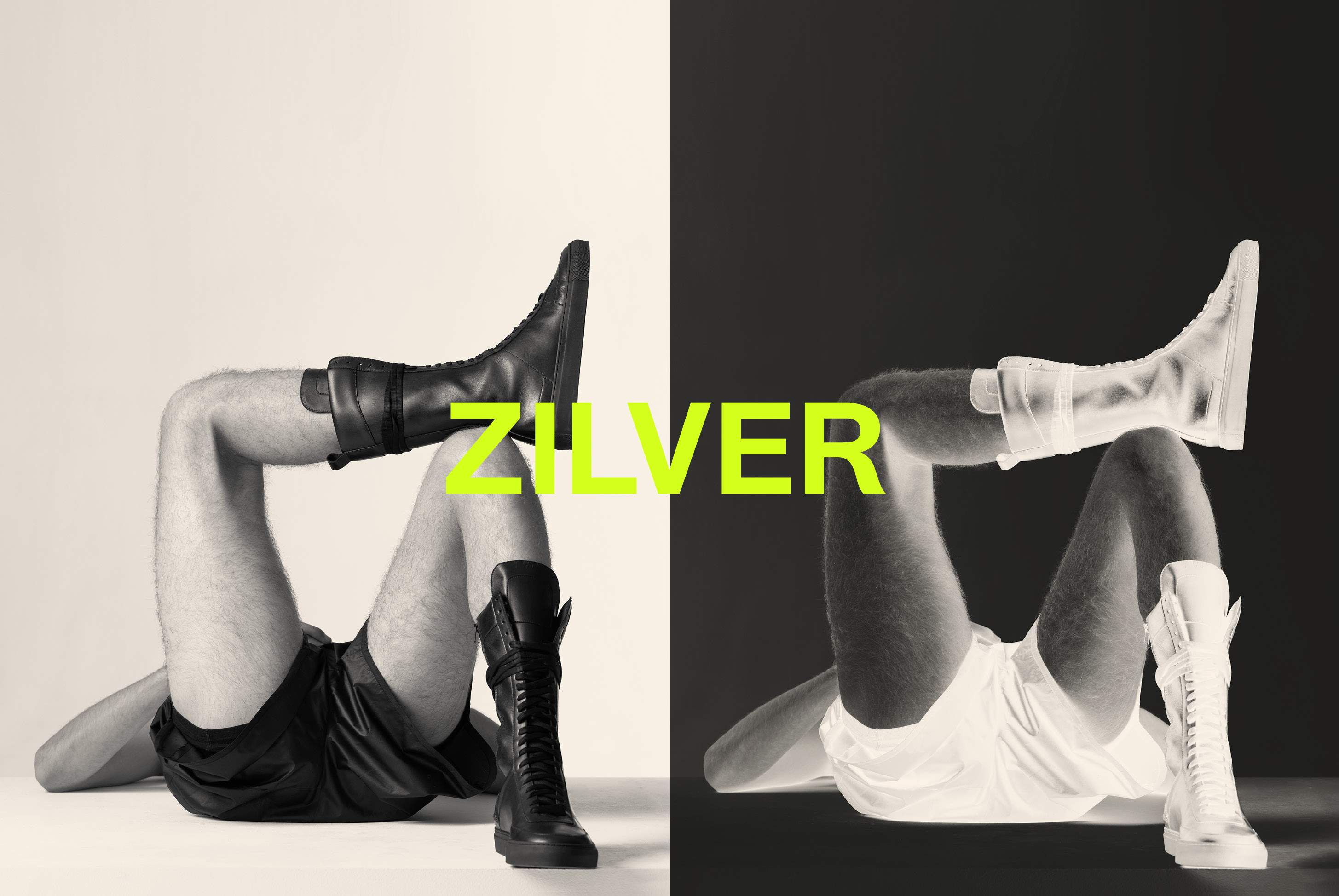 The brand's aesthetic has a uniform elegance to it. It's a bit sexy, with sleek lines and cutouts, with a little nod to rockabilly. There are tailored trousers, sculptural curved seams that work their way around skirts, and crisp white tees -- all highly wearable. While the non-binary quality of the brand is not a feature Pedro feels the need to shout about, it definitely resonates throughout his designs. "The genderless aspect of the brand is me connecting to my values and it came naturally. It is not necessarily something that I want to focus on communicating. I come from a super open-minded background, and I never had pressure to be defined by my sexuality. I think it's important that everyone is equal. So I want the clothes to echo that," Pedro says. "Fashion needs to have a voice, we're definitely in a time of change right now and it's great."
This article originally appeared on i-D UK.
Tagged: