mtv just announced a reboot of 'the hills'
Feel the rain on your skin, again.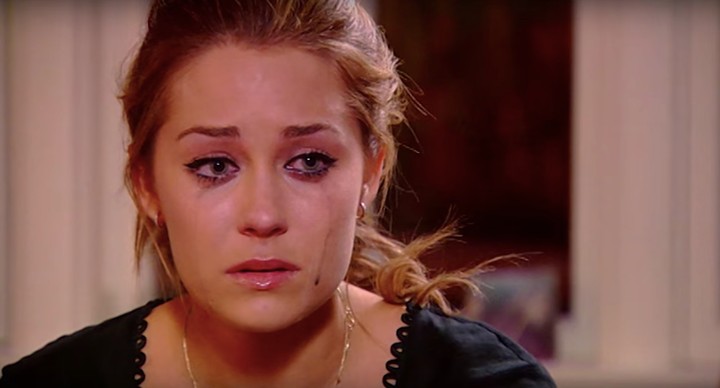 Image via YouTube
If you hear "Unwritten" by Natasha Bedingfield and it immediately conjures visions of the LA skyline, you'll be excited to learn that a reboot of The Hills is on its way. That's right, MTV's premiere 2000's "reality" show is returning in 2019. Heidi Montag, Spencer Pratt, Audrina Patridge, and a few other former cast members appeared at the VMA's with the announcement that they are reuniting for The Hills: New Beginnings. Stephanie Pratt says it all in the teaser, "It's like we're all growing up. It's weird."
While it's unclear whether Lauren Conrad will be rejoining the show, it will focus on the original cast members (and their children!) navigating their careers and lives in LA as adults. The rest, as they say, is still unwritten.
This article originally appeared on i-D AU.