places+faces, the uk's fave party empire, is coming to australia
Come play with the professionals as they bring their music, merch and minds to a series of pop-ups and parties.
|
05 October 2017, 12:33am
When Ciesay and Soulz started Places+Faces as a photo project in 2013 as two close friends living on different continents, they just wanted to create destination for the pictures of people and artists they met at clubs and parties. With Ciesay in London and Soulz in New York, their portraits of artists like Playboi Carti, Lil Yachty and Frank Ocean captured the global energy of hip-hop today, and the project quickly became something more.
Places+Faces grew to include events, mixtapes, zines and a buzzy line of streetwear. Using their platform to connect likeminded people around the the world, these guys are at the centre of a movement which looks (and sounds) fun as hell.
And right now they're en route to Australia for a series of pop-ups courtesy of Perth's LESSONS Concept Store. Ciesay + Soulz will visit Perth and Melbourne this week for a one-day pop-up in each city, featuring a huge collection of PLACES+FACES merchandise as well as pieces from an exclusive PLACES+LESSONS collaboration.
See below for pop-up details, head to LESSONS' Facebook page, and come to the party we're throwing with LESSONS and PLACES+FACES this Saturday at The Night Cat. The guys will be supported by some of Melbourne's finest, including Jalé, Jarman, Rap Simons, Garrett Stevenson and a special guest. See you there.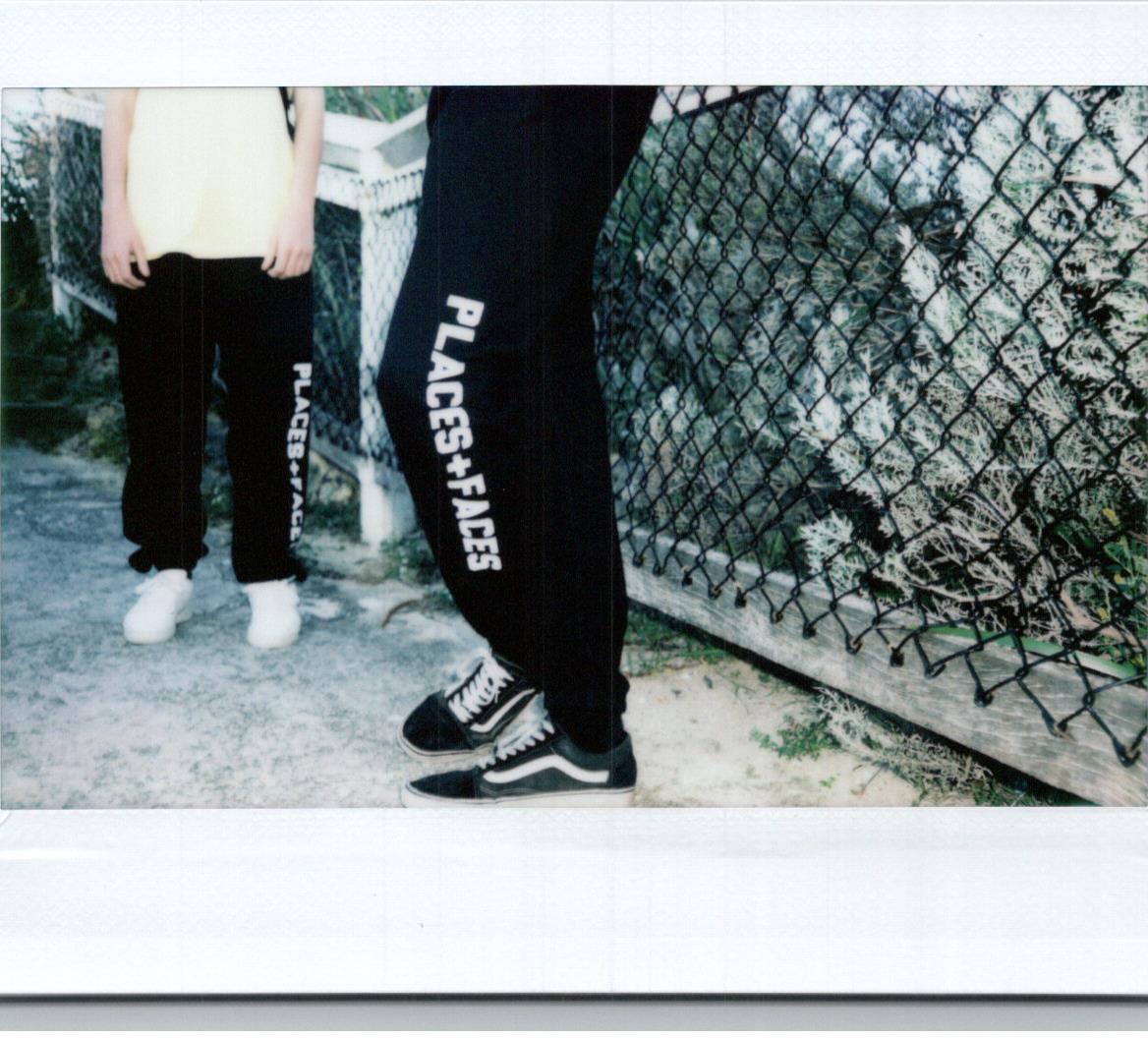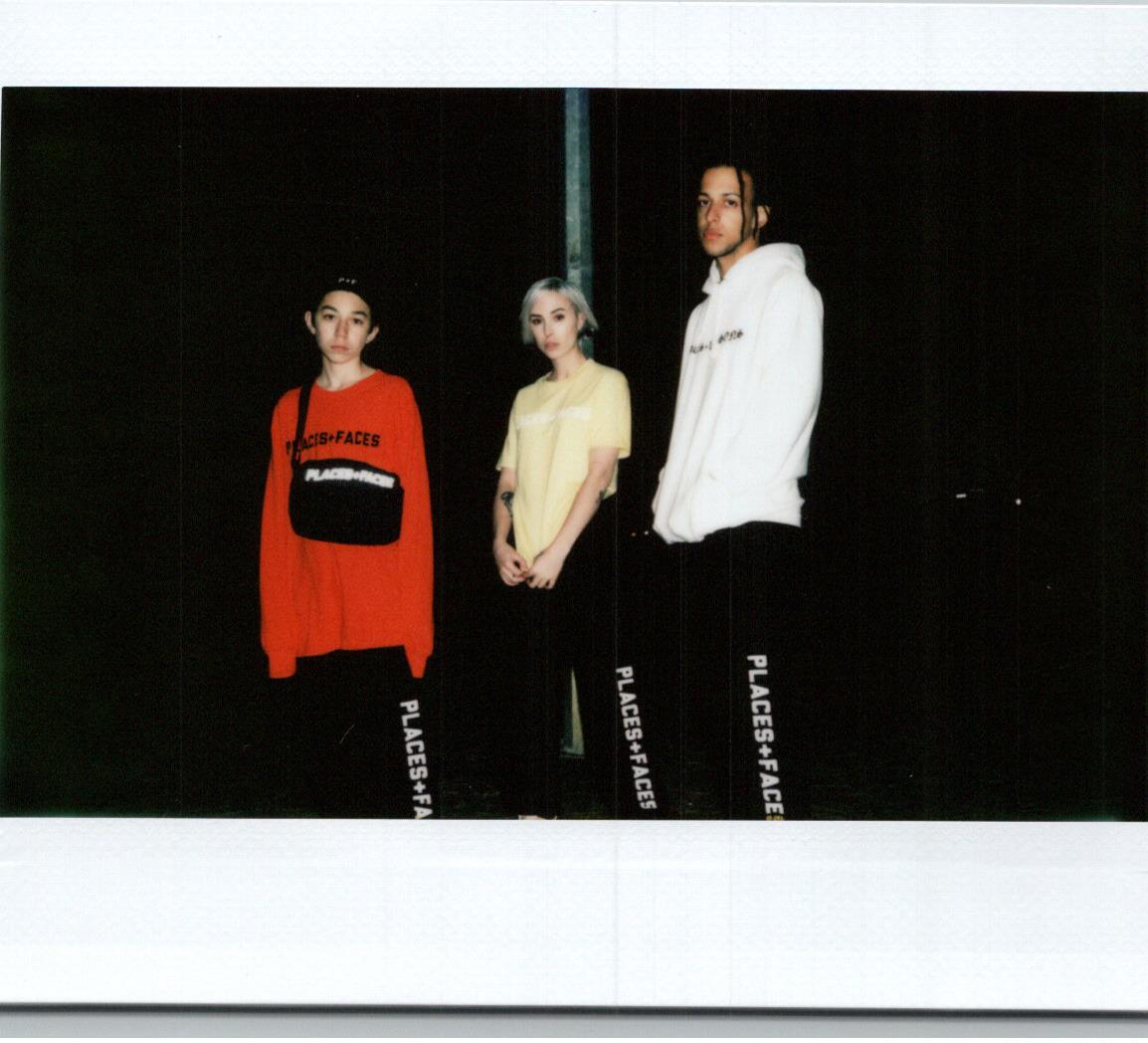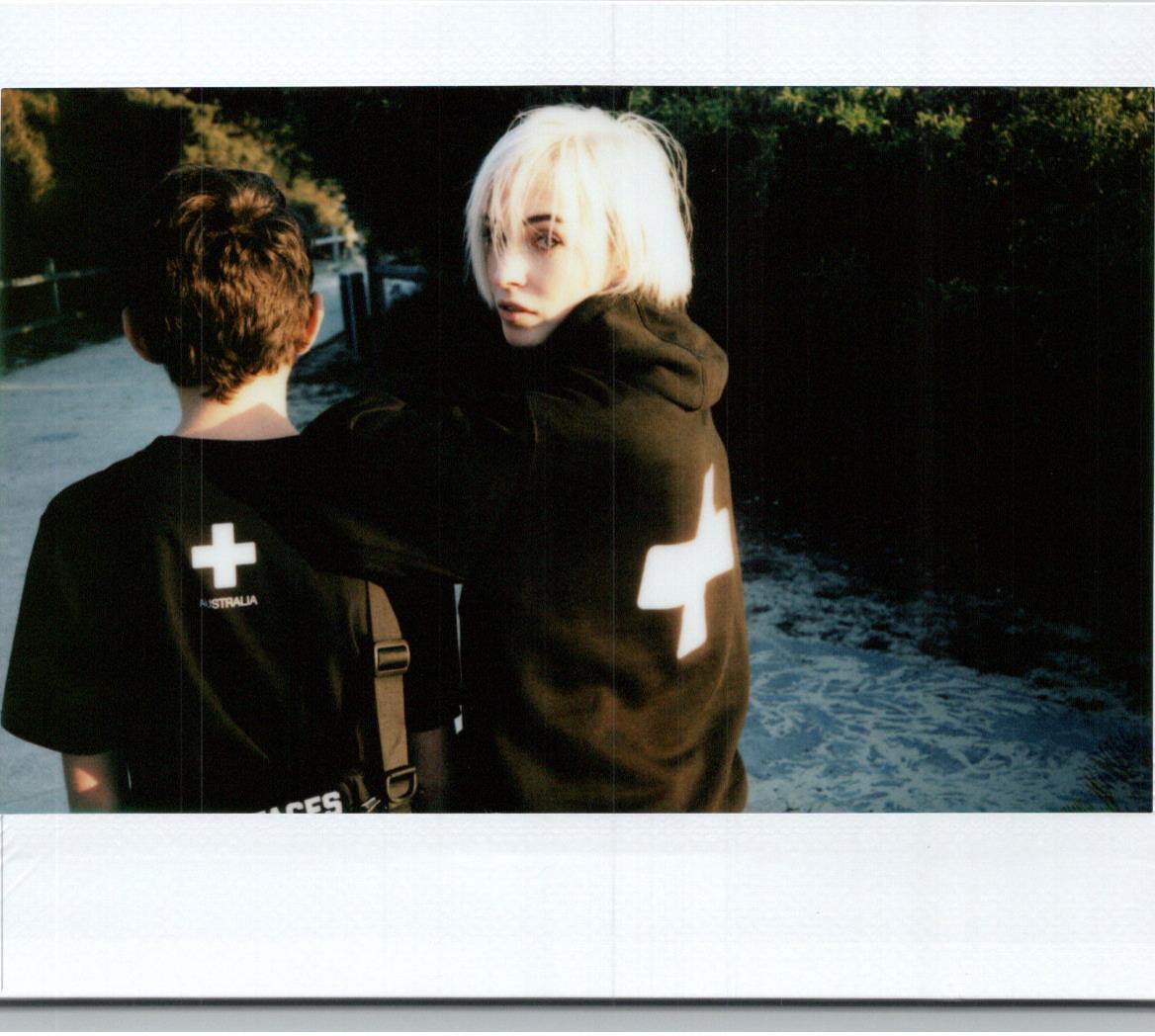 PERTH POP-UP
Thursday 5th October 2017 4PM
@ LESSONS 575 Wellington Street, Perth
Perth After-Party
MELBOURNE POP-UP
Saturday 7th October 2017 12PM
@ No Vacancy Gallery 34-40 Jane Bell Lane, Melbourne
Melbourne After-Party