roll up, roll up! for rottingdean bazaar's institute of fashion and costume
Why did the designers cross the road, and walk into the joke shop? To recreate high fashion from Gucci, Prada, Dior and more!
|
06 October 2017, 11:04am
Rottingdean Bazaar: Knock knock!
i-D: Who's there?
RB: Rottingdean Bazaar's Institute of Fashion and Costume! We were looking at a costume website and also catwalk photos and noticed some similarities. We wanted to document them, so we found sets of twins to photograph. It was quite tricky to get all the specific looks together on a certain day.
Two designers walk into a joke shop. How (and why) do they find high fashion?
We both have a technique-oriented mindset. One of us [Luke] studied knitwear and the other [James] print and textiles. We appreciate highly crafted clothes and objects. Since we have been working together we have also been trying to explore image-making in a broader way; thinking about how wearable things can function culturally as motifs and symbols.
What do you call fashion that is also a joke?
Certain aspects of fashion and wearing clothes are quite absurd and we think a lot of fashion creatives visually acknowledge and explore that to some degree. We try not to make value judgements about materials, objects and clothes but instead observe and work with their individual qualities. We really enjoy working with high fashion but also think there is unexplored territory in low-cost things.
Read: Step into the surreal seaside world of Rottingdean Bazaar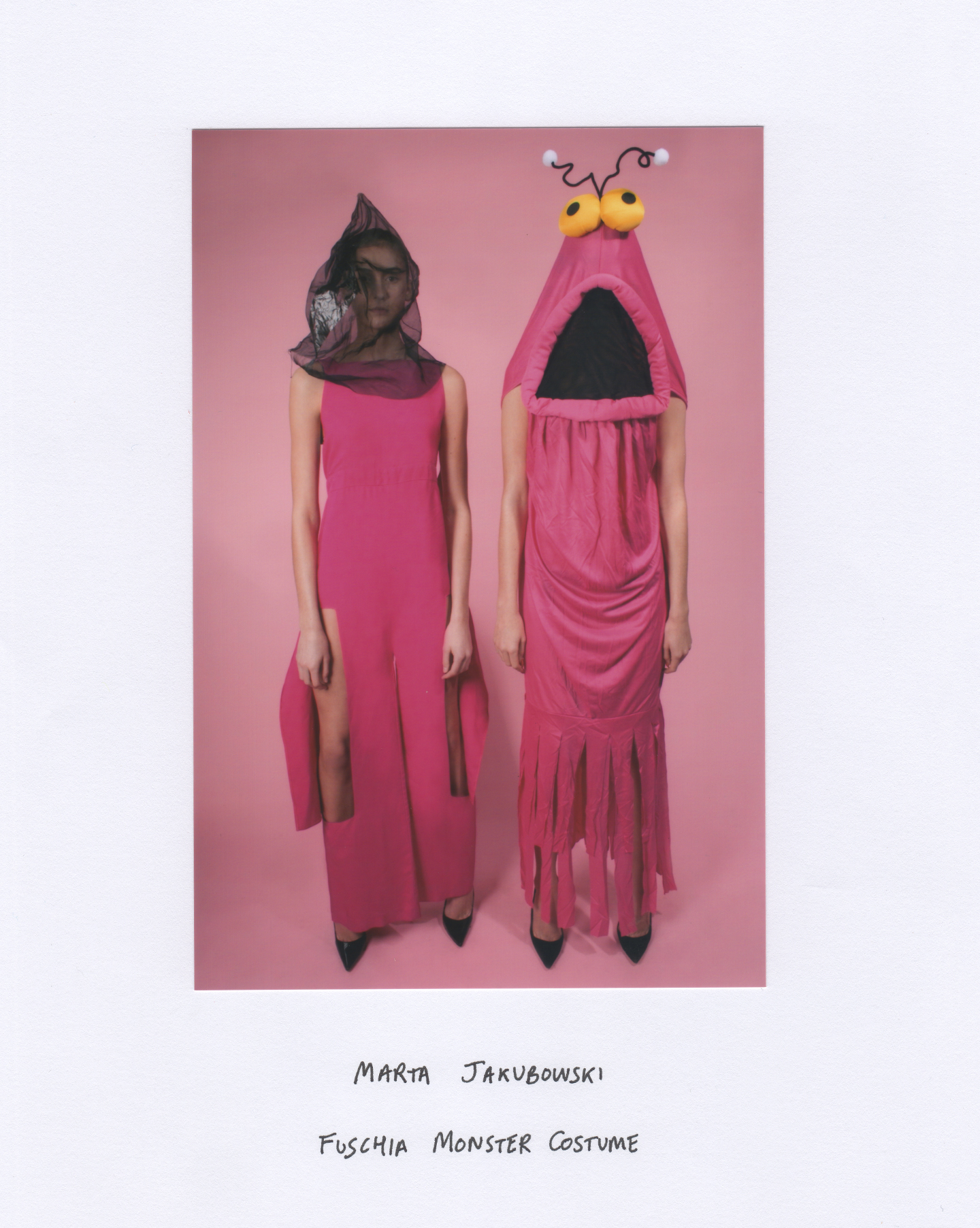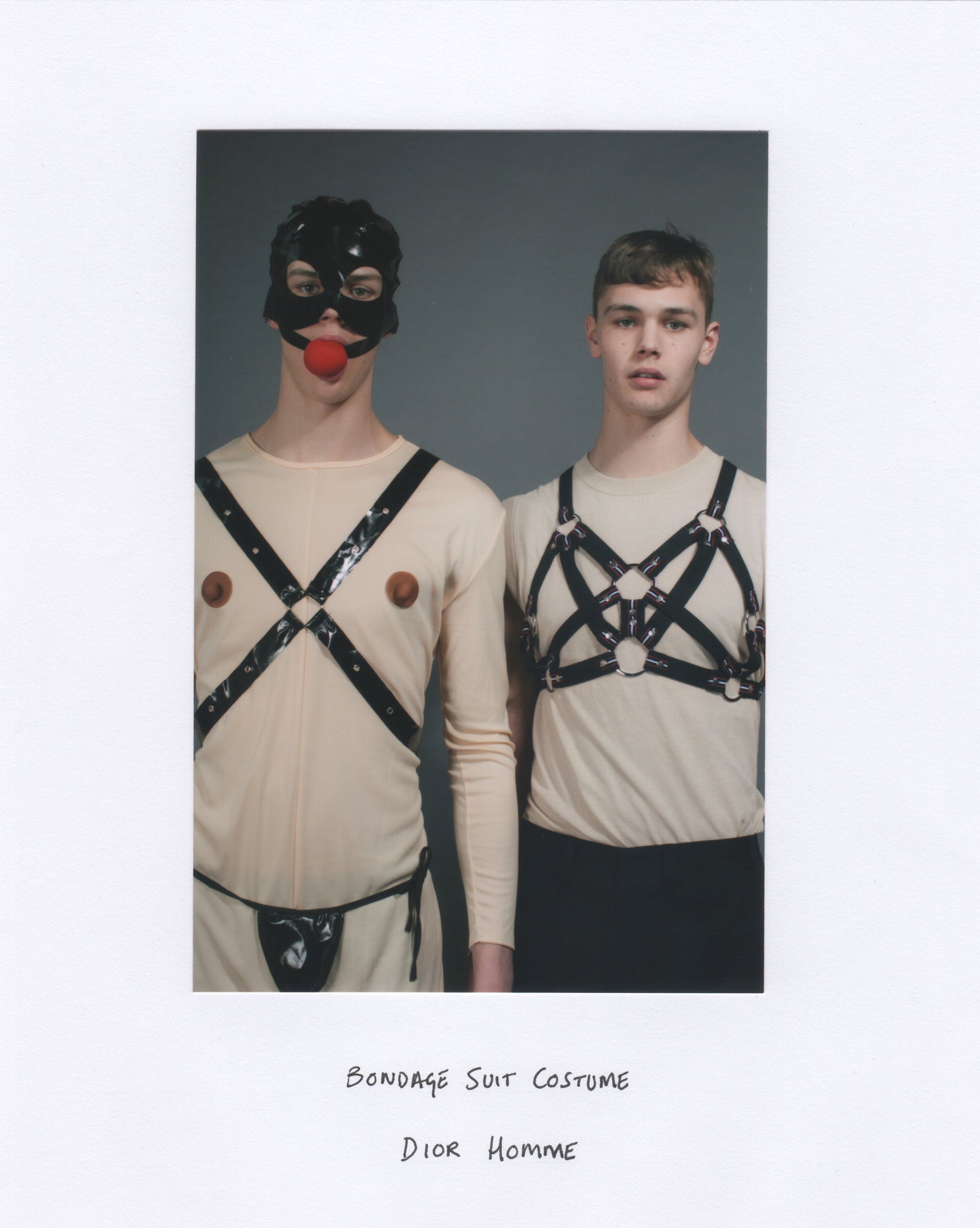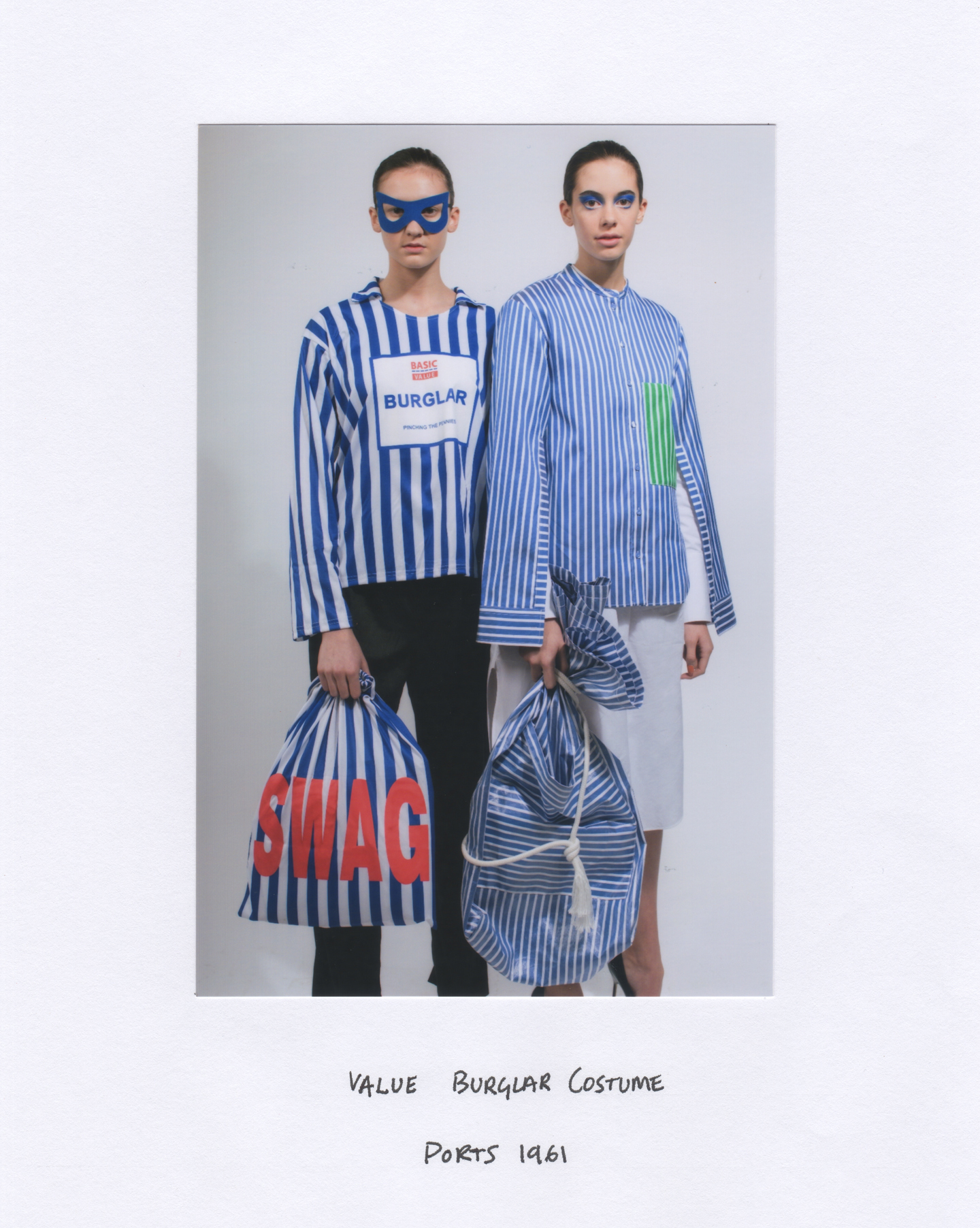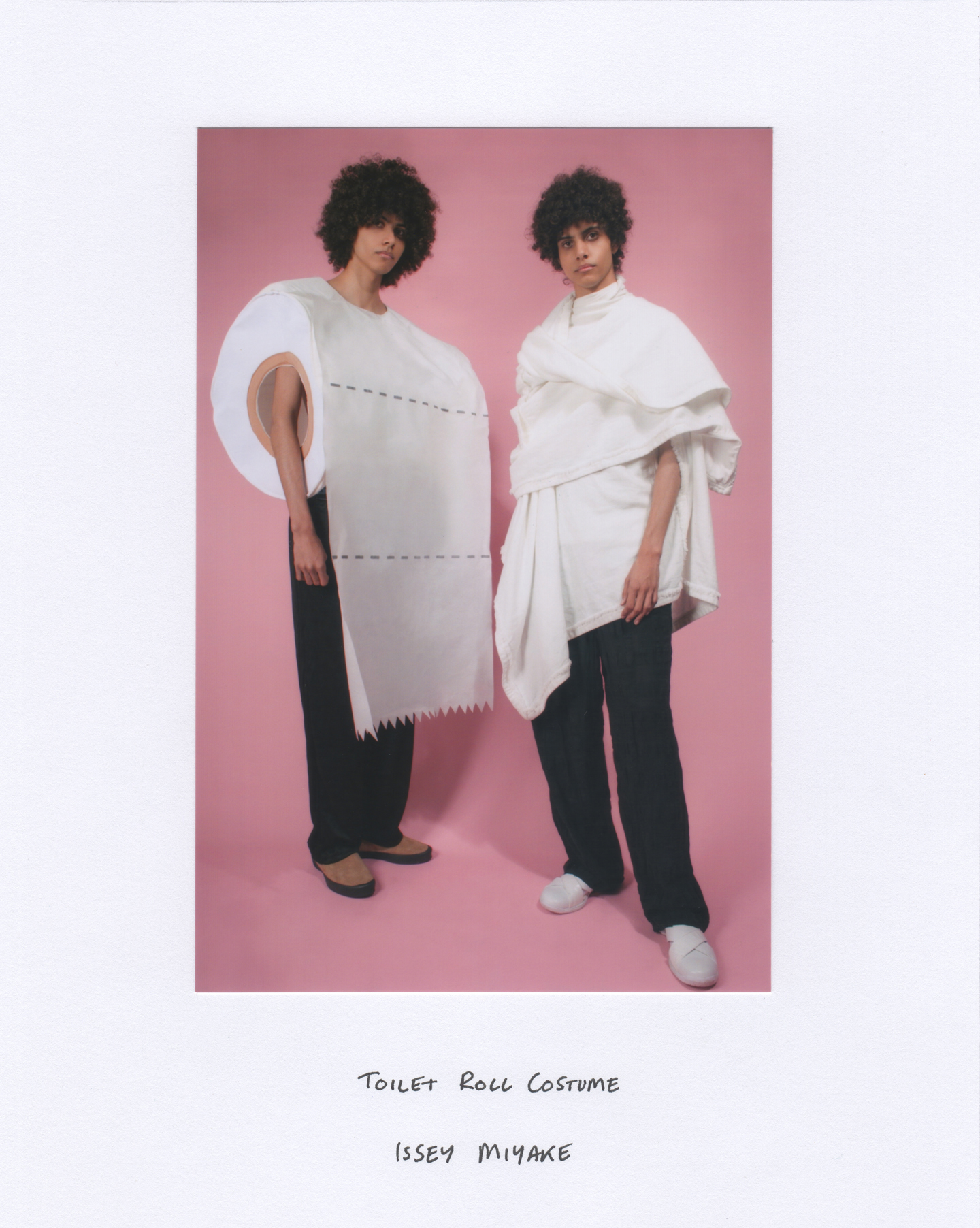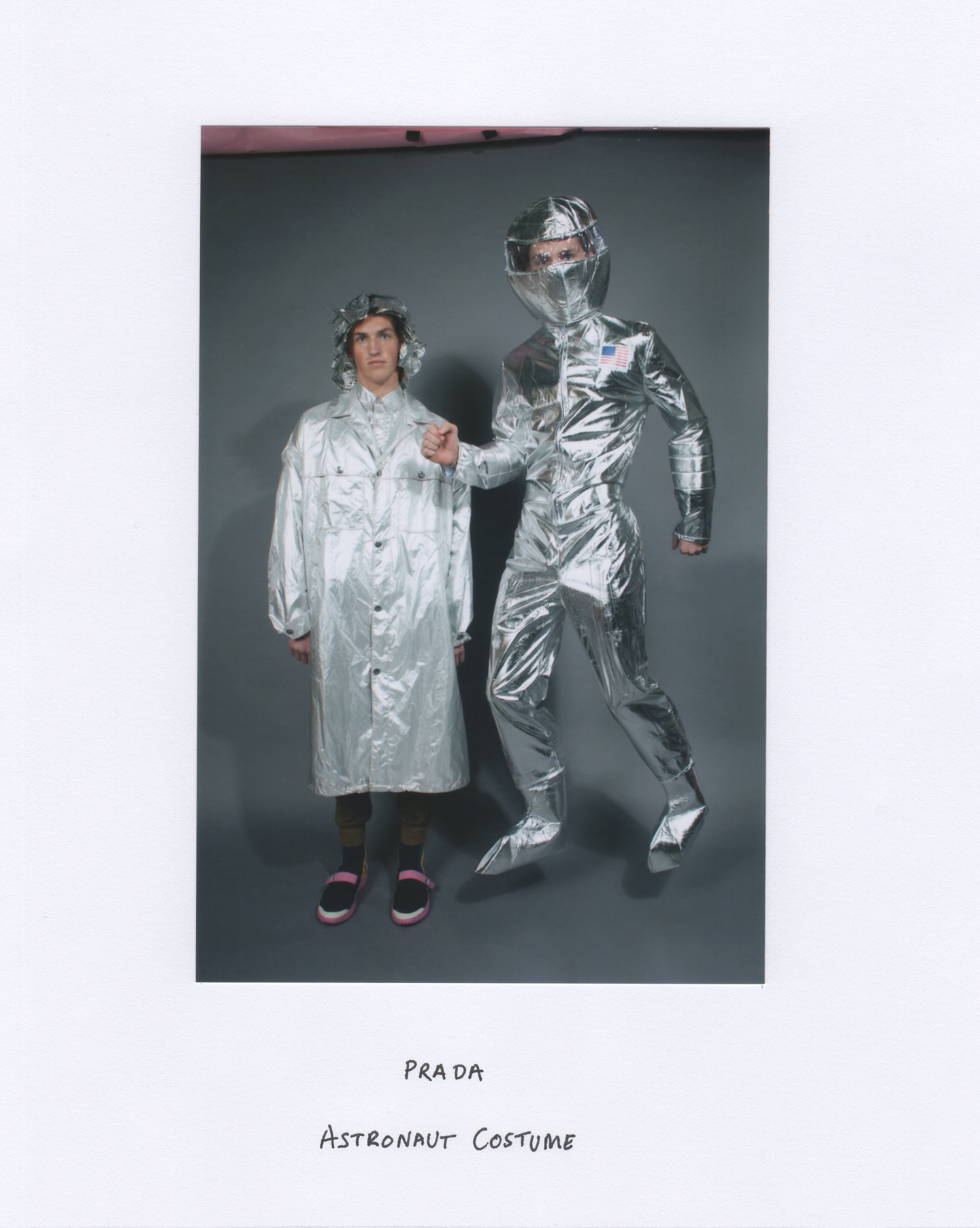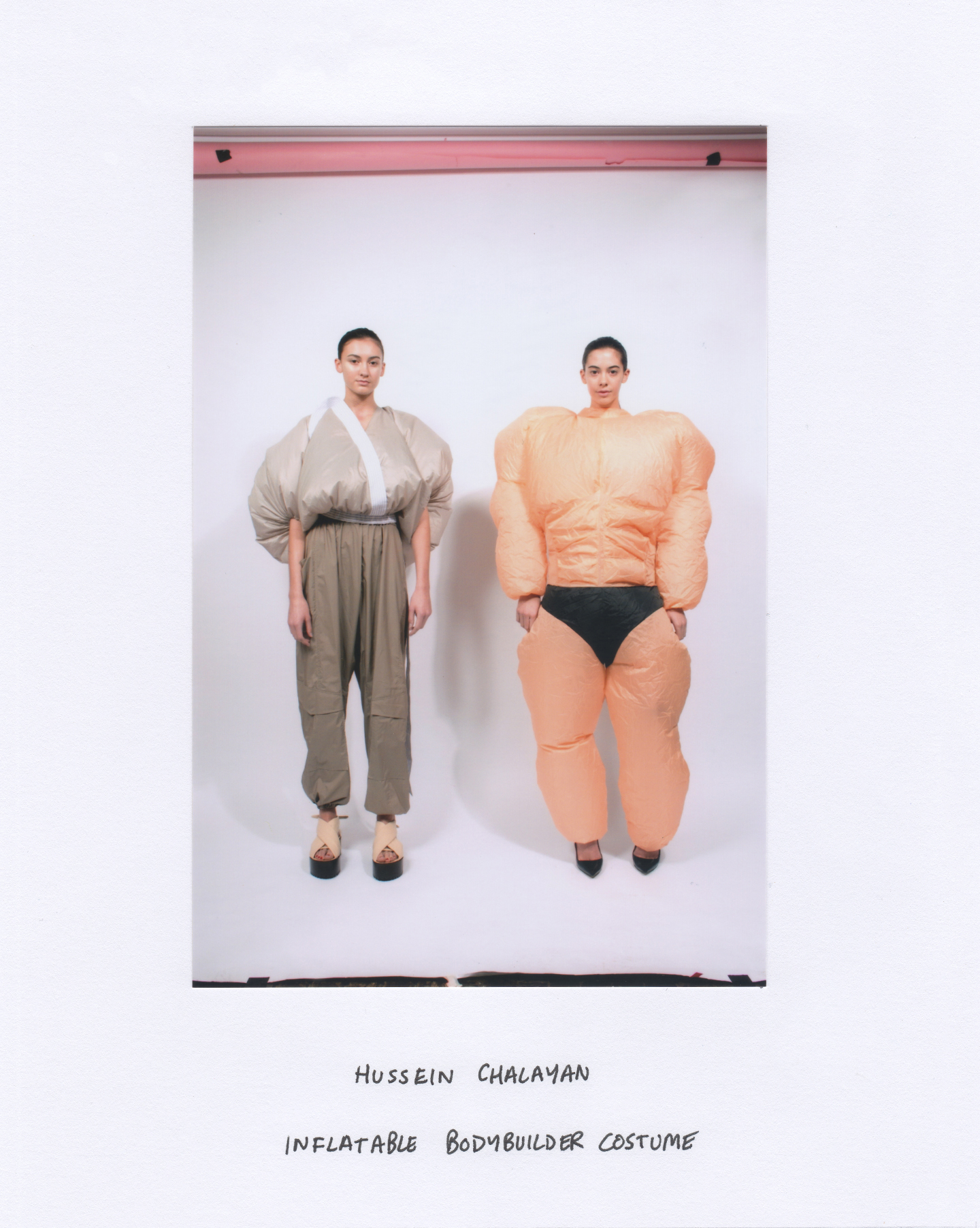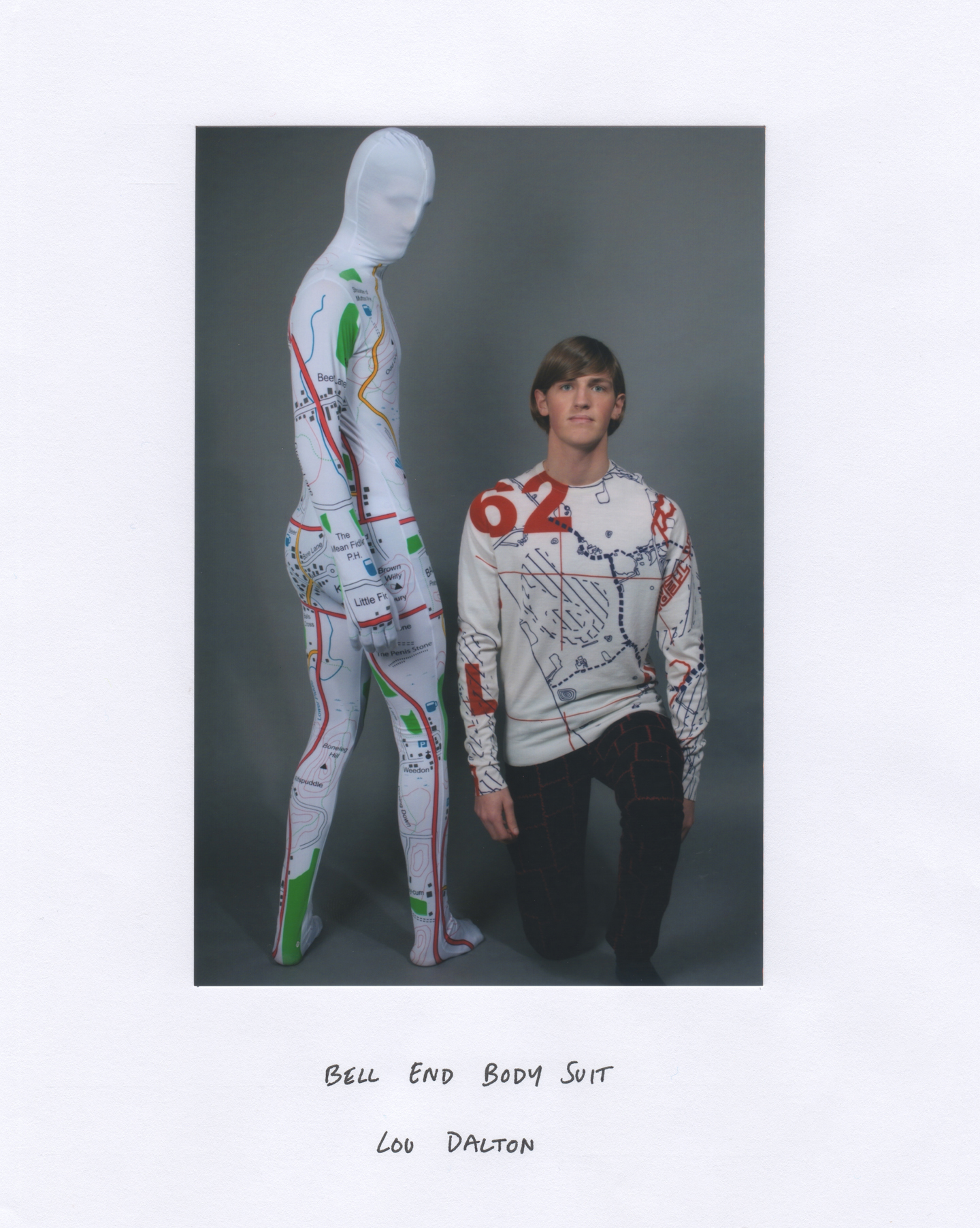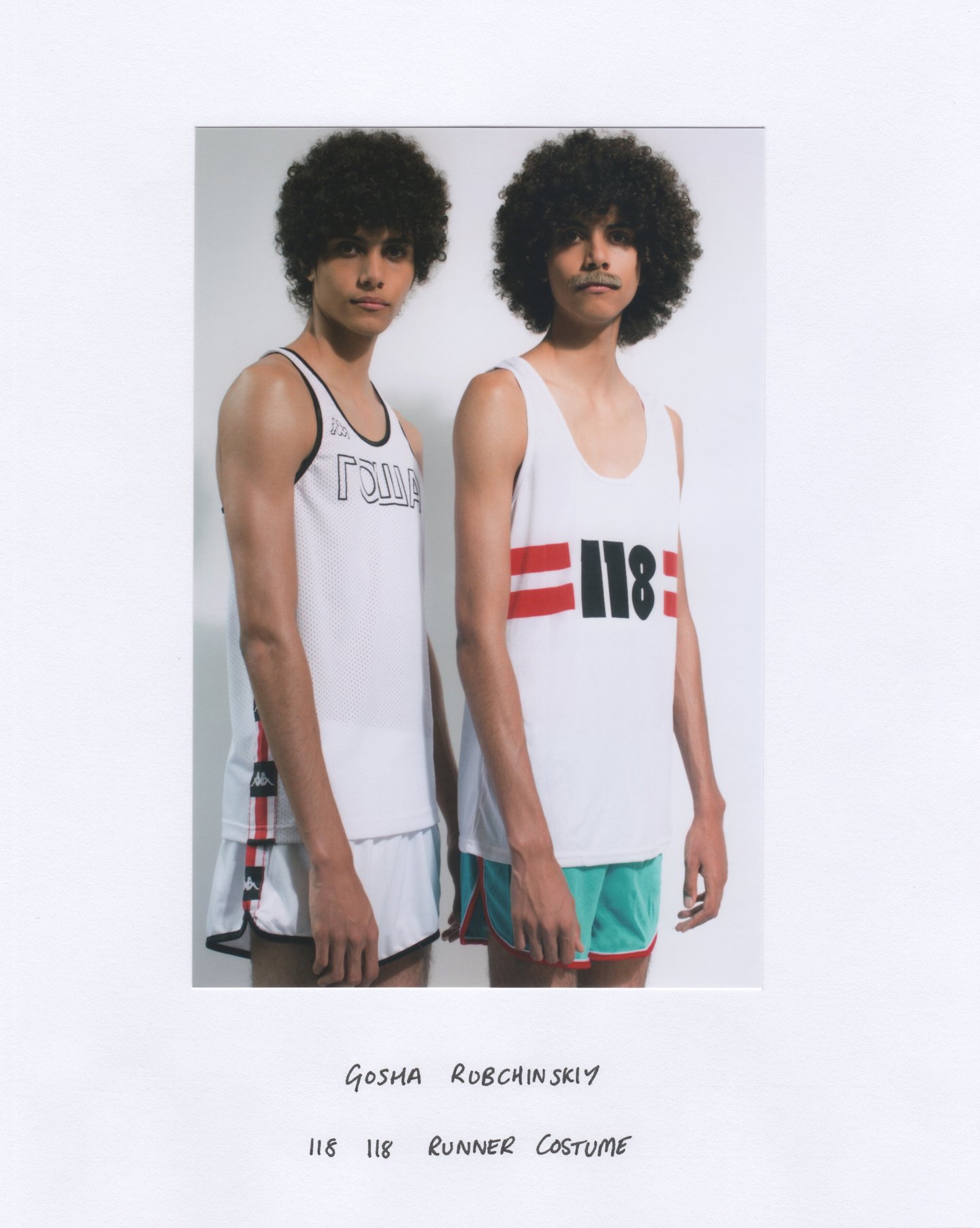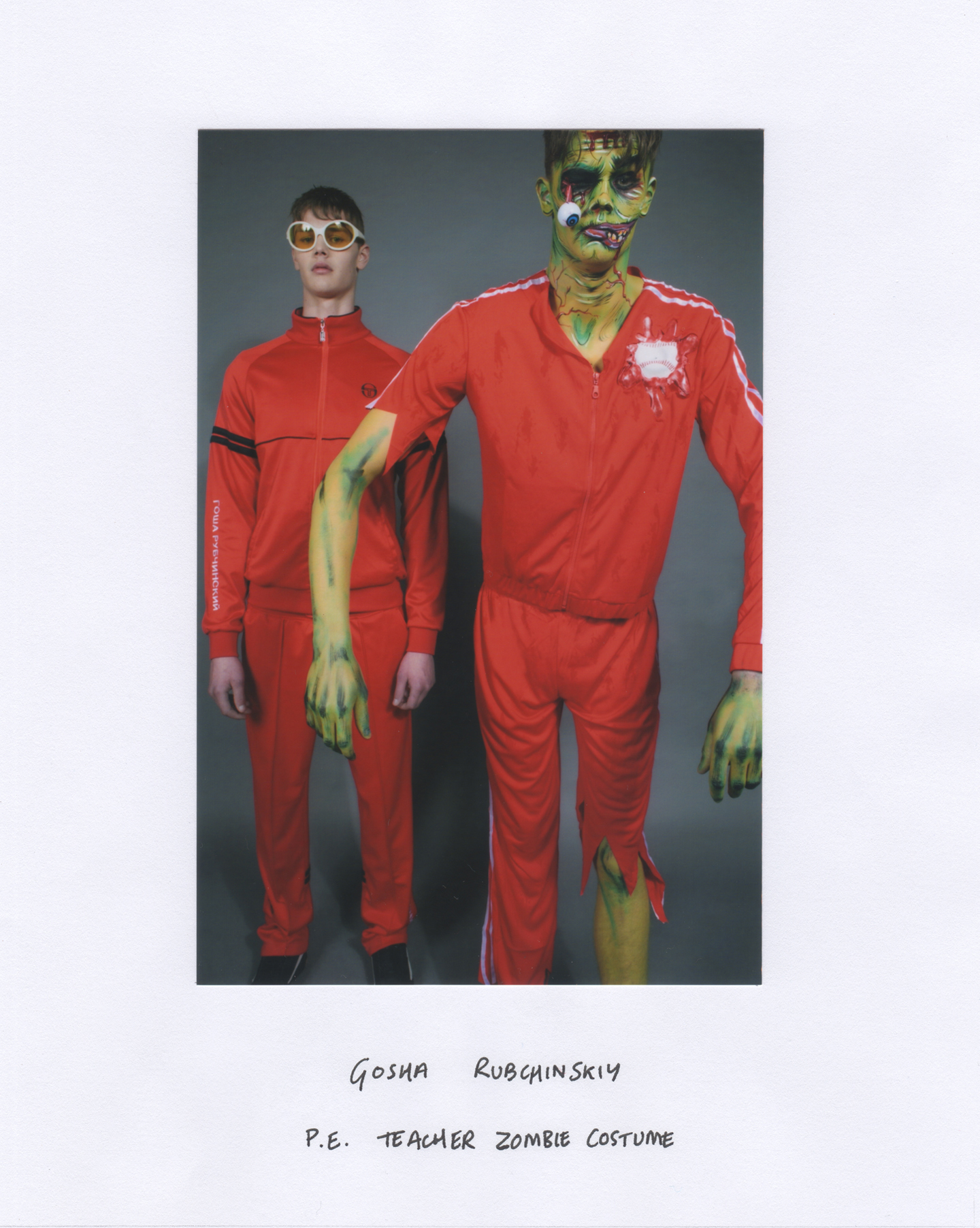 Credits
---
Photography Lucy Alex Mac
Art Direction and Styling Rottingdean Bazaar
Makeup Andrew Gallimore, CLM
Hair Adam Szabo, Atomo Management
Models Alisha Willey and Ariana Willey (Linden Staub), Mason Wright and Oliver Wright (Select Model Management), Sam Frarey and Jack Frarey (PRM Agency), Trent Lafond and Piers Lafond (IMG)