Aijani Payne's year in photos
New York photographer Aijani Payne takes us through his favourite work of 2019.
|
09 December 2019, 2:00pm
We asked a handful of our favourite photographers to look back at 2019 and remember it through the photographs they took. From i-D contributions to personal pictures of friends, family and strangers on the street, this is Aijani Payne: My Year in Photos.
Young photographer Aijani Payne's work has a touch of nostalgia to it, a little reminiscent of 90s fashion pioneers like Nick Knight and Glen Luchford. Born in Hampton, Virginia, before moving to study in New York, he first started taking pictures age 15. "I got into photography shooting clothes for promotion," Aijani says. "At the moment I normally work on personal and test shoots." Recently he's worked on a print editorial for Acne, and shot designer Fernando Ruiz for Nike. "Photography is such a beautiful and powerful tool because it allows you to bring ideas to life in a still image. It's a type of communication which helps tell the world a lot about the perspective you have on your surroundings and individuals."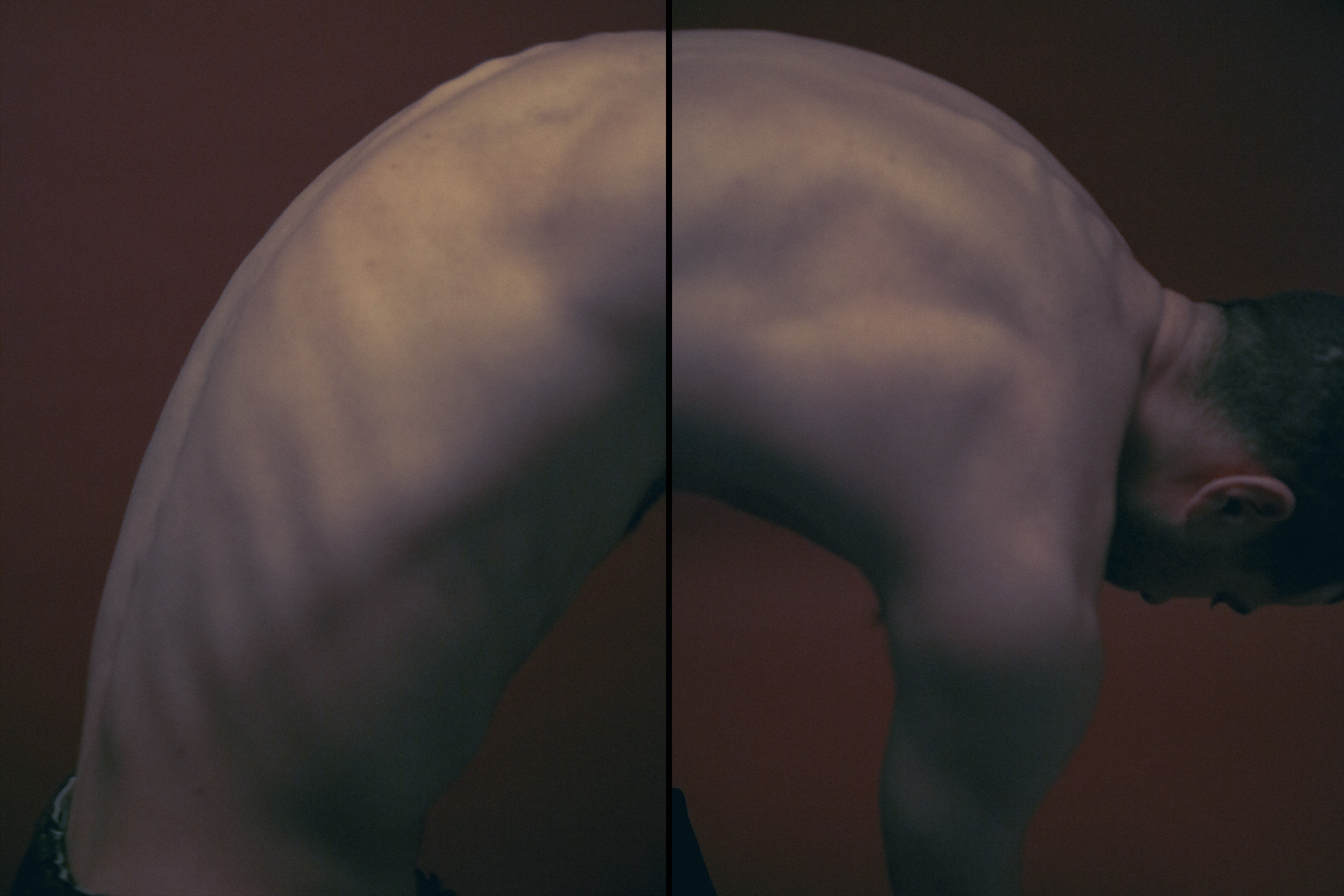 Fossil
I took this diptych of my friend Julian when I was in college.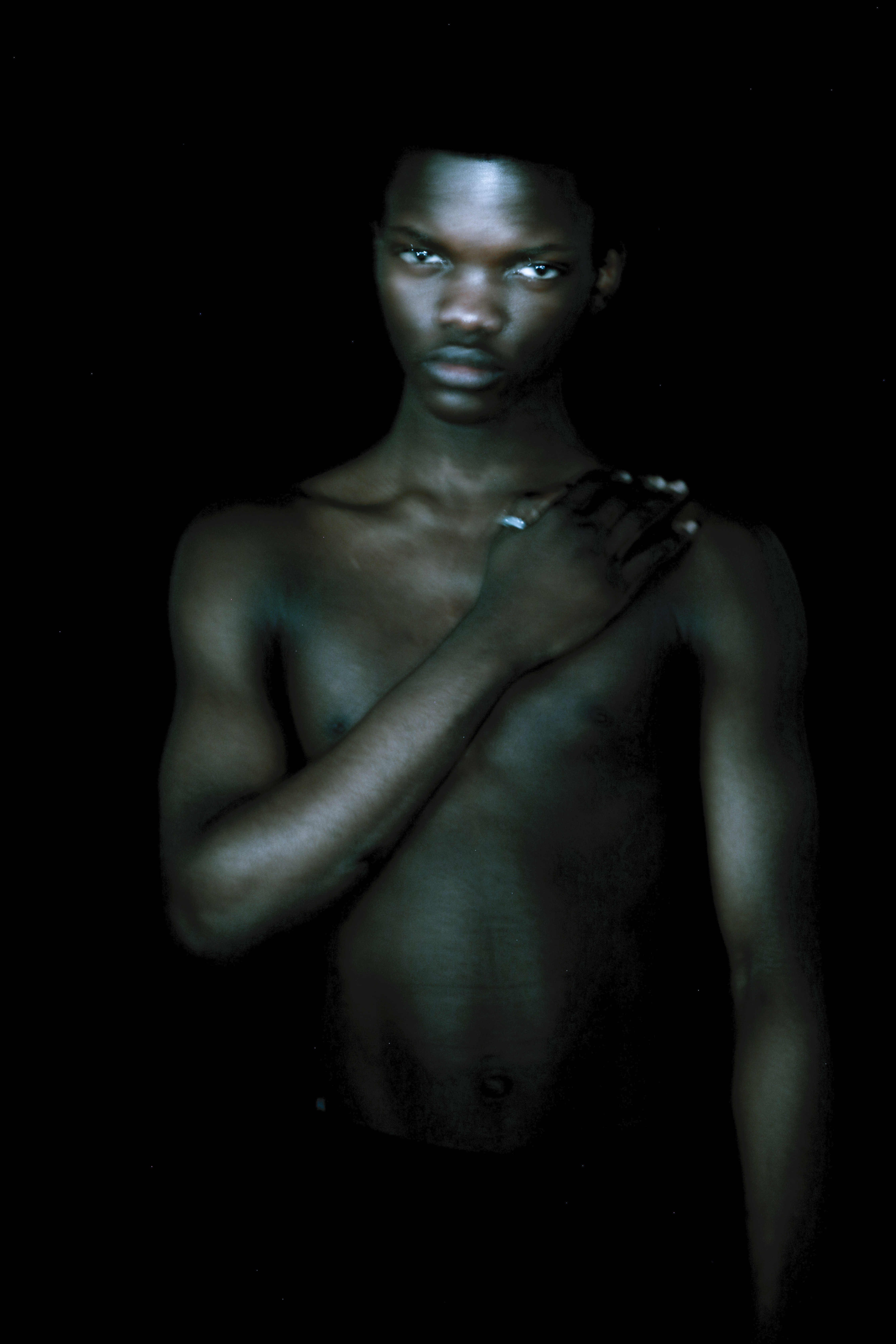 Aheema
This was a test shoot I did with Aheema. I love this picture of him. I never know where it starts or ends.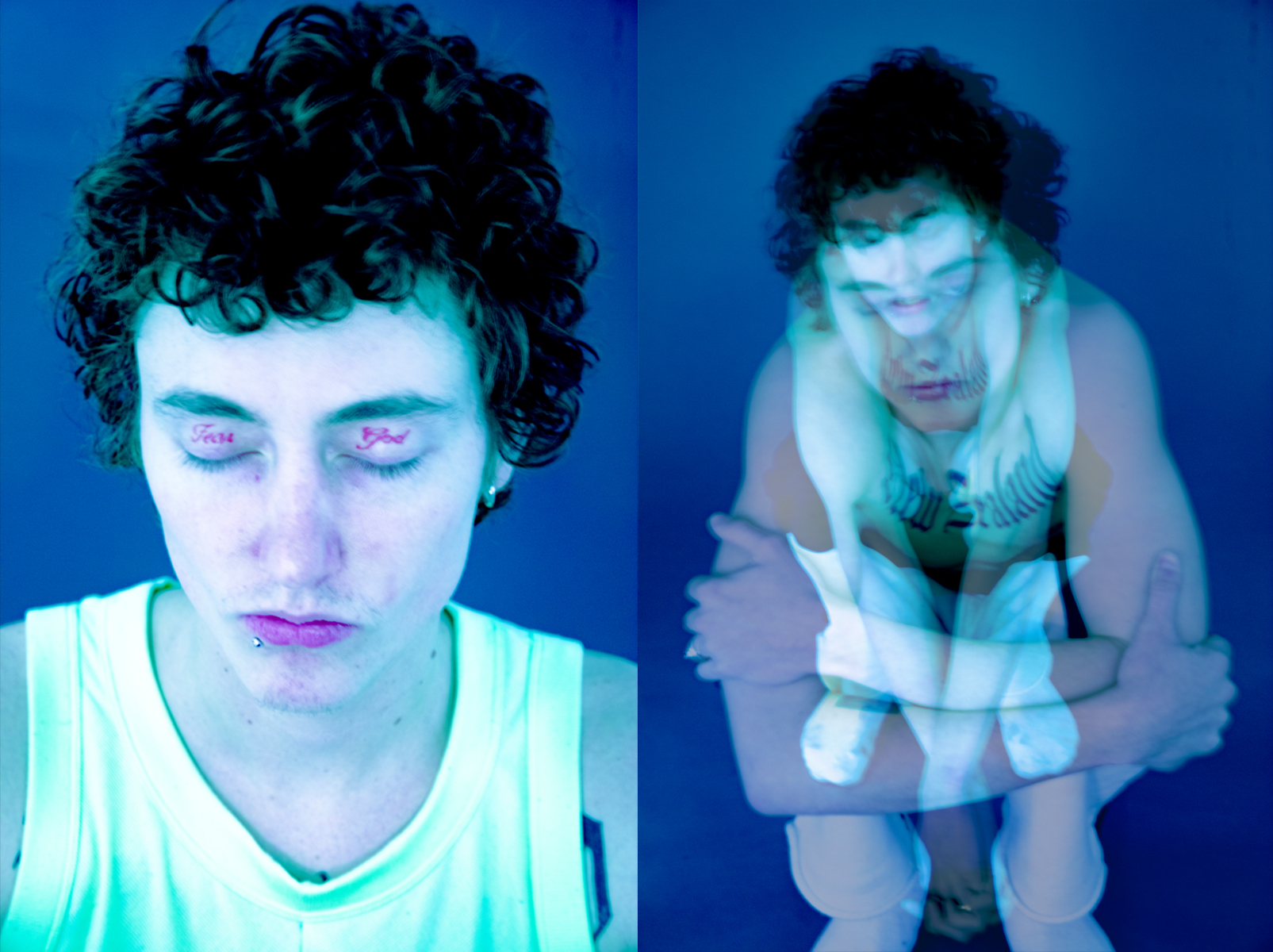 Pacific
This is a photo I took of this kid named Jet from New Zealand. We have been mutual friends online since I was 16 and this shoot was the first time I ever met him.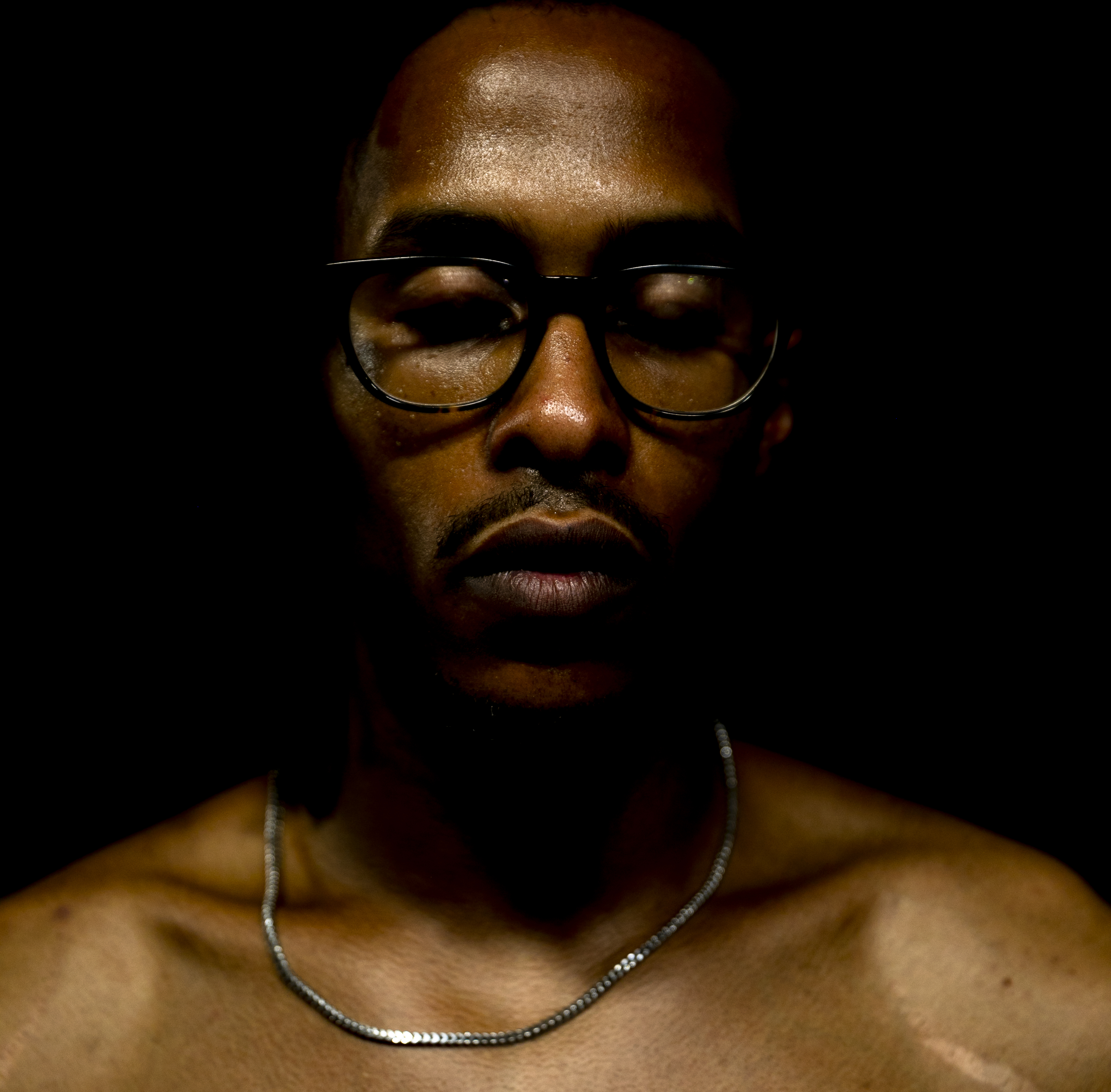 Mo Yasin
The best DJ in the world.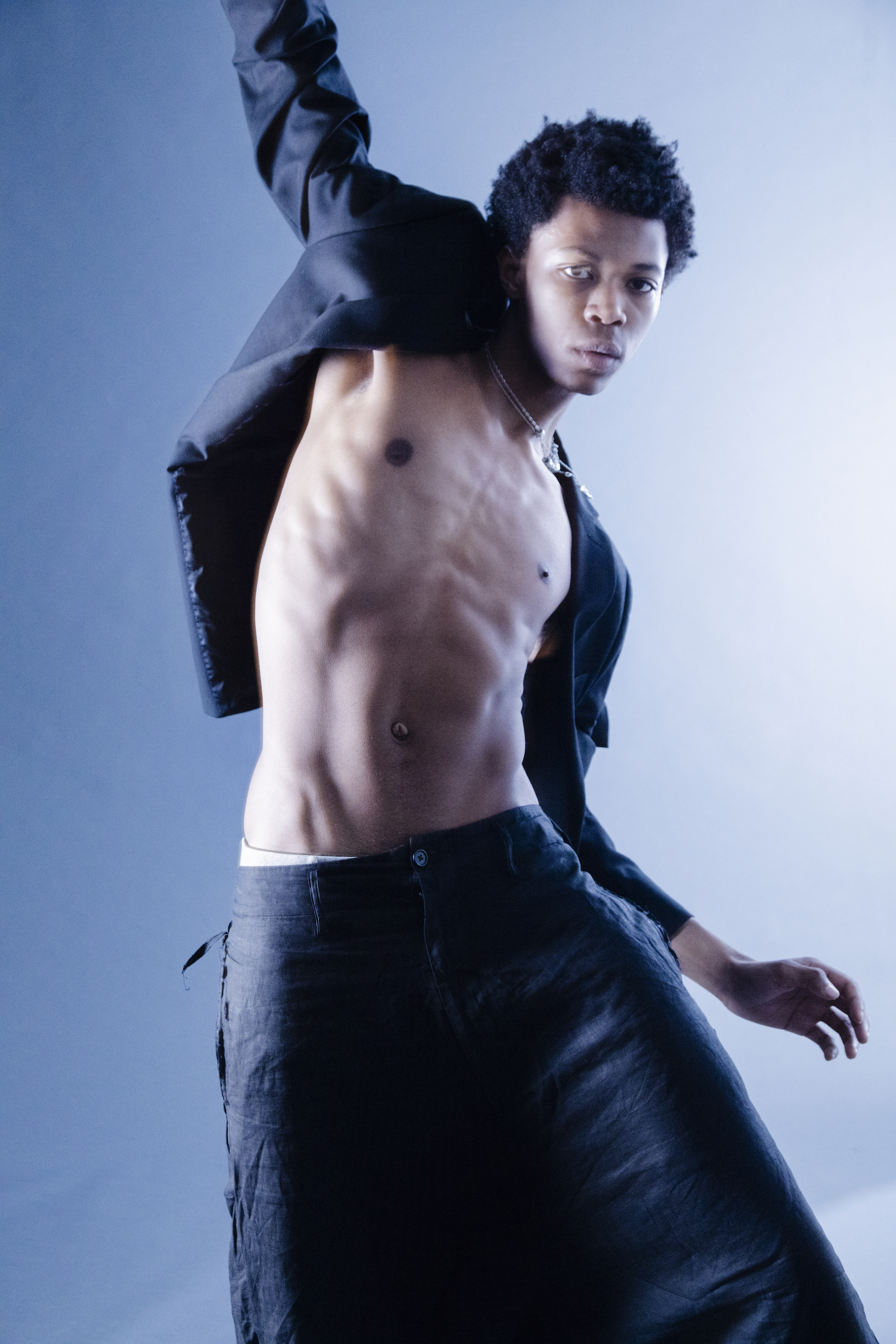 Pulse fall
This is probably the first person I ever met that was younger than me. He is a talented person and is definitely going to become one of the most successful models.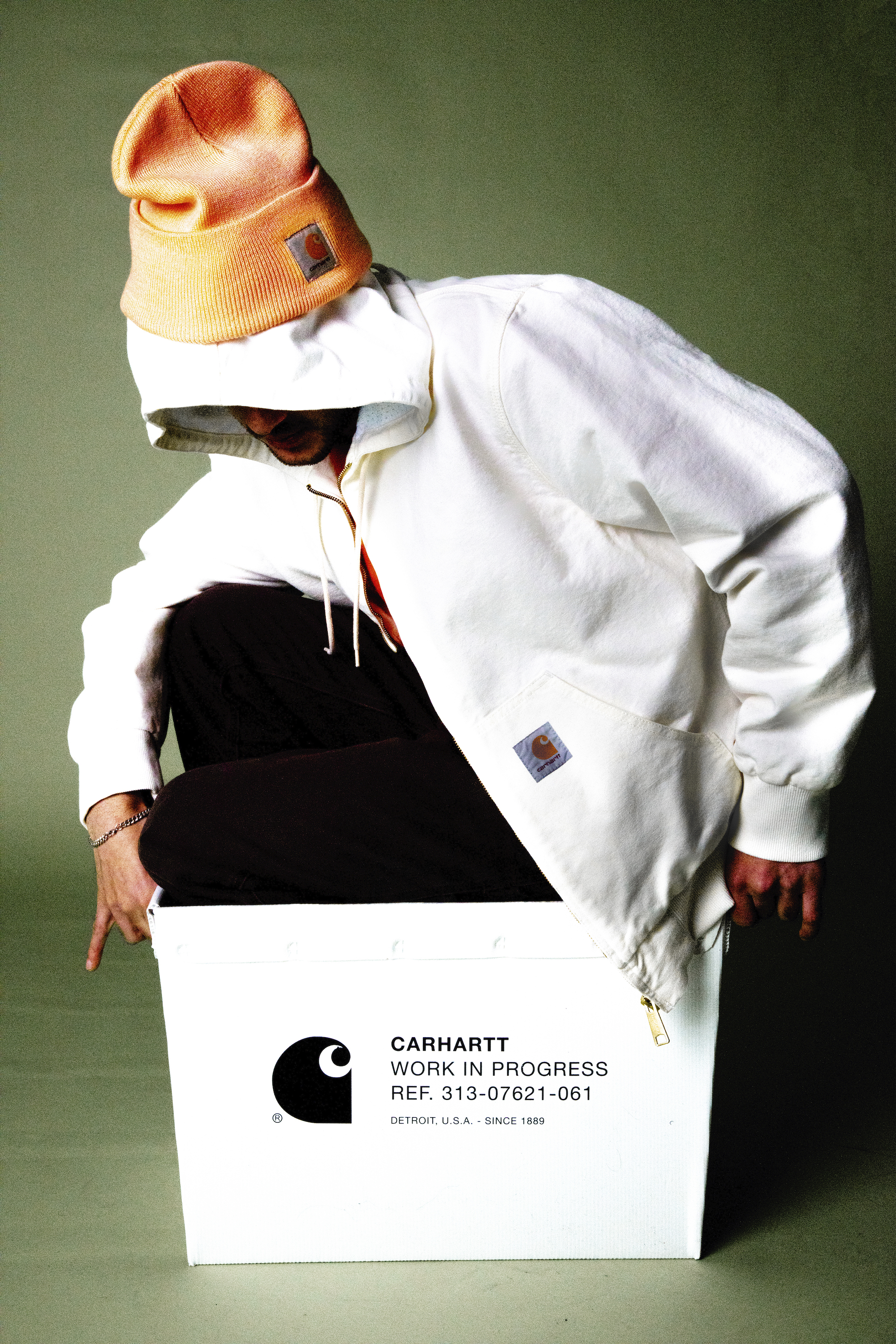 Carhartt statue
My second favourite shot from this shoot.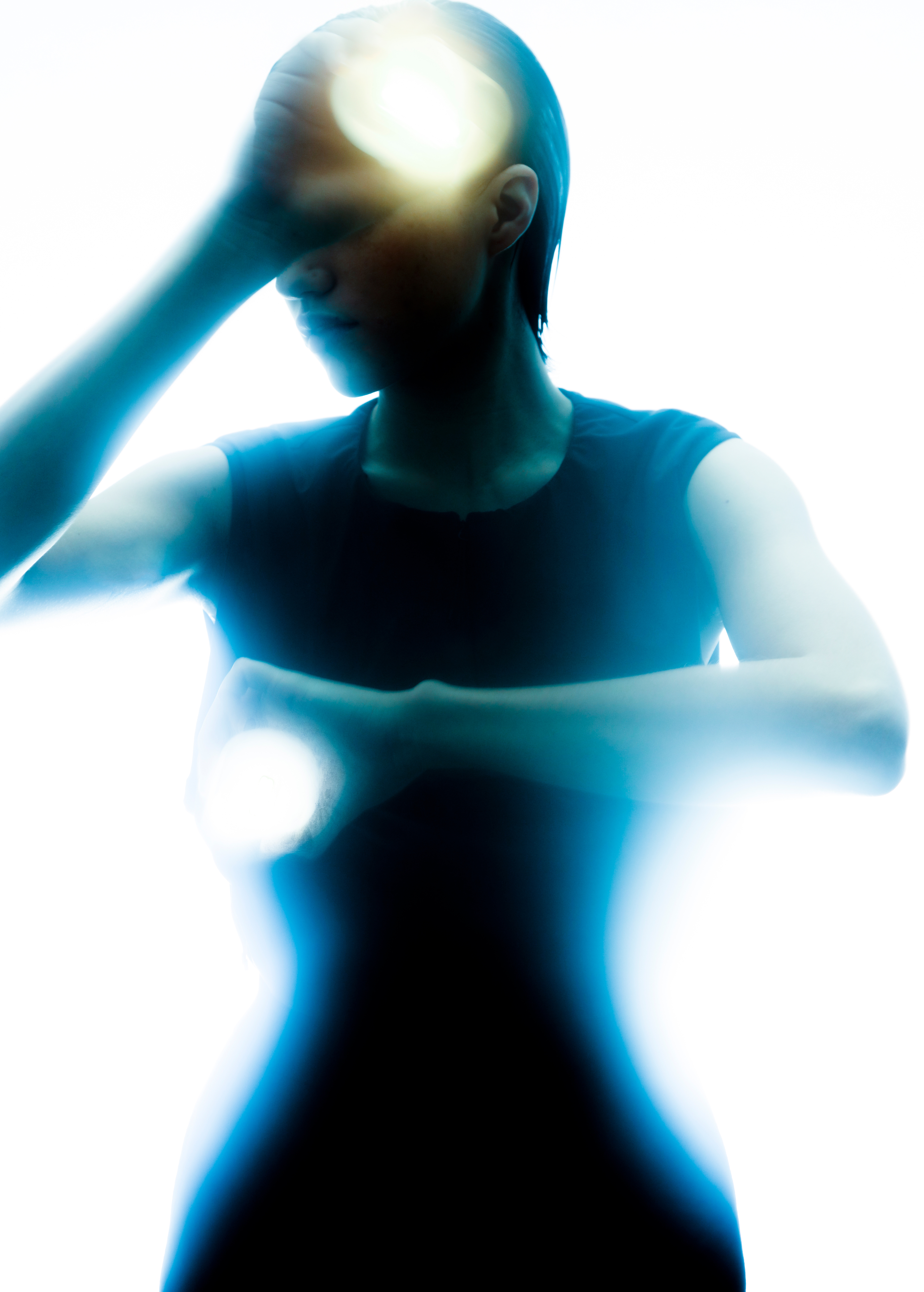 Pacha body
I was experimenting with my subjects at this time. I'm heavily influenced by sci-fi when it comes to studio work [and] sometimes I try to turn my subjects into characters.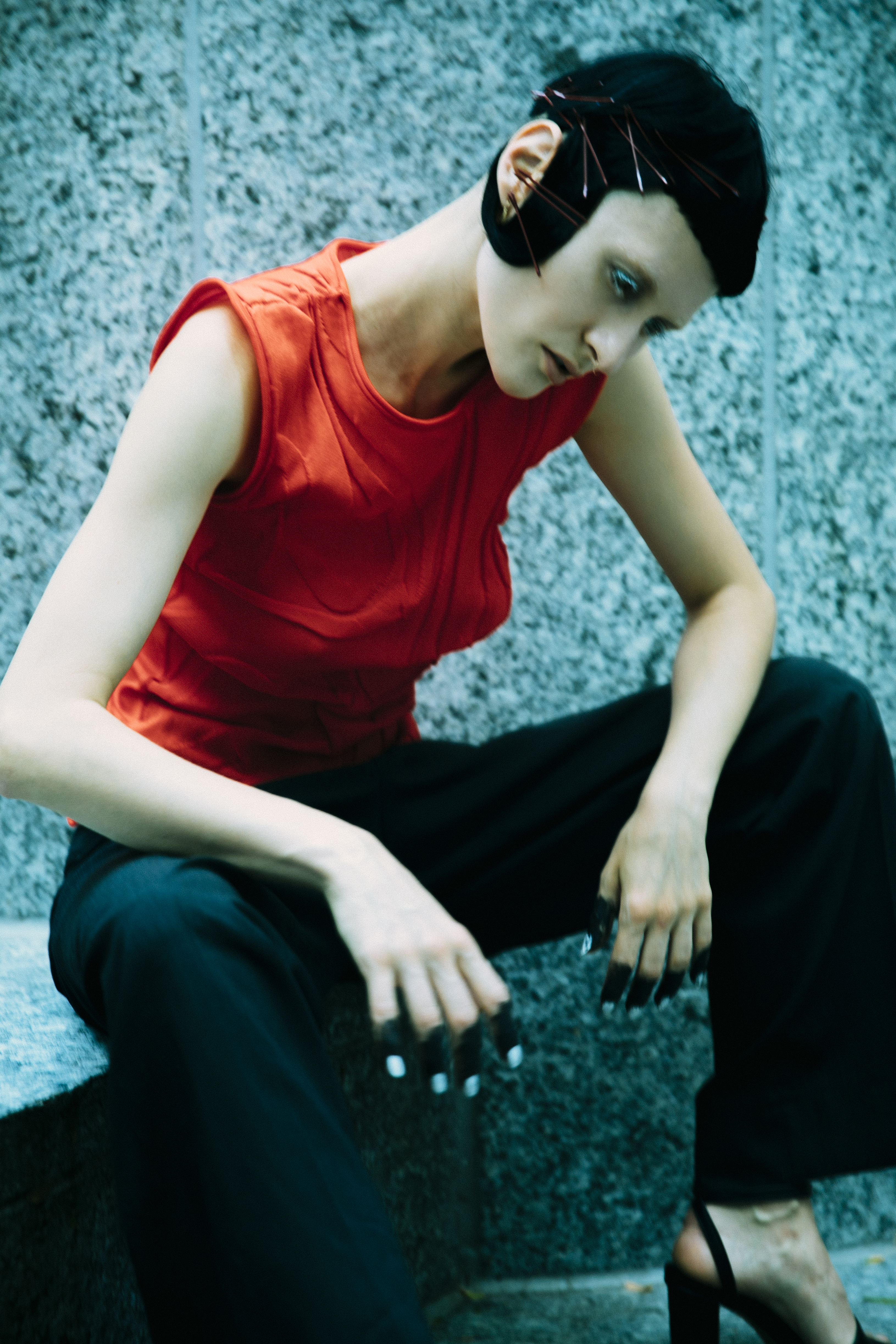 Olya
This model had such a distinct look I was very excited to be shooting with her. I remember this month of 2019 because it felt like a turning point in my work.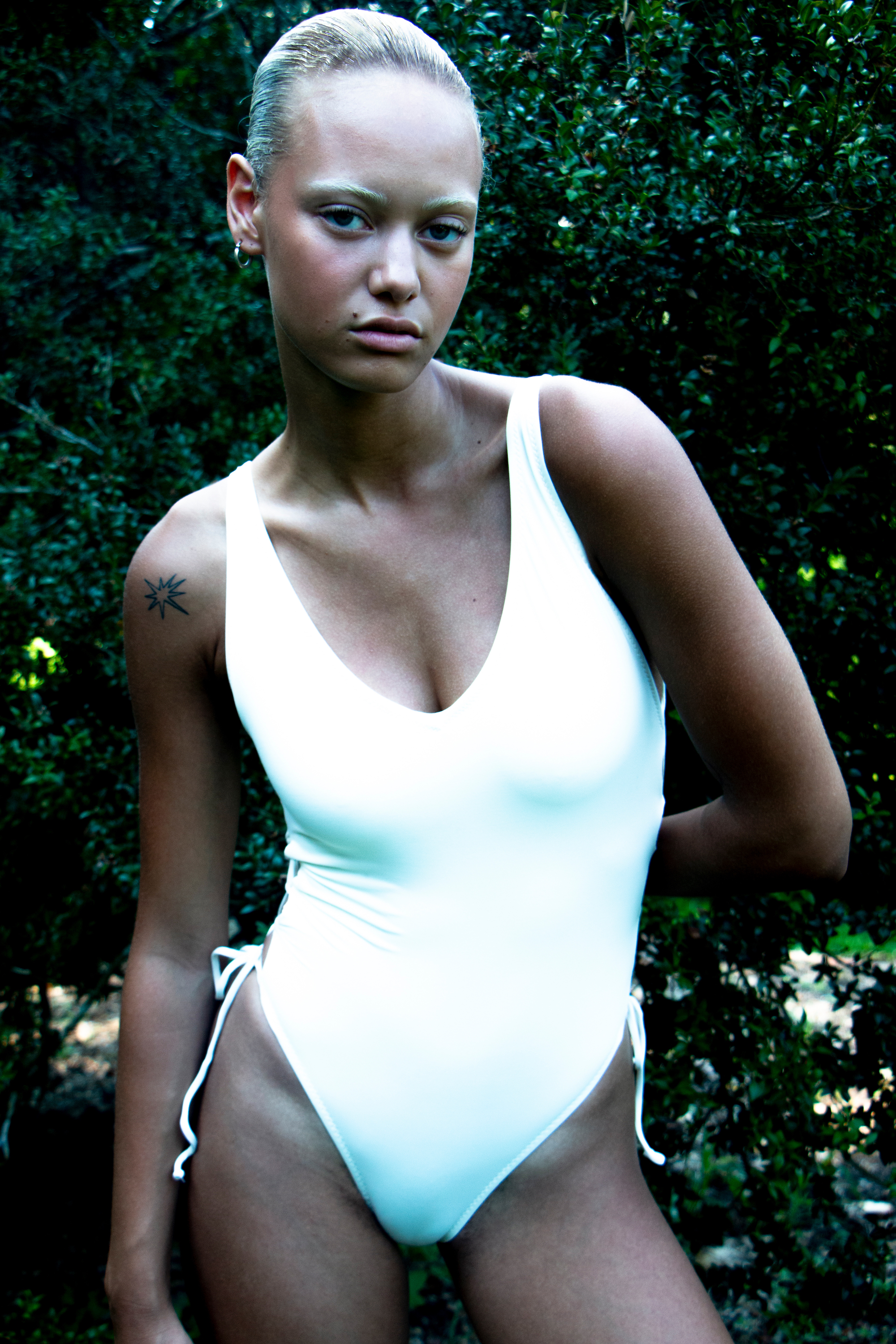 Swan
This is my girlfriend/muse Donovan Green. This photo was taken in my hometown, Virginia, at a courtyard. She is my favourite model and I can't wait for her face to be on everything.

Iced
I shot this on my roof for my first art show ever. The person in this picture is my brother Basil, who I always use to test my lighting.
Scarlett
I did a test in my friend's living room and was amazed how such a small space can look like a huge studio.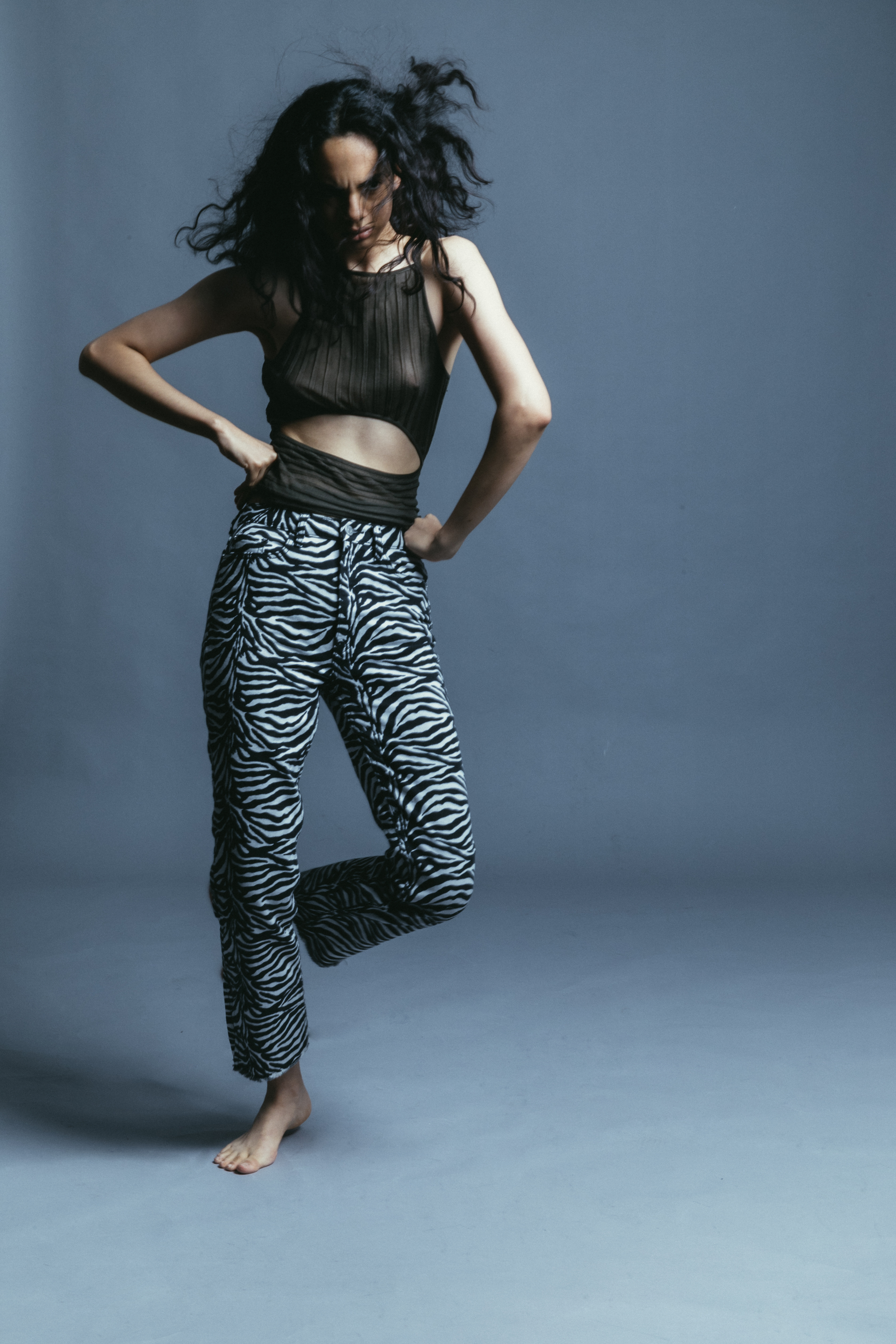 Prance on stone
This is a photo from my most recent test shoot. I'm currently in the house studying images from fashion forums and I think I nailed this one on the head.
Credits
---
Images courtesy Aijani Payne