Paz Errázuriz. From the series La Manzana de Adán (Adam's Apple), 1983.
everything you need to watch, see and do this week
This week: Another Kind of Life, How Feminism Can Save the World and The Gallerist.
|
26 February 2018, 12:58pm
Paz Errázuriz. From the series La Manzana de Adán (Adam's Apple), 1983.
Exhibition: Another Kind of Life
Looks like the Barbican's latest exhibition ticks all boxes on the i-D article drinking game. Countercultures and subcultures? Do a shot. Individuals operating on the fringes of society? Rack up another. Communities of sexual experimenters, romantic rebels, outlaws, survivalists, the economically dispossessed and those who openly flout social convention? Oh, for god's sake just drink the whole bottle. Featuring everything from street photography to portraiture, vernacular albums to documentary reportage, expect to see a diverse, complex view of the world, as captured and recorded by some of the planet's greatest photographers.
28 Feb -- 27 May, Barbican Art Gallery , London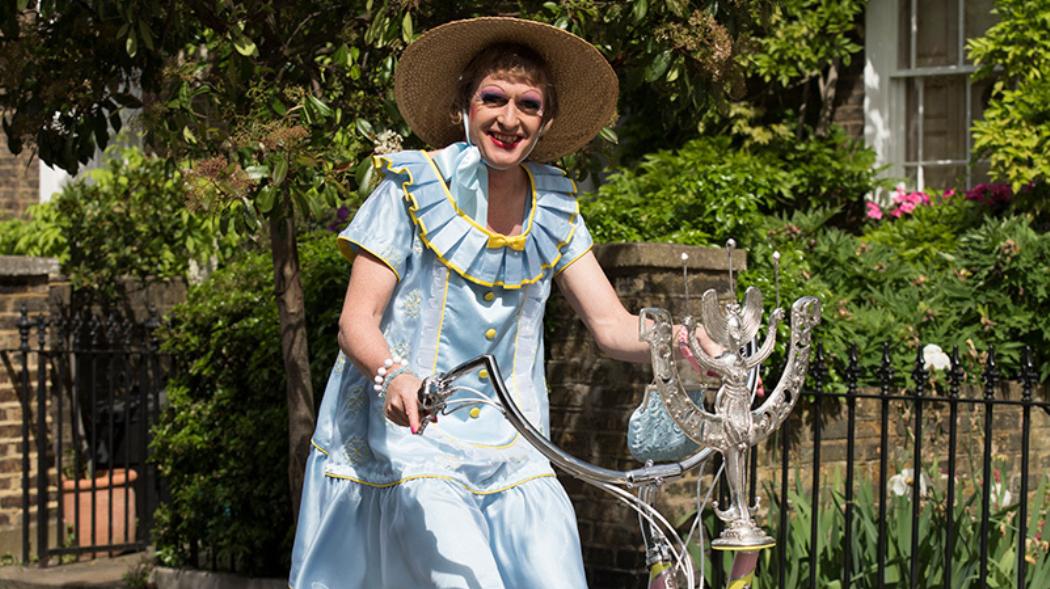 Event: How Feminism Can Save the World, If Not Your Sex Life
Award-winning artist Grayson Perry and award-winning journalist Catherine Mayer join forces for what will presumably be a award-winningly good evening of discussion to mark 100 years since the first British women got the vote. They encourage you to bring along "your misogynist uncle, the pal who doesn't 'get feminism' and your partner or colleague who insists the gender pay gap is a myth." Expect Radio 4's Today programme canteen to be pretty empty that evening.
26 February, Bridge Theatre , London.
Gig double bill: Geowulf/Yussef Dayes & Mansur Brown

A difficult decision to make for the Australian beach pop/jazz heads now. Geowulf bring their blissed out, beach-y sounds to London's fashionable Islington while, across town, ludicrously talented instrumentalists Yussef Dayes and Mansur Brown take over Peckham's Ghost Notes for a showcase of just why everyone is talking about
South London's prodigious jazz scene
. The battle lines are drawn and there can be only one winner
Geowulf play The Lexington and Yussef Dayes & Mansur Brown play Ghost Notes on 28 February, London.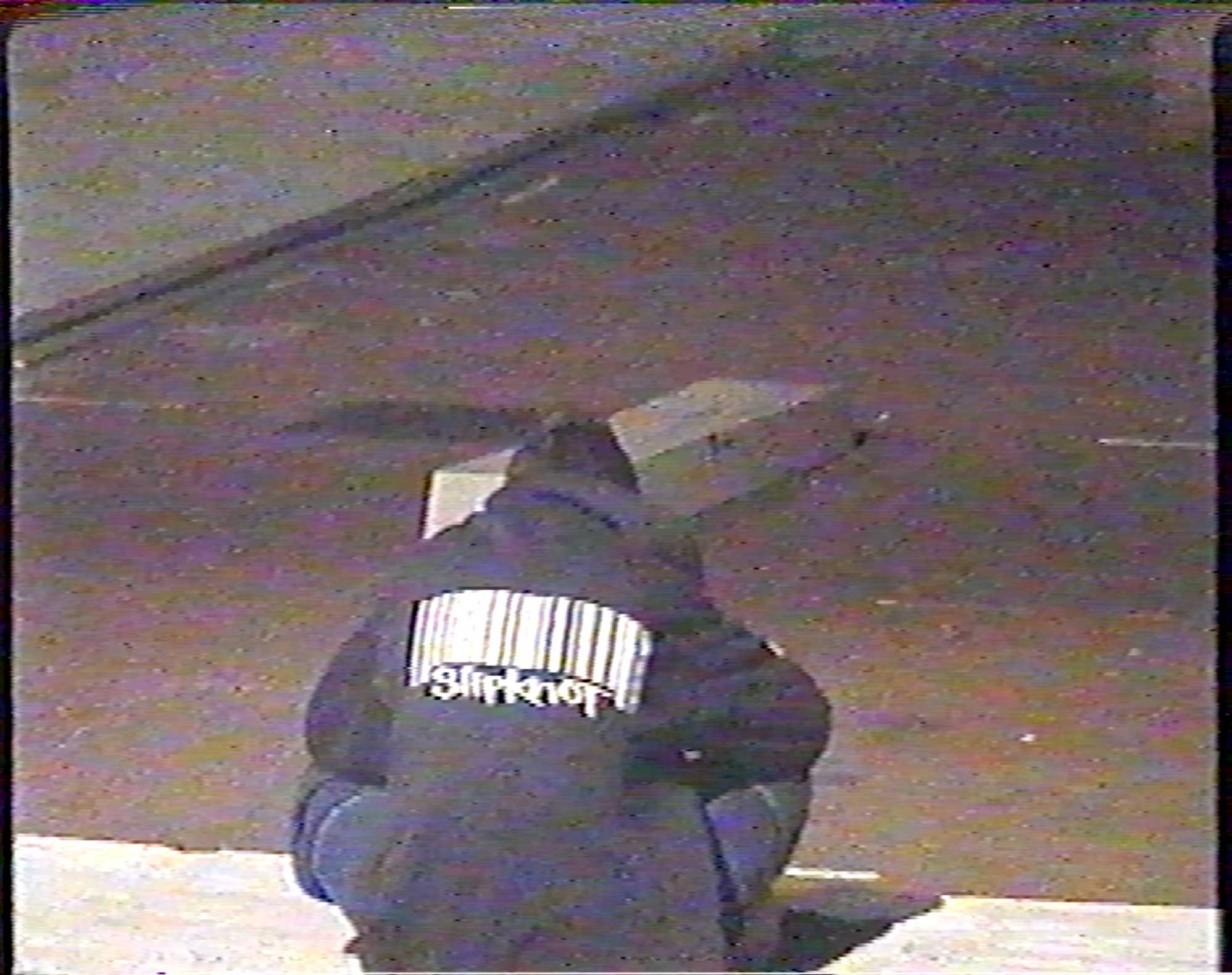 Art: The Gallerist
Artist Rob Chavasse has been working on his latest show for the last 19 years, so you'd expect it to be at least half decent. Borrowing themes from the skateboard videos of the late 90s and early 00s, it explores the nuances of a decades long friendship, collaging together footage of friend and gallerist Will Jarvis. The show will be held at Vauxhall's The Sunday Painter, an emerging space co-founded by friend and gallerist Will Jarvis. Ah.
1 -- 29 March, The Sunday Painter , London.
Theatre: The Inheritance
The Inheritance is a two part play exploring what is it like to be a young gay man in New York, a generation after the height of the AIDS crisis. Written by Matthew Lopez and directed by Stephen Daldry, it's both hilarious and heartbreaking and you have to hope it will encourage more gay men to get into the theatre.
2 March -- 19 May, Young Vic , London.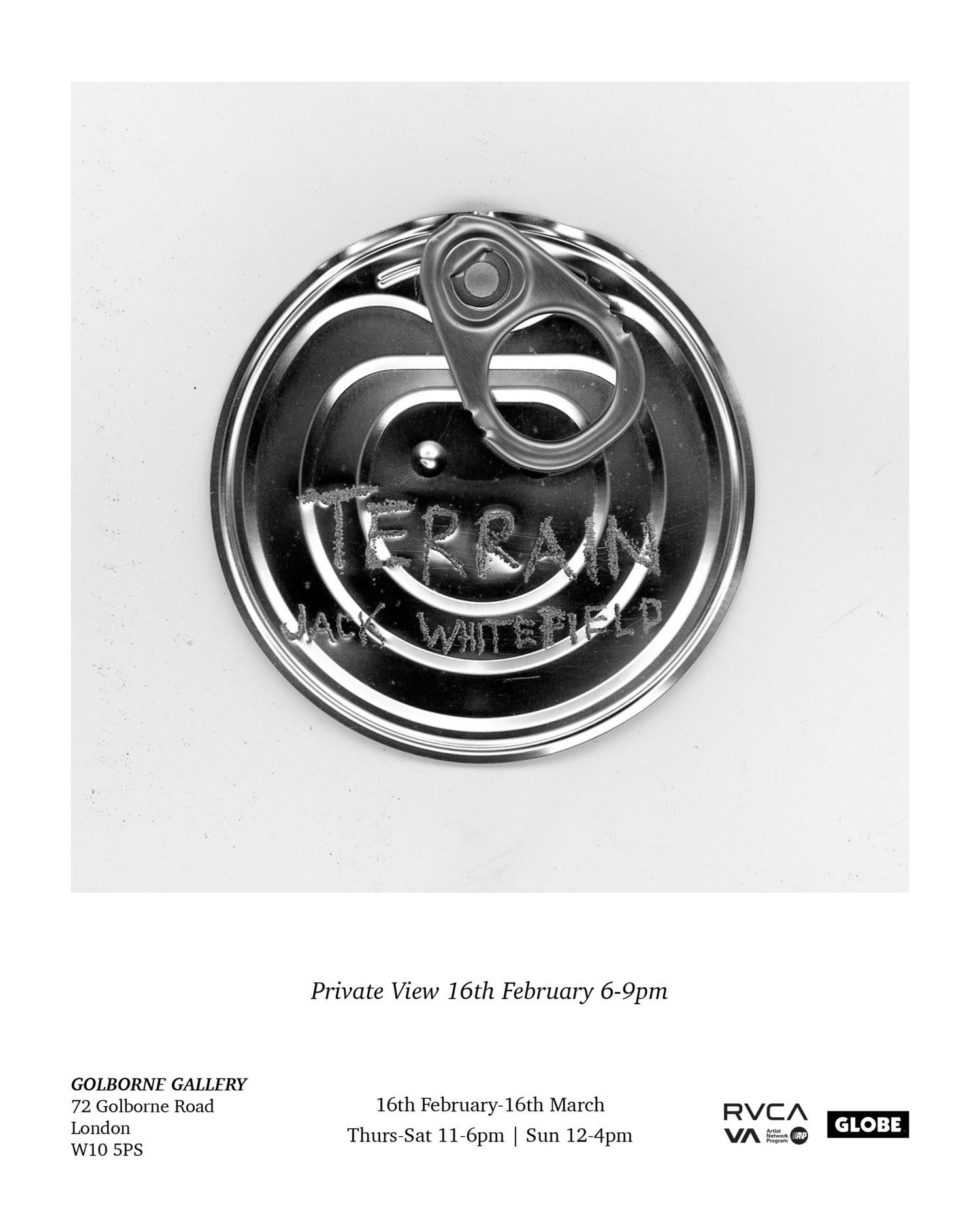 Photography: Terrain
And finally, this week's winner of most honest press release goes to photographer Jack Whitefield for his first solo show, Terrain. "Whitefield's work can be considered banal," it says. "So rooted in the everyday that it seems disconnected from our idea of reality." Don't be so hard on yourself, Jack! Your pictures are lovely.
16 February -- 16 March, Golborne Gallery , London.
Everything You Need to Watch, See and Do This Week returns, weather permitting, in a week's time.