david lynch's 'festival of disruption' is coming to nyc
You could grab a drink with the 'Twin Peaks' director.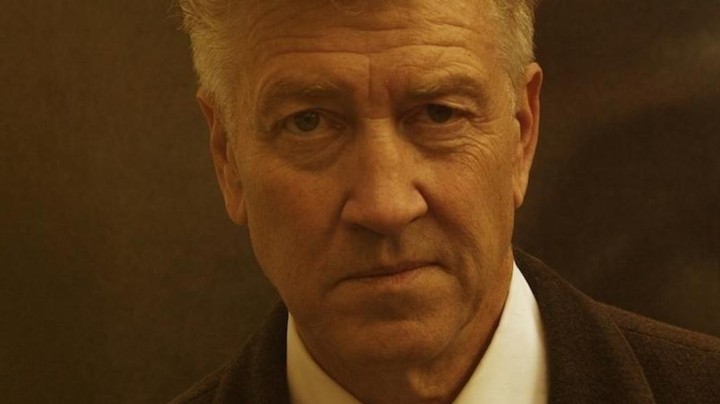 Photography David Lynch
Celebrities really like staging immersive experiences nowadays. Gwyneth Paltrow has used her Goop brand to organize spiritual retreats, Tyra Banks threw a music festival last summer, and Oprah and DJ Khaled have each hosted their own cruise experiences. David Lynch has also belonged to this club for awhile now, curating artists, singers, and filmmakers for his Festival of Disruption in LA the past two years. The past iterations have featured performances and appearances from the best of the best, like Bon Iver, St. Vincent, and Questlove. There have also been virtual reality exhibits at the festivals, placing fans in Lynch's dark, twisted universes. Now, the ultimate Lynchian experience is coming to New York City for the first time.
The festival will take place May 18-20 at Williamsburg's Brooklyn Steel. Curated by the Twin Peaks director himself, the event will feature performances from Angel Olsen, Animal Collective, and Flying Lotus, plus "meditation experiences" and art exhibits. Lynch will also hold a film discussion panel paired with a viewing of his Rare Short Films. There will also be a limited number of tickets available to attend an intimate cocktail party hosted by the auteur. If you're desperate to ask him what exactly happened in the Twin Peaks revival, here's your chance.