Photography Travis Barton
the captivating sound of jude woodhead
Young south London producer Jude Woodhead has created a wonderful cacophony of sounds.
|
10 September 2018, 11:44am
Photography Travis Barton
Jude Woodhead doesn't have much music out currently. There are two tracks on his Spotify page, two remixes on his Soundcloud (one a Floating Points track, the other a spoken word track from Linton Kwesi Johnson) and two music videos on YouTube. Working at a bike shop, completing his final year at Kingston and living at home in Forest Hill, south London, he's currently just making music in his spare time. But, across this modest output, Jude has created something truly special.
The expression "defies categorisation" gets thrown around a lot these days, a little lazily perhaps. But what makes Jude's music standout truly is its eclectic references, its confident style and its distinction from other sounds. "There's so much good music coming out of south London at the moment," he says over email. But nothing sounds quite like what he's making. "I always struggle when people ask me what kind of music I make. When I made these two tracks I used to say I made music kinda like Four Tet, but now I say I make music like Mount Kimbie or Nicolas Jaar."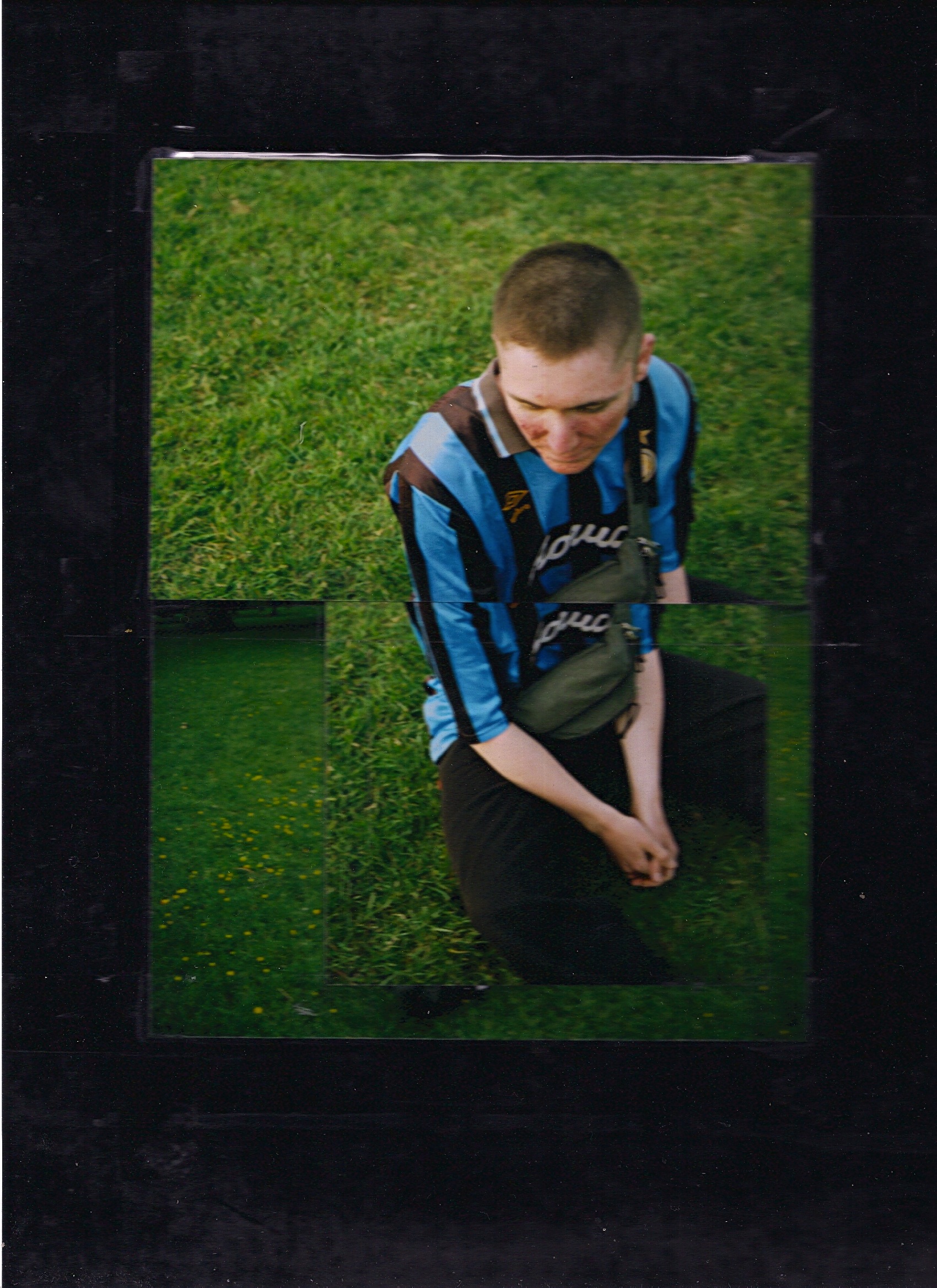 The two official tracks he's released -- Beautiful Rain and For the Birds -- are brilliant. The former blends electronic beats with Afrobeats vocals, while the latter sees haunting, beautiful Arabic vocals transcend into a hypnotic synthesised melody. "I started making Beautiful Rain and For the Birds around two and a bit years ago, so I've had a lot of time to experiment with different styles."
Though both tracks have a soft poeticism to them, they'll also have you up on your feet dancing. "Beautiful Rain was probably a result of starting to appreciate my dad's music taste -- I sampled the Ladysmith Black Mambazo tune from one of his CDs. But they're both also a result of me discovering dance music. I started both tracks in the summer of 2015, when I had turned 18 and was going out to clubs and seeing DJs. I went to two festivals that summer and saw Caribou, Jamie xx, Four Tet and a crazy set from Joy Orbison and Ben UFO. When I got home I was listening to loads of Boiler Rooms and discovering that whole world of electronic music. So both of these tracks are really about the joy of finding all that amazing music, and also about being 18 and dancing. They're both kinda naive tracks -- but there's nothing wrong with that."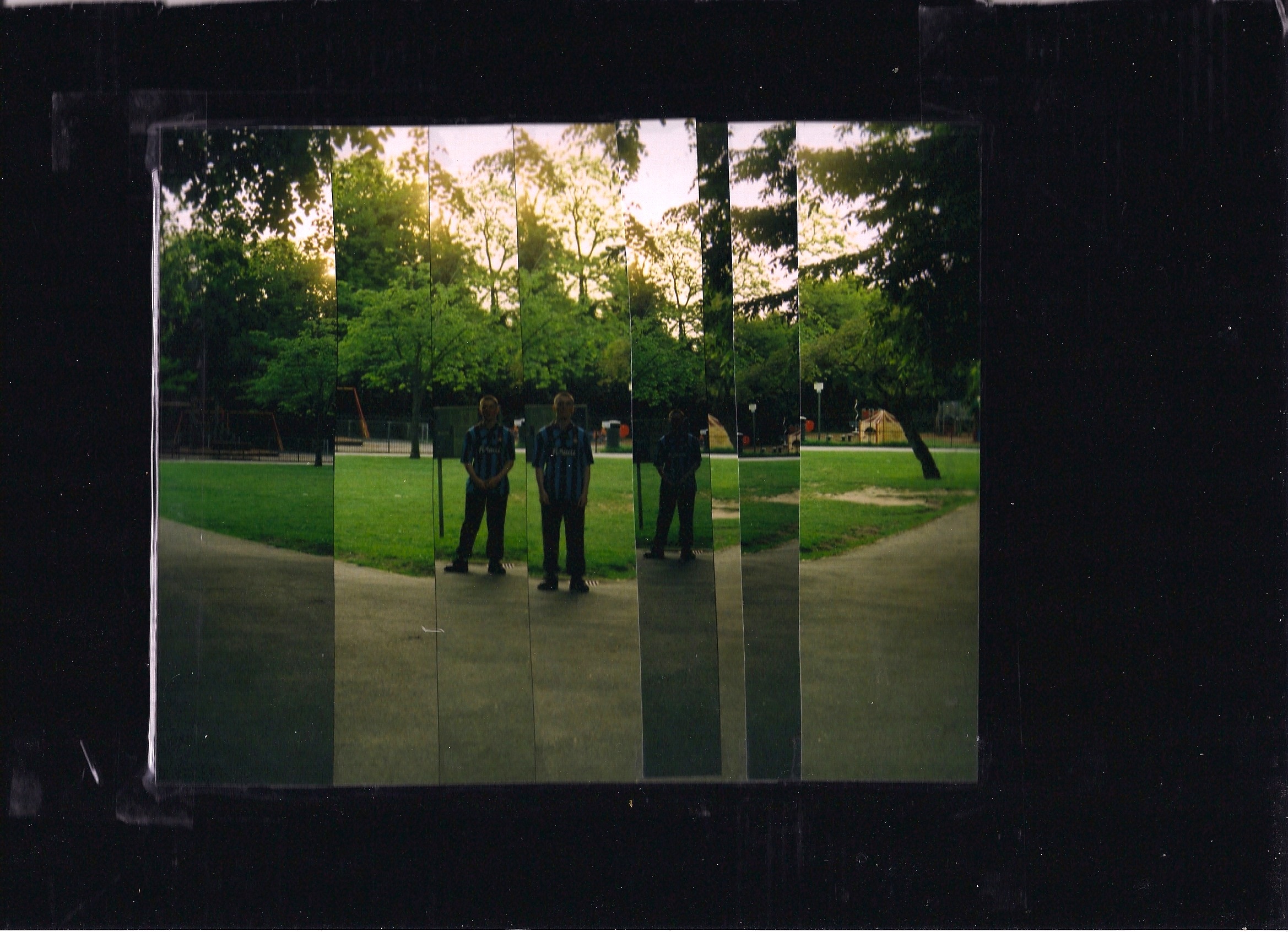 As for what he wants people to feel when listening, Jude responds with an unsurprising maturity. "I feel like that's not really up to me -- when you put out music you just want the track to have a life of its own independent to you. So people can take from these tracks what they want, which is great because even though with these tracks I made them a while ago, they will be new to everyone else -- and people will find meaning in them."
Jude put out a video the other day for For the Birds, with handheld footage of kids larking about on summer evenings in south London. It's the perfect complement to a track that feels young, vibrant and free. Watch below, and keep an eye out for what Jude's got lined-up. "I'm still working on my vocals, but I'm the happiest I've ever been with the all the music that I'm creating at the moment and can't wait to get it out."
Credits
---
Photography Travis Barton