5 latinx fashion brands shaking up the gender binary
These designers from Mexico, Argentina, and Peru know our future is genderless.
This story originally appeared on i-D Spain.
The way we dress constantly changes. Over the last decade, a growing number of people have started to question social constructs such as gender, adopting identities outside the traditional binary. This has often been done within the world of beauty and fashion, and while most clothing brands still force shoppers to choose between "men's" and "women's" garments, things are progressing.
Recently, big fashion houses like Calvin Klein, Gucci, and Maison Margiela have put on mixed-gender runway shows, fast fashion giants have dropped unisex collections, and neutral-gender concept stores like Phluid Project have popped up in New York. Youth style tribes like Japan's Genderless Kei are sweeping social media, a growing community of beauty vloggers are helping to normalize male make-up, and Gen-Z heroes like Jaden Smith are showing the world what gender fluidity is really about.
These trends are not alien in Latin America, and many designers there have imbued their brands with genderless concepts from the outset. Here are five brands shaking up the binary in subtle and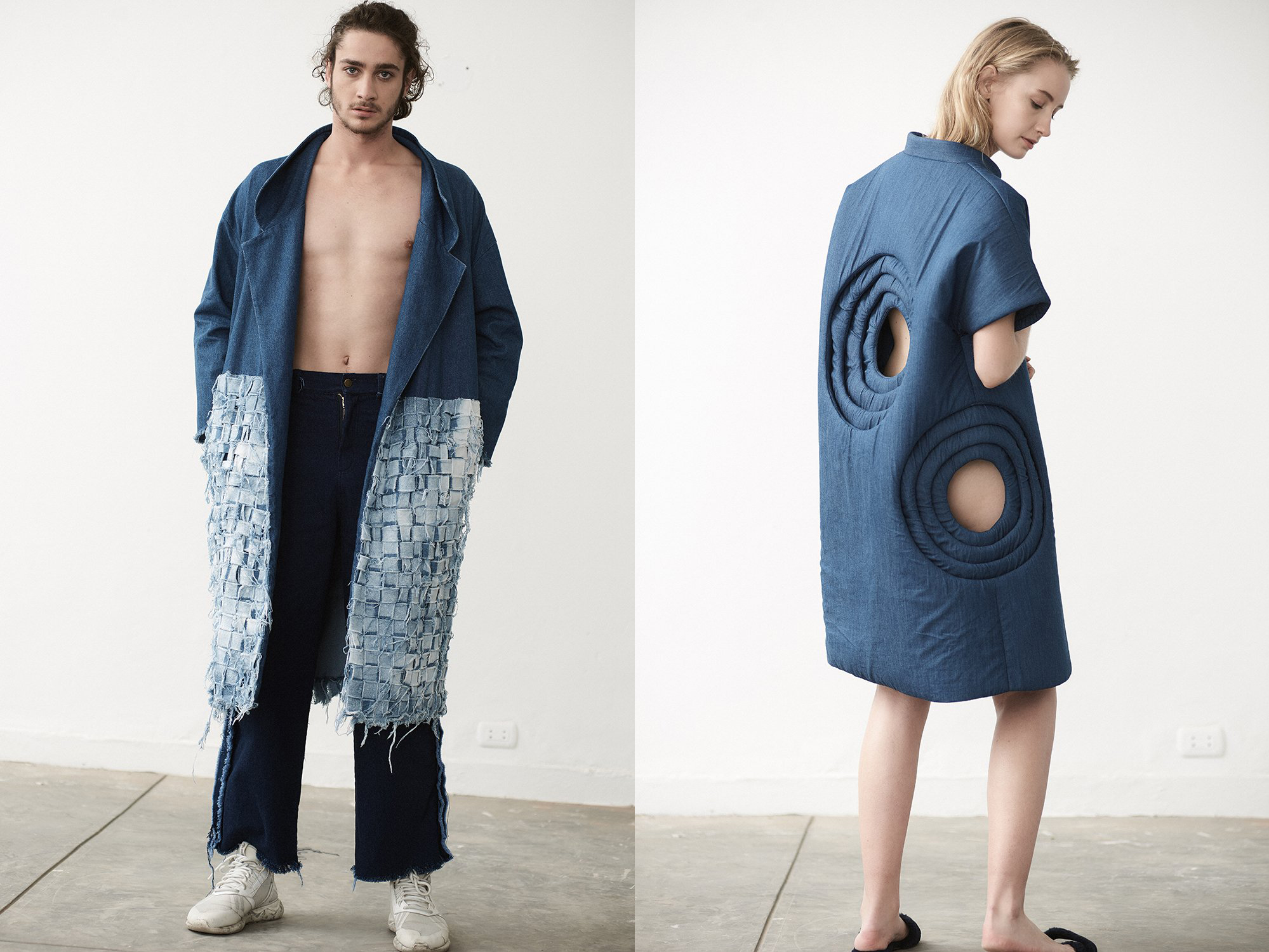 Sophia Lerner
Sophia Lerner is one of the designers defining Peru fashion right now. "My brand is experimental and artisanal, and seeks to express — through different techniques with denim and cotton — the emotional instabilities that all of us have, using a minimalist aesthetic," Lerner told us last year, and she has persisted in her efforts since. Her brand consists of garments that almost entirely use the most versatile fabric in the world: denim, to create designs with remarkably well-made structures, and silhouettes that can adapt to any gender.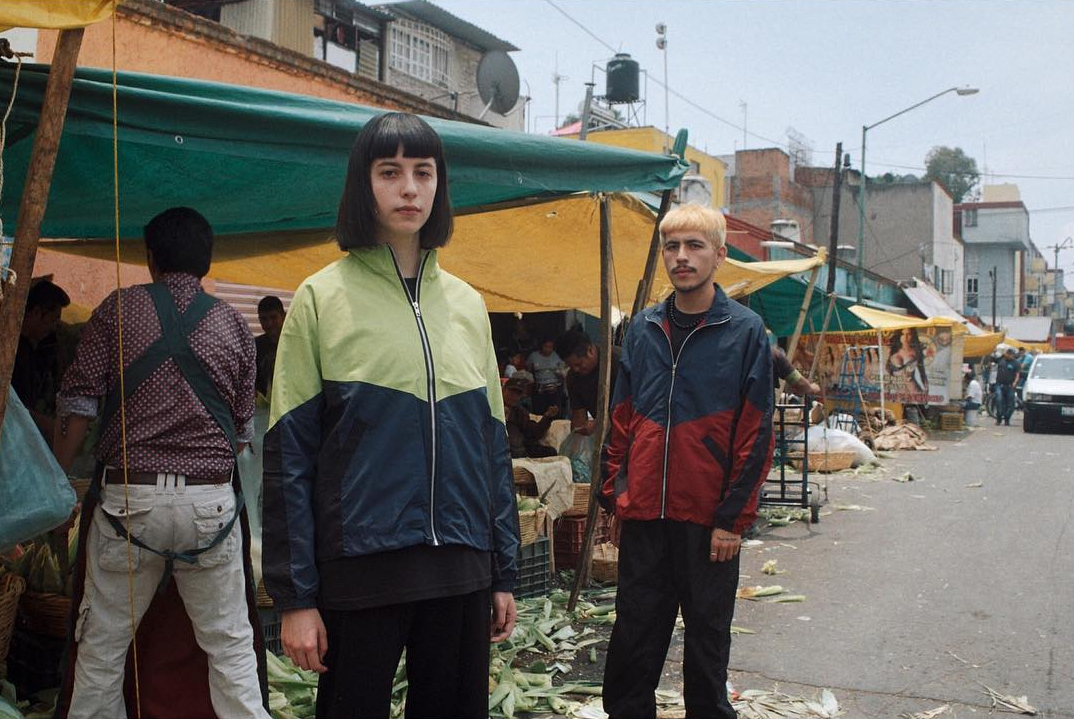 Industrial Clothing
The rise of streetwear to high fashion status has made loose shapes and comfy fabrics the most prevalent trends of today. Industrial Clothing offers T-shirts, sweatshirts, shirts, and windbreakers. The brand's color palette is subtle, but cleverly adorned with artistic motifs, striking fonts, and abstract photographs. The clothes are not made for a specific gender, as you can see from the brand's Instagram, showing parka-clad girls and boys immersed in the daily life of Mexico City.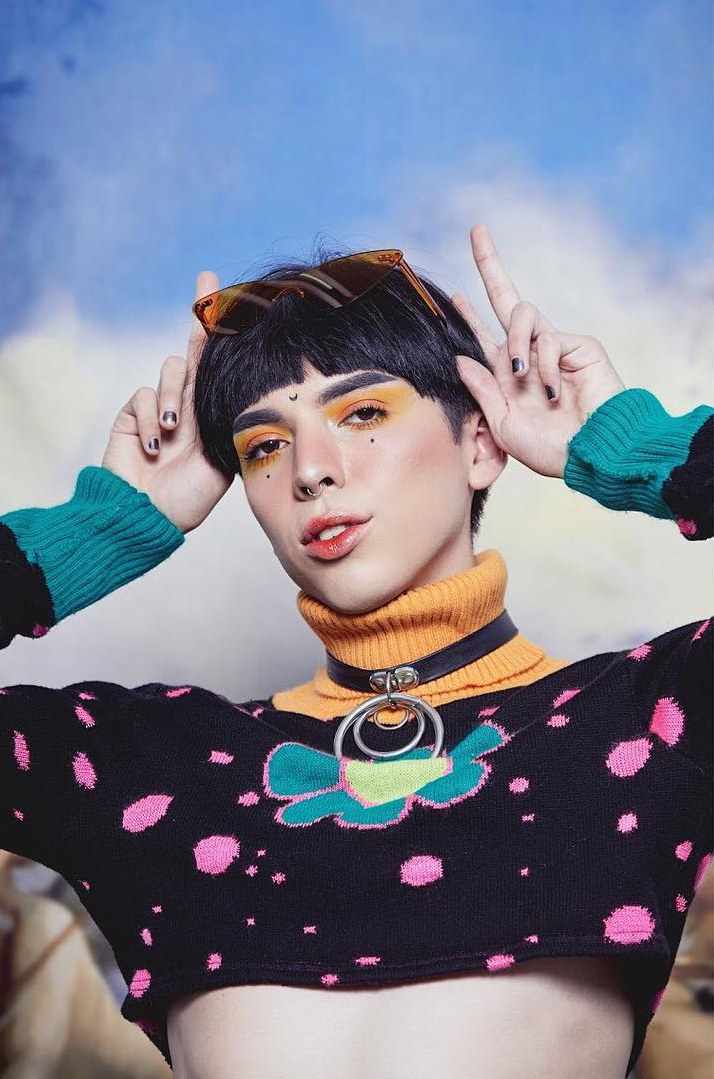 PAY'S
This Mexican unisex knitwear brand, created by Raúl Rojo and Manolo Martínez, is a celebration of inclusion and creativity. The design duo champion the true diversity of identity and sexuality — placing political messages on their sweaters, and using queer non-models in their campaigns. This positions PAY'S as one of the strongest and most progressive local brands, making fashion's gender revolution look brighter than ever.
Kostüme
This Argentine ready-to-wear brand was founded by Camila Milessi and Emiliano Blanco in 2000. The name means "clothing" in German, and the designers use a lot of Bauhaus ideology in their creations, giving their collections a functional, urban, and monochromatic approach. Milessi and Blanco play with masculine and feminine elements, creating a futuristic line for the post-gender generation.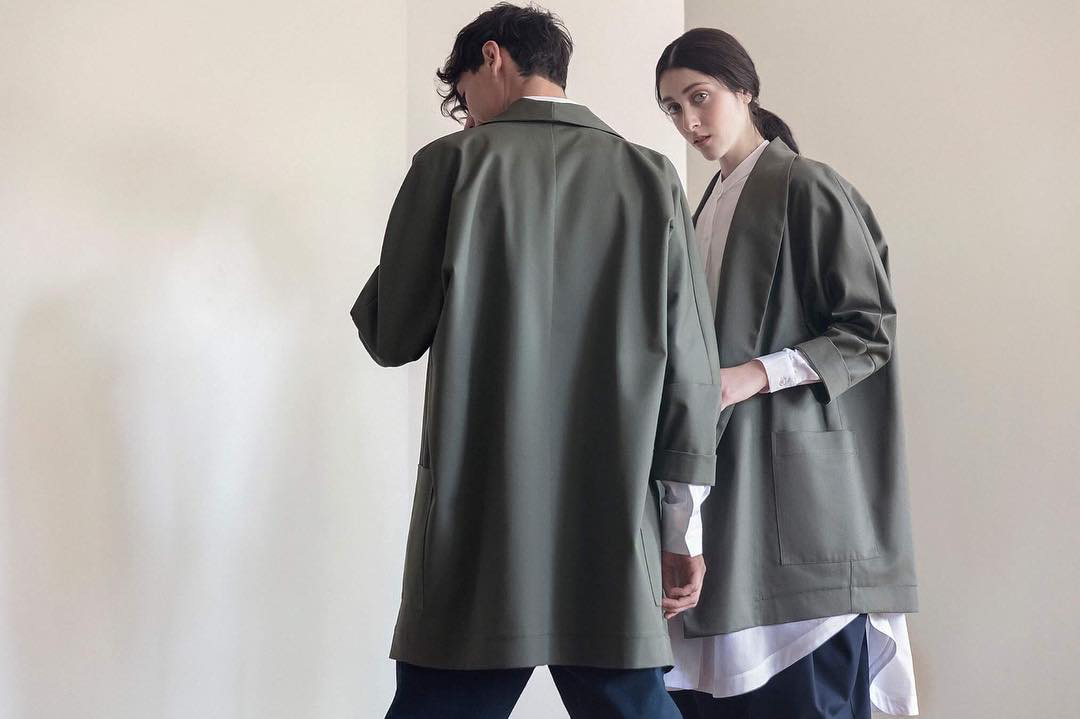 1/8 Takamura
Guillermo Vargas is the brains behind this Mexican brand, which is named after the designer's Japanese great-grandfather. It's also inspired by the aesthetic of his grandfather's garments, imbued with contemporary minimalism and functionality. Vargas creates fluid pieces that shout comfort, and experiments with deconstructed silhouettes that move away from classic tailoring patterns, making them ideal for anyone.