the best things to watch, see and do this week in the UK
Get your indispensable gui-De to leisure action, with our culture highlights of the week.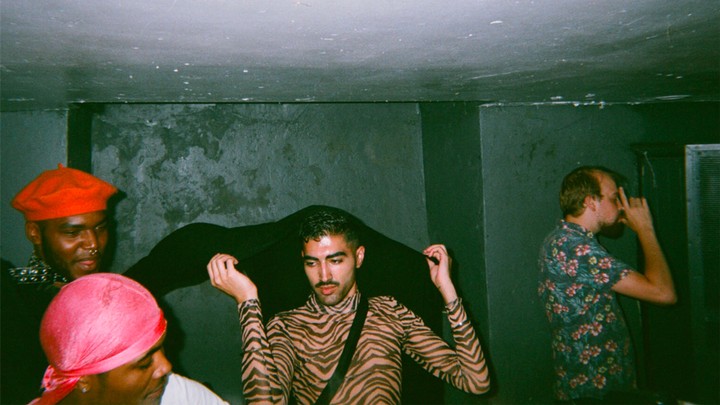 Durag Dreams, #friendsonfilm, 2018, photography by Bernice Mulenga
Look: Dancing in Peckham
If there's one thing that unites us all as human beings it's 1) the collective fury felt when we accidentally look at spoilers online and 2) that we simply love to dance. A new exhibition, opening this week, celebrates the relationship between dance and community across the world, with beautiful photography of dancefloors across the world. Whether it's Derry during The Troubles, legendary NYC club Paradise Garage in the 80s, London black and queer club collectives, or public displays of dance in parts of the Middle East where such things are criminalised, Dancing in Peckham celebrates the power and the positivity of dance in all its forms.
'Dancing in Peckham' presented by Photoworks takes place Friday 17 May – Sunday 19 May at Copeland Park, as part of this year's Peckham 24 festival.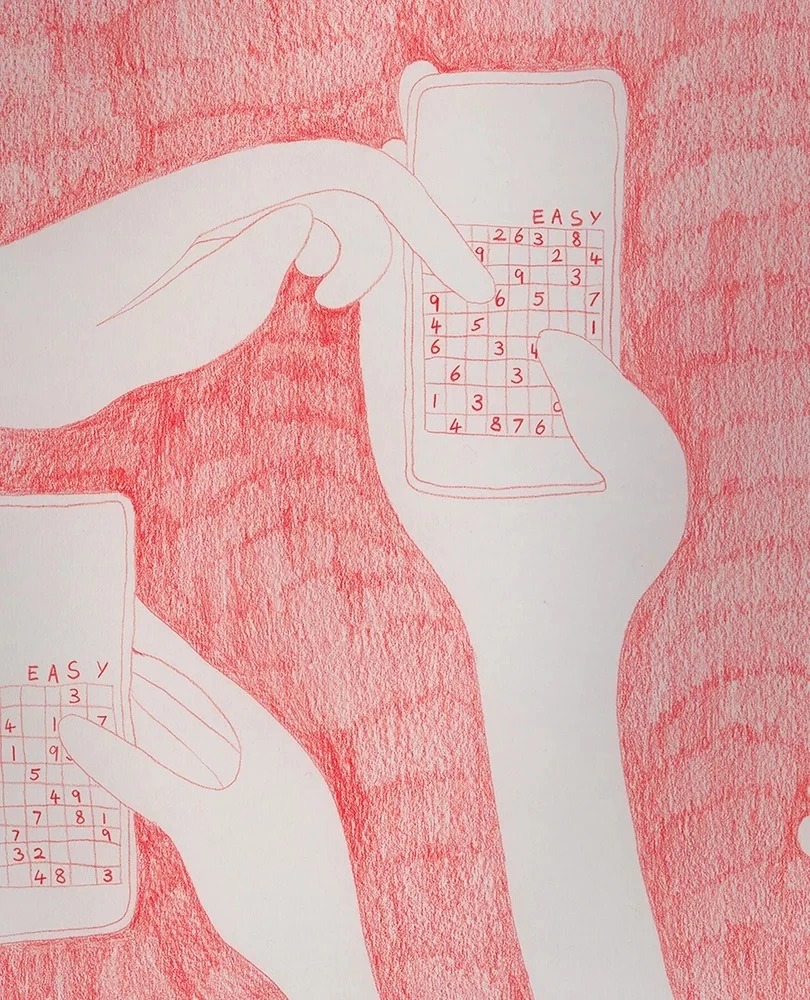 Read: Emotional Art Magazine , Issue #02
The first edition of Emotional Art Magazine was all about hating the Tories (which was excellent), so natch we were excited to see where the next instalment took us. Issue #02, Haunted, asks how intimacy has changed in our digital age. Editor Chris Hayes leads an impressive list of contributors as they ponder how dating apps have normalised ghosting, where YouTubers can help us in an age of disconnect and exactly why the media is so intent on bashing millennials. Log off and read this.
Haunted, Issue #02 of Emotional Art Magazine, launches this Thursday with an extra special IRL (not online) party. Find out more and RSVP here .
Listen: Shout Out Live! Women's Podcast Festival
It is a truth universally acknowledged that every person on the planet knows at least three (probably more!) men in their 20s who run their own podcast. It's inexplicable, I know, but somehow every boring man on your TL has the time and inclination to publish 20 minutes of their own thoughts on a weekly basis, audience appetite for the content be damned! But of course, for every awful sadboy podcast, there are 20 good ones. This festival aims at finding even more good ones, but this time elevating the finest young female voices in podcast. So hopefully there won't be any men with tiny beanies perched precariously and uselessly atop their ears in sight. Content is queen, after all.
'Shout Out Live! Content is Queen: Women's Podcast Festival' will be held Saturday 18 May. Find out more and get your tickets here .
Eat: FOOD: Bigger than the Plate
Not that anyone asked my opinion, but in my opinion there aren't enough exhibitions about snacks in this world. Honestly, the art world would be greatly improved if there were just more shows based around food, glorious food. Luckily now there's at least one! At the V&A, no less! While celebrating the politics and pleasures of food, the exhibition asks how our collective choices can lead us towards a delicious but more sustainable future.
'FOOD: Bigger Than The Plate' opens Saturday 18 May at the Victoria and Albert Museum. Find out more and get tickets here .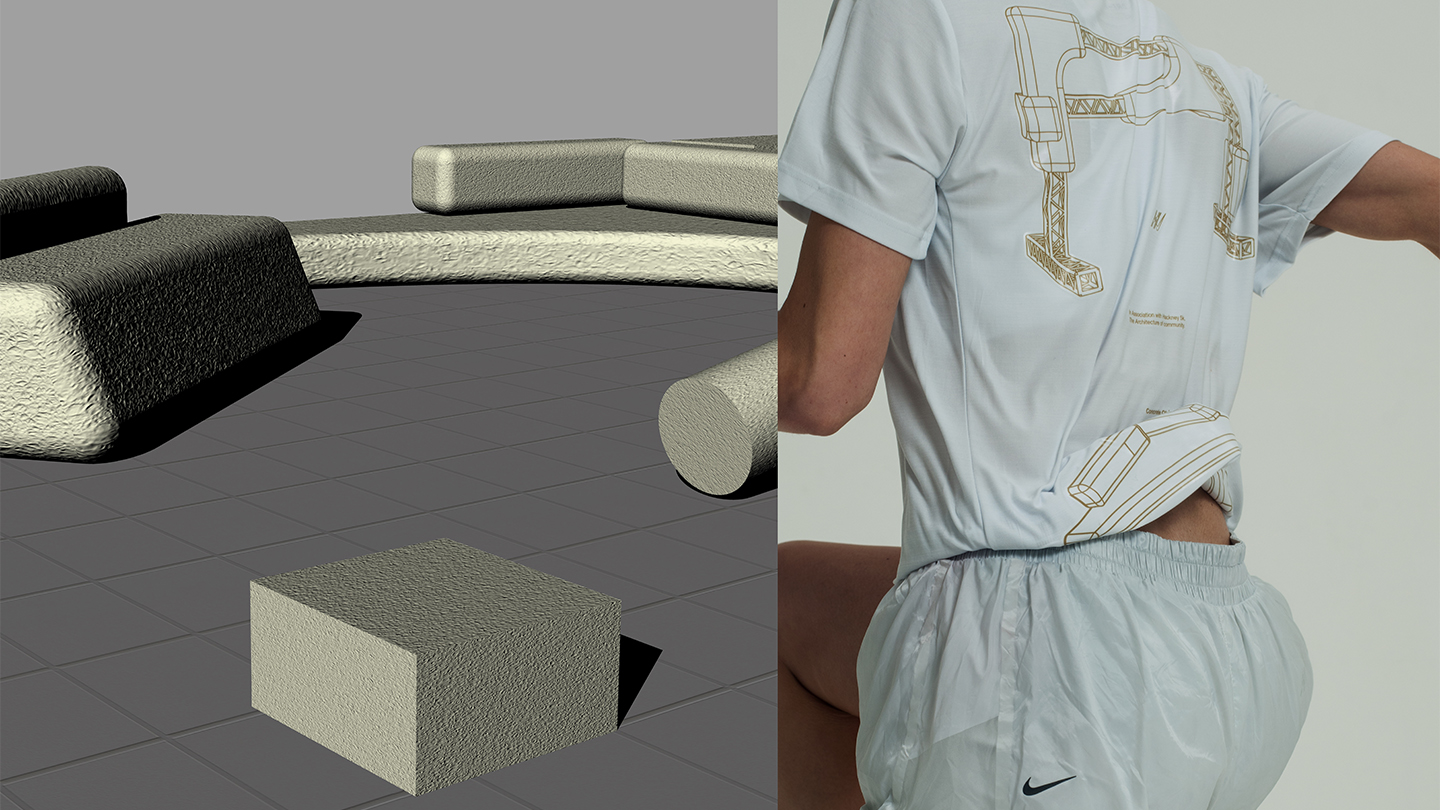 Run! Nike x Concrete Objects
After all that food, we probably ought to do a bit of exercise. Sign yourself up to this weekend's Hackney 5k and you'll automatically bag some exclusive Nike goodies. Concrete Objects have created the exclusive finishers tee, medal, start and finish gangway of the race. Along with furniture made out of recycled form and plastic for races to cool down and relax post-race. Inspired by the community and architecture of Hackney, as well as the movement of the body, the collection includes a special runners tee and even the medal which runners which be awarded when they finish the race. Dust off your trainers, stat.
The exclusive finisher race tee from Nike x Concrete Objects will be available for everyone running the Hackney 5k this Saturday 18 May. sign up for the race here.