mourning the loss of the great azzedine alaïa
Tributes flow for the designer and fashion icon, who passed away aged 77.
|
20 November 2017, 4:14am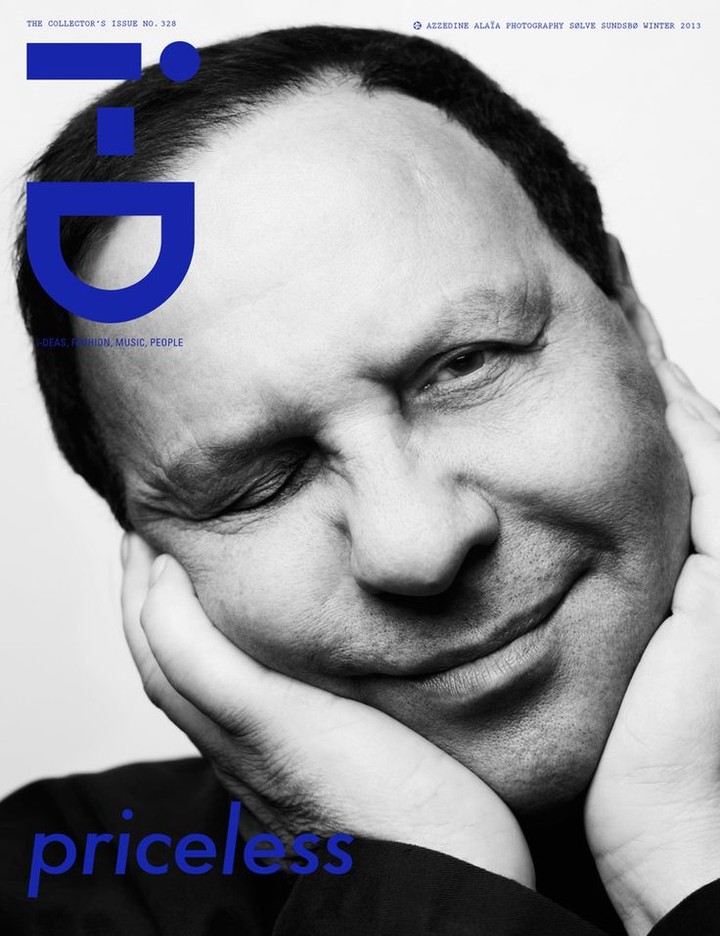 Azzedine Alaïa, one of the world's most genuinely talented and admired designers, has sadly passed away in Paris from heart failure. His friends, many within the fashion and music communities, have been quick to pay tribute to the inspirational creative, who dressed so many incredible women in his lifetime. Madonna wrote, "I was so lucky to know him, work with him and laugh with him", Rei Kuwakabo acknowledged that "he worked with his heart and soul," and Miuccia Prada reflected that she "always admired and appreciated his intellectual honesty and the originality of his thinking." Azzedine Alaïa is certainly an icon who will be missed.
Born in Tunisia in 1940, Alaïa moved to Paris when he was seventeen, working with a young Yves Saint Laurent at Dior before starting his own house. Famous for designing meticulously constructed clothes which complimented the female form, he affectionately became known throughout the industry as the 'King of Cling.' In a 2013 interview Alaïa admitted, "I like women. I never think about doing new things, about being creative, but about making clothing that will make women beautiful."
A true artist and unapologetic perfectionist, Alaïa was widely known as a designer who didn't need to play by the rules. He rarely showed his collections within the season's designated schedules but would instead organise runways for friends and press when his garments were ready to his own standards. In the 80s and 90s, supermodels would fly from around the world to appear in his Paris shows and fashion editors would wait for hours for them to begin. He was a rare talent who commanded an equally rare kind of respect.
In 2013, Azzedine Alaïa was photographed by Sølve Sundsbø for the cover of i-D cover. A year later, he invited us into his headquarters for a long chat over lunch. Throughout the interview, Alaïa was warm and generous and there was no doubting his priorities when he exclaimed, "health and friends are the two things that are most important — the rest means nothing."