A new incubator offers mentoring for underrepresented groups in the creative industries
Applications are now open for a joint fund worth £20,000 and a chance to be mentored by leading creatives and institutions in London.
|
19 January 2021, 10:19am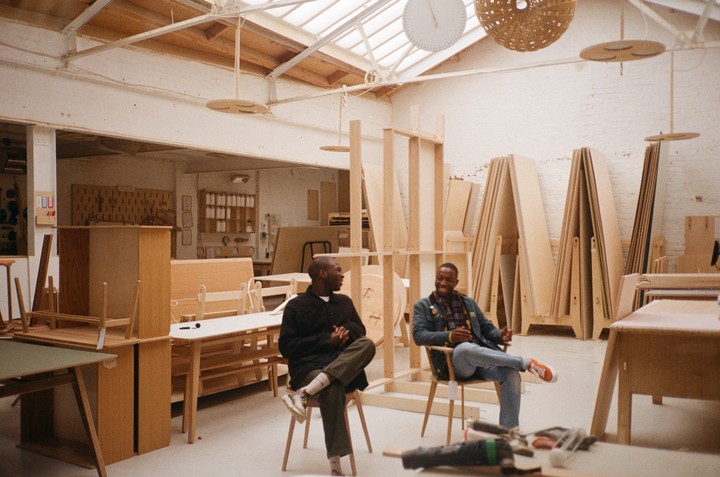 Photography Abdou Nije
If forging a path in the creative industries wasn't hard enough already, the pandemic has dealt many young people starting out a fatal blow. For creative studio Play Nice, The Pattern -- a newly-launched partnership offering mentorship and project funding to those looking to get a foot in the door -- comes at a crucial moment.
Hoping to kickstart the careers of a handful of young creatives, Play Nice have collaborated with Foundation for Future London, an independent charity connecting east London communities with globally renowned arts, innovation and cultural partners, and Culture Mile, London's 'new cultural district', stretching from Farringdon to Moorgate, a self-described emerging creativity hub with funding to expand the area's cultural reach.
What's on offer? The opportunity to curate your own project, with support of institutions within the previously mentioned 'new cultural district' (led by the City of London Corporation, and including the Barbican, Guildhall School of Music & Drama, London Symphony Orchestra and Museum of London) and mentorship from a handful established grassroots cultural curators. These are: Naeem Davis, co-founder of BBZ London, Lamisa Khan, co-founder of Muslim Sisterhood, Noga-Levy Rapoport, Ambassador for UK Student Climate Network, and Lavinya Stennett, founder of The Black Curriculum, will all provide briefs and feedback to the successful applicants.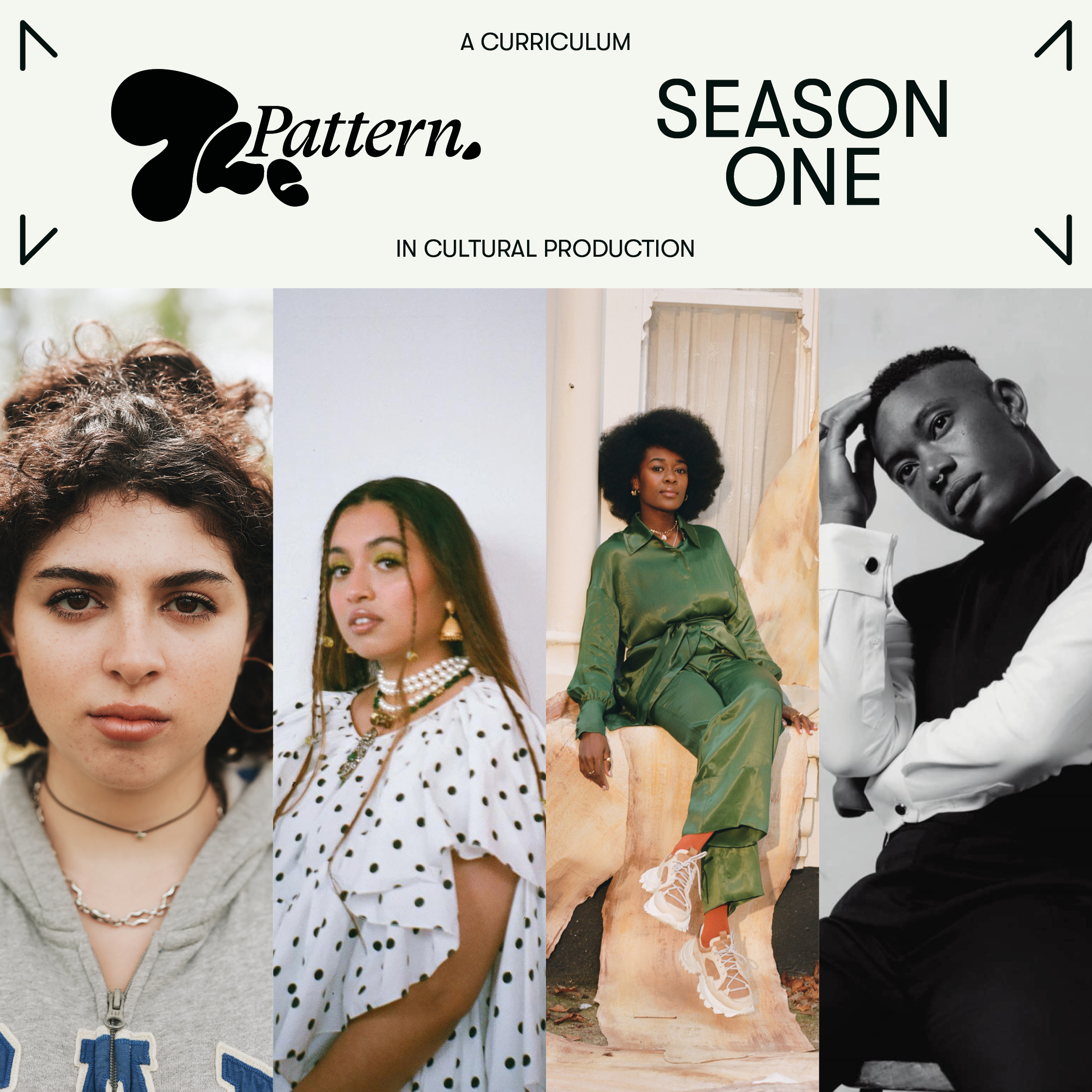 Successful applicants will have to commit 16 hours a week to their project throughout February, before four groups of five are each given a £5000 curatorial fee to respond to their mentor's briefs. So if you're looking to start to build a portfolio of work, and develop connections within the industry, but feel discouraged by how inaccessible these spaces feel, applying to The Pattern is actively encouraged. The mentors are particularly interested in supporting climate justice advocates, Black gender non-conforming voices, Muslim womxn or Black, Indigenous and people of colour.
"We've been pitching this project to Culture Mile and Foundation for Future London for over a year now," Play Nice co-founder Nate Agbetu says. "As time's gone on, it's become more and more needed. Youth unemployment is on the rise, communities are being torn apart by COVID and politics only continues to show us how far we have left to go when it comes to affording everyone the same privileges."
Nate describes this as a chance to help develop more equitable futures for Londoners and their communities. "It's a baby step towards making the cultural and creative industries more accessible," he says, "but by helping people to create their own spaces rather than be adopted into the same old ones that have failed and rejected them. We're excited to get the first cohort involved because we're making room for them to build their portfolios, make projects that are true to them and be guided by mentors who are really setting pace around championing fringe voices. It's the foundations for something new and exciting, we're so far from utopia but we're hoping to build more fruitful futures."
Tagged: