Photo courtesy of Dark Star Pictures
Real-life cam girls unravel PVT Chat's portrayal of online sex work
The Julia Fox-fronted indie film has become a critical success, but are cam girls signing off?
|
08 February 2021, 3:34pm
Photo courtesy of Dark Star Pictures
"Lick the bottom of my shoe," Scarlet instructs her slave seconds after the credits dissolve into PVT Chat's opening scene. He clamors toward the camera, tongue extended, laptop teetering precariously as he masturbates with intensifying vigor. The new psychosexual indie film, PVT Chat, is the anti-romantic comedy to end them all. There's no real romance, or comedy, yet boy — online gambling fiend and possible incel, Jack (Peter Vack), who finds affection at rub-and-tug parlors in downtown Manhattan — still meets girl: San Francisco-based cam model, Scarlet (played by Uncut Gems breakout star Julia Fox). She has every ultra-femme asset worthy of a few million Instagram followers, and it takes him only several one-one-one sessions to develop an all-consuming infatuation. This escalates into an unhealthy obsession when Jack catches a glimpse of Scarlet on the street in his native New York — finally granting him access to the inaccessible.
The Ben Hozie-directed movie, which debuted in theaters last week, is destined to be one of many new films documenting the seductions of cam performers. This will likely be credited to the explosion of the online sex industry, which became only more lucrative during the pandemic due to staggering unemployment rates, the stagnancy of porn production and brief celebrity appearances on subscription sites. As of last month, OnlyFans has doled out a whopping $2 billion to its performers, while their registrations have doubled to reach 50 million in just one year. Of course, there's a dark underbelly to every booming industry — and as Scarlet slowly unzips her latex catsuit to tease a semblance of vulnerability, PVT Chat conjures the more concerning reports of client-cam girl relations.
Ben's clear hope is that the erotic drama will resonate with women from all corners of the industry: both cam girls capitalizing off the online sex boom, and civilians deploying their sexuality to get ahead… but will it? We asked those on the frontlines, Charlotte Stokely, Eva Oh, ONA and Sarah Vandella, if PVT Chat's portrayal of online intimacy is worthy of subscription.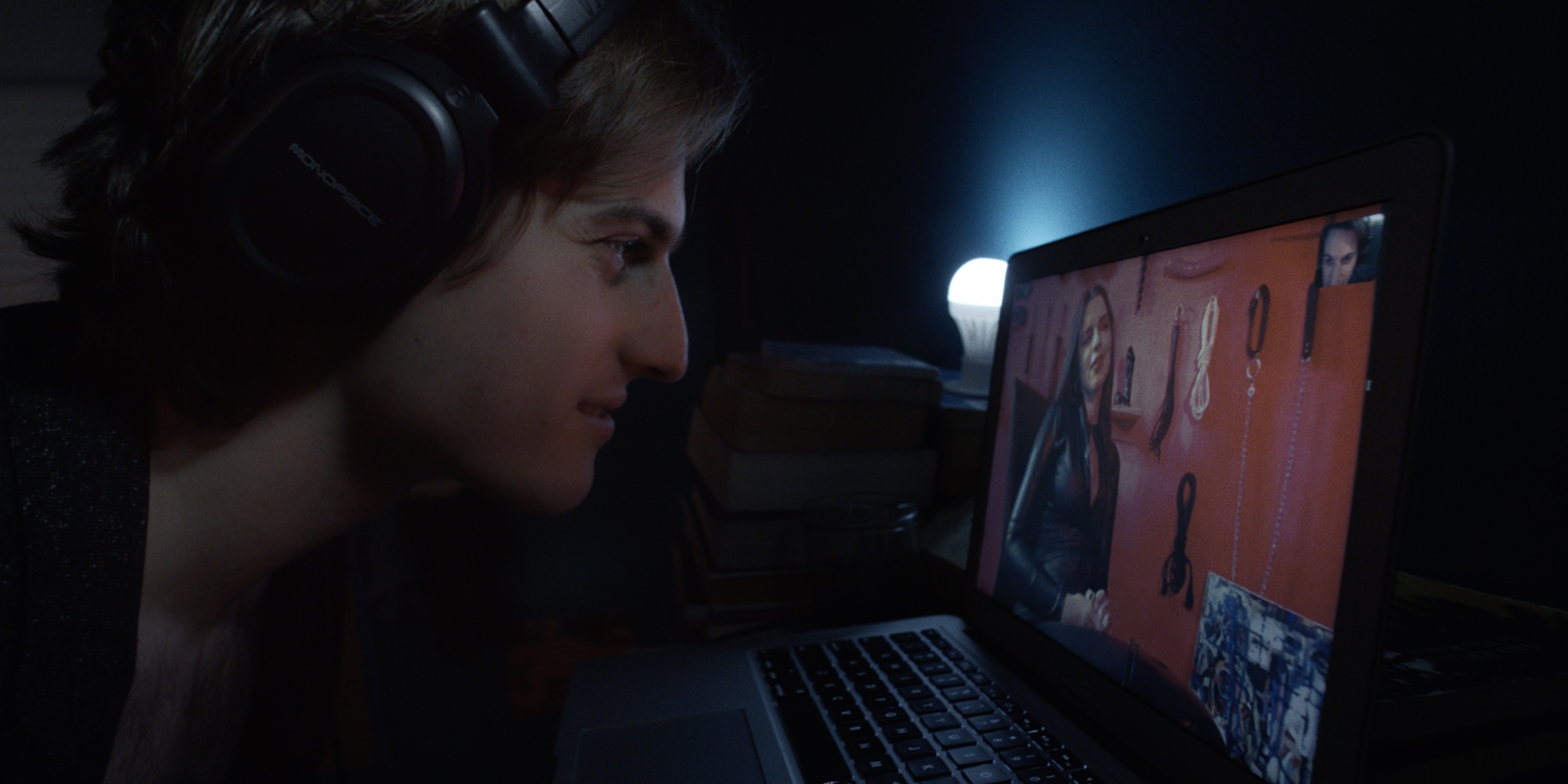 Let's start with your entry into camming, what prompted each of you to seek out the industry?
Charlotte: I've always felt pretty comfortable in front of a camera and being naked was just an extra fun factor for me. I've always embraced my sexuality. I had already been filming on porn sets for a few years before I started webcamming. I remember my first night I gave it a try, my clients were so fun and easy, I would run to my roommates room every hour — "I made $100!" — and I kept grinding it out. Today I am the North American Brand Ambassador for CAM4.
ONA: I started as the 'Naked Therapist' back in 2010. Certain private clients have grown from that, but overall the majority of my camming — and I've done thousands of hours — has been as the Naked Therapist. I then got big on Instagram. I recently joined OnlyFans, and I do some interactive stuff there too.
Sarah: My entry into the industry was self-discovered. It started with an interest in sex work at a young age, however, I was shy and self-conscious until my early 20s. I finally started dancing and then got into sex work, then film and cam work.
Eva: About 15 years ago, an ex suggested that my personality might suit being a dominatrix. After I decided that I'd had enough of the corporate world, I looked for a BDSM dungeon, went for an interview, and started my training. In 2017, I started an online BDSM training courseware site, and since then I've been experimenting with a few different online mediums, including getting on cam with clients.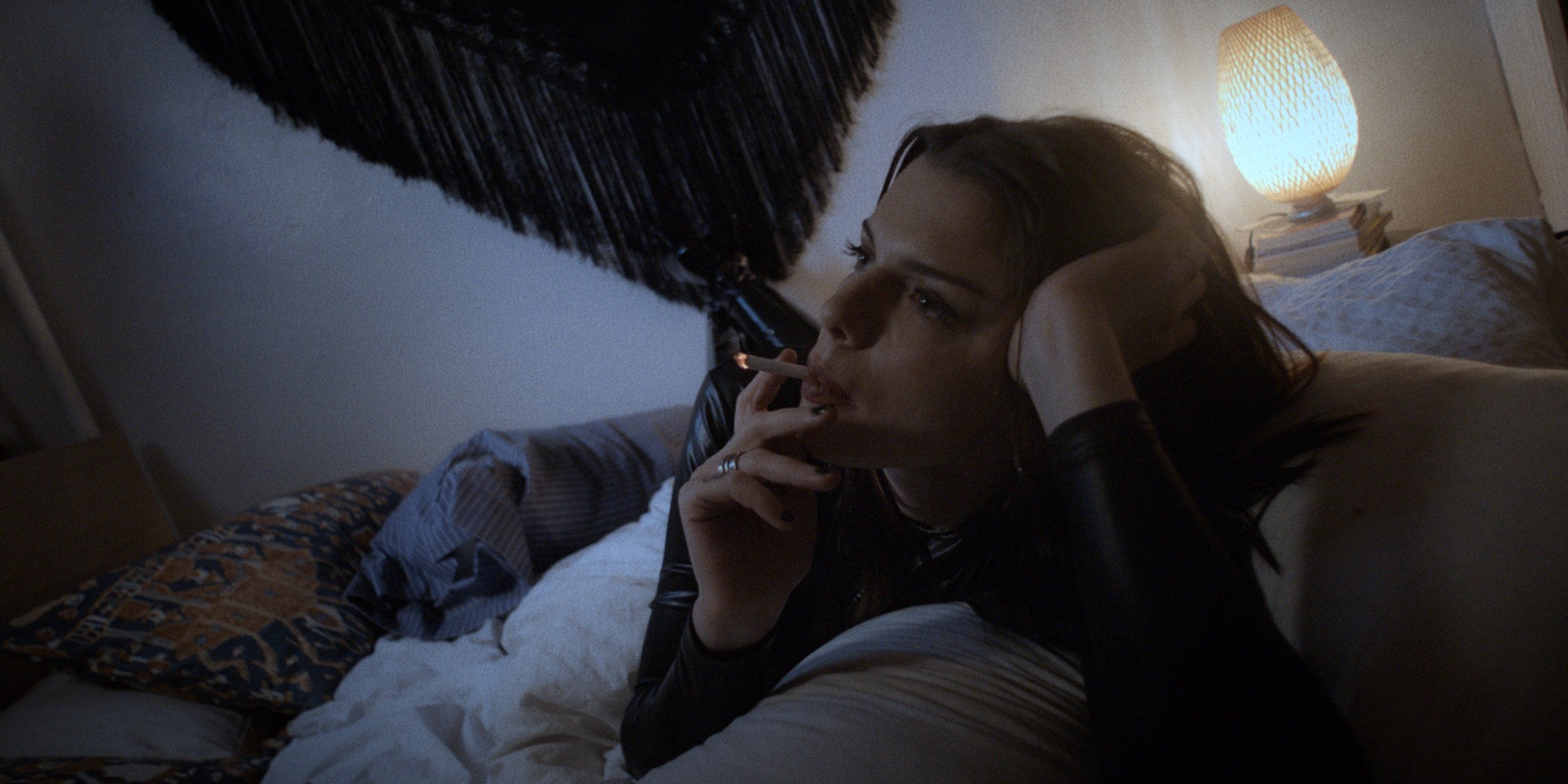 How has online sex work changed over the past several years?
Sarah: My online sex work has grown in the last few years with real personal connections with my fans. A lot of performers decide to have managers run their accounts, but personally, I don't do that, so when it comes to my sites I prefer to be one-on-one with the fans, always.

Eva: At the early stages of my career my dominatrix website, which offered offline BDSM services in person, would get upwards of 10k visits per day. So, I strategised ways on how I could capitalise on lost consumers. That is when I created a subscription model website. Since COVID lockdowns emerged I've seen an 80 percent surge of sign ups.
Charlotte: It's always changing. When I first started filming porn, webcamming platforms weren't created yet. The first ever company to offer adult webcam-like services was IP4Play, and they were way ahead of their time. Today camming is so mainstream and popular that even one of the co-hosts of the AVN Awards was a cam girl. Of course, every year there are new laws or bills proposed, but we take it one year at a time and evolve with the changes.
ONA: OnlyFans has just taken over. Everyone's on it, and its features — DMing, PPVs, interaction, linking it with socials — rules the whole scene now.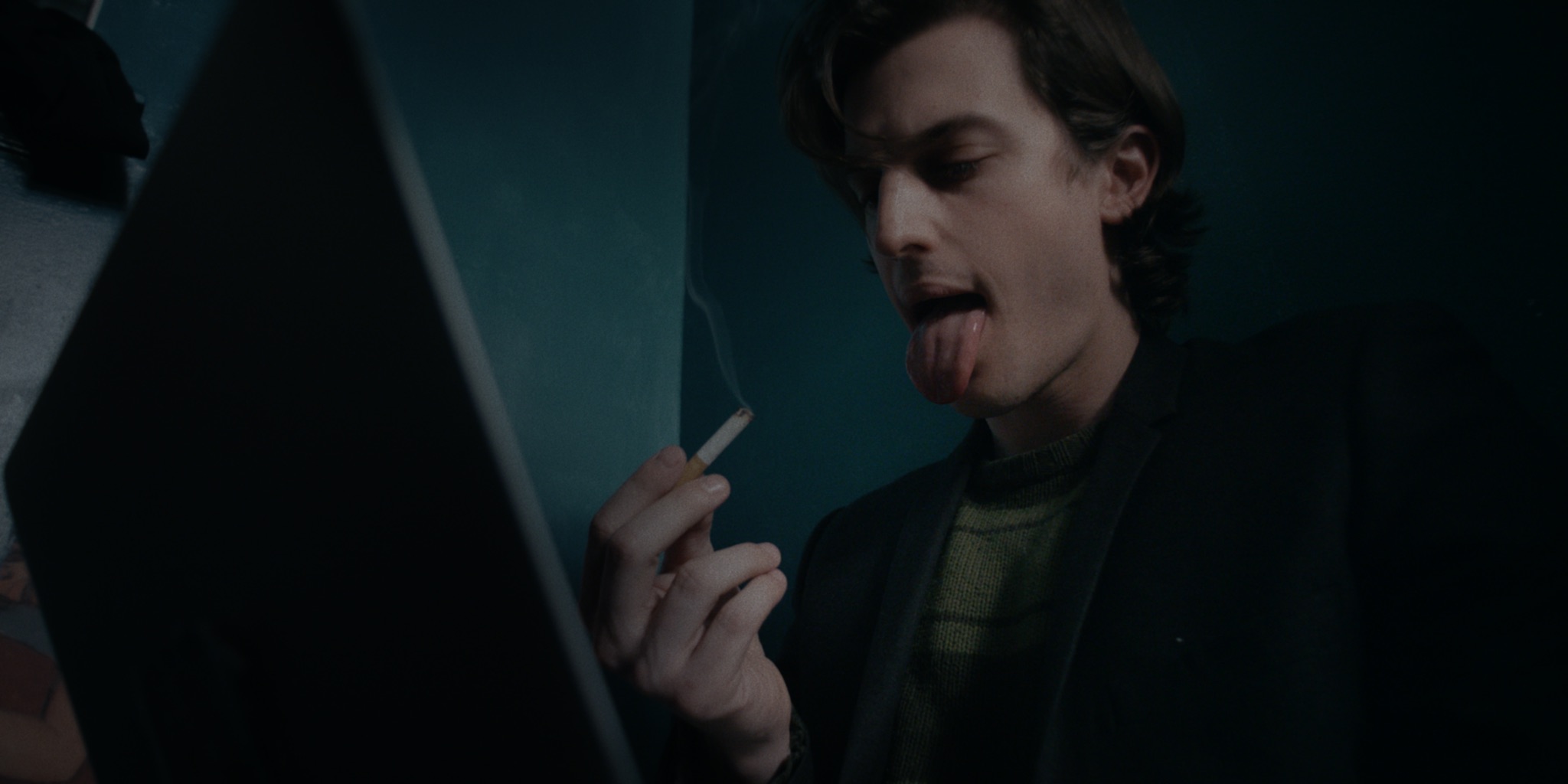 What do people frequently misunderstand about cam modeling?
Eva: They think it's about pain, and the hatred of men. In fact it's an art that takes a deep understanding and ability to care for others, and [it] requires great psychological effort and intelligence around the nuance of pain, pleasure and the triggers of the human psyche.
ONA: I mean, I think the whole "hard, abused, angry, isolated" woman stereotype is predominant, but that's just because society is trying to shame and belittle the practice. Overall, people in online sex work are adventurous, freedom-loving, sensual and entrepreneurial — they're also a special bunch because they've found a way to marry making a living with sharing pleasure.
Charlotte: Naturally everyone has their own ideas because everyone's experience and intent varies. There is no guarantee how much you will earn, it's really all about the grind. Consistency is key to build a fan base and make the most money. Same time, same days. On the other hand, not every webcam show is the same. Some days it's "just chatting" in lingerie, and some days the show is themed with cosplay and a lot of action. It's not always about performing sex acts.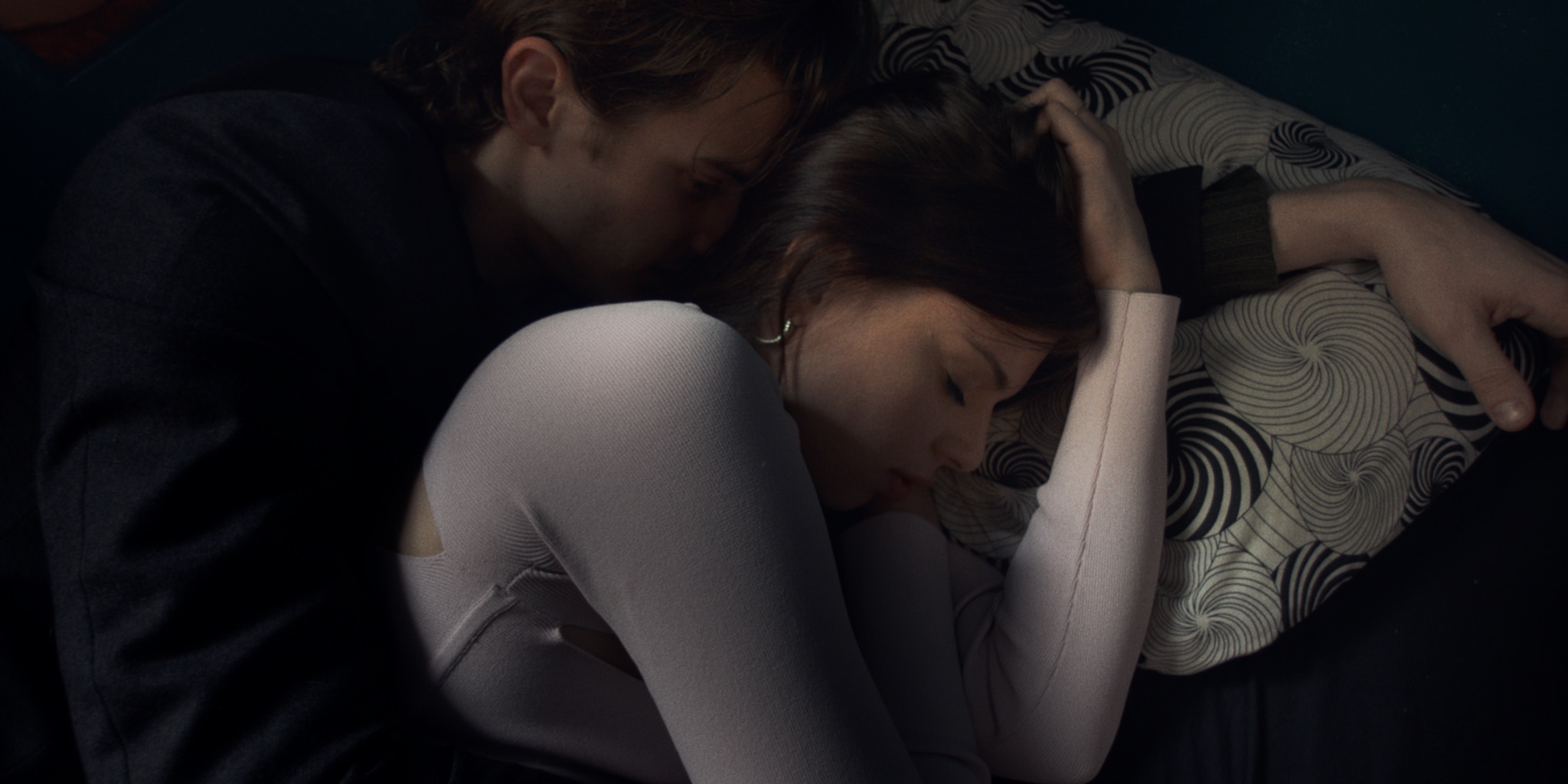 So what did PVT Chat get right?
Sarah: People always think camming has to be one specific way or one specific vision. As the film portrayed, there are many levels of domination that people can embark on each other. I also have to say that I thoroughly loved this film and I enjoyed it very much. I particularly loved the cat and mouse game between the two leads (Scarlet and Jack) — great acting and well done.
ONA: The complexities of relationships online were spot on. I related to that. l also related to the hustle of it all. And of course, the stigma and shame you receive. That is very real. I've faced it, everyone's faced it.
Charlotte: It was relatable in a lot of ways. Some fans have submissive kinks, or they want to just chat and get to know the person beyond the performer. The important thing to remember is we are selling a fantasy. Sometimes that fantasy is the 'Girlfriend Experience,' but it's important to remember it's a performance. I personally have had fans fly in from other states and even countries to camp outside my PO Box/fan mail address, in hopes of meeting me. Some with weird notions that once I meet them, I will fall in love with them as they think they have with me.
Eva: It was really beautiful. I think the thing that resonated with me the most with this particular story was the complexity of the emotional experience between Scarlet and Jack. With long-term clients you can create a bond of understanding, play and mutual satisfaction — that perhaps is underestimated outside of the industry. I also feel like it captured the potential rhythm of the exchange between client and provider; and exposed an aspect of how we can be exploited by people in our lives very well.
Was there anything you found unrelatable?
ONA: Ultimately it's a bit of a romanticization since it's a drama. There are lots of mundane, tech-y, hard work aspects to sex work as well. Especially now, where it involves doing a lot of shoots and sharing on socials. It's hard work.
Charlotte: I found [the ending] odd. I will say that sometimes people do weird things for different psychological reasons. I felt very concerned for her safety when I watched that scene and the real danger she put herself in. Maybe I missed something, but that didn't really make sense to me.
Eva: I understand that it's a singular story but as someone who has had issues with stalkers through work in the past, how Jack stalks Scarlet is quite triggering, and it makes me feel like the gravity of his irresponsibility could have been taken more seriously. However, it really sets the stage for a lot of aspects and dynamics that are very relevant to the lived experience.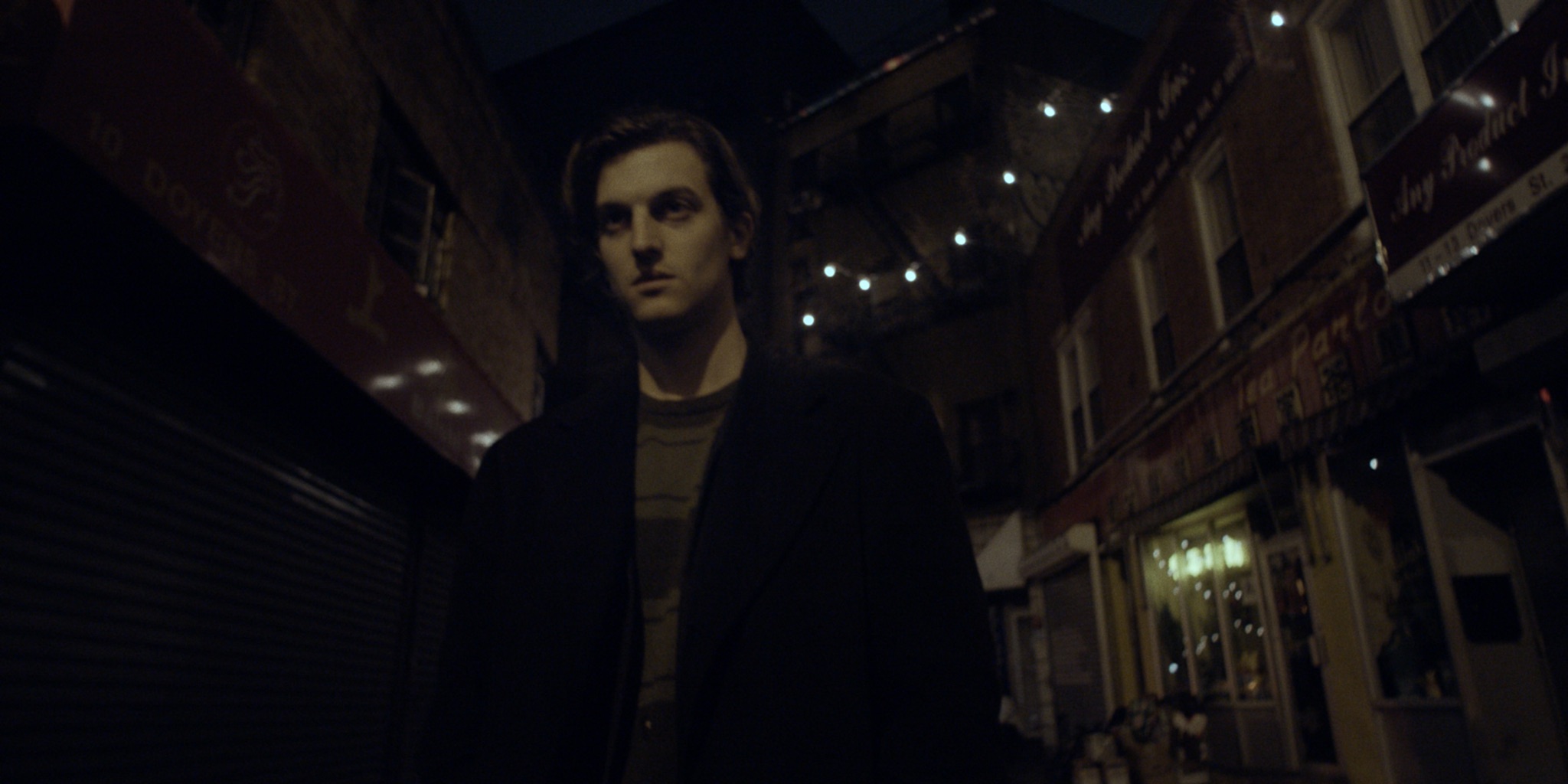 Have you noticed running themes as to how the media portrays online sex workers?
Charlotte: I suppose sometimes the media portrays it as "easy work", but it really does take time and effort. Sex workers pay taxes, and we pay the platform a percentage of all our earnings. Sex work is work.
Sarah: Online sex workers are often portrayed as lost souls or people with inept skills. Or people who are using it as a stepping stone to get to other places in life. Rarely have I seen society or culture embrace legitimate sex workers that are 'career' sex workers, for specific reasons of their own choosing.
Eva: There have been some shallow portrayals and some sensationalist hot takes, but I have actually been pleased to see quite a lot of profiles and interviews done with sex workers themselves.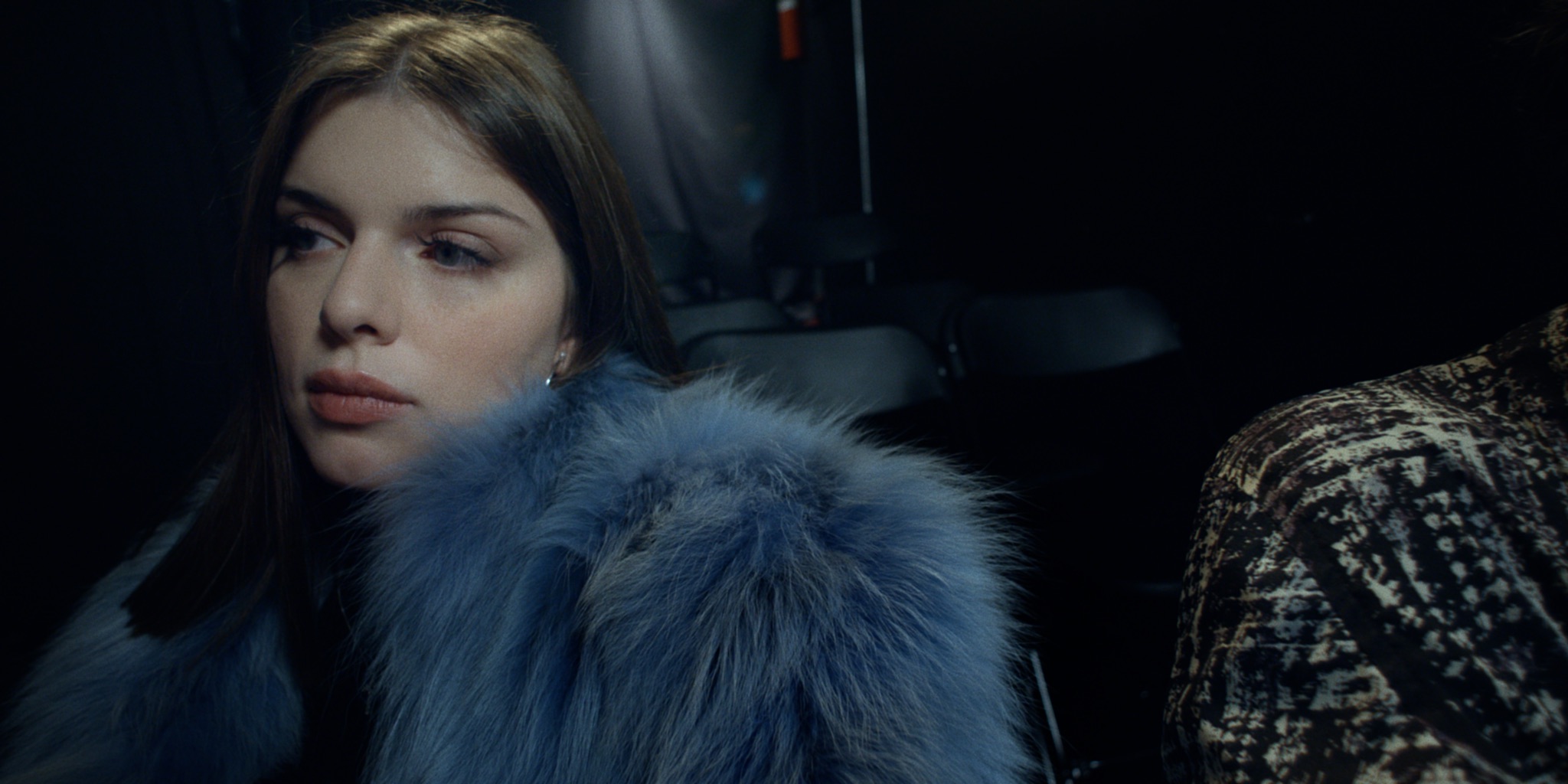 What would you love to see more of with regards to online sex work on screen?
Charlotte: The media has definitely brought more people into this field of work. I think especially during the global pandemic, with lockdowns, people really needed to find a way to make money from home and webcam viewers looking for human interaction. Webcamming, if you're willing to be seen by all who know you, is a great way to earn revenue.
Eva: I would love to see more about the client perspective [like PVT Chat]. The media spotlight has opened up the conversation amongst non-sex industry folk, who now seem to be more ready to talk about it should it come up. It seems to have also brought a lot of new providers onto different popular channels.
ONA: I think it would be nice if the women who engage in sex work were respected and their "work" was covered the way lots of other mainstream jobs are — as interesting, artistic. Humans need sex, love, companionship; sex workers provide it. It's an amazing gift to men and to society in general. The men that I interact with are absolutely wonderful. The stigma that men have to face is awful, as well. We should love and respect everyone who seeks a sexual experience.
Sarah: I want to see more acceptance of career sex workers, instead of micro-aggressions. Some of us just love to be sex workers. It is that simple.
Charlotte: I know a lot of adult performers and cam models were upset that an actual 'cam girl' wasn't cast for [Fox's role]. Personally, that didn't upset me. It upsets me when movie narratives get it wrong. There are a lot of 'documentaries' that follow a young woman who did porn for maybe three months and they show her sad story and label her a 'pornstar.' I feel that title is earned with hard work, accolades and making a career in adult [films] — there are many highly-educated, happy, successful women in this industry and I would like to see more of that on screen. Nobody forced me into porn, I wasn't sex trafficked. I own multiple businesses, pay my taxes, don't do drugs or have a pimp, and consider myself a level-headed, happy woman. I love my job.