Jordan Vickors made us a three-hour end of lockdown playlist
An homage to the nightlife the Stüssy tribe member misses.
|
02 December 2020, 5:07pm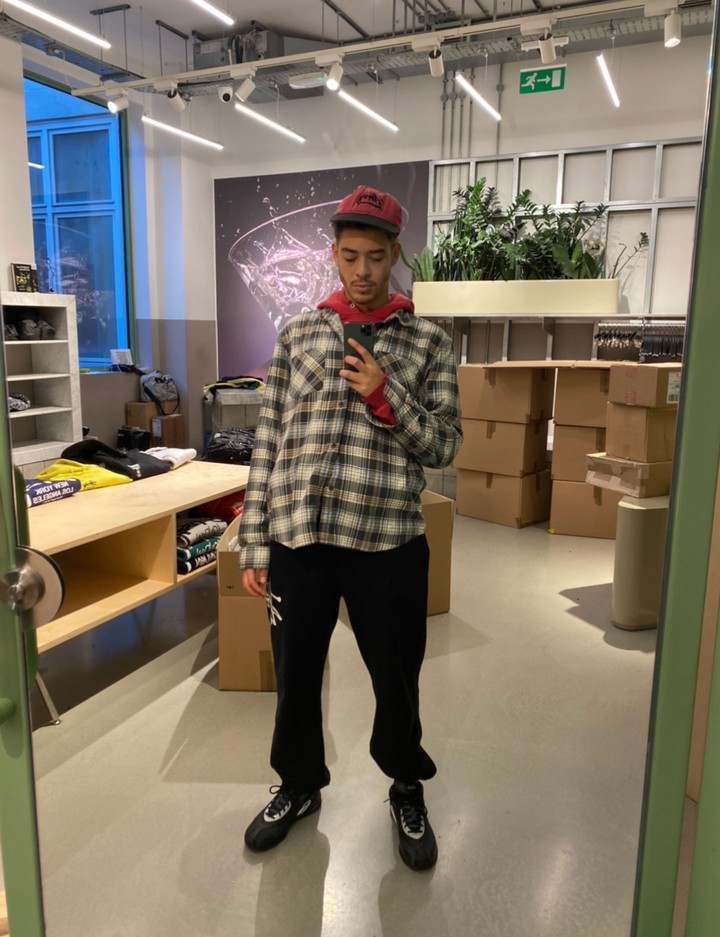 When i-D last spoke to Jordan Vickors, it was late March and the Stüssy affiliate and DJ was self-isolating with his best friends. Kicking off our series of self-isolation playlists with a guided tour of his set staples, he delivered listeners a soundtrack like no other. With the UK's second lockdown lifting, it's time for round two.
Jordan, it seems, has been busy working on music that he plans to release in 2021 (house records — watch this space) and was only too happy to celebrate the end of lockdown 2.0 with another playlist. "I saw a video of Todd Edwards playing in Romford in 2003 with EZ," he told us of the inspiration behind it. "This is just a personal nod to the dance scene that I'm very much missing, and some of the records I've been listening to lately."
Curated for i-D, the playlist sits at just over three-hours long, opening with "Papaya" by Spanish producer Yiuliusly before dancing through tracks by Joy Orbison, Marcus Strous, FJAAK, Delicious Inc and Special Request. Proceedings end on a breakbeat high with Leeds producer Viers and his 2019 release "Bless".
And while you obviously won't be rushing out to your nearest club any time soon, hopefully this selection gives you the opportunity to remember the good times — whether right back in February or at some international party between isolation periods. "Peggy Gou performed in Sardinia mid-August just after the lockdown in Italy lifted," Jordan says, remembering his last nightlife experience. "It was amazing." He's not worried about the future of clubbing, more just "excited to see how we adapt and move forward when it does come back". Stick this on repeat until then, I guess.
Tagged: