Alexa Demie and Petra Collins are releasing erotic folklore
The hottest photography book of 2021?
Man Ray had Lee Miller. Steven Meisel had Linda Evangelista. And Petra Collins, it seems, has Alexa Demie. In Fairy Tales, a just-announced erotic folklore of short stories, we see the pair collaborate as artist and muse; Alexa embodying nine characters that reflect updated stories from both their childhoods, to create something surreal, sexy and a little sadistic.
"As children, Alexa and Petra were both enamored with fairy tales," according to Rizzoli's press release, "which provided an escape from their own painful realities." Each of these nine tales "are set in unique spaces, ranging from suburban homes and parking lots to fantastical sets."
Petra is no stranger to the surreal, particularly in relation to the quiet humdrum of the suburbs. For her edition of Baron two years ago, Petra turned her camera onto herself (and her younger sister), arranging cast versions of their bodies into sinister tableaux reminiscent of scenes from childhood. "[It] deals a lot with my body in relation to sexuality, so I sort of placed it in fantasies, or childhood fantasies," she told us at the time. "Nothing really shocks me or shocks anyone these days, but seeing a real cast of my body and different parts about myself for the first time was crazy. You can see every pore, every vein."
Alexa, meanwhile, our immortal, ageless starlet of the A24 era, feels like the perfect model for a retelling of the stories of Brothers Grimm. Featuring "elves, mermaids, sirens, water sprites, fallen angels, fairies, witches, and banshees", and combining a number of different prosthetic objects and erotic role plays -- such as shibari, as seen in the following image -- the book is clearly a whirlwind of references and ideas.
The bad news is you'll have to wait until October to get your hands on it. And, the fact the pre-order link has been crashing since it was announced should go some way to illustrate how popular this book will be. Good luck.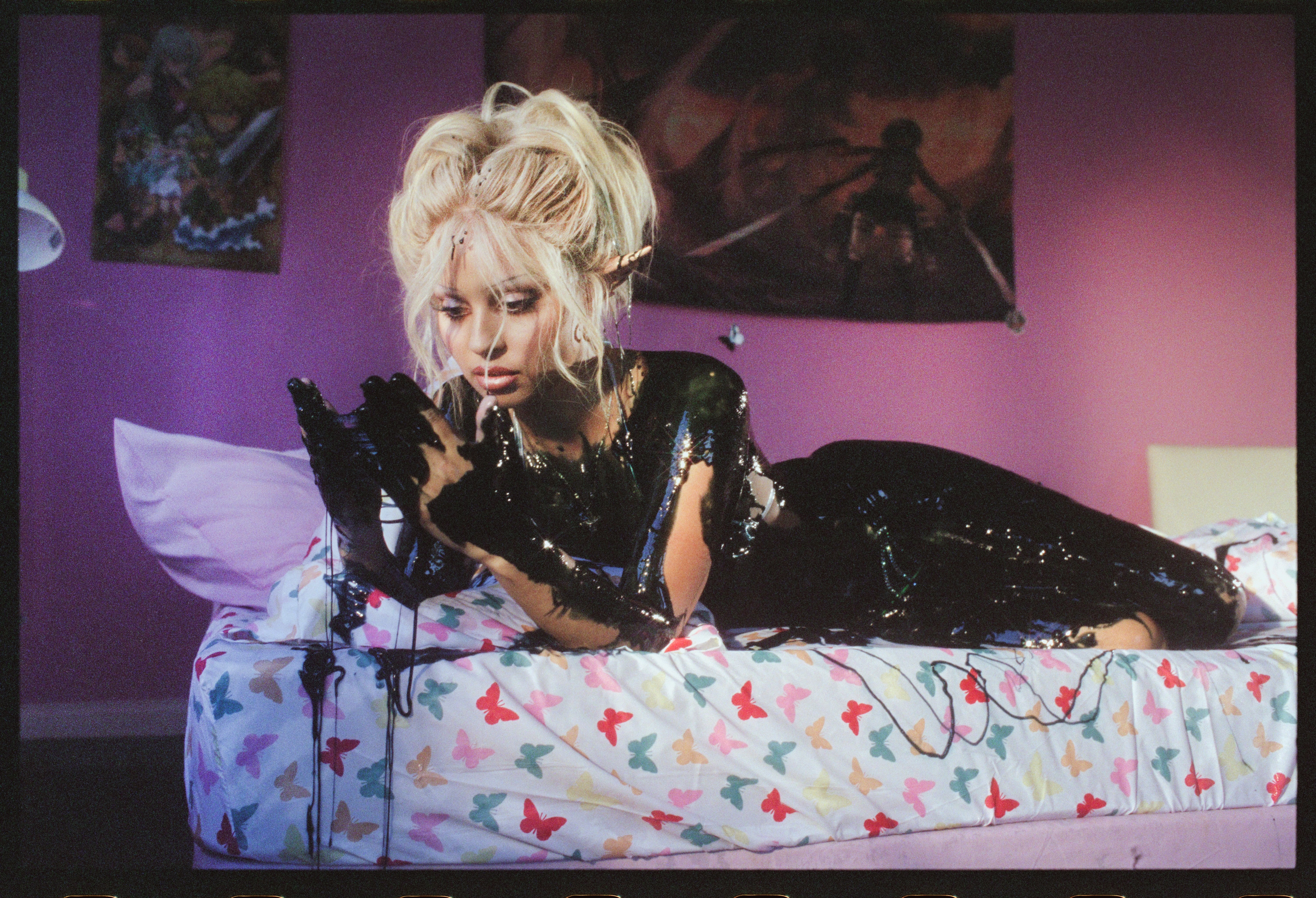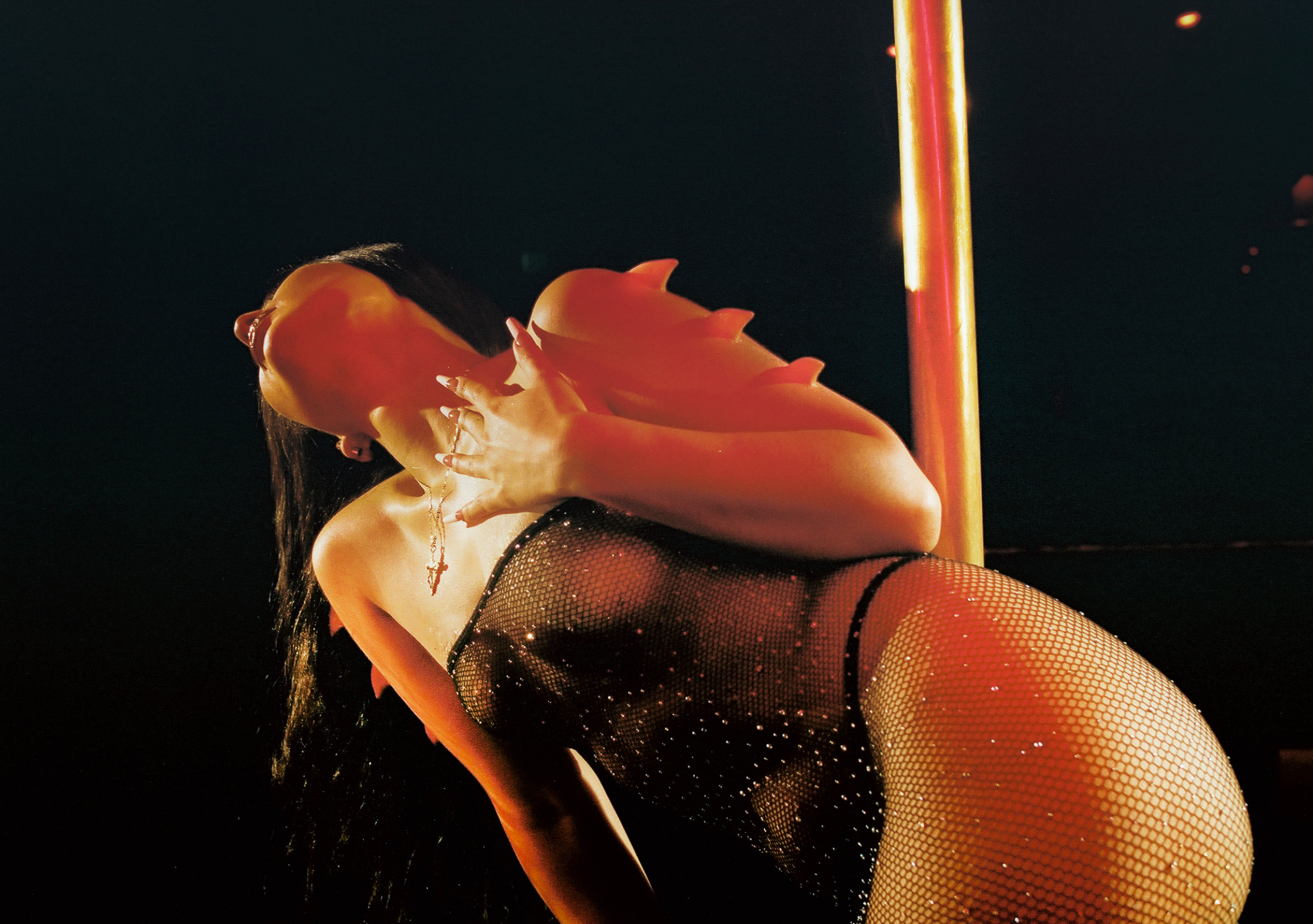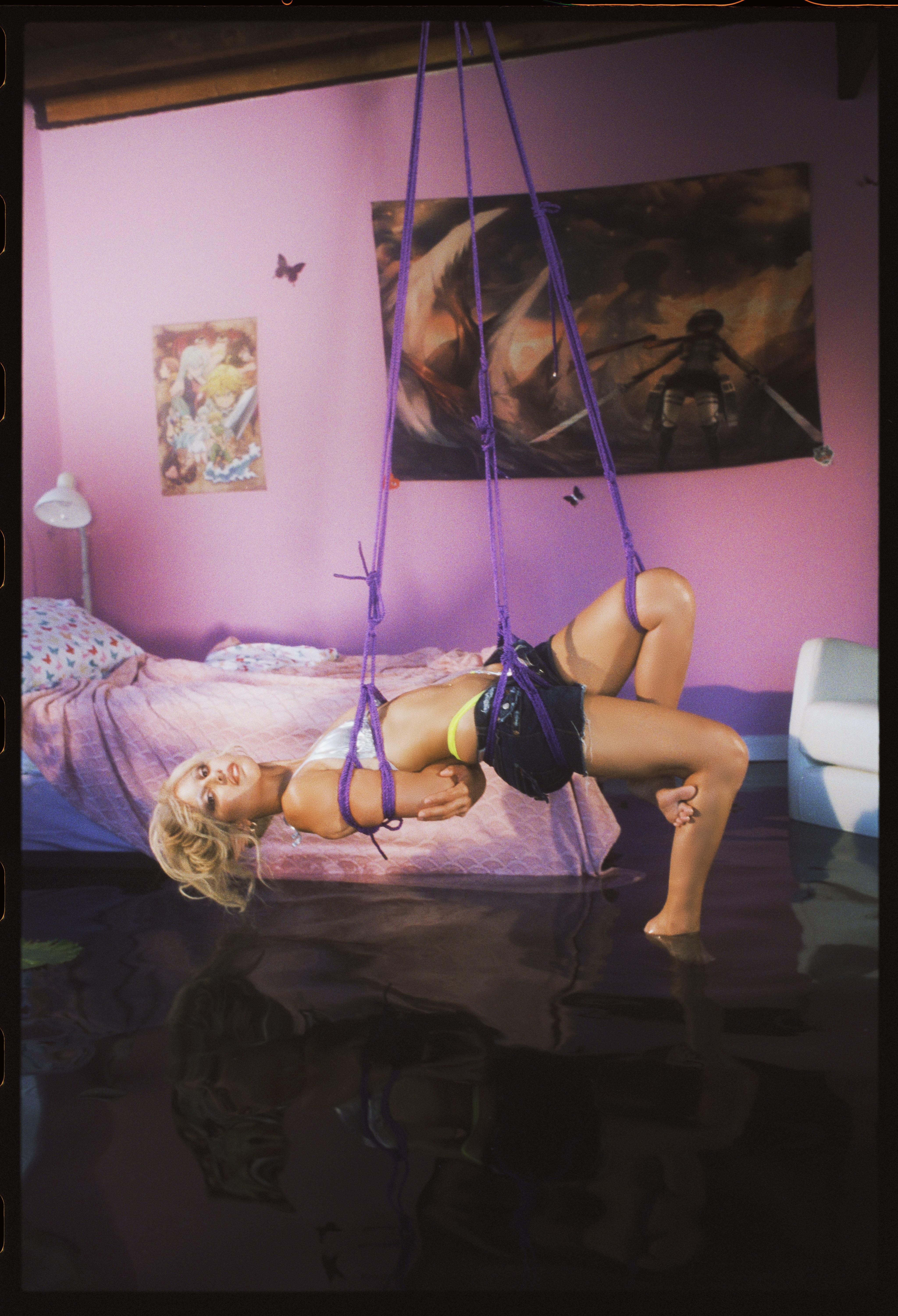 Fairy Tales is $45.00 US / £32.50 UK and released via Rizzoli on October 2021.