Gigi Hadid: "People tried to say that I didn't have a runway body"
One of the most successful models in the biz, Gigi Hadid chats from her hideaway farm about body image, solitude and happiness.
|
19 February 2020, 1:00pm
Gigi Hadid's story originally appeared in i-D's The Icons and Idols Issue, no. 359, Spring 2020. Order your copy here.
When we reach supermodel and notable Hadid family member Gigi, she is at her farm recuperating from the brain-melting beauty and overwhelming luxury of the couture shows. Since her catwalk debut, just over five years ago now, Gigi's beauty, and, just as importantly, her kindness, have marked her out as a different kind of model. She's loved within the fashion industry and outside of it, both for her work in front of the camera and her campaigning for UNICEF, with whom she's travelled to Bangladesh and Senegal.
But what does Gigi do when not being photographed for i-D by Jamie Hawkesworth? Or followed by the long-distance lens of the paparazzi? "A puzzle," she says. We spoke to Gigi over the phone from her country retreat, to let her reminisce about how she won over the fashionistas and the world.
Hi Gigi! Where are you?
I'm at the farm, getting as close to the fireplace as possible.
How was your photo shoot for i-D? What mood did you want to impart?
Well, first of all, I love Olivier. I think that he can see so much in clothes and in shapes and in colour, and he does it in such a beautifully pure way. It's simple but it screams! And that's what I love about working with him. He just opens your mind to different ways of seeing fashion. And that's what's so great about couture – it can be the most finished version of something, but it's also this opportunity to be really creative. I wanted to mirror the softness and strength of the clothing, that's the feeling I had that day on set.
You just walked in Jean Paul Gaultier's last couture show; can you tell us what that was like?
I was so honoured to be asked to walk in it, because he didn't just work with the people who he'd worked with for his whole career, but he also streetcast so much of his last couture show. And I think that says so much about who he is as a designer and as a person. He cares so much about the person that's wearing the look and bringing out something in them.
You wrote on Instagram that he was the first designer in Paris to cast you.
He was the first designer that let me walk on a runway in Paris, it was in his last ready-to-wear show. At the time I was still starting out in my career, I was coming out of high school, I still had my volleyball body. It was a body that I loved. I knew how hard I worked to have those muscles, to be curved in those places – I kind of miss it now. At the time, people were hard on me and tried to say that I didn't have a runway body.
So for Jean Paul to have me at his last ready-to-wear show in 2015 – not only to have me, but also to put me in an outfit that didn't cover a lot… like, there were still stylists or designers at that time who were putting me in their shows, but putting me something that really covered my body. And so for him to make me feel like he wanted me to shine in that way, it really meant a lot to me as a young model. And I know that he has done that for a lot of people.
Evidently the industry has changed, if only a bit. You're seemingly ubiquitous now, but who do you feel were the mentors who gave you your first chances?
Obviously, the first person was my mom. And that wasn't just in the industry – she always allowed me to be creative growing up, she had such a positive impact and always encouraged me to express myself in any way, whether that was cooking, drawing, trying to learn how to sew or letting me use and break her cameras. But I think as I've got older in my career, I'd say Carine Roitfeld and Stephen Gan. I call them my fashion fairy godparents. Then there's my manager Luiz. Tommy Hilfiger giving me four seasons of a collection was insane. To put that kind of trust in someone – it gave me so much confidence in myself and that meant so much to me.
You mention Tommy, and it seems you value being able to express yourself through a character when you model. Do you see yourself expanding into a different role in the industry?
I think that as I get older... well one day I'll start a family and I don't know if I will always be modelling. I love the creative side of fashion, it's so fulfilling. The people I work with make me so happy, I'm so lucky to be around them. But who knows? Maybe I'll take up full time cooking!
What would you cook for dinner to make people happy?
It depends on the person. My favourite thing to do is say, "What's your favourite food to eat? What's your favourite kind of food?" And I'll try and make it, even if I've never made it before. I love that little challenge. That's my favourite question to ask people because it reveals something about that person, it's whatever makes them feel warm.
How do you deal with the pace of the industry? How do you switch off?
I think my personal space for that is the farm. I think that everyone needs a place, or a space or a moment to themselves where they are able to do what they love and find their thing. For me that's the farm, and whether that's doing a little oil painting in the morning and then doing a puzzle in the afternoon... I don't know, it's random things. This summer I got really into making art out of resin and I started drying flowers and making dry flower resin boxes and stuff like that. I think it's so important to just learn new things all the time and even just to try it out and if it fails, that's fine, and that's part of it. All those little things really help when I go back into a creative job or a creative environment.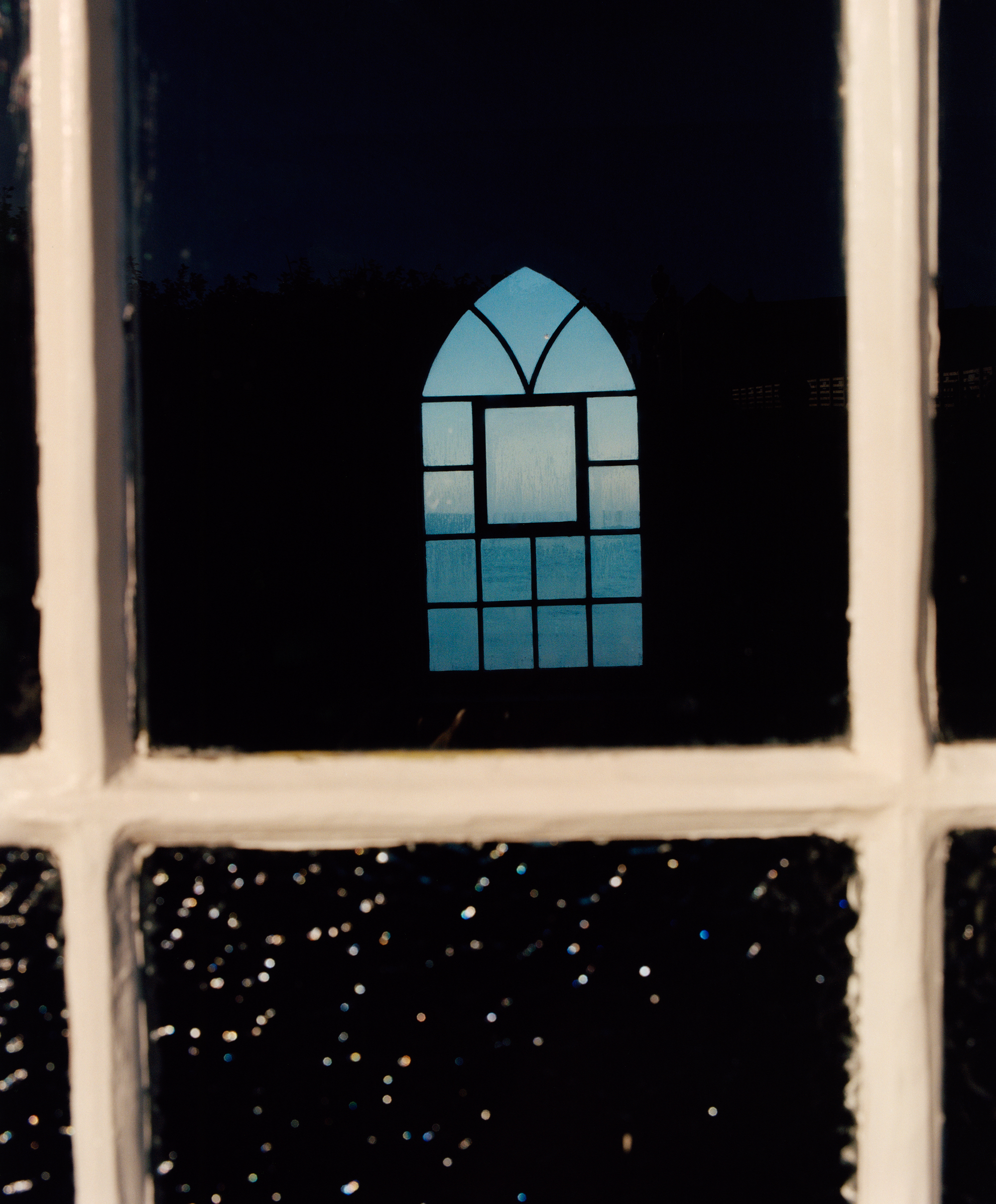 Does the farm's distance from New York help?
For sure, and I think that the weird and wonderfulness of it comes from also being in isolation. A lot of the time, I'll have friends and family at the farm, but there are a lot of days where I'm there just by myself, and I sit in my little cottage in silence and just doing these little things for myself. I think that also gives me the energy and the love for what I do. It recharges my batteries.
What would you do, apart from going to sleep, if you had a night off from fashion week?
Let's say that we're in one Paris or Milan; the time when I really can see friends is at the end of the day, at a big table at a restaurant. I mean, usually there isn't one specific person, especially because everyone has such busy and crazy schedules. I like to just reserve a big table at a restaurant. A nice conversation is something that is kind of memorable for fashion week. I want to see everyone having a happy night, where they feel kind of at home and warm inside. Those are my favourite nights.
What do you feel passionately about outside of fashion?
I've been working with UNICEF for a few years. I started talking to them, telling them that I wanted to give my time, and my platform, and I felt like I had their… permission. That I had something to contribute. I just felt it was my responsibility. So, I went to Bangladesh, I went to visit villages and women's shelters, and it makes you focus on different things. Whether that's education, or sanitation, or women's empowerment, or what they're doing within the community to educate people and help them broaden their own skills.
What makes you happiest in the world?
What makes me happy is creating with, and for, other people. Those really special moments at work where you're just like, "Wow, this is why I did this job." I think that that's the same feeling I get when I'm sitting around with friends, or painting or, or making the people I love dinner. I think just making something for other people, and making other people happy. It's really fun and I try to create little moments like that in my life all the time.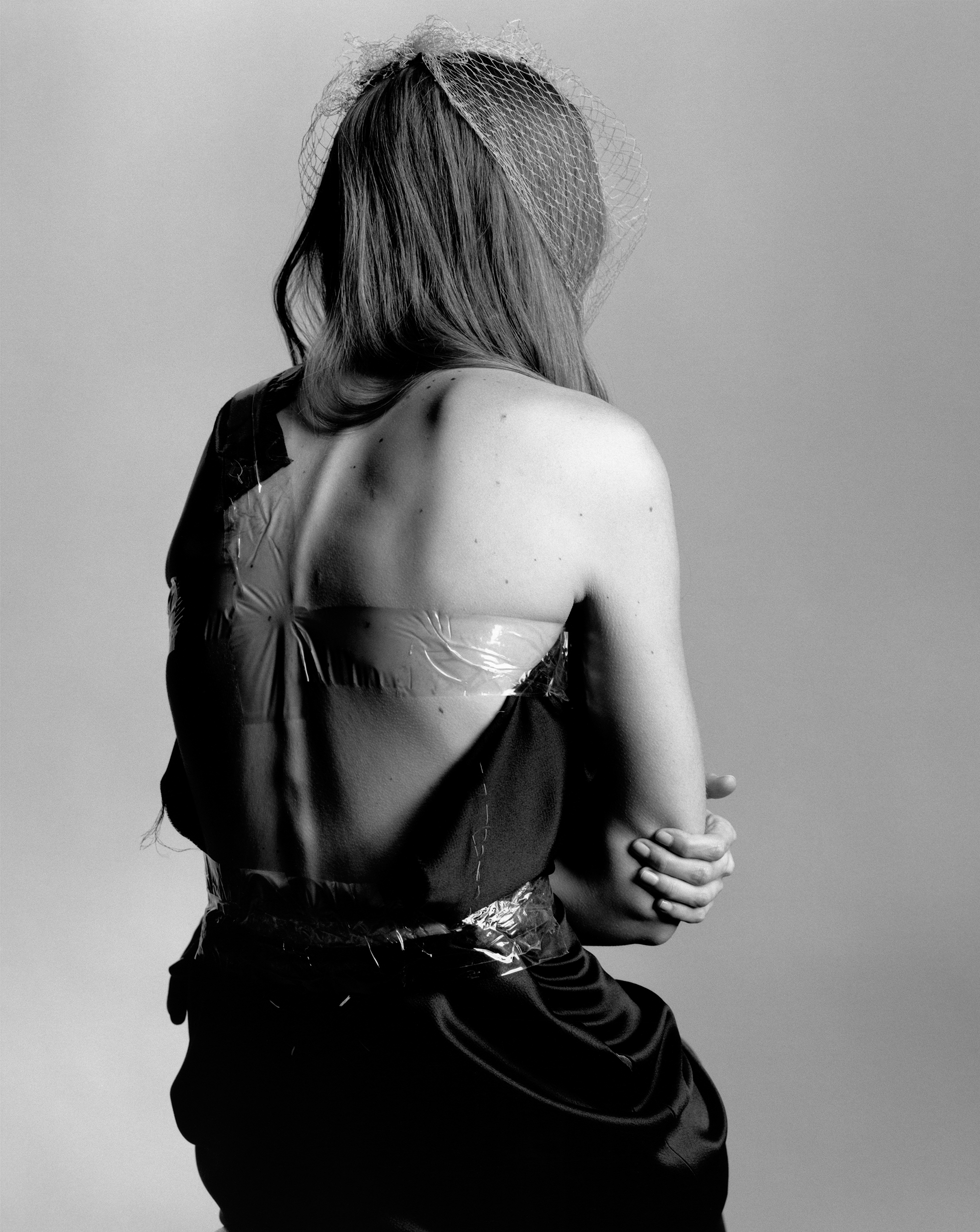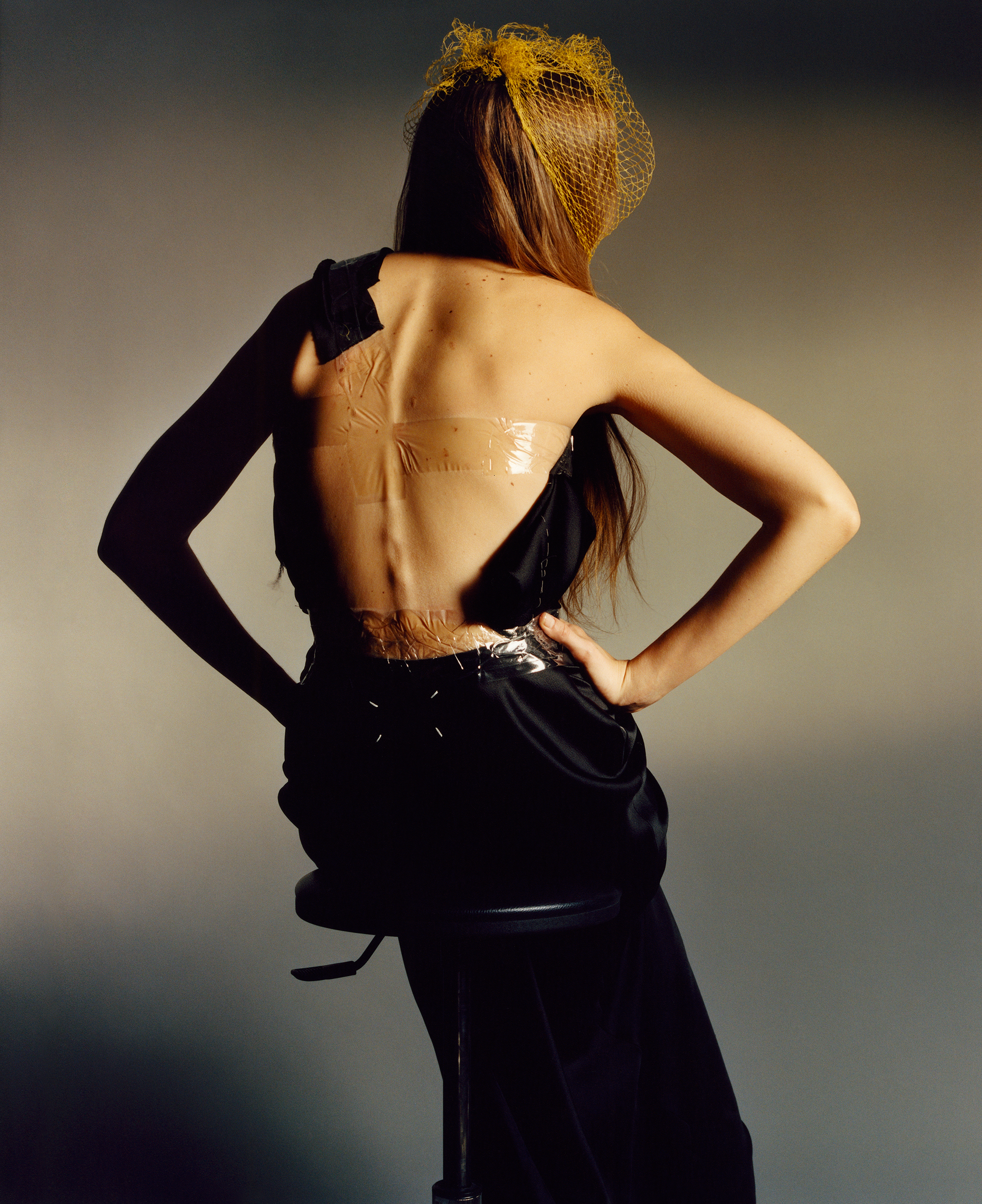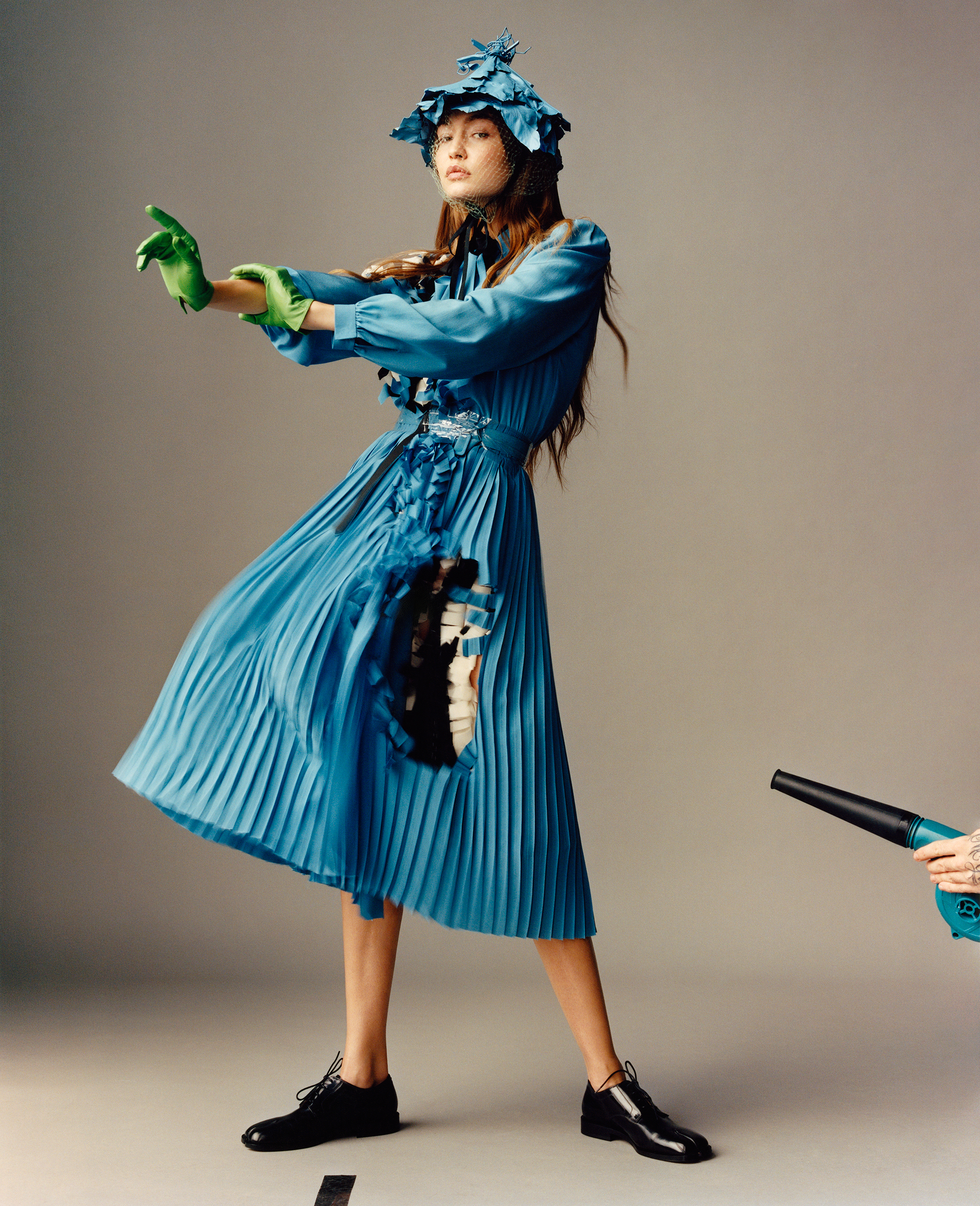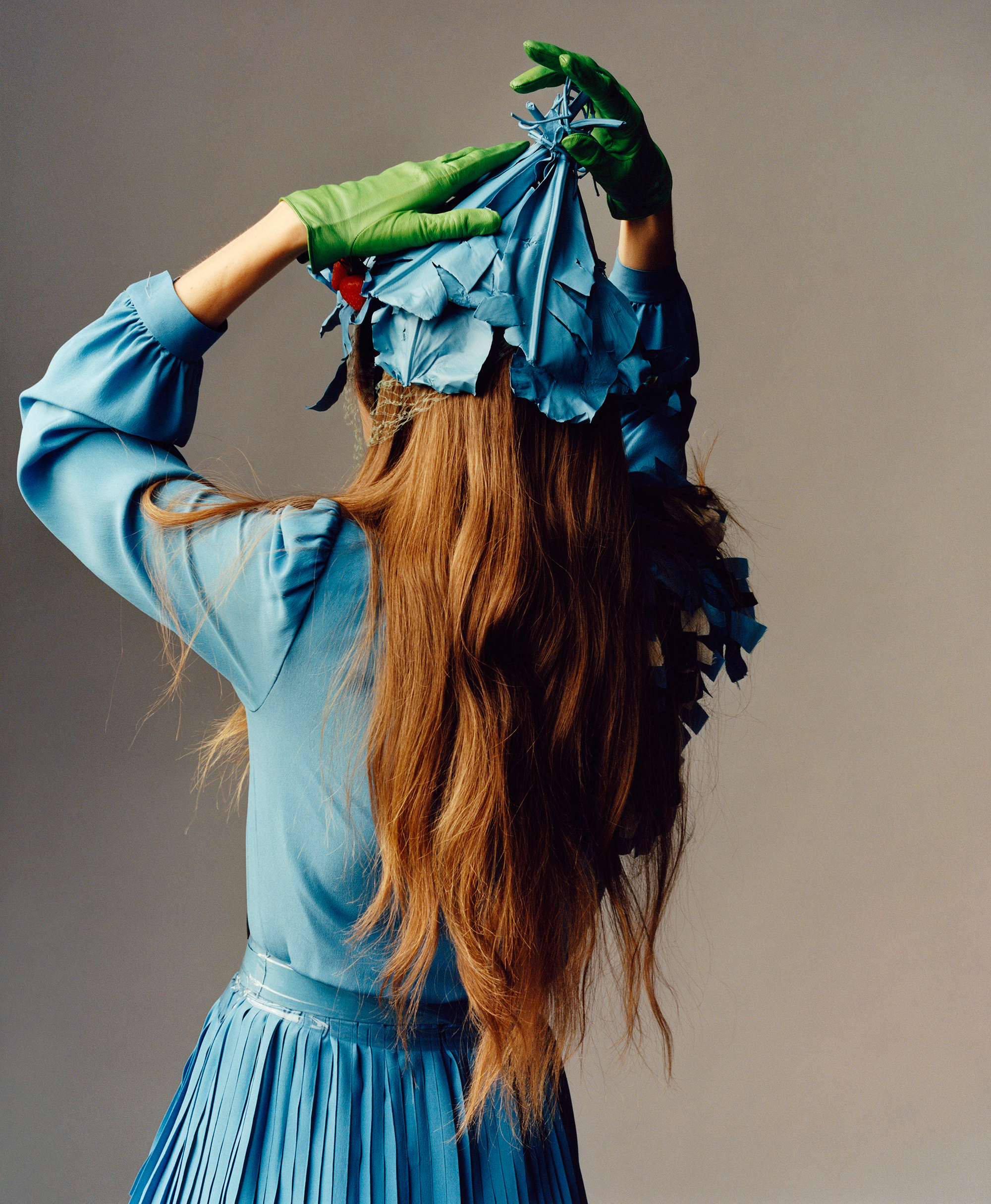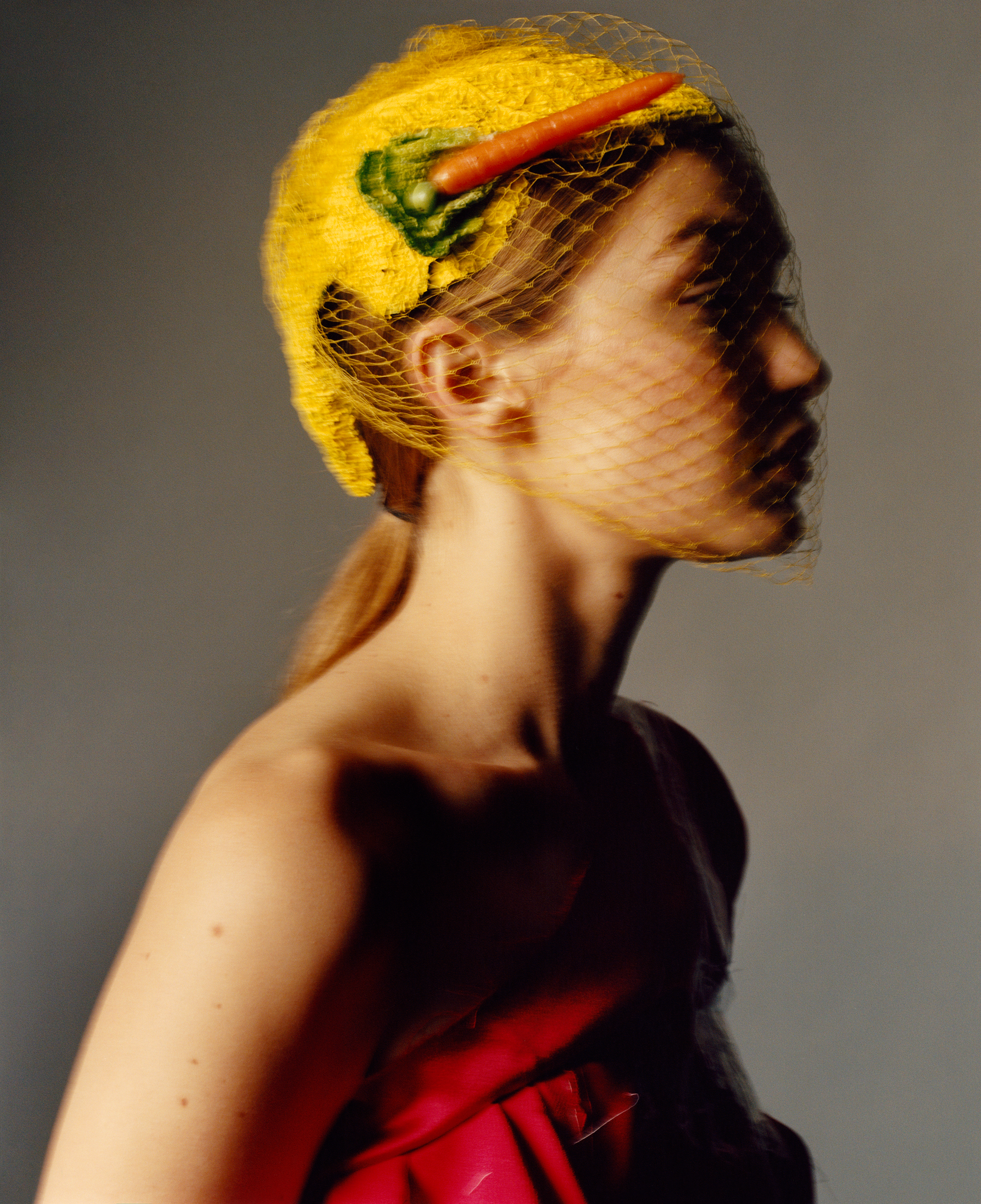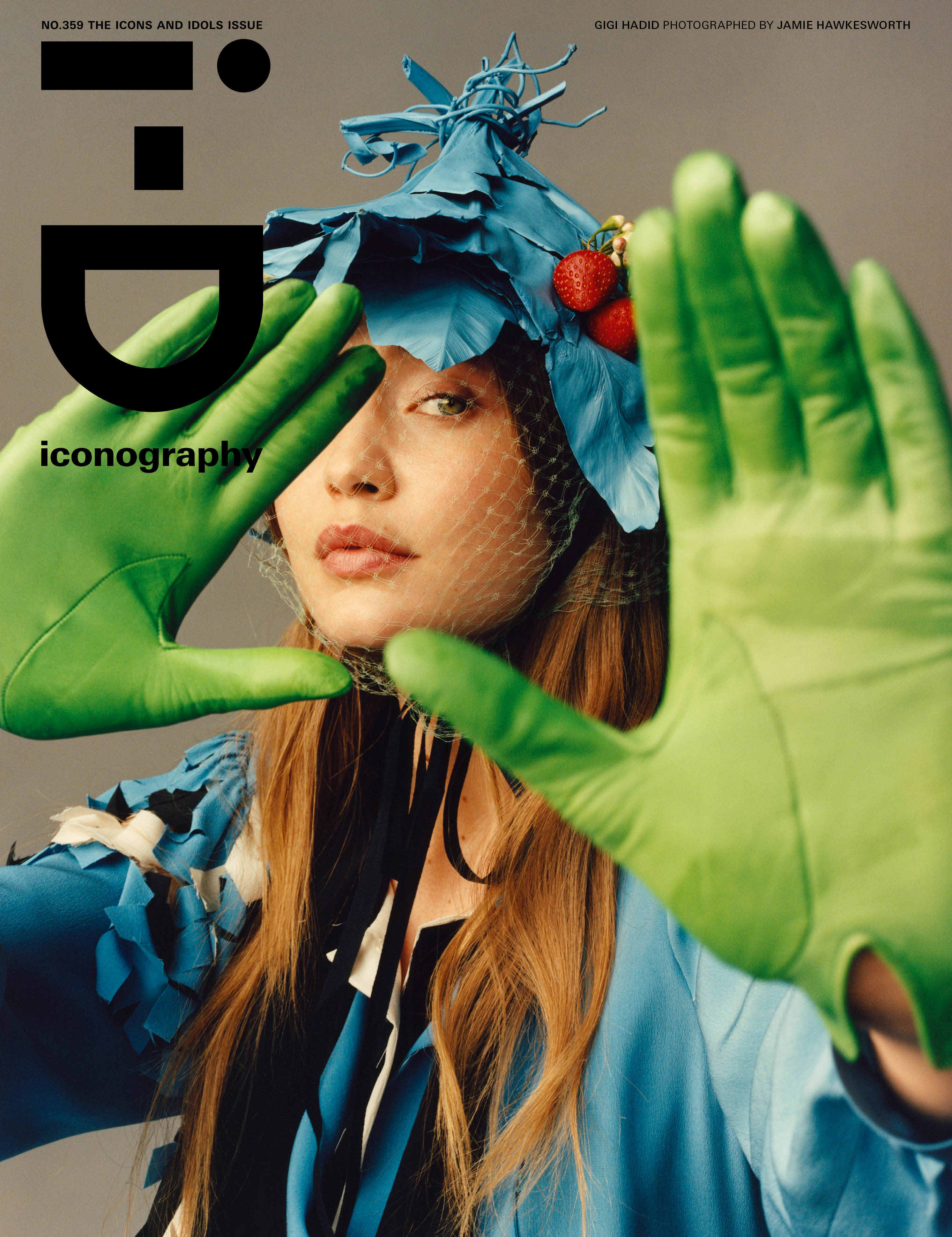 Credits
---
Photography Jamie Hawkesworth
Styling Olivier Rizzo
Hair Anthony Turner at Streeters.
Make-up Lynsey Alexander at Streeters using Lancôme Beauty.
Nail technician Anatole Rainey at Premier using CHANEL Le Vernis Ballerina and CHANEL Le Lift La Crème Main.
Photography assistance Cecilia Byrne and Mickael Bambi.
Styling assistance Niccolo Torelli, Letizia Maria Allodi and Lisa Breton.
Hair assistance Claire Grech.
Make-up assistance Phoebe Brown.
Production Farago Projects.
Producer Zara Walsh.
Production assistance Brigitte Suillivan and Benjamin Bornazzini.
Casting director Samuel Ellis Scheinman for DMCASTING.
Model Gigi Hadid at IMG.