Images courtesy of Sauna.
This brand is inspired by sexting in quarantine
For its new campaign, Mexico City label Sauna asked friends who they'd most like to message.
Images courtesy of Sauna.
"The new collection is presented by my friends in their quarantine spaces. They were so kind as to send a selfie, as if we were having a call," laughs designer Cheryl Santos of the new campaign for her T-shirt label Sauna. Cheryl used to be i-D's editor in Mexico City, and now splits her time between a variety of projects, including her designs, which you can find at Opening Ceremony. "Or, sexting with someone, our new way of not going insane in these awful times," she says. If only we were tormented with more sexts than Zoom calls from our colleagues.
Aside from sexting, Cheryl's advice is to not plan too far in advance. She tries to stay sane by having a cyber drink with friends at 6 pm, and admits "I like to have a schedule, but I don't think further than two days ahead." Why the two day limit? "When you try to imagine how everything is gonna be in a month, you spiral right into the madness… and three more drinks. My advice is to watch a bunch of new anime and dance practice videos on YouTube. Have you tried to make Dalgona coffee? That will keep you occupied for a moment." Aside from that, she tells us to, "send love in all formats to your friends." See all of Sauna's friends in their graphic tees below.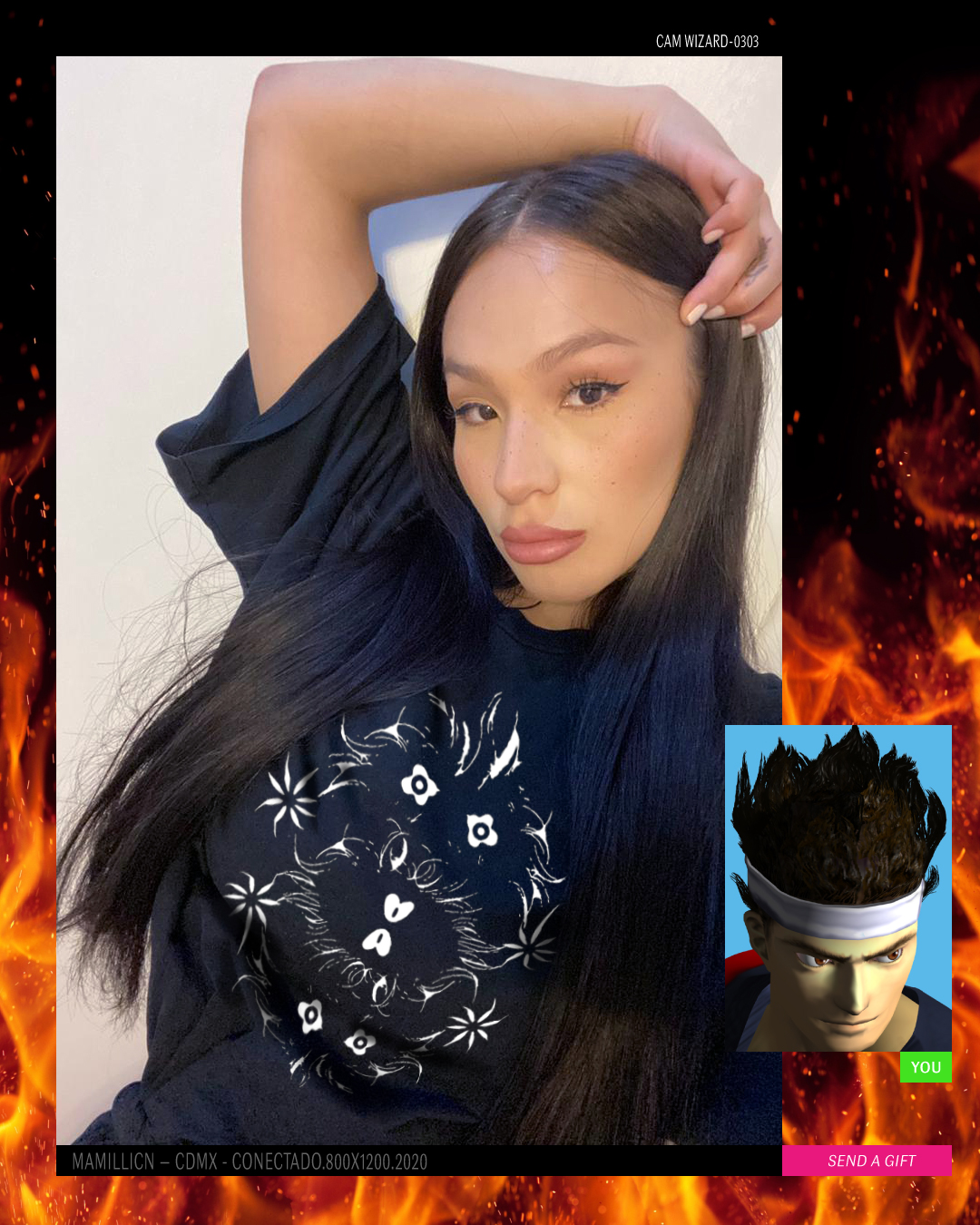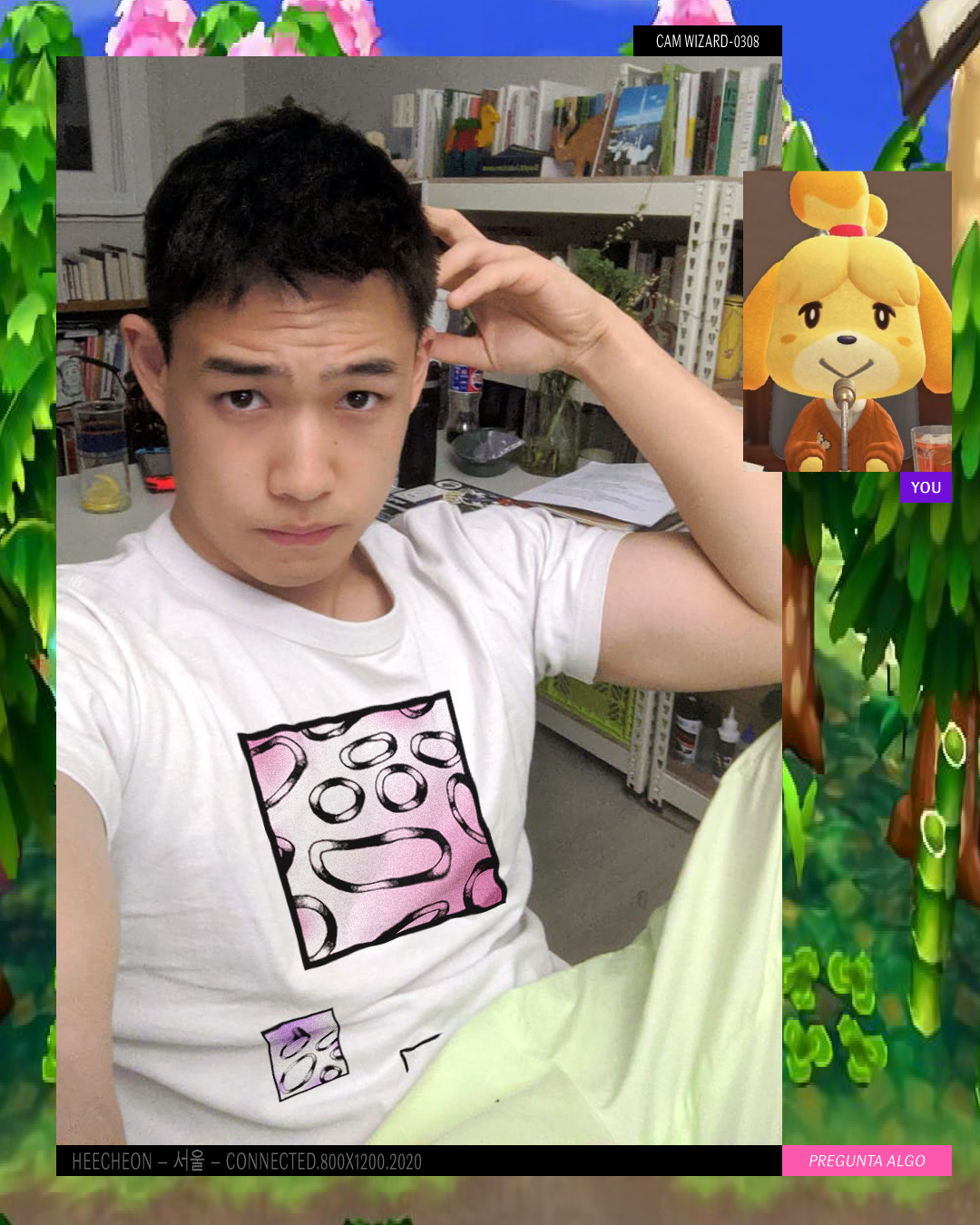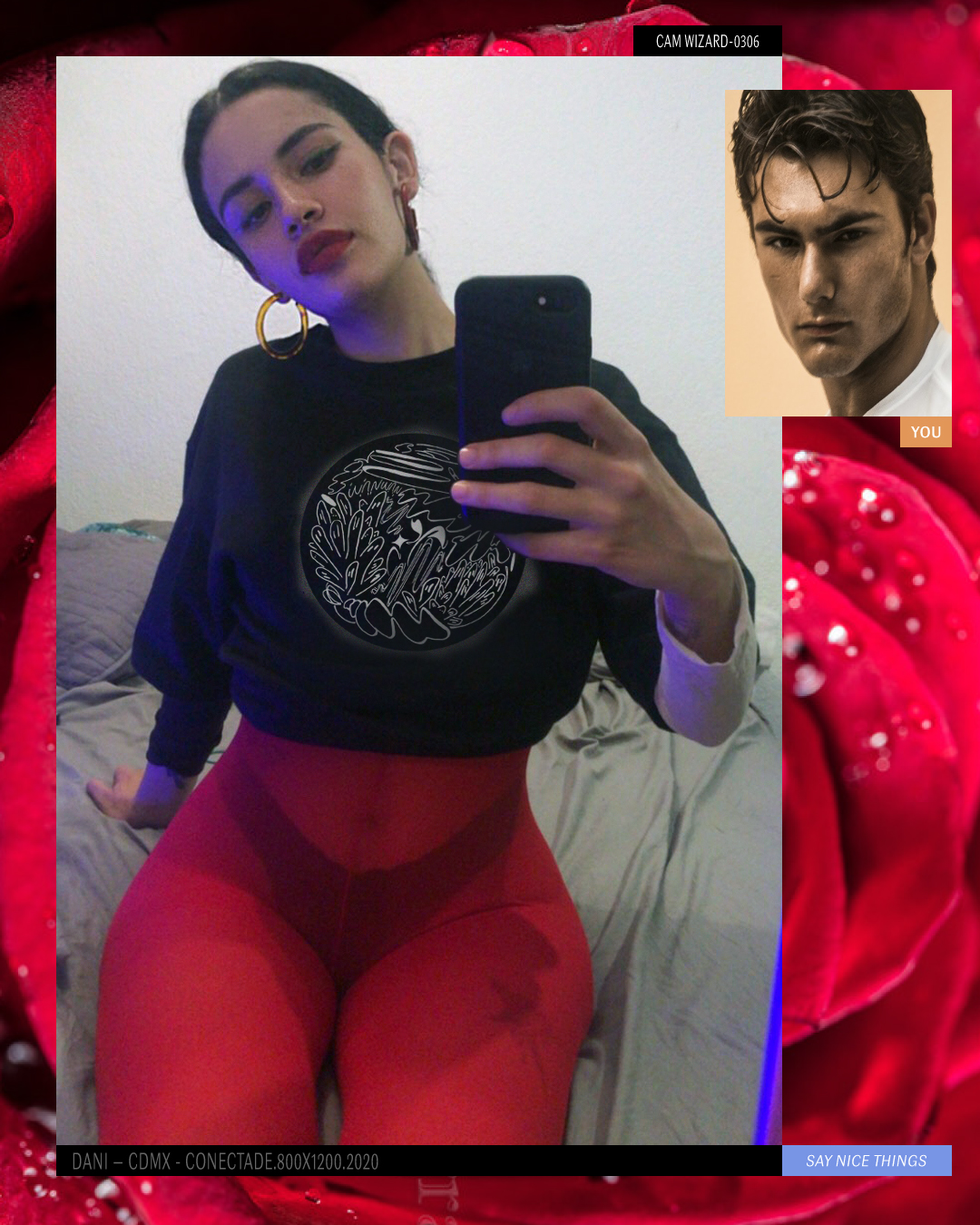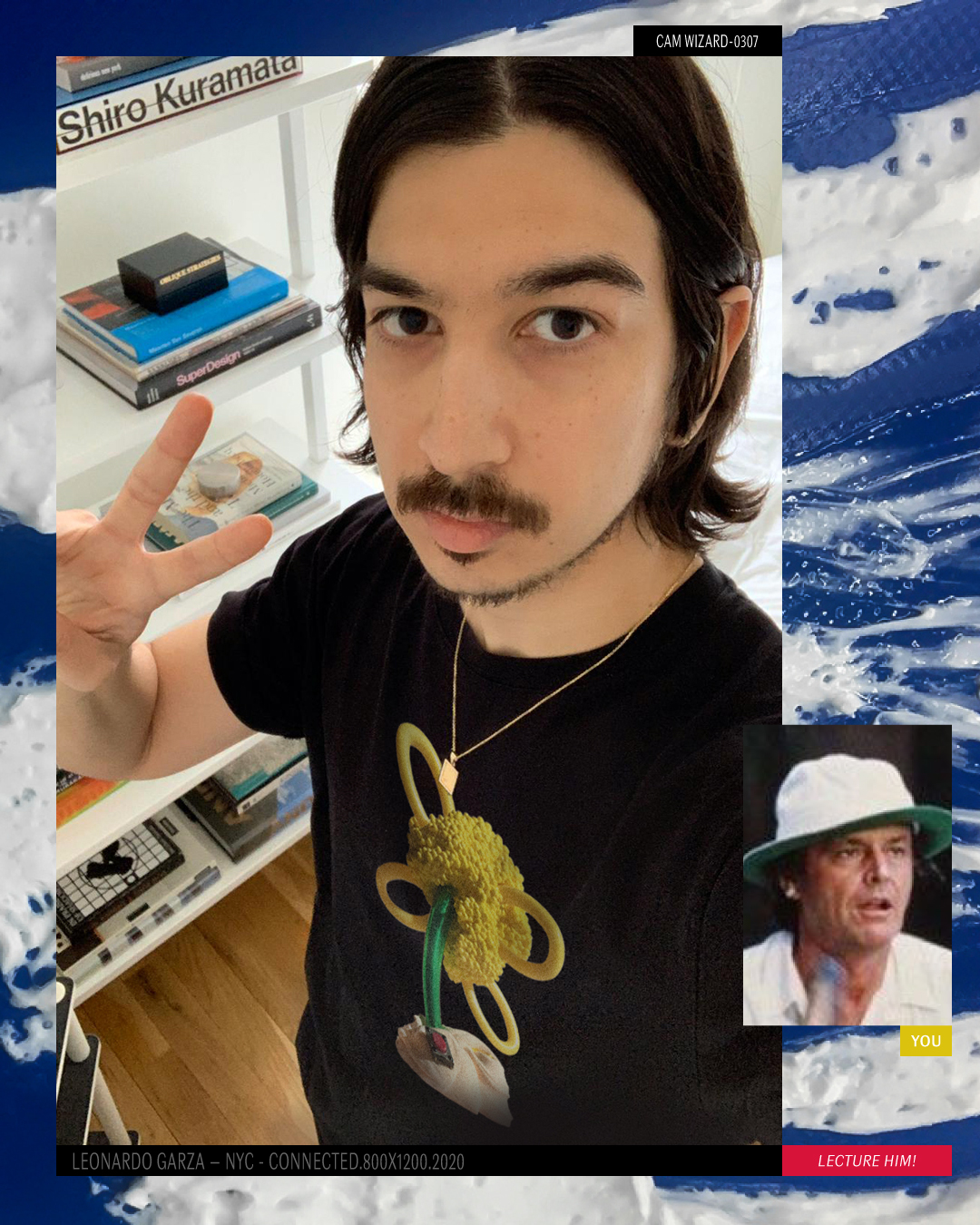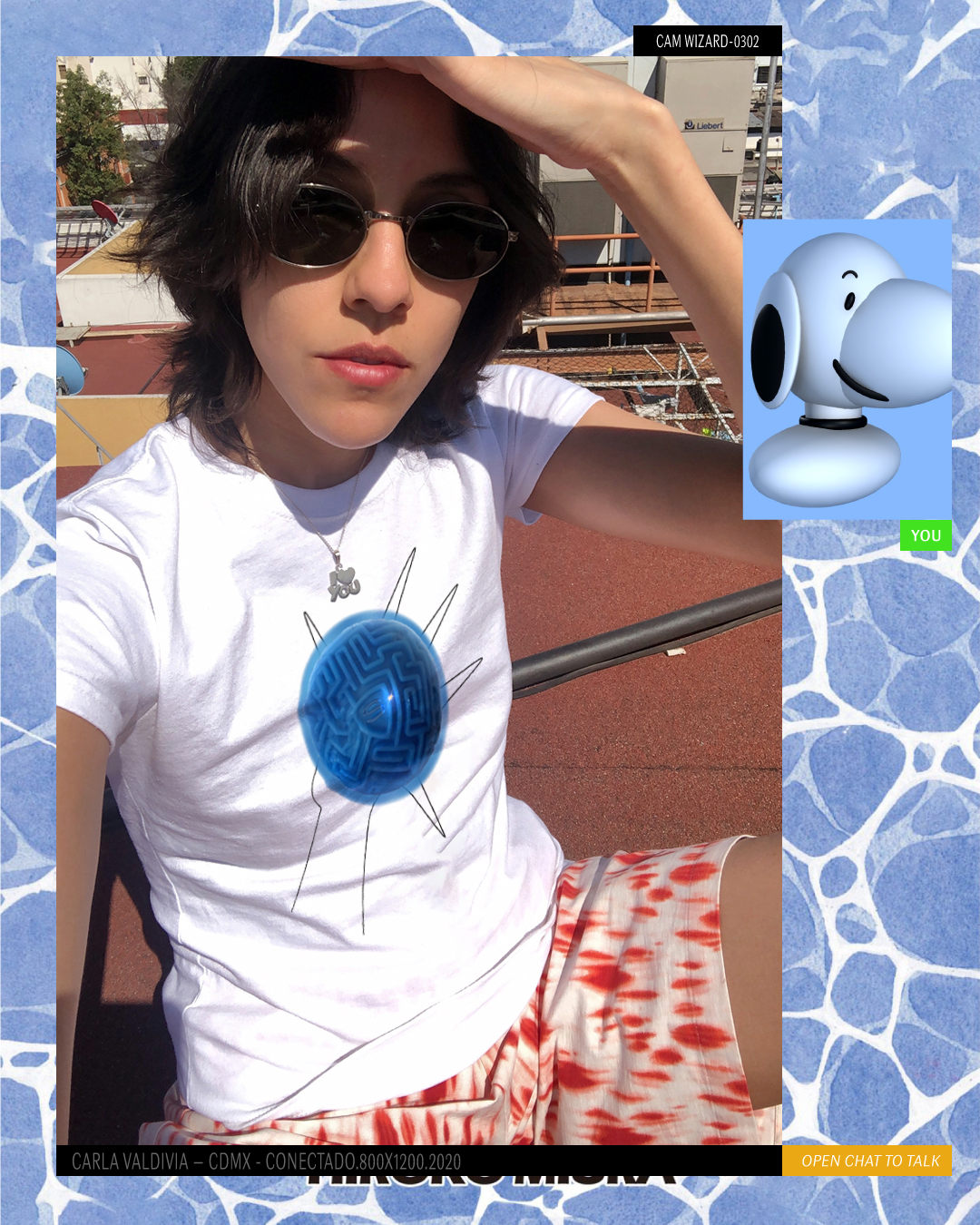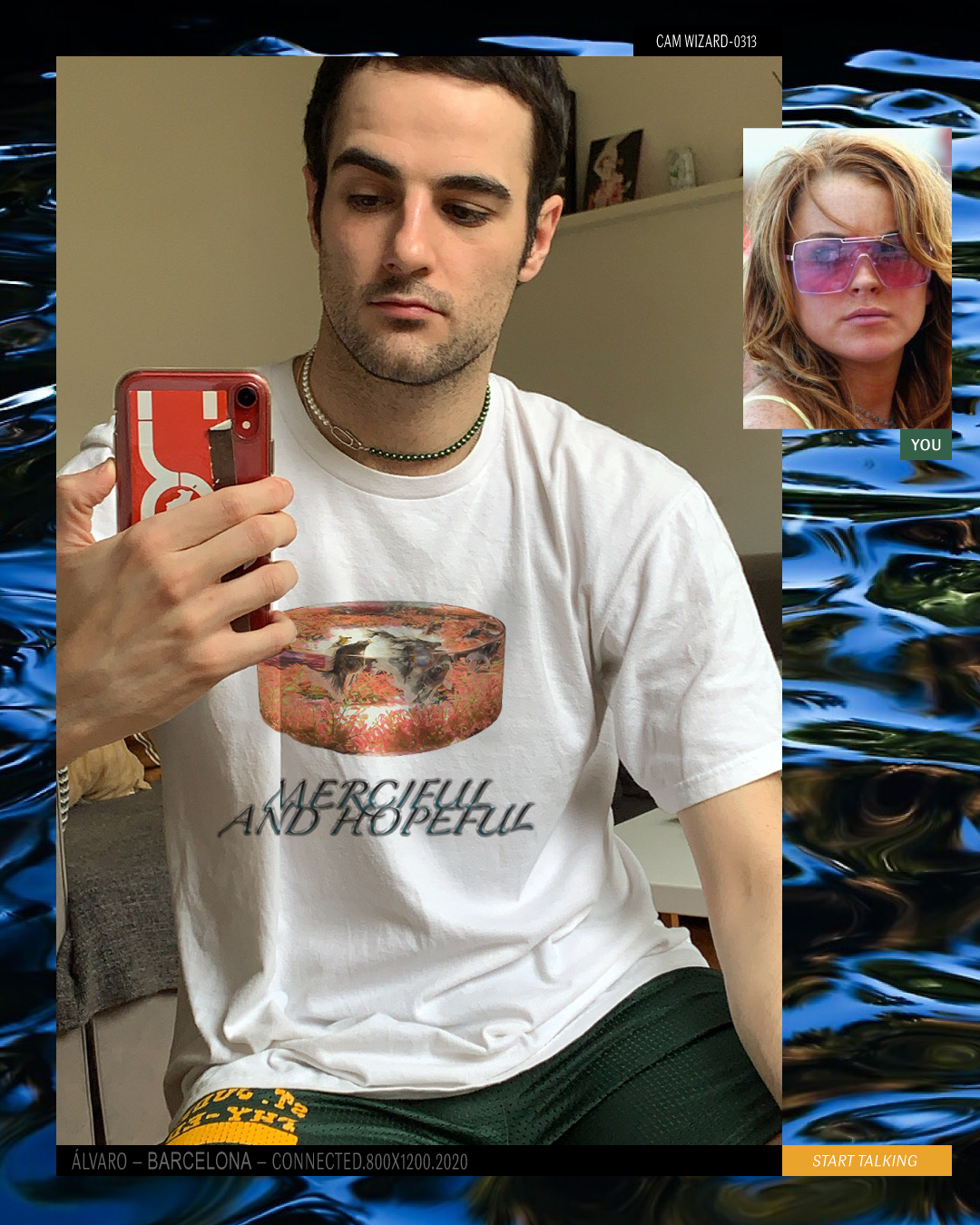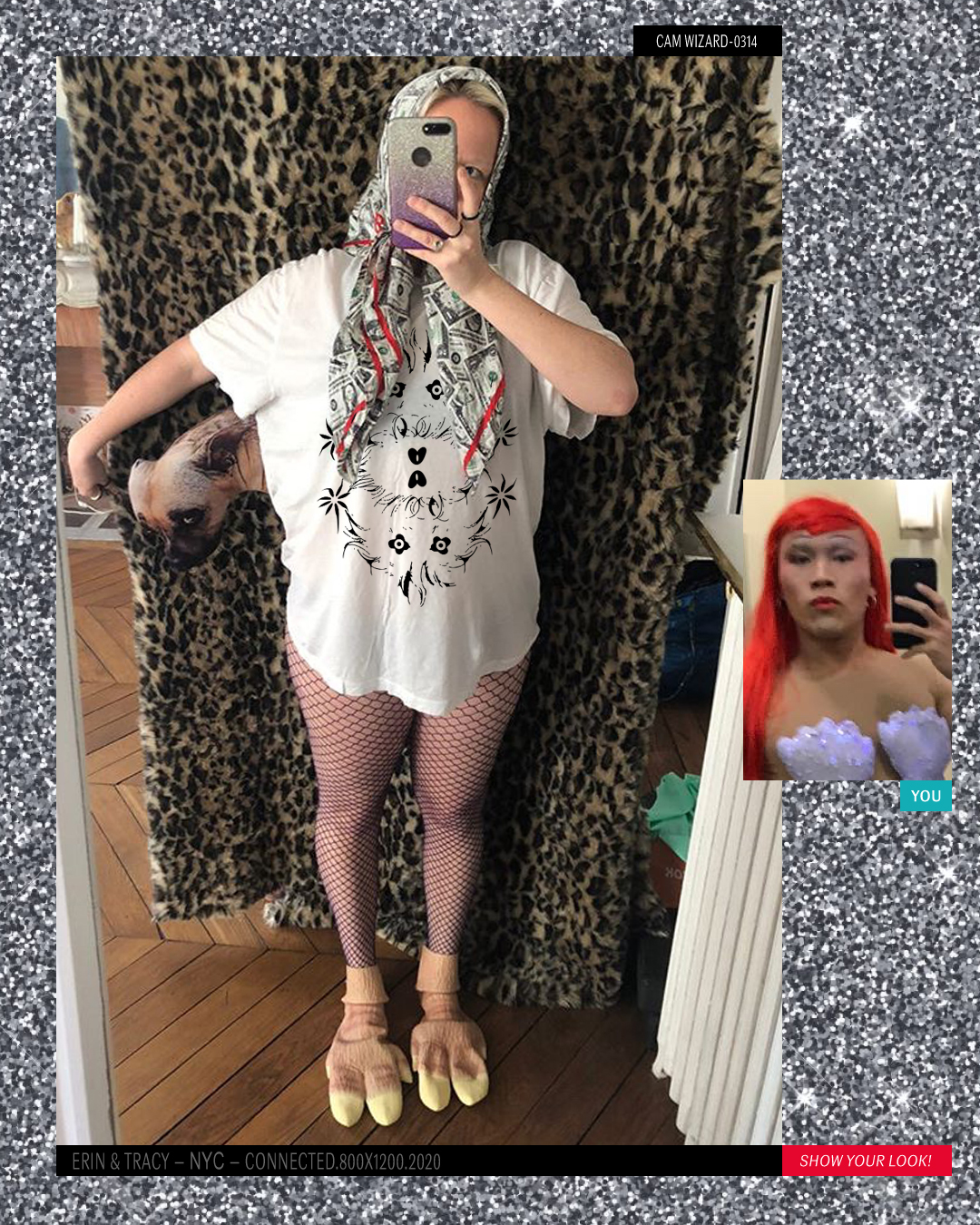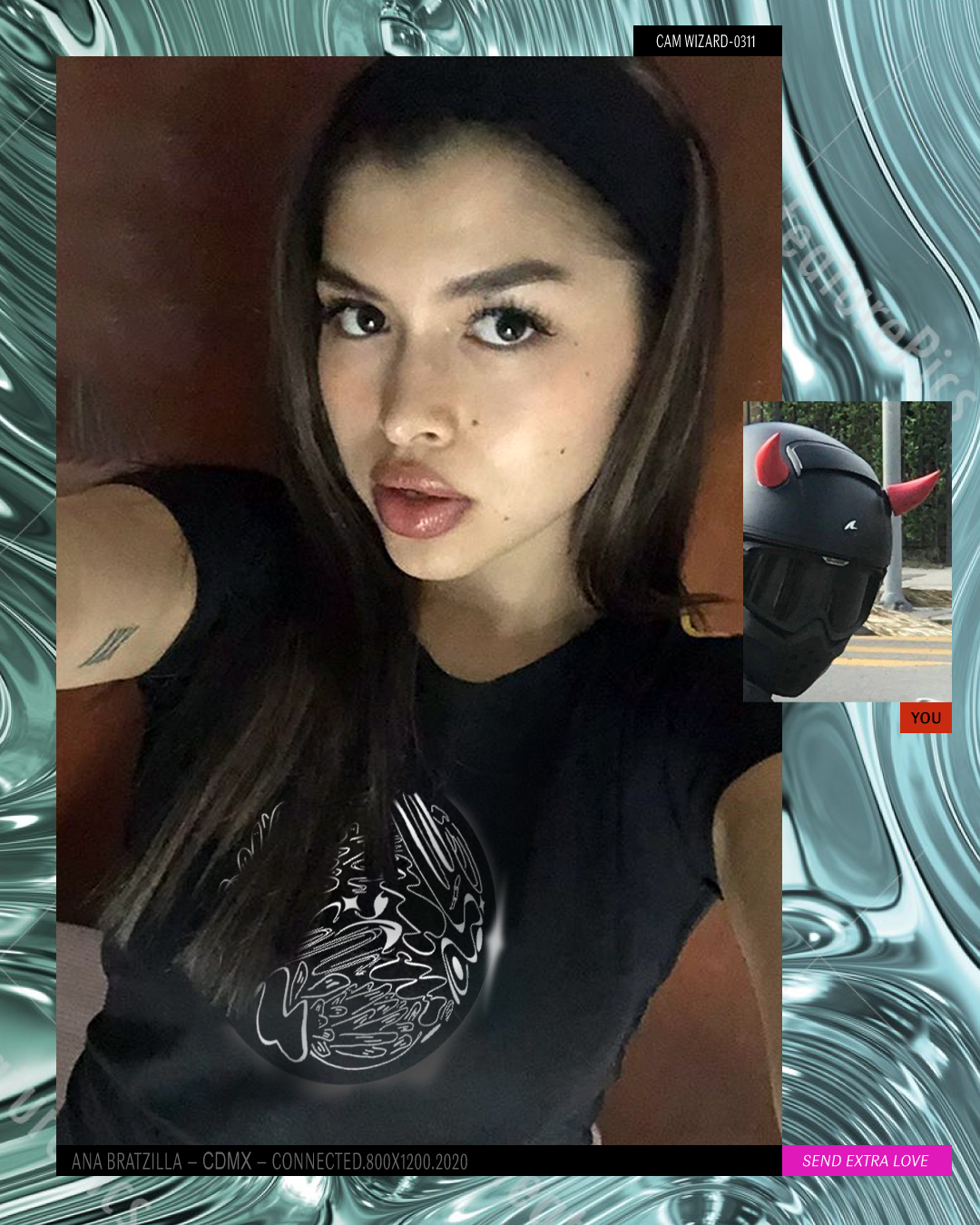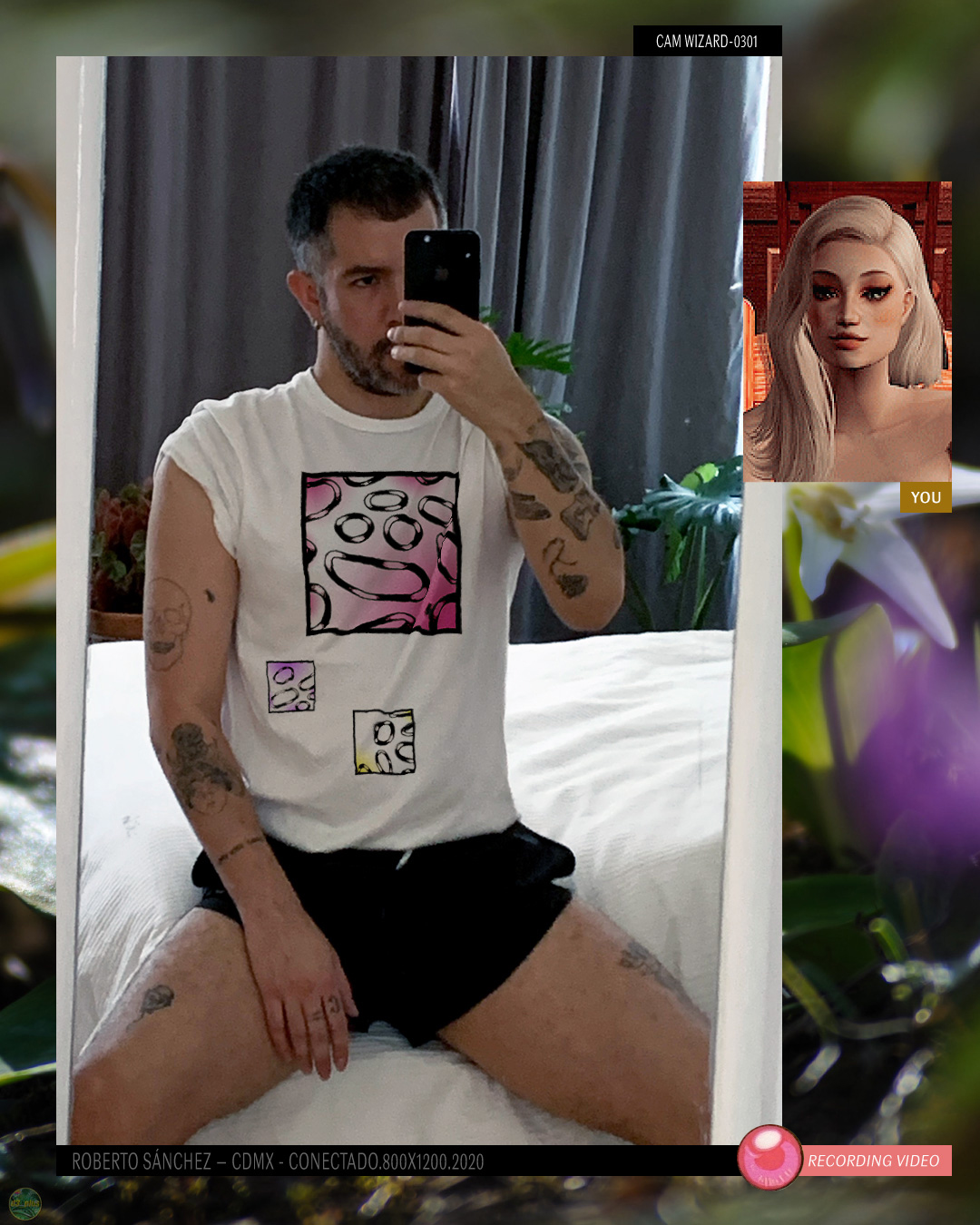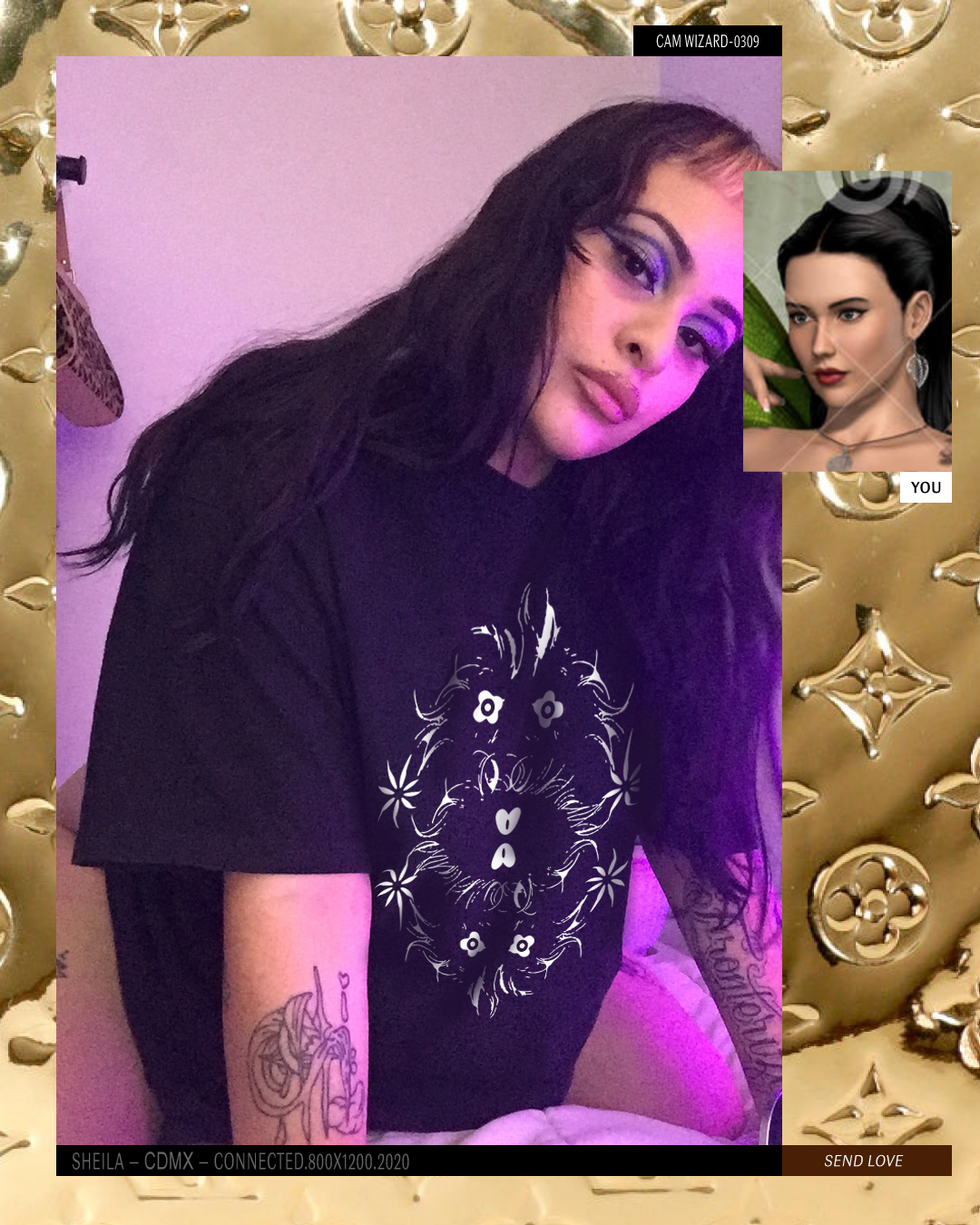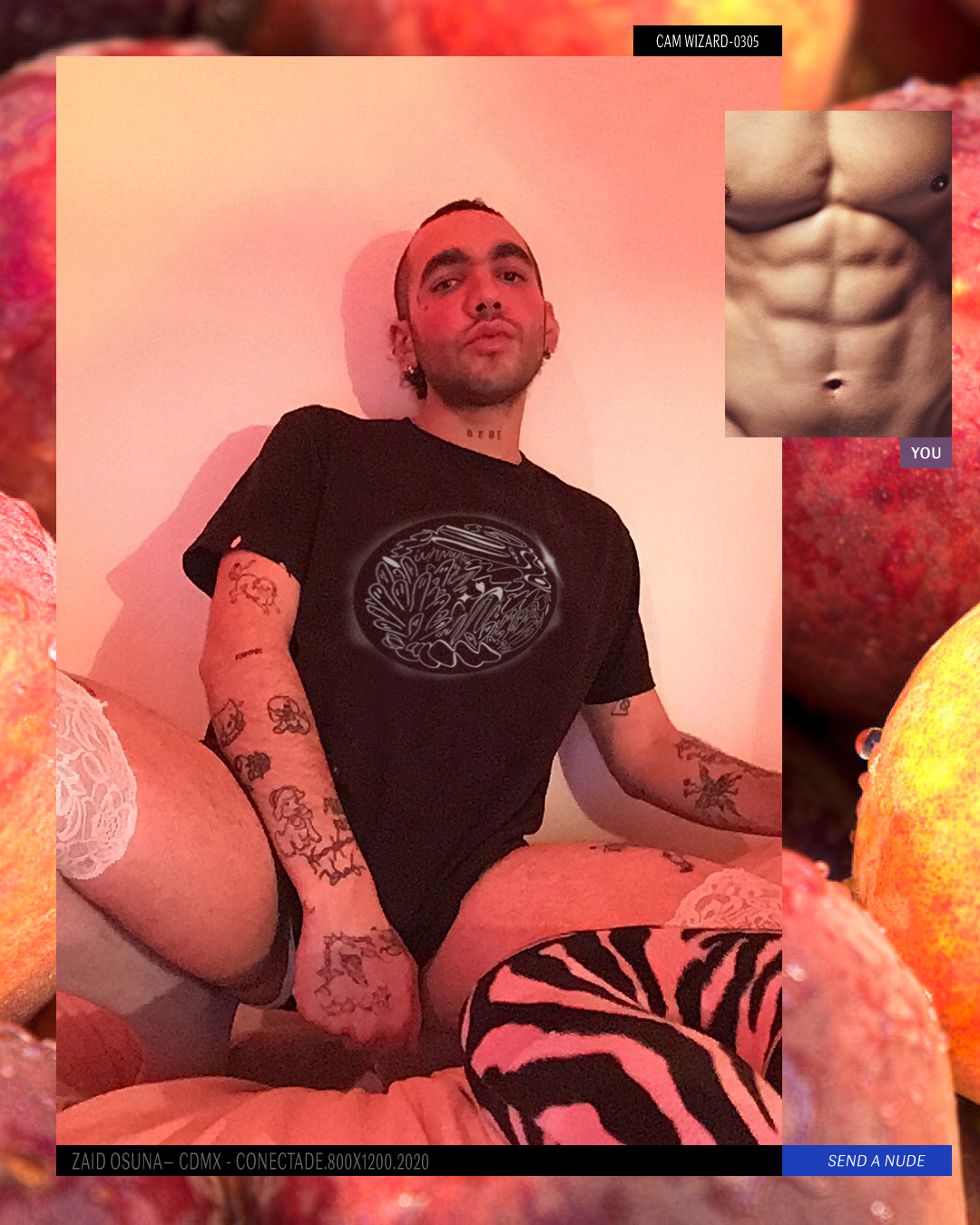 Tagged: