Nuvany David's photos about friendship, boyhood and love
A new zine from the young photographer sensitively studies the young men in her life.
|
22 November 2021, 8:00am
Growing up in Jersey City, Nuvany David's first encounter with photography came as a young child. Influenced by her father, who captured countless family moments on camera, and her stylist mom's blogging days, Nuvany quickly took to shooting, using a digital compact camera. Interestingly, despite her talent for photography, the discipline wasn't her first passion. Instead, it was painting and sculpture that came first. It wasn't until Nuvany was rejected from every art high school she applied to that she got her head around the fact that photography might be the path to follow. She borrowed her father's reflex camera, and started experimenting with pictures of her friends and acquaintances.
"I was at home trying to figure out how to edit all of these images, and I asked my mom if she knew any platforms I could use," Nuvany says. "When I showed her the pictures, she was shocked by how good they were and encouraged me to pursue this calling." Her sometimes cynical mother's reaction boosted Nuvay's self-esteem and allowed her to get over the heartbreaking rejection from art school. She endeavoured to take photography seriously and, from then on, started bringing her camera everywhere. From school to parties, she became intent on capturing her reality and the people who were part of it. And, like so many other shy teenagers, photography helped her build meaningful connections in the process. "Slowly, I learned how to portray vulnerability and transparency through an image."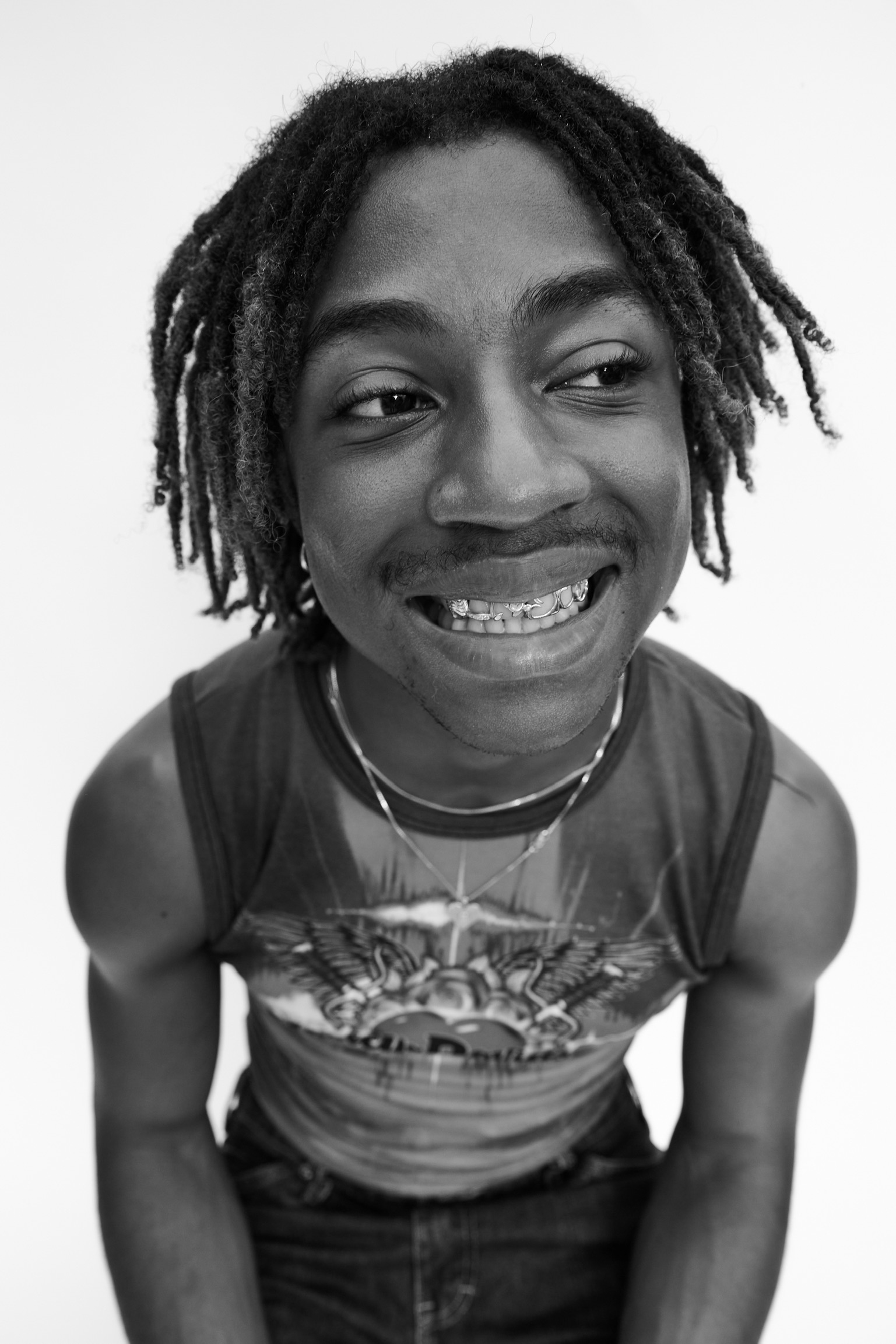 Focusing her work on the tropes of teenagehood, Nuvany is fascinated by self-discovery and the major transformation that takes place during this period of our lives. She gravitates towards observing and surveying the growth of her friends, some of whom she's been connected to since childhood. "I think coming of age is beautiful," she says. "I have had the pleasure of nurturing such strong friendships since a young age, and being able to follow these transitions into adulthood, while also growing myself, is a gift. It's a time we will never be able to get back, so I want to document it."
The endless quest to capture the essence of youth is apparent all the way through Nuvany's first publication, Tomboy. A survey of boyhood through the intimate documentation of some of her closest friends, the book began organically, as she completed her college assignments. At first, it was simply a way of scrutinising the relationships she kept with the men in her life before evolving into an exploration of how these relationships have shaped her into the person she is today.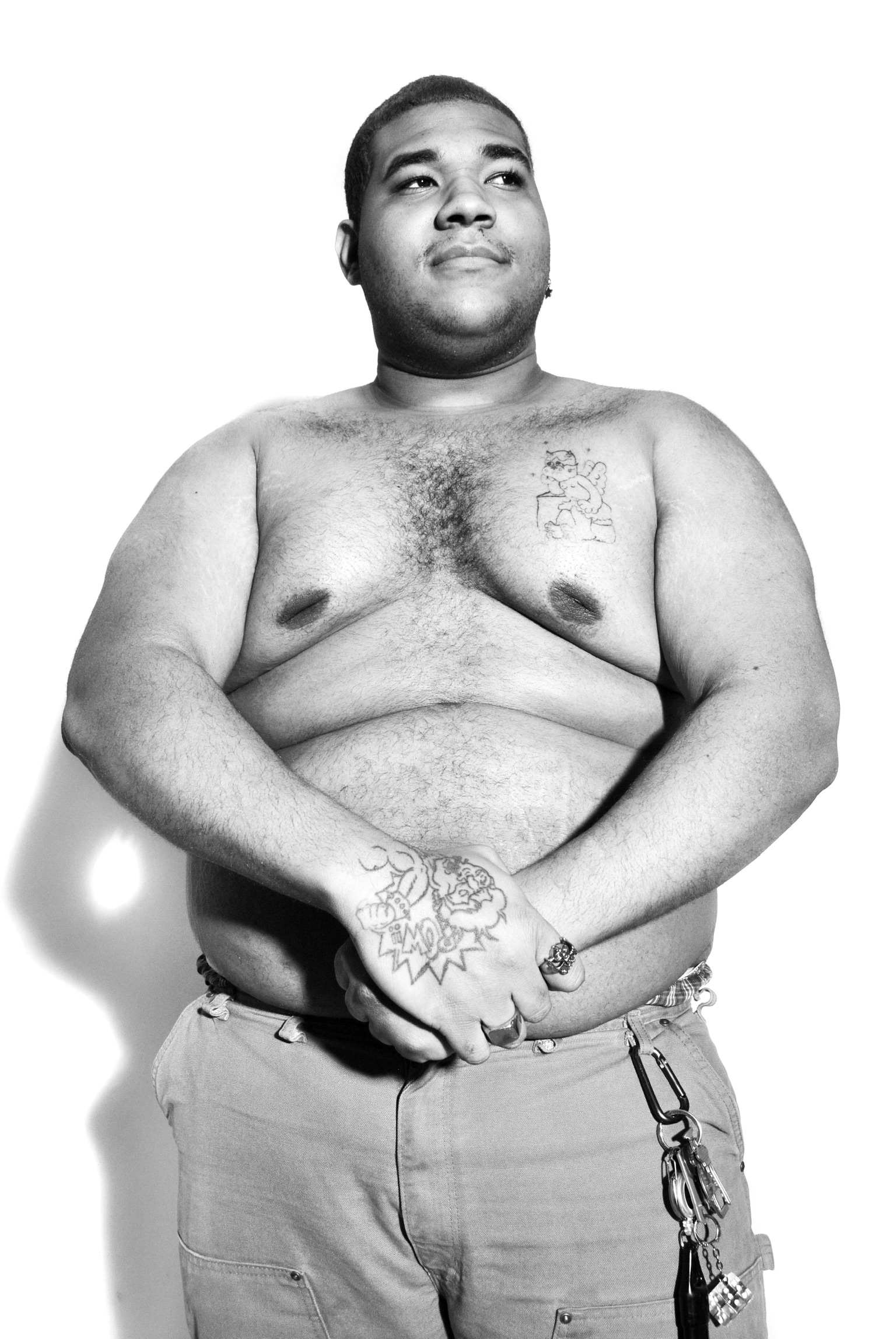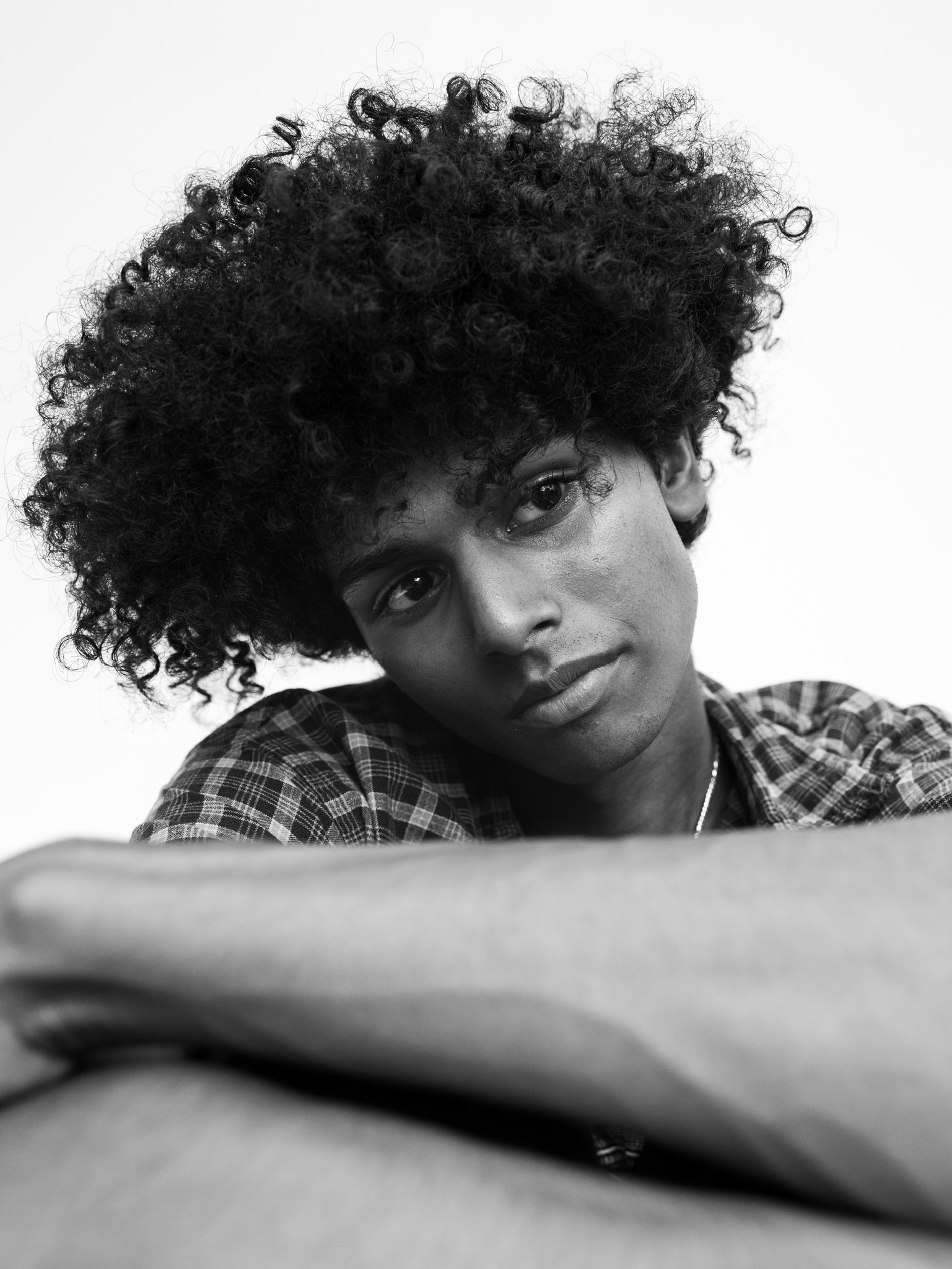 Initially, the project meant to showcase a side of her friends that wasn't necessarily overt, but as the sessions continued, the process became more collaborative, and Nuvany decided she wanted to give her friends the opportunity to be seen, understood and have a platform to express themselves without inhibition. Handwritten Q&As that accompany the portraits offer an insight into her subjects lives, while the use of black-and-white film allowed Nuvany to experiment with lighting and strip away any distraction, giving sole focus to the model. "Black-and-white film allows you to really feel the person's aura," she says.
Independently printed and released, the zine is a moment of reflection in a series of photographs that the photographer believes will never reach a finish line, adamant that she'll keep capturing the men in her life. "All in all, I am happy I was able to create a cohesive body of work out of this project," she finishes. "It was incredibly hard to understand when I was ready to make a collection out of it, but it was necessary to make it happen."
The zine is published by Manual NYC and available here.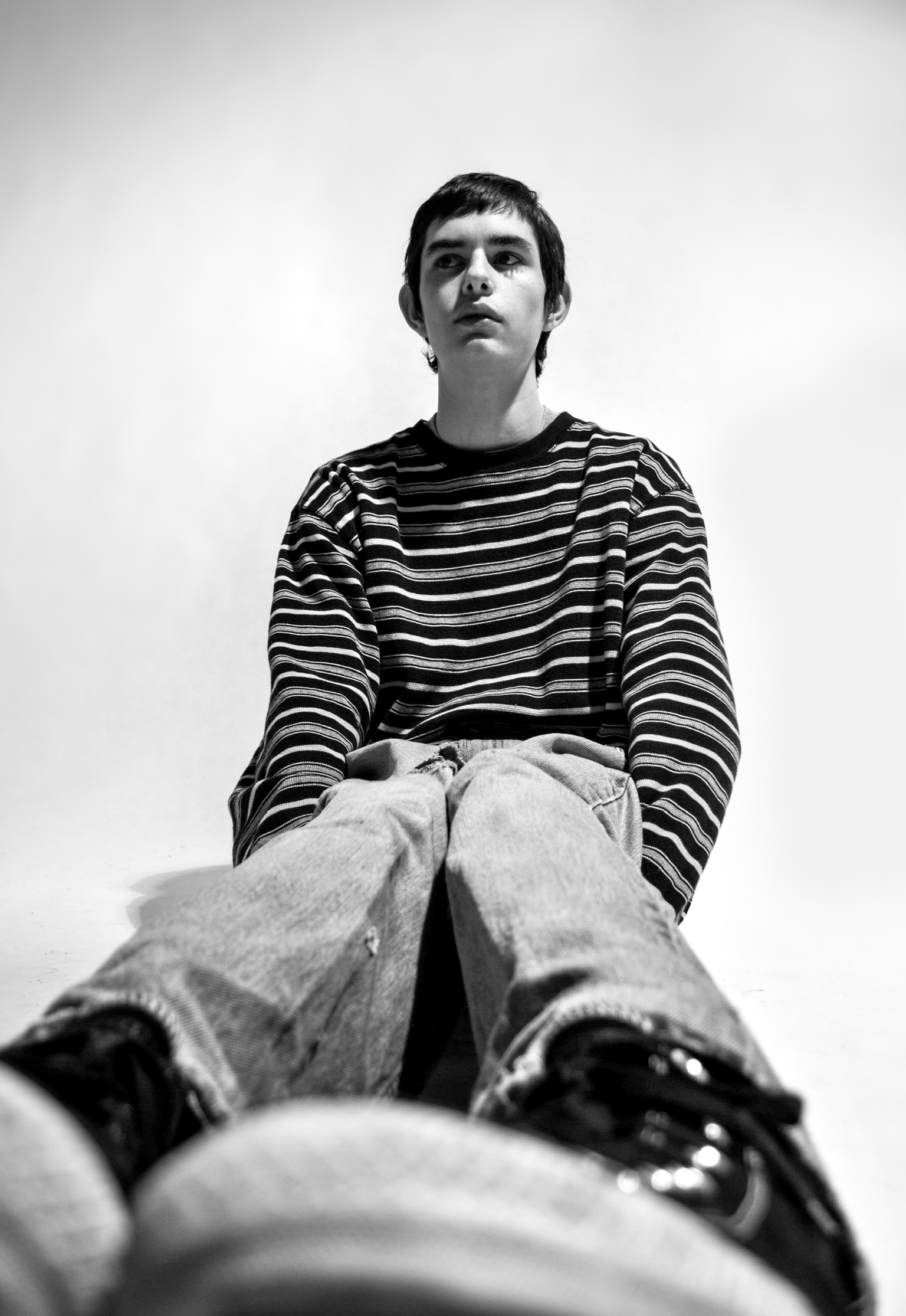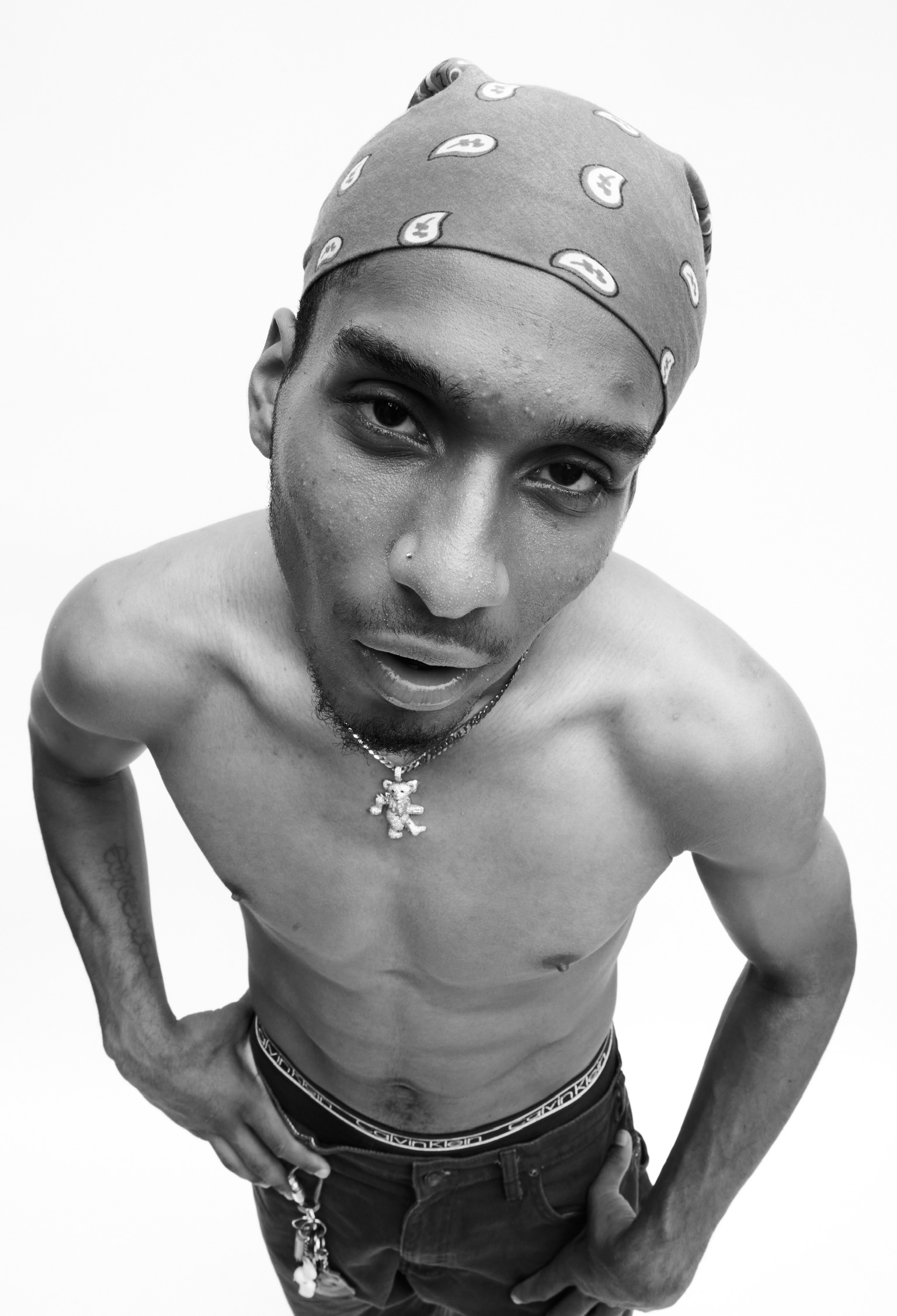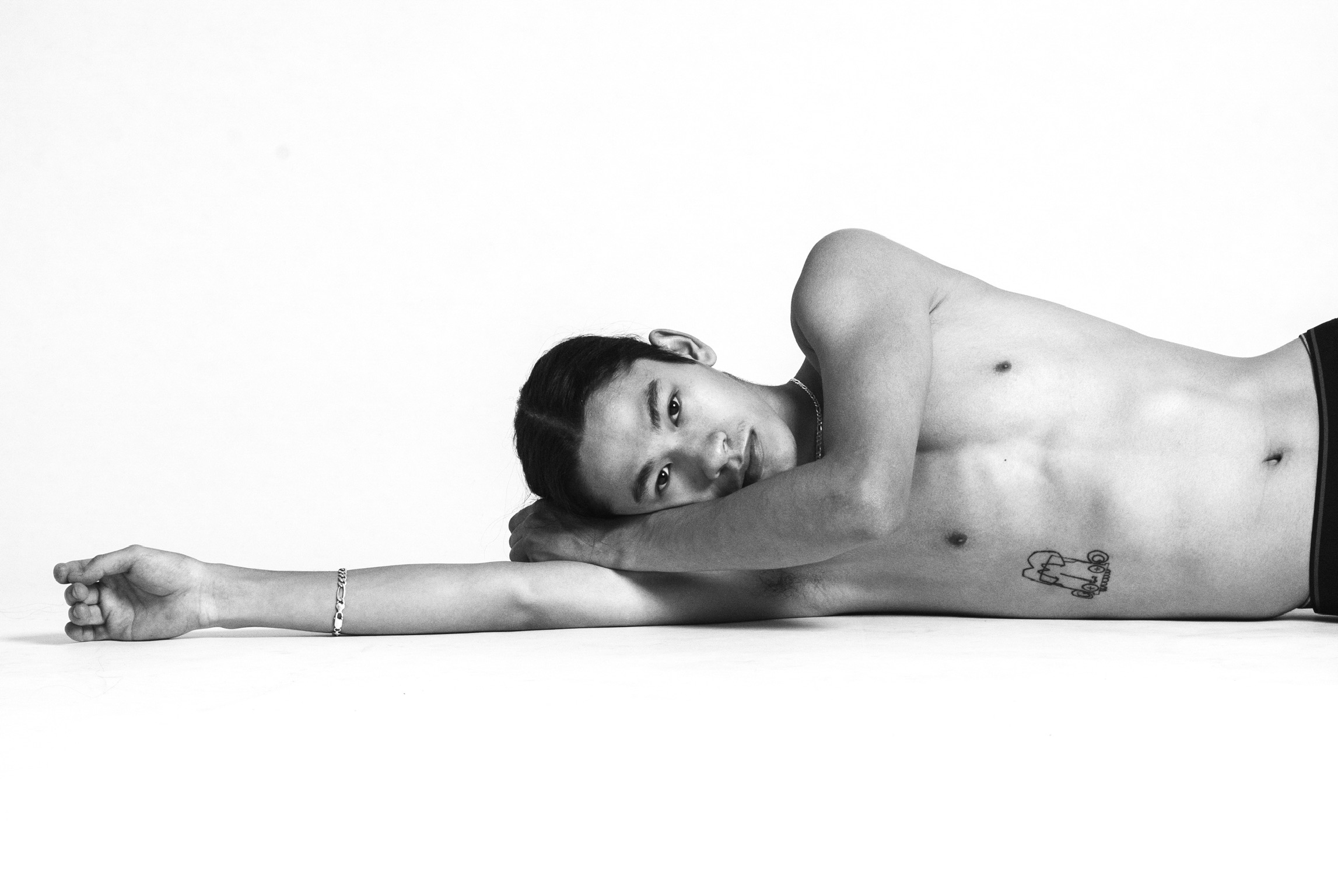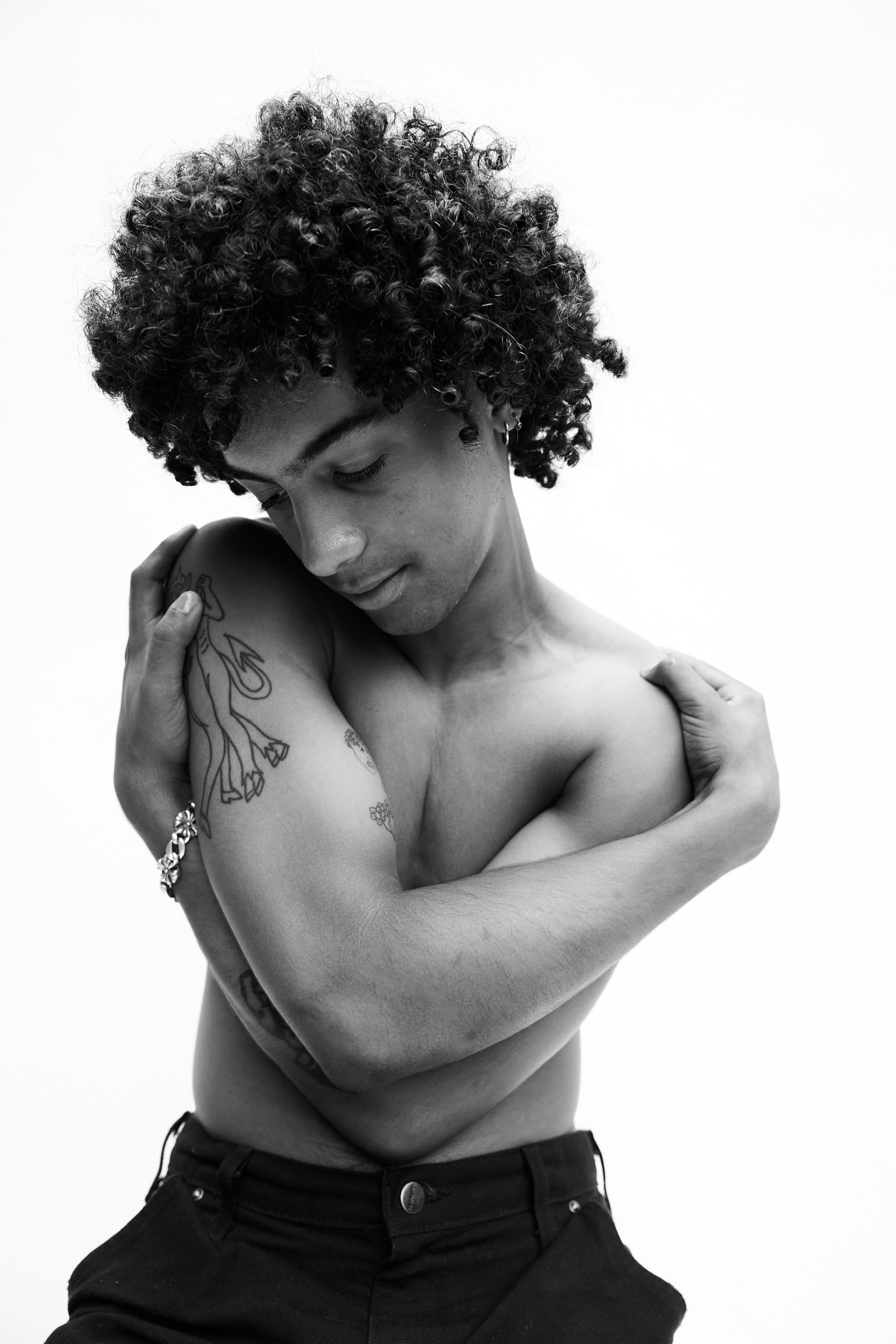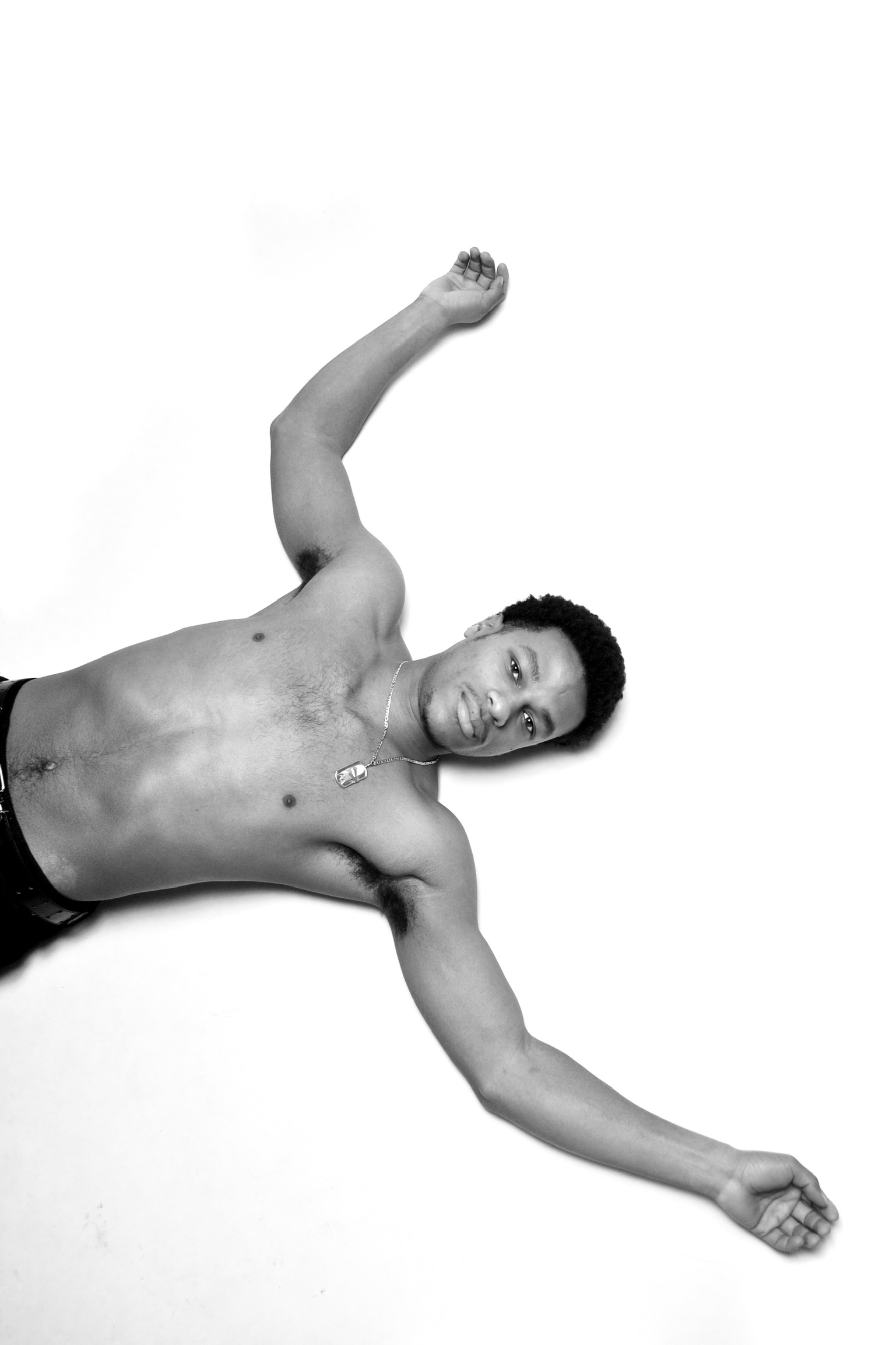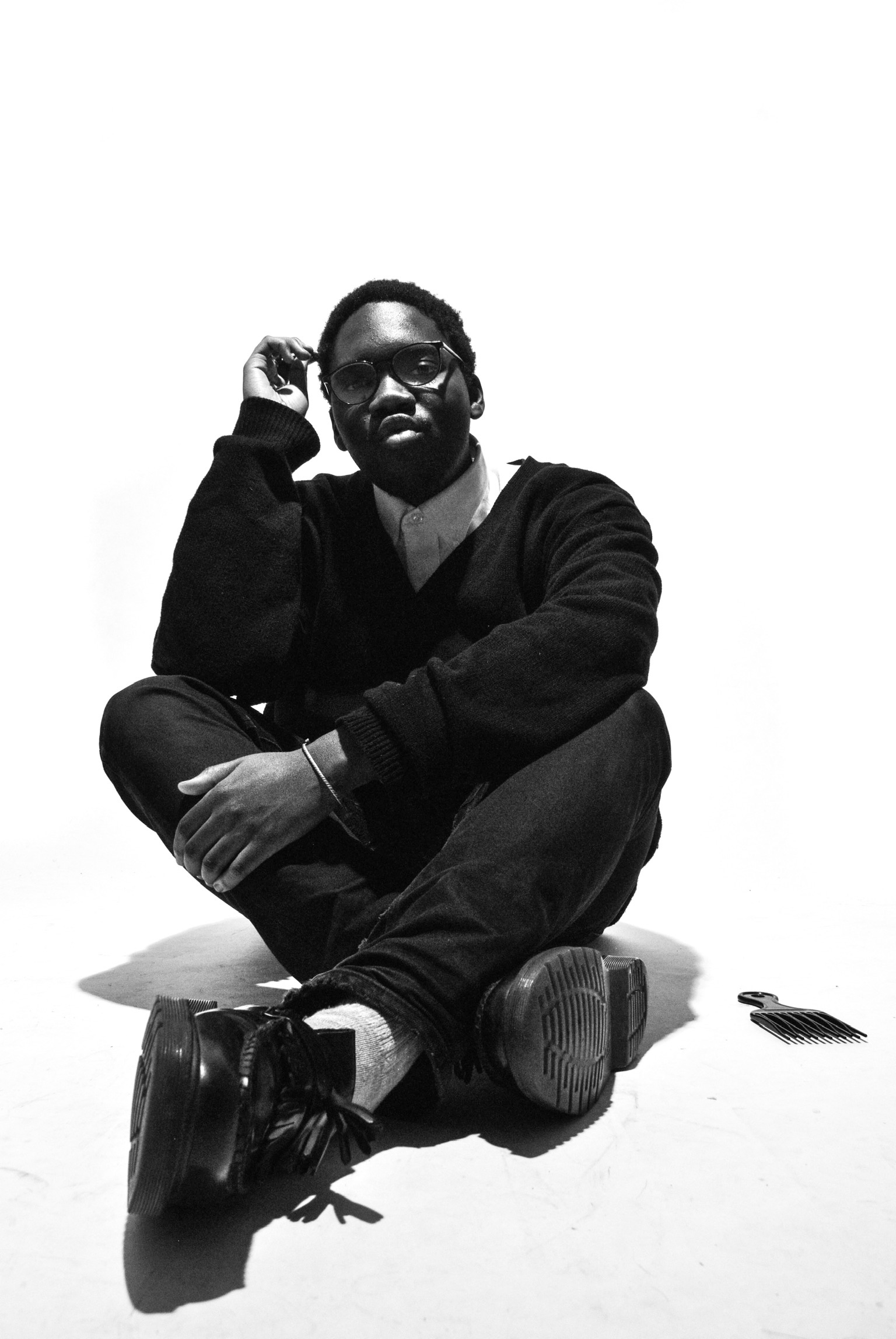 Credits
---
All images courtesy Nuvany David
Tagged: