A one-minute interview with Lady Gaga
The star chatted to i-D about staying creative after a difficult year, ahead of her new uber-chic collaboration with Dom Pérignon.
|
23 September 2021, 3:19pm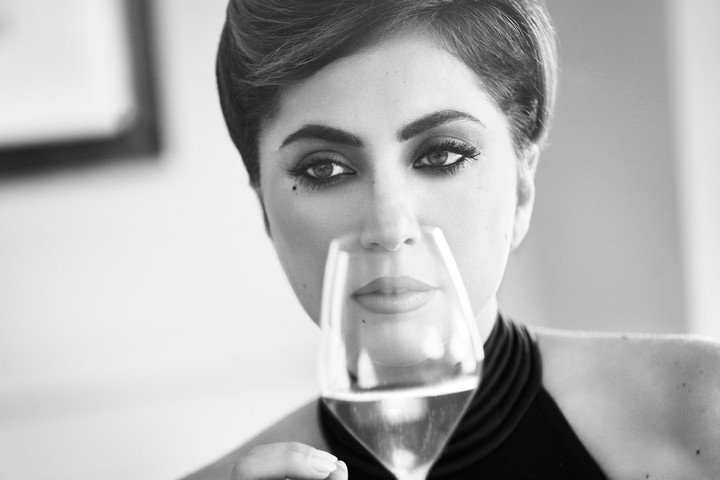 Lady Gaga is a busy woman. Just this year she's filmed House of Gucci, released a remix version of Chromatica and in a few weeks she'll be kicking off a Vegas residency (neat!). She's also found time to collaborate with luxury champagne brand Dom Pérignon.
The brand has partnered with Gaga's Born This Way Foundation to create a charitable lottery, giving Little Monsters across the world a chance to win an incredible exclusive sculpture hand-signed by Lady Gaga herself.
The Dom Pérignon x Lady Gaga sculptures, created in collaboration with Nicola Formichetti, feature a veil draped around a majestic jeroboam (equivalent to four bottles of champagne) of Dom Pérignon Rosé Vintage 2005. Produced in 110 exclusive pieces, the limited-edition sculpture will be sold in private sales, and showcased within Harrods from 1 October. The N° 1 sculpture in the numbered series, hand-signed by Lady Gaga, will be available through a global lottery, due to go live later today (6pm UK time). Keep your eyes peeled for the announcement on Lady Gaga and Dom Pérignon's Instagram pages.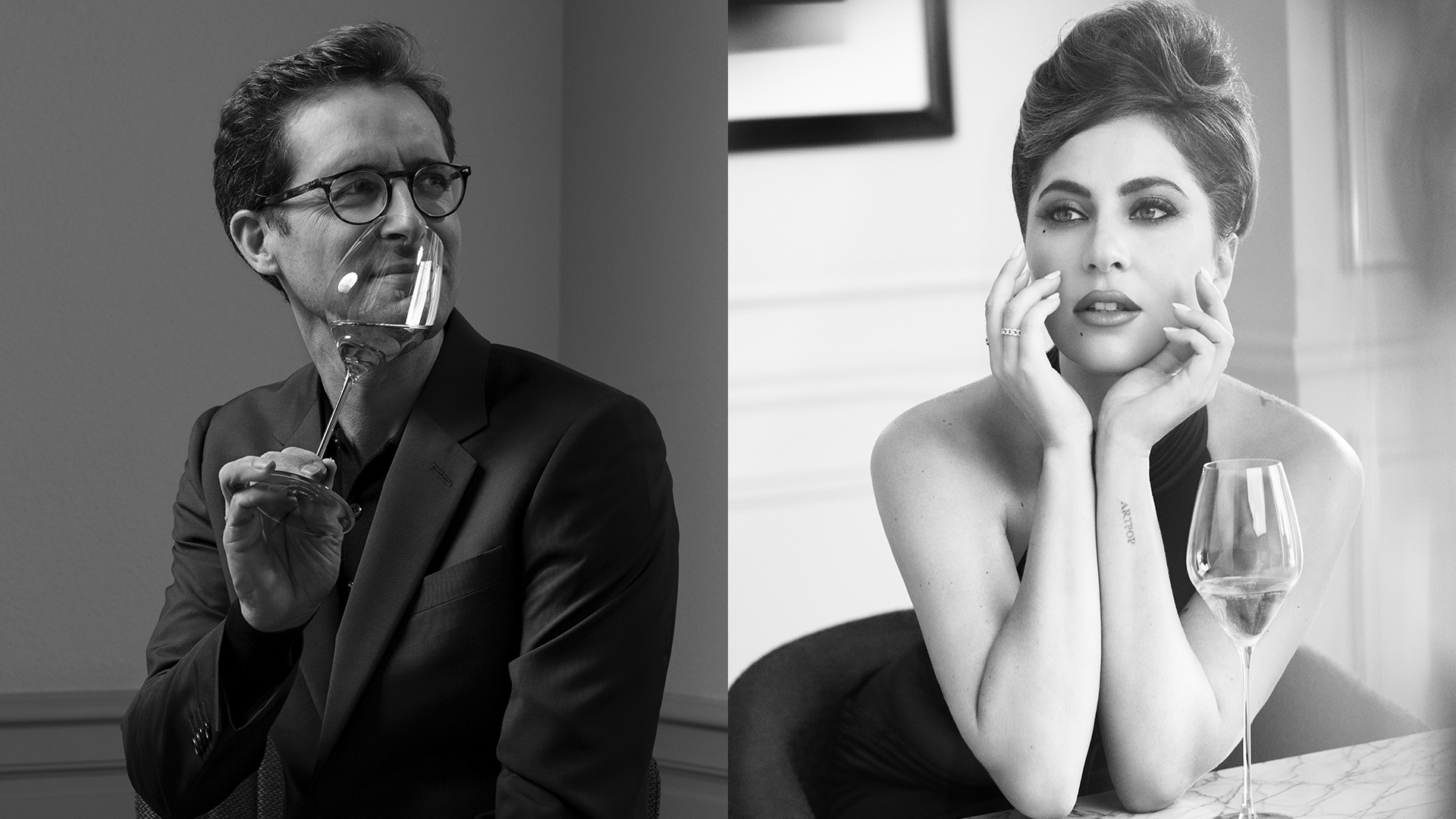 The winner of the sweepstakes will be announced on 13 November to coincide with World Kindness Day. Nice! But ahead of today's announcement of this charitable initiative, the uber-busy actor, musician and philanthropist had a minute to speak to us. And in just 60 seconds, she imparted some serious wisdom.
"Creative freedom is something that you have to earn. You have to work at it. It has to be a discipline and something that you practice. I always say that it's important to put your work in the room, and what I mean by that is first it might be in your room -- in your bedroom at a keyboard, or if you're a writer then you start there. But then you put your work in the room, it means that you put it in public. That might mean at a little coffee shop nearby or a community theatre where you can go and show your work, even at a friend's house, playing a song for a group of people."
"To me," Gaga continues, "creativity blossoms when we share our creativity with other people's. Otherwise, I believe we start to create in a vacuum. Creativity is almost like a rose that doesn't have enough water. Creativity is the rose and water is the people. That's what allows us to grow and to flourish and to bloom."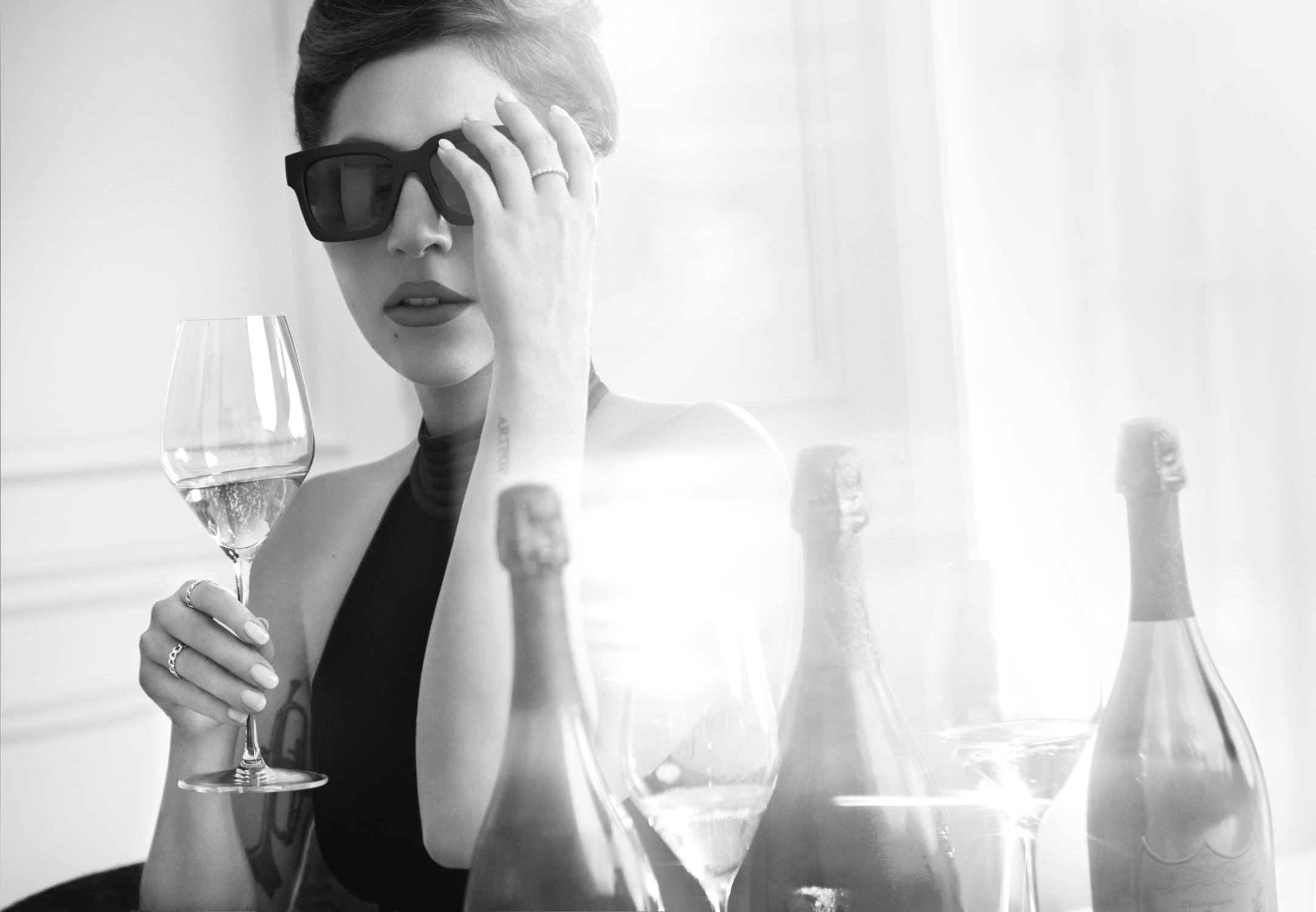 All funds raised from the lottery entries, and private sales of the other 109 sculpture sales, will go directly to the Born This Way Foundation, which raises money to empower young people "to build a kinder, braver world". Dom Pérignon will announce their total donation on 13 November 2021, World Kindness Day.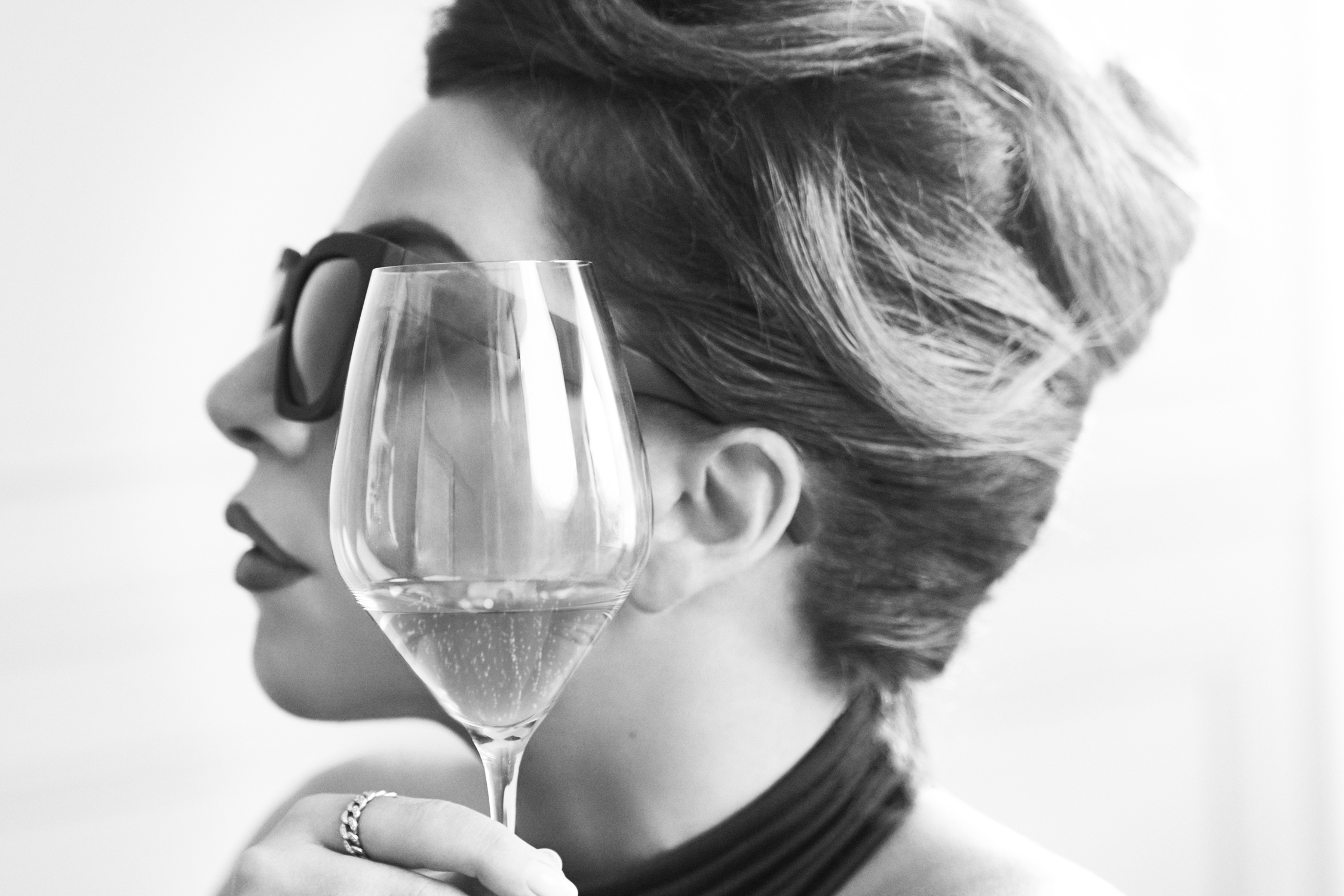 Credits
---
All images courtesy Dom Pérignon
Follow i-D on Instagram and TikTok for more on busy popstars.

Tagged: