Three decades of NSFW photography with The Fetish King
After a tough year, Rick Castro wants 'Reformation' to offer hope in the restorative powers of art (and kink).
Vincent van Gogh observed, "Art is to console those who are broken by life" -- a sentiment befitting the struggles of the current moment, as people attempt to establish an approximation of normalcy while the pandemic continues to rage. For photographer Rick Castro -- better known as "The Fetish King" -- art has provided sustenance and stability during this devastating time that hit him hard when Los Angeles went into lockdown in March 2020.
As businesses shuttered, people panic-shopped and store shelves were left bare; searching for some semblance of understanding, Rick began perusing the web from the safety of his East Hollywood home. "I would go on the newly formed COVID map, and there were cases surrounding me," Rick says. "I felt like I was living in that Vincent Price movie, The Last Man on Earth, which became I Am Legend. I felt like that was going to be our destination -- the final result."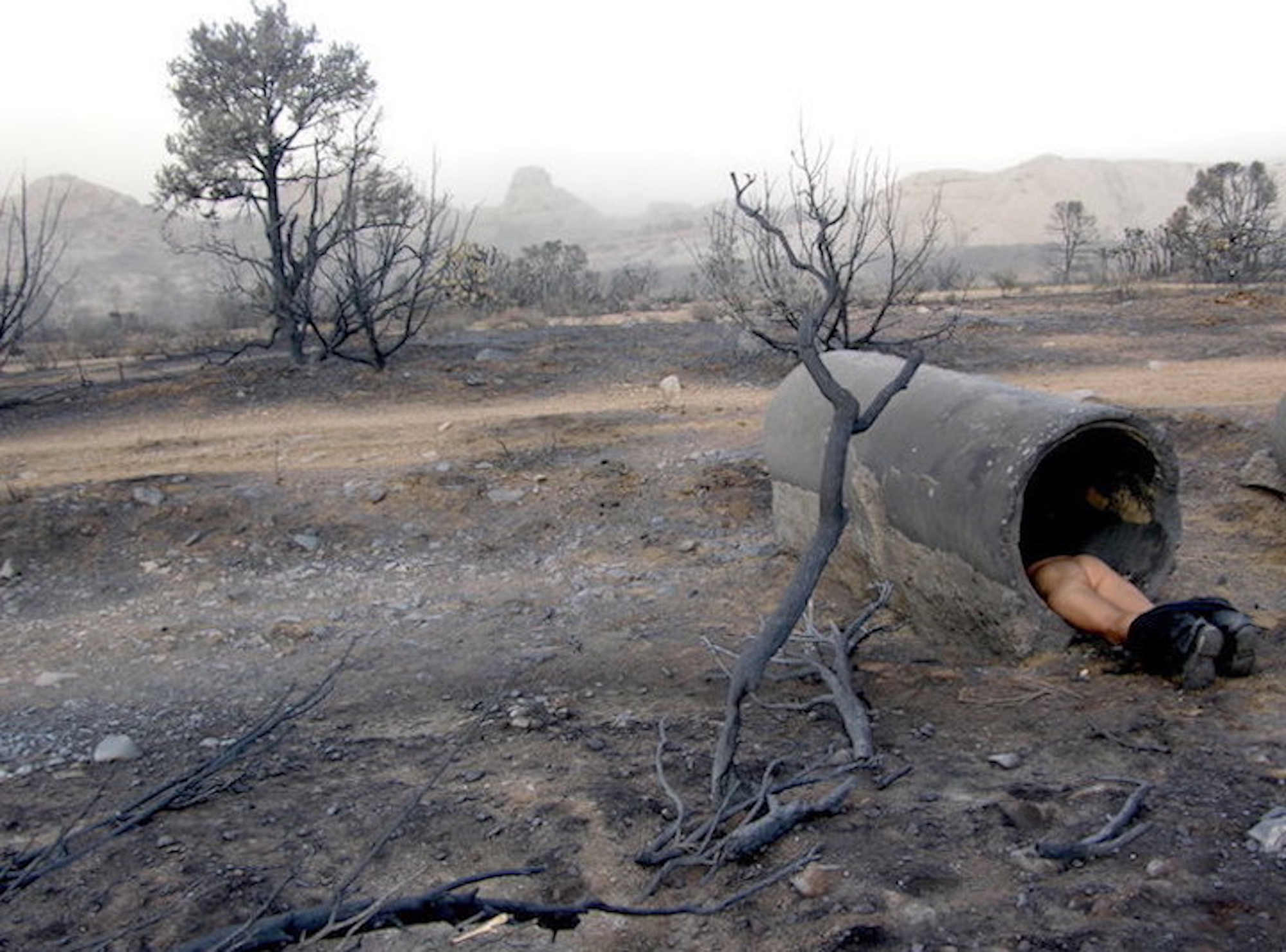 For many, 2020 was a period of collapse, of endings both literal and figurative. "I had no work," recalls Rick, who had been organising a career retrospective at a Chinatown gallery that soon closed permanently. "In a week, everything I was working on that year came to an end. I applied for assistance and got turned down for most things; the few I got kept me going, but there was a time where I felt like I was going to lose my home."
Feeling trapped, Rick knew he needed to escape. He headed to a little cabin that his father built in the late 1960s on a 2.5-acre property in the high desert of San Bernardino County. "It was in the middle of nowhere," he says. "It was very bare-bones: no air conditioning and no central heat. There was no wifi. I had to use my cell phone as a modem, but that ran out way too quickly. I was really in seclusion, but I loved it. It gave me respite to relax and repair. I immersed myself in writing a daily journal on my blog that I called The Plague Diary: This Is How the World Will End."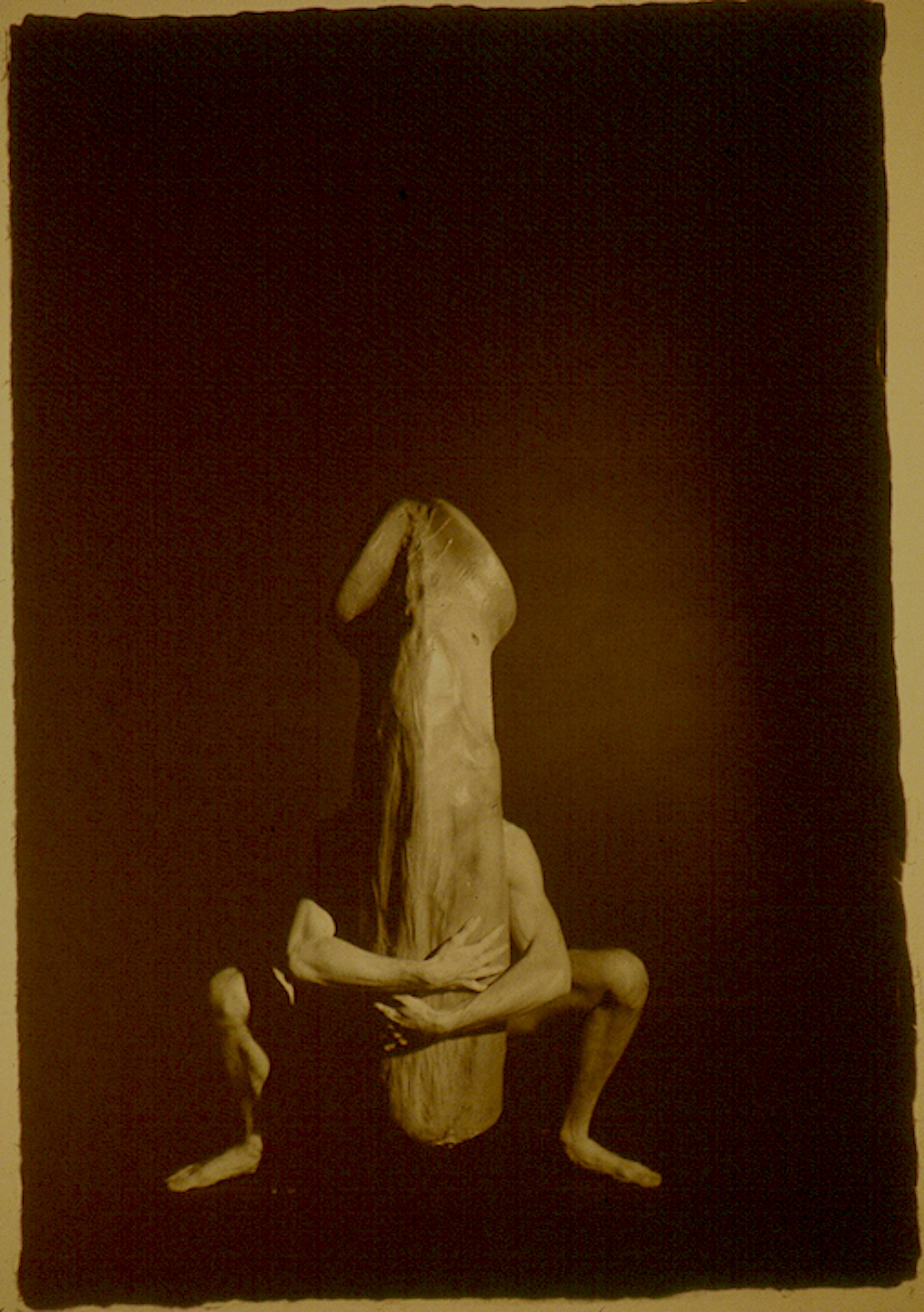 Writing provided Rick with space for catharsis. He awoke at sunrise when the weather was still cool to witness the new day, taking solace and pleasure in the extraordinary beauty of the simple things. "No painting can do justice to these sunrises and sunsets. You see how different artists have tried to recreate that splendour, but nothing can compare to the real thing when you had the time to actually sit back and examine life."
When Rick needed to reconnect with the outside world, he would travel to a pizza parlour in a local town, sit in the parking lot, and use their wifi. "I started to do virtual photography on Zoom with male models," says Rick, who was struck by how much it reminded him of his roots in the late 80s and early 90s. "As young queer people, we used to communicate with people in other cities and parts of the world with zines. It was cheap and crude, low quality in the tradition of punk gothic. For me, this was the current version of DIY, and it worked perfectly for the aesthetic I wanted to create."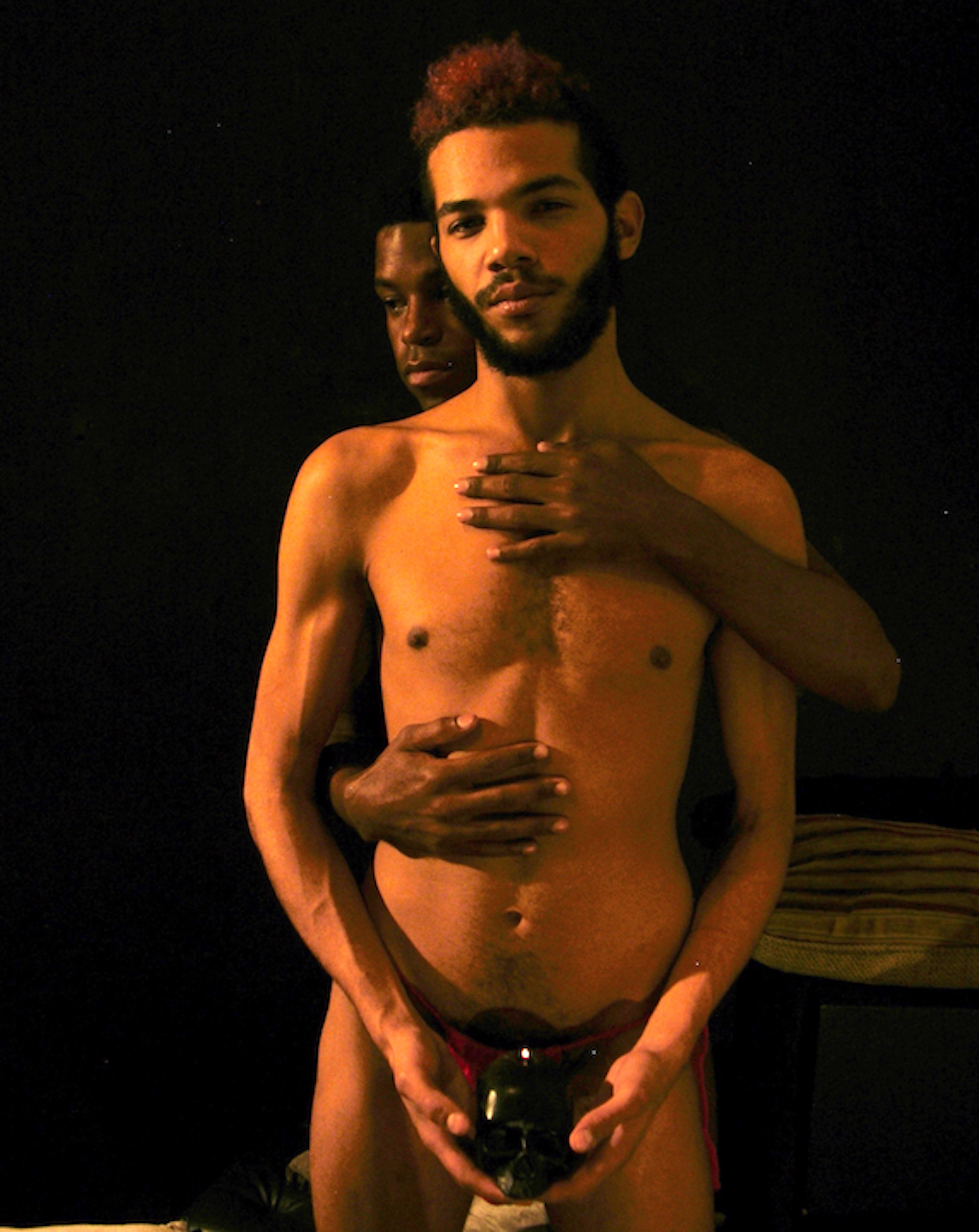 In November, Rick returned to Los Angeles with a new appreciation for the life and career he has built over the past 35 years. Now, 17 months into the global crisis, Rick has emerged after weathering the storms of a financial crisis that brought him to the brink of destitution, despair, loss and tragedy. Returning to his archives, Rick began working on Reformation, his first exhibition since the pandemic. Held on 13 August, the one-day-only exhibition looks back at three decades of work made between 1988 and 2021 as a means to reflect on his journey and confront the anxiety, loss, and fear by mediating melancholy with the promise of hope and renewal of art.
Among the works on view are images Rick made in 2020 that speak to the present times. "There's an area near the cabin called the Devil's Punchbowl Natural Center, with very jagged ridges and steep ravines," he says. "Ninety-five per cent of it burned in the September 2020 Bobcat Fire. The park is now permanently closed, so Matthew, my model, and I went as close as we could to photograph him in my recreation of a Hazmat suit. I call it Apocalyptic Culture."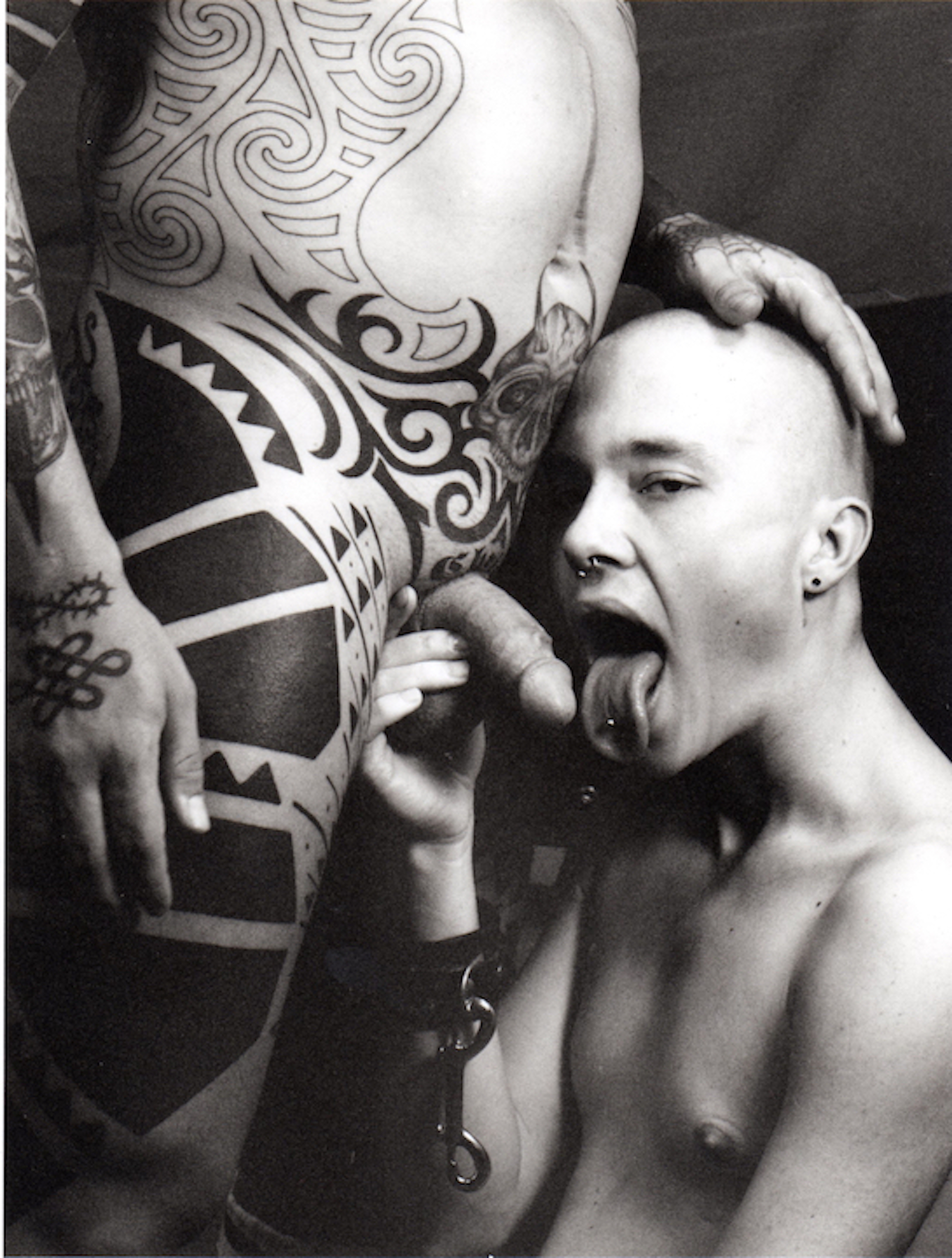 Rick submitted this image for a grant, which he received -- the first ever in his illustrious albeit underground career. "I'm not a mainstream artist," says Rick, who took up photography in the mid-80s while working as a wardrobe assistant with legends including George Hurrell and Herb Ritts, bringing the timeless look of glamour photography to the fetish world.
In many ways, Rick has come full circle in 2021, having launched his career at the height of the AIDS pandemic. "My generation got hit so hard. I lost so many people to AIDS, including the love of my life. I remember talking with my mother in the 80s. She could see that I was despondent, but she didn't know why and so she made the mistake of asking me. I told her, 'So many people I know are dying. I don't know what to do or how to process it,'" he recalls.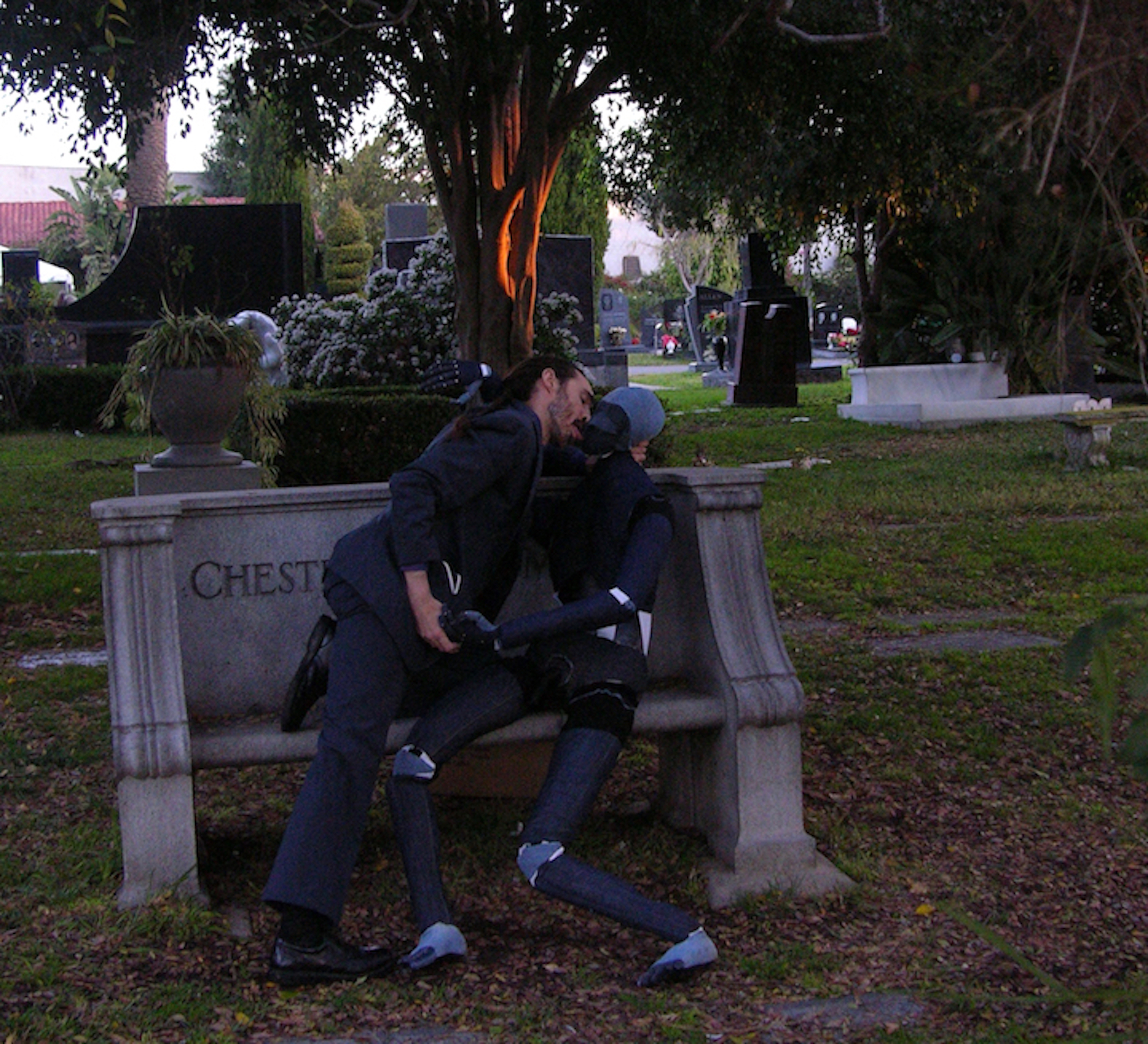 "My mother looked at me and said, 'I don't know what to say to you.' I was forced to confront it, and it dawns on me that I was in my 20s and I had gone to more funerals than she had. I had to accept death and accept the indifference because so many people didn't give a fuck."
And that's where van Gogh's meditation comes in. Art provides a source of comfort, a space for communion, and an opportunity to connect across the divide, to know one is never truly alone despite any appearance to the contrary. For Rick, Reformation is a kind of rebirth and a chance to connect to those searching for the same in their lives.
"The title Reformation is a nod to the 16th-century challenge to the Catholic Church, its abuses of power and discrepancies," he says. "But it's also about recreation and reconstruction. Everyone's life has changed, whether they acknowledge it or not, and I hope people can reexamine the way they are going to approach life moving forward. It's very challenging to reform your life, especially when the pandemic isn't over and we don't know what's going to happen."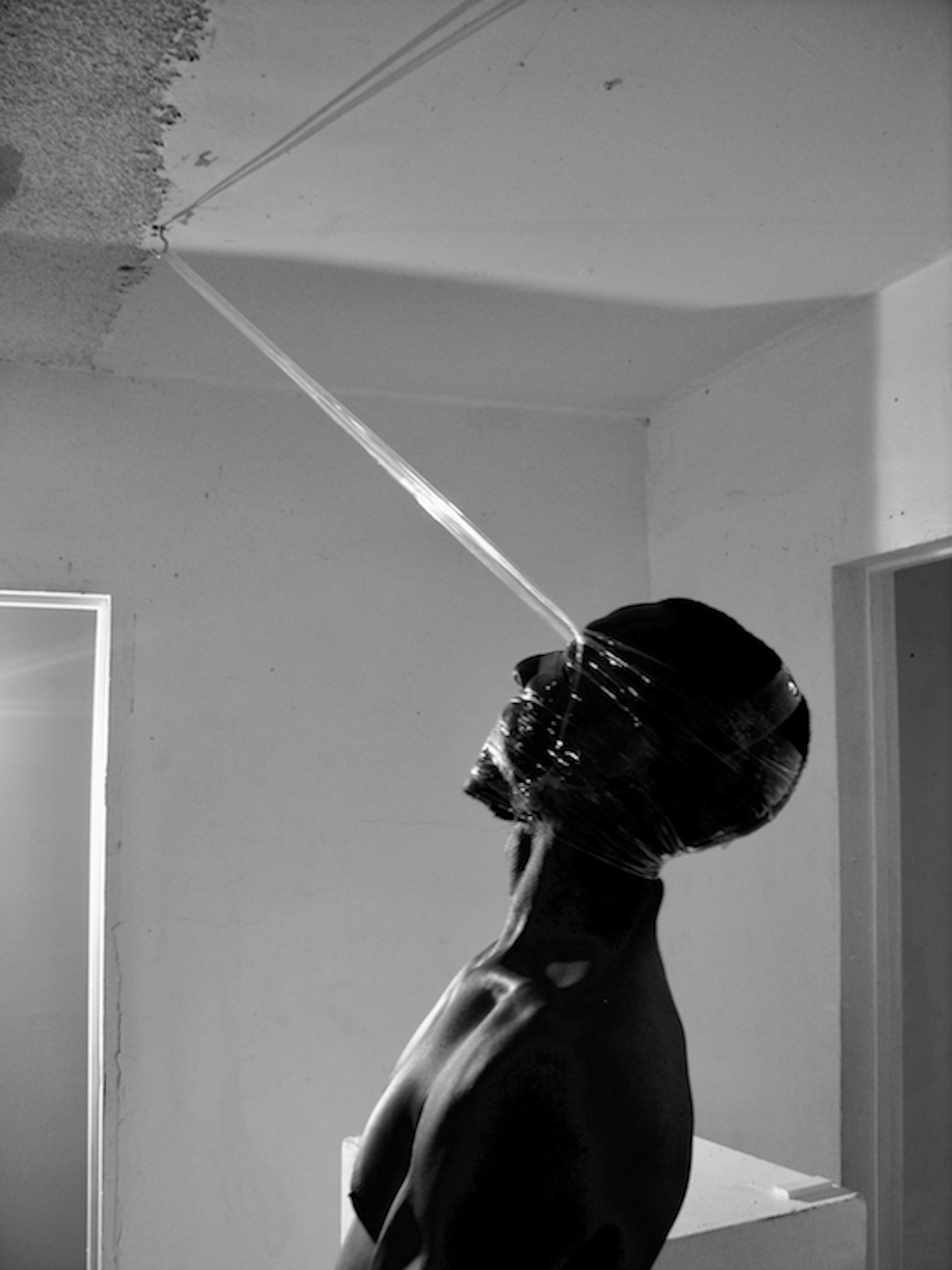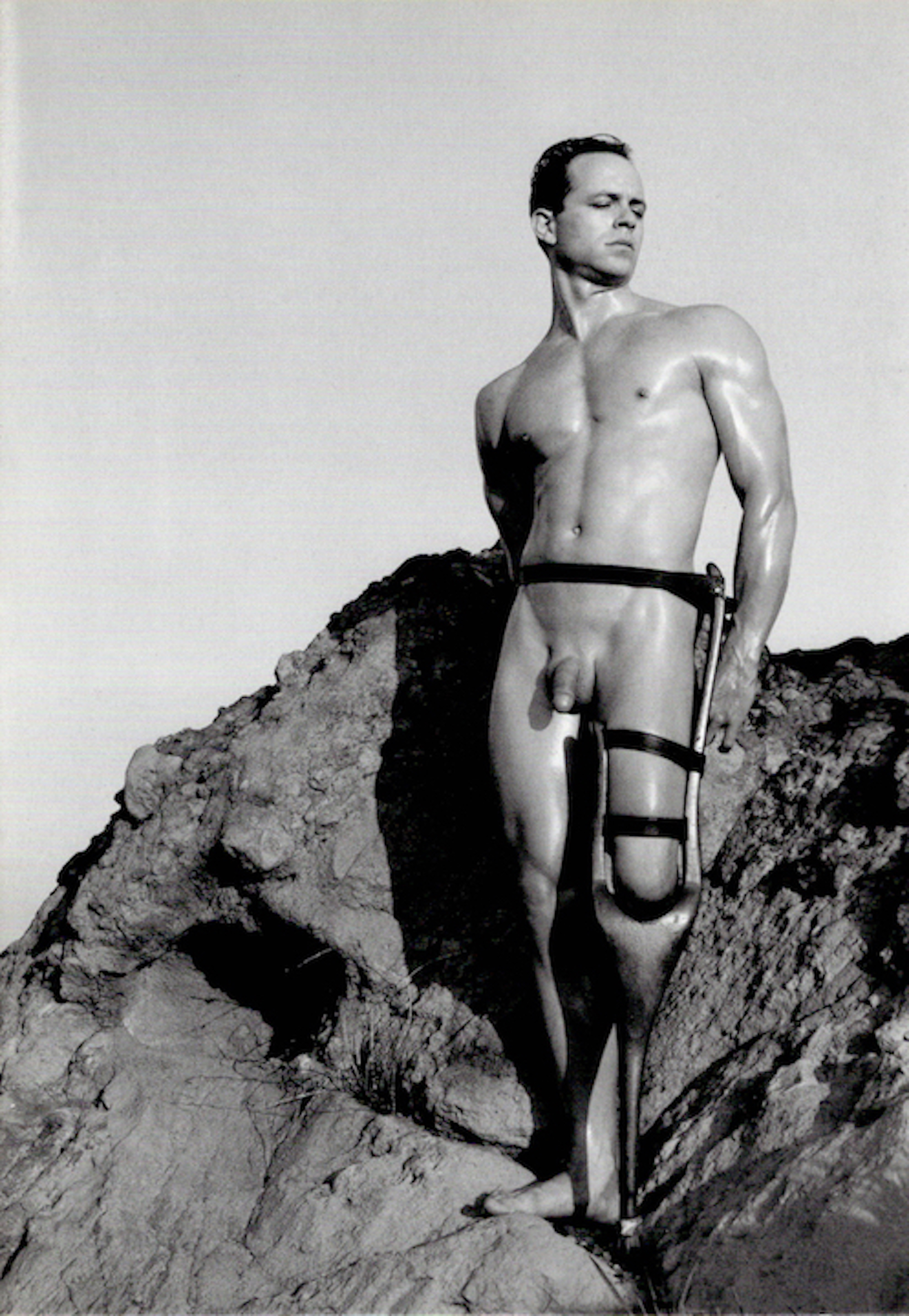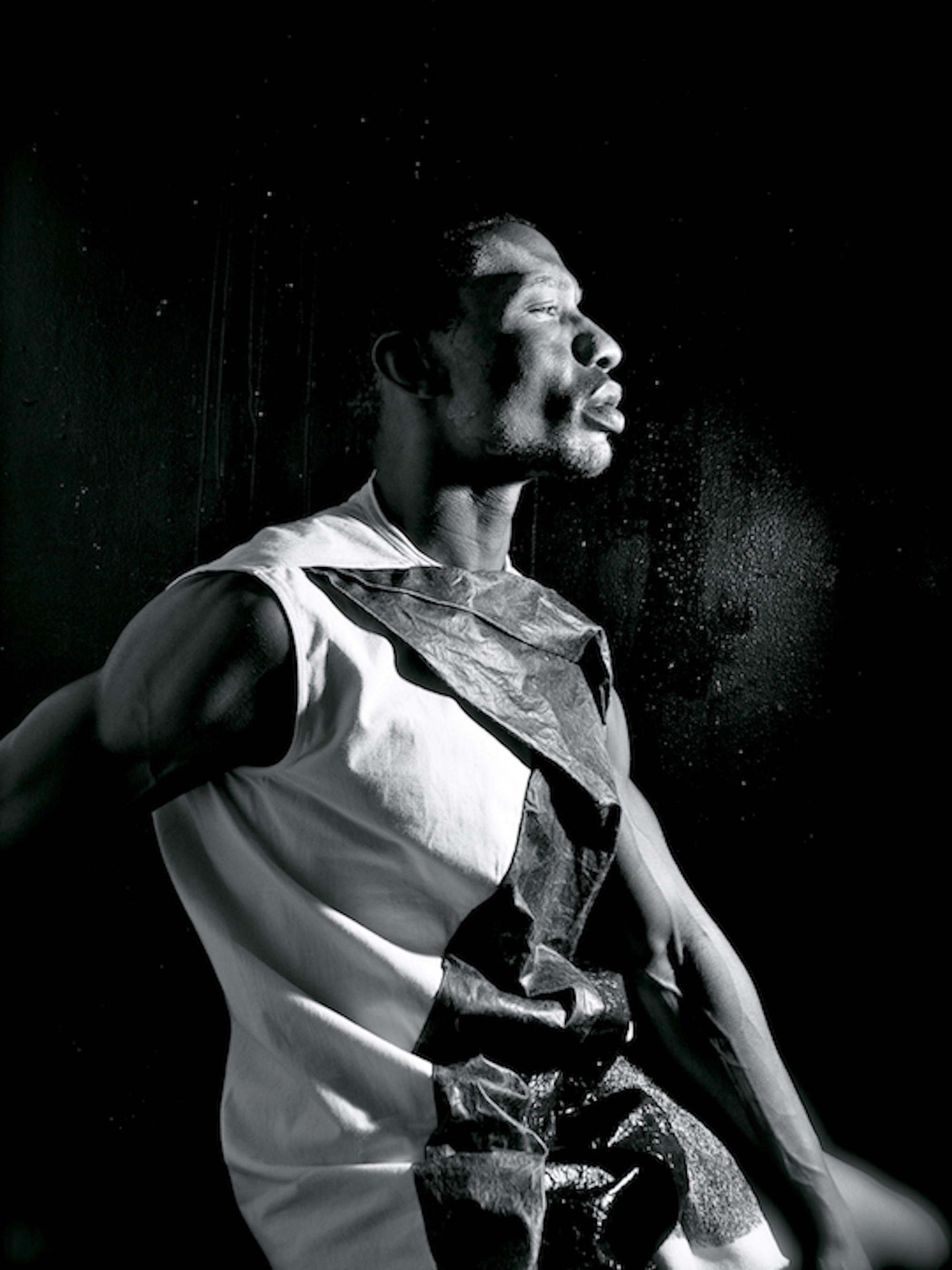 'Rick Castro: Reformation' opens 13 August Los Angeles. The exhibition is one day only, by appointment.