How to become a member of BLACKPINK (the boy band)
YG Entertainment are hosting global open auditions for a new, all-boy version of the iconic K-pop band.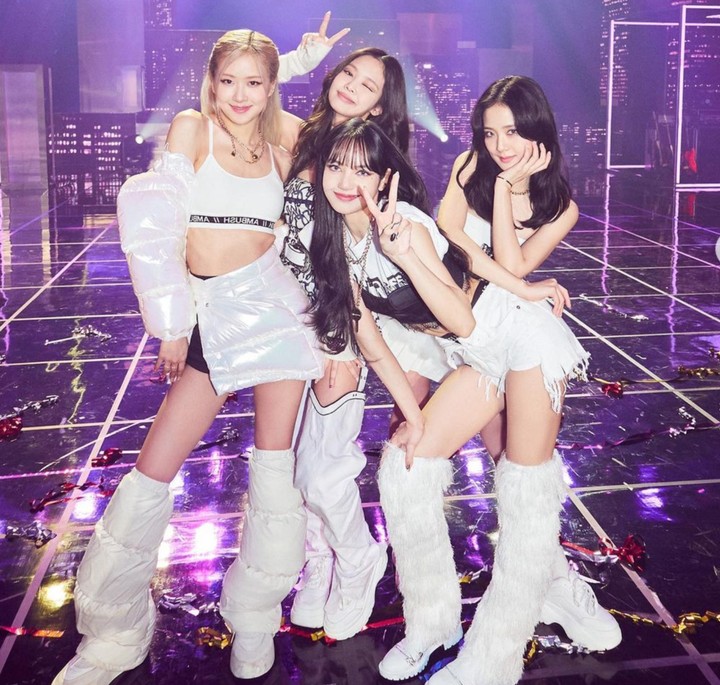 Image via @blackpinkofficial
If you're in the market for a career change post-pandemic, and you're also a fan of K-Pop, then boy do we have some great news for you! The company which brought the world BLACKPINK are on the lookout for some new music talent, and they're opening auditions for an all-boy band to match the girls' impact. Big X Factor group stage vibes — we love to see it.

Even better, the auditions are open not just to singers in Korea, but all over the world. In a weird silver-lining-to-the-pandemic moment, YG Entertainment (one of the 'Big 3' record labels in K-pop, alongside SM and JYP) are hosting their auditions for the boy band over Zoom, and are welcoming aspiring popstars from all over the world.

There are, of course, certain stipulations. Firstly: boomers need not apply. The posting from YG Entertainment stipulates that auditions are open to "any male born between 2002 and 2010 who is not currently affiliated with another agency". So if you're over 20 or under 12, sorry but your time has either passed or not yet arrived. To extend the X Factor analogy, those of you who are 20+ have been relegated to Louis Walsh's "Overs" category. Consider yourself Wagner or Tesco Mary — sorry about it.

YG recently launched TREASURE, an all-boy K-pop supergroup, so we imagine the new-gen project could well become the third priority act in the Korean entertainment company's top trio.

But back to potential K-pop superstardom. So, what do we know so far about the search and the new boy band? As auditions are in early stages, not a lot. The band doesn't even have a name yet, with YG Entertainment's posting listing the group as "YG New Boy Group" and "New Boy Group Debut Project". Catchy!

But the process of actually auditioning is much less vague. If you're interested and of-age, you can sign up — via Google forms, no less — to audition at home from today until 23 May 2021, for a video audition process which runs until the end of May. Available in English, Korean and Chinese, singers are then instructed to choose a category from "vocal, rap, dance, appearance or talents". Which means that even if you can't sing, you could apply to be "the fit one everyone fancies". Which, let's be honest, is the dream career.

Find out more here, and good luck!
Tagged: