Exclusive behind the scenes photos from Jorja Smith's new music video
Taken from her just-dropped project 'Be Right Back', the visual for 'Bussdown' sees Jorja and Shaybo as big time scammers.
All photography Mike Excell
Ever since proud West Midlands graduate Jorja Smith released her Grammy-nominated, BRIT Award-winning debut album Lost & Found back in 2019, the world has waited with bated breath for round two. While we're not quite there yet, today the 23-year-old artist has blessed us with a little something to tide us over: a special 8-track project called Be Right Back. A waiting room of sorts until we're welcomed into Jorja's new era. "It's called Be Right Back because it's just something I want my fans to have right now," Jorja says. "If I needed to make these songs, then someone needed to hear them too."
BRB features two tracks you'll likely be familiar with — pop banger "Addicted" and the emotional single "Gone" — along with a selection of majority stripped-back guitar tracks that showcase Jorja's soulful voice. A real stand-out from the project is "Bussdown" — a sexy, attitude-drenched track about hustling hard to make money in order to buy Chanel, fast cars and diamonds. About doing it all for yourself. "The top down cause she worked hard for it / But blacked out, so they won't see her in it / Bussdown, baby, ain't tired of this / Diamonds, baby, bought all of them," goes the chorus. The track boasts the only guest feature on the project, in the form of South London rapper Shaybo.
To celebrate today's release, Jorja has also treated fans to a music video for "Bussdown". In it, we find her and Shaybo (in some serious looks) running a dodgy garage and scamming the men that visit with their cars out of tens of thousands of pounds. "As soon as Jorja sent over the track, I knew there had to be a special concept for it," says director Fenn O'Meally. "I remember the exact moment I thought about the two of them being mechanics. I'm not sure why — maybe I've been mansplained to too many times — but it's just very epic to see two very beautiful and powerful women completely boss a male-dominated world. I'm so grateful to both Jorja and Shaybo for trusting a crazy concept and making it their own." Honestly, the opening dialogue alone has us convinced that Jorja should be cast in a film immediately.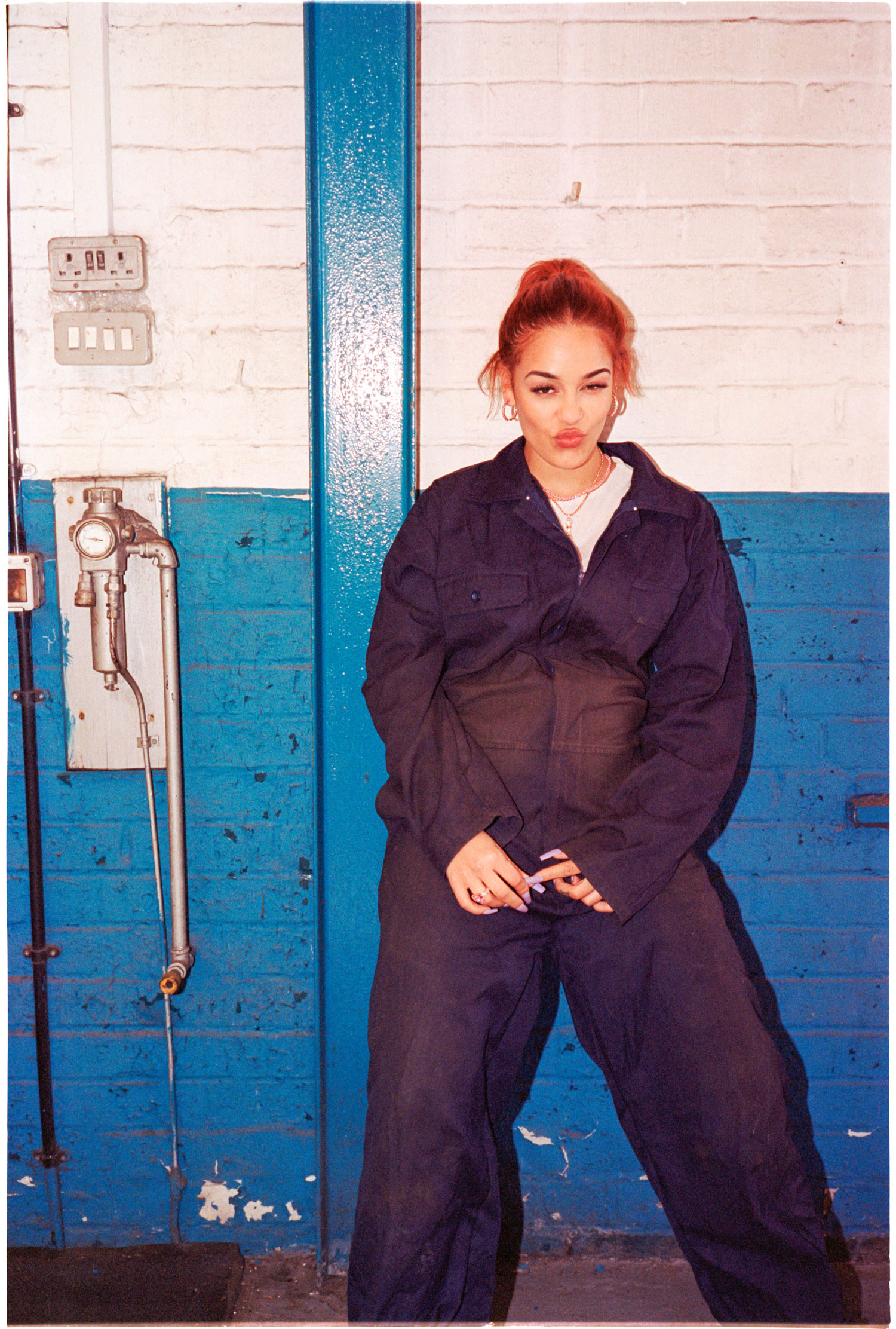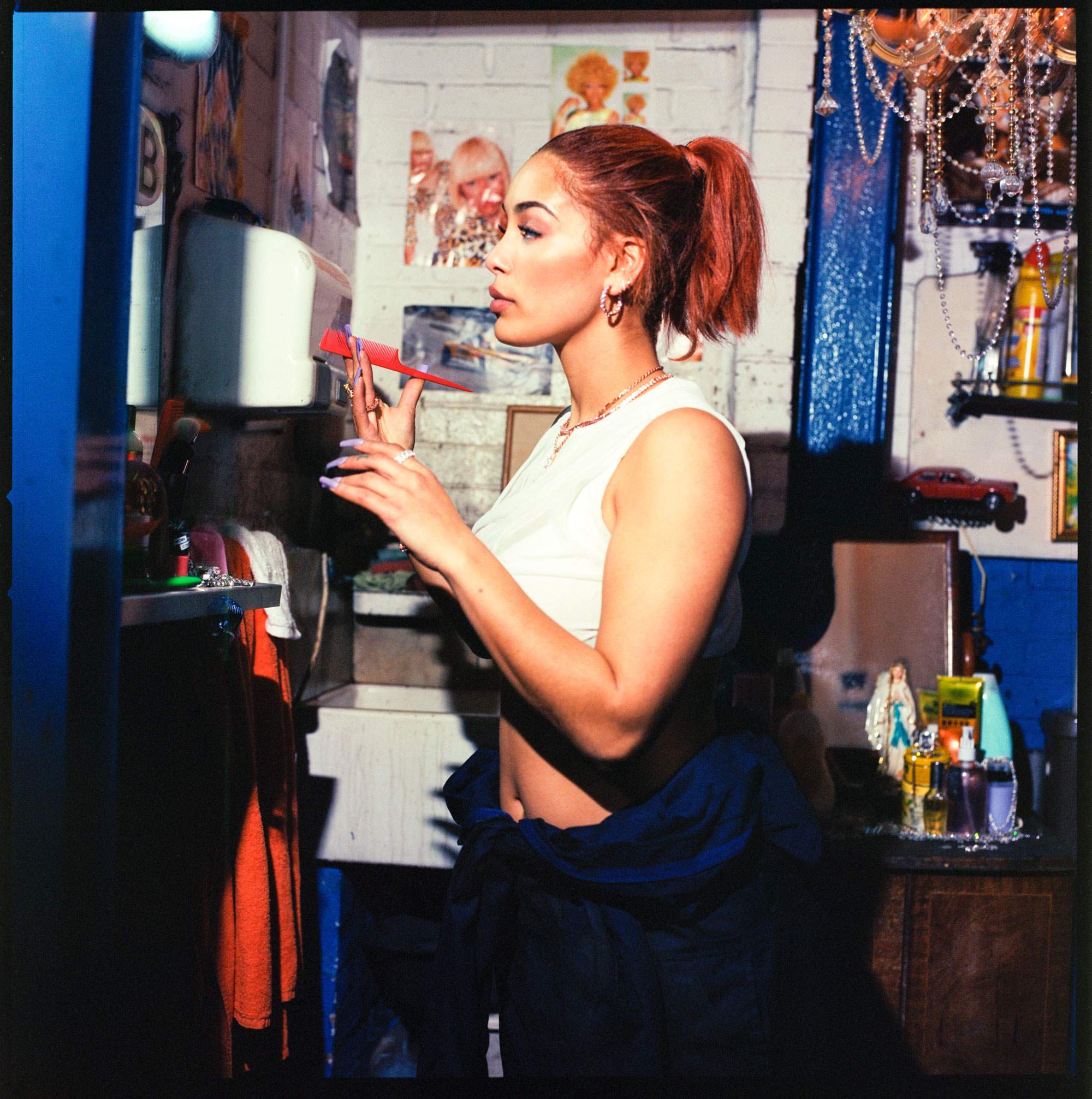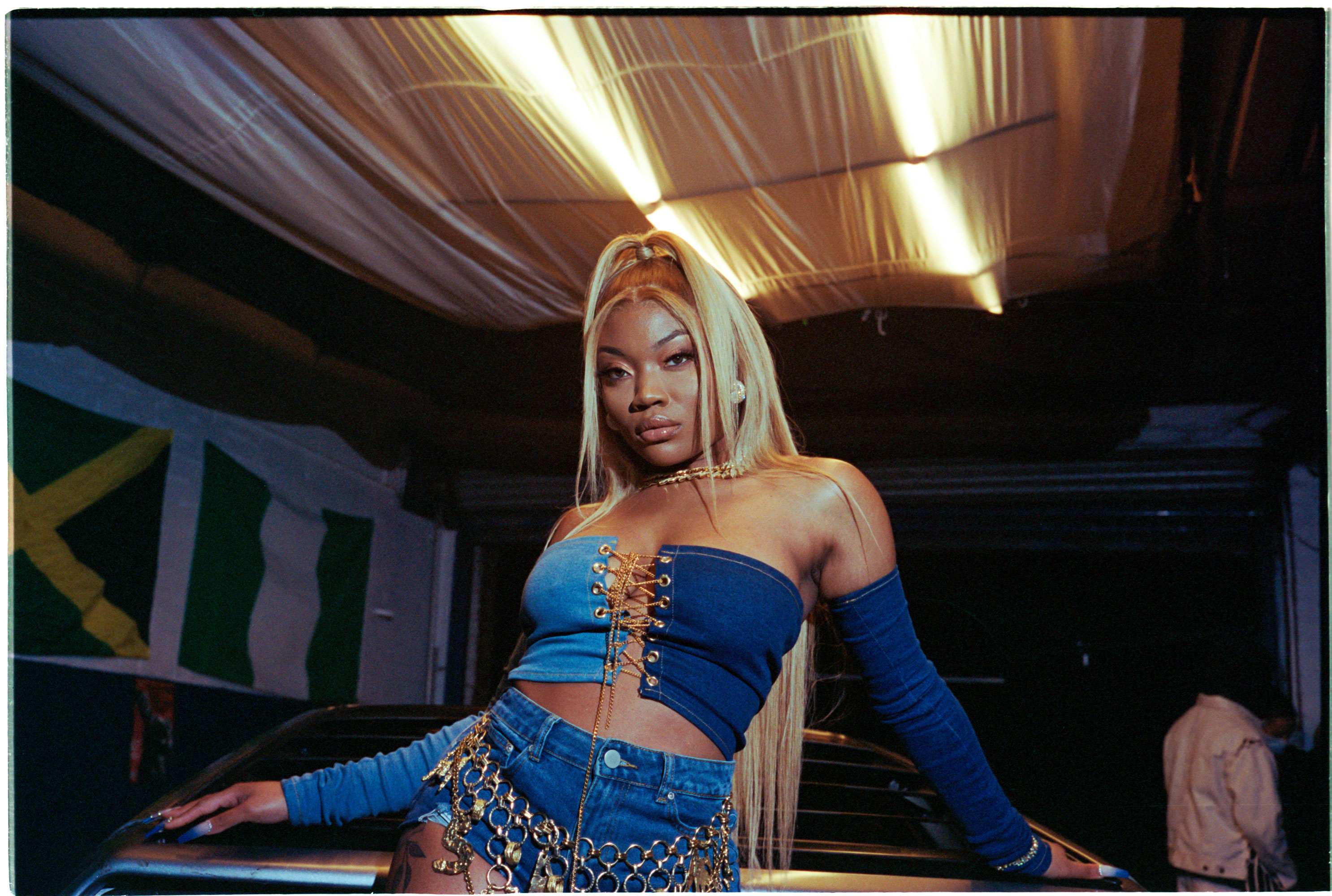 Watch Jorja perform at Glastonbury Presents Live At Worthy Farm on 22 May. Follow i-D on Instagram and TikTok for more music.
Tagged: