This poster project imagines life pre-coronavirus
Gabrielle Marceca and Jon Ervin photographed the mundane social activities they were missing.
Photo by Jon Ervin.
Stylist Gabrielle Marceca and photographer Jon Ervin wanted to make a project to commemorate quarantine when it seemed like it would never end -- which now, in New York, seems like a reality, as we read about surges in the rest of the country (and world). They placed posters around the area featuring things they missed, not all of them tangible, and photographed them in situ. "With this time of self-isolation seemingly never ending, and the future of the normalcy we once knew beginning to dissipate, we wanted to create an ode to all of the intangible things we are missing," they say of the work, which they photographed in Port Jefferson, Long Island.
At this point, unsure as to what the new normal will look like, these images serve as a reminder of what was, and also what could be. Gabrielle talked to i-D about using archive imagery to make the posters they placed around Port Jefferson, what it's like retreating to where you're from, and what she hopes for.
Tell me about the area you photographed - what significance does it have to you both?
The neighborhood where we shot this story is in Port Jefferson, Long Island, where my family home is. Back in its prime this neighborhood used to be a campground and health resort established by a doctor in 1893 to bring children living in Brooklyn out to the fresh air. The neighborhood still has many of its original landmarks such as the main clubhouse, a map at the entry gate, and various trails and boathouses leading to hidden spots throughout. All of the houses here still have nicknames from its campground days. The house where my family lives was the original home in the camp, which still has the outdoor fire pit where everyone cooked. Fellow campers lovingly called it shingle sides. In a lot of ways during the pandemic, this house and neighborhood has gone back to its roots and given us a moment of self reflection to relive the original purpose of this place. Giving us some fresh air and space.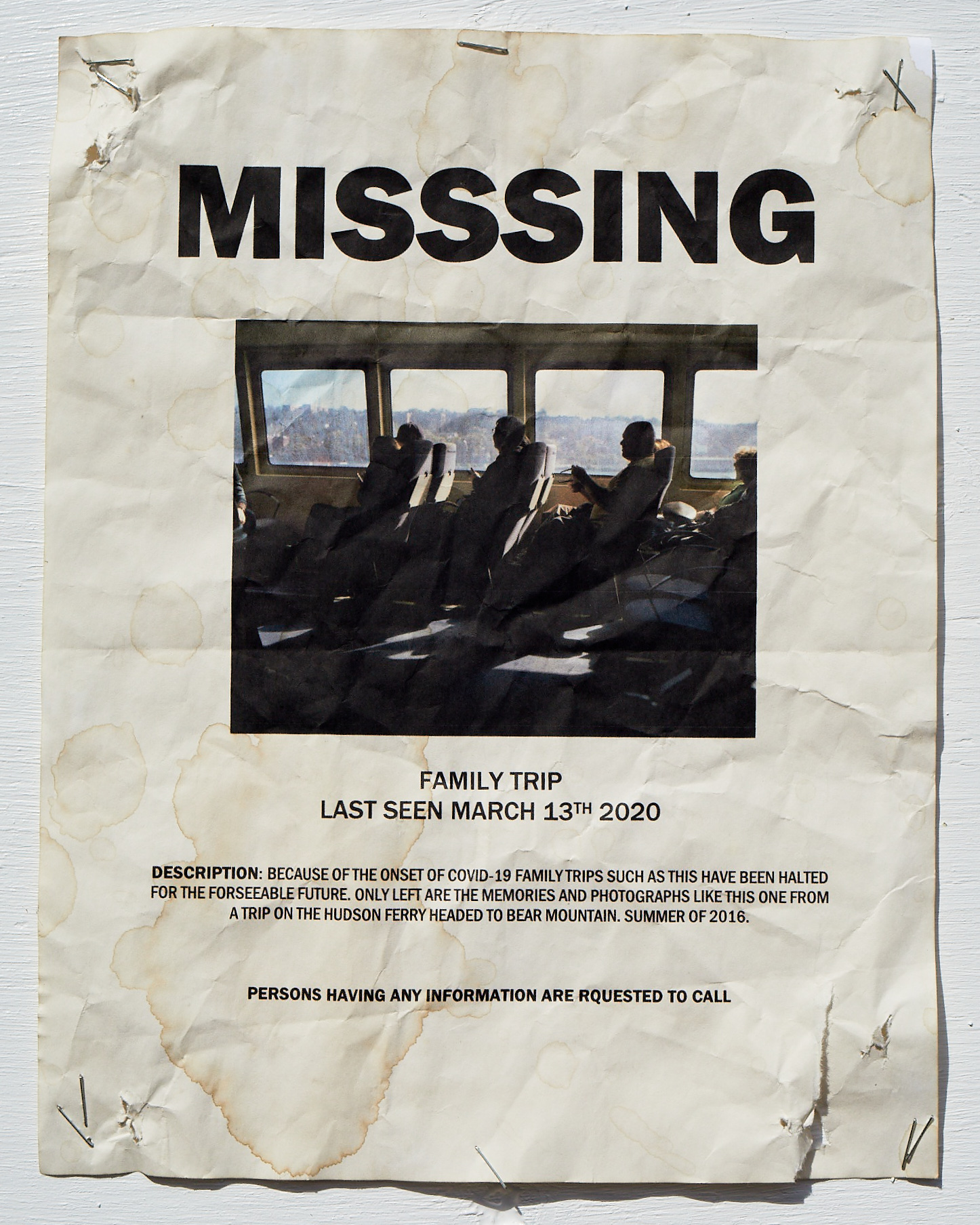 What are some of the archive images you used?
The archival imagery we used is a combination of photographs and mixed media. The photographs were taken out of Jon's archive of past projects he has done about his family, and brother; as well as trips taken across the United States, Europe and images taken on the LIRR. We used these for the posters we placed around the area. As memories and longings that we were isolated from because of the current events. We then layered the final images on an old family phone book and architectural plans of the neighborhood. This final layering gave the project a scavenger hunt feeling as if the childhood search for buried treasure.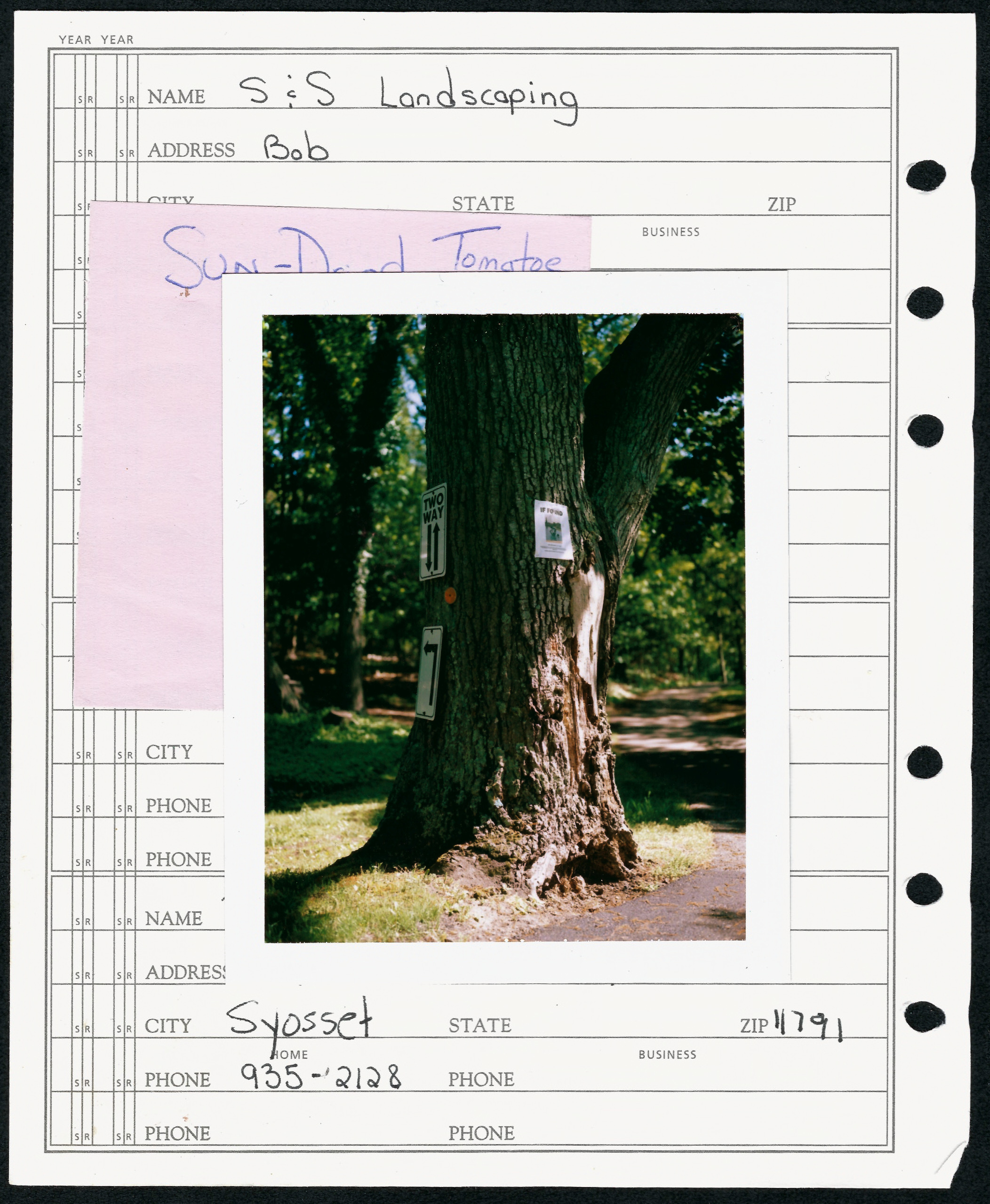 How has your work changed in the last few months? More importantly -- how has your life changed?
Work has refocused on personal projects, and revisiting the core of what matters most to us. Family, and our domestic environments that have subconsciously influenced our work the most. Realizing that in order to grow, it's important to revisit the place where those roots were initially planted.
What do you hope gets recovered soon?
Personal connection to others. Like most people, this quarantine has really reminded all of us just how precious a simple gesture or action between one another really is. Smiling at a complete stranger, a hug from a family member or good friend, a hand on the shoulder when you least expect it, but really needed it. Simple gestures of compassion.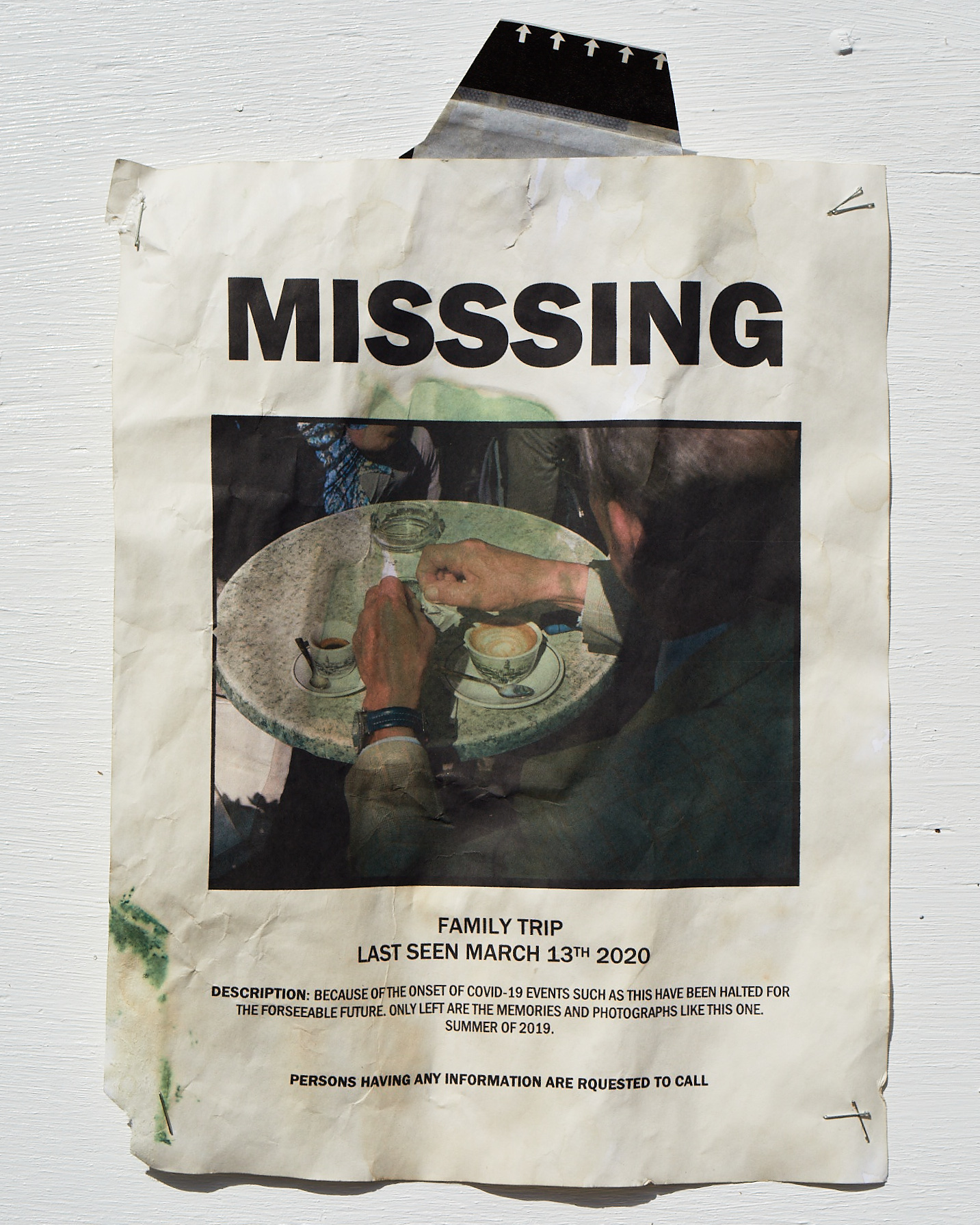 Can you tell me a little about your working relationship?
We met on set about four and a half years ago, and since then have worked together more and more. There is definitely something to be said about building a level of comfort and trust in this industry, you become more vulnerable to sharing ideas, good or bad, and letting your guard down.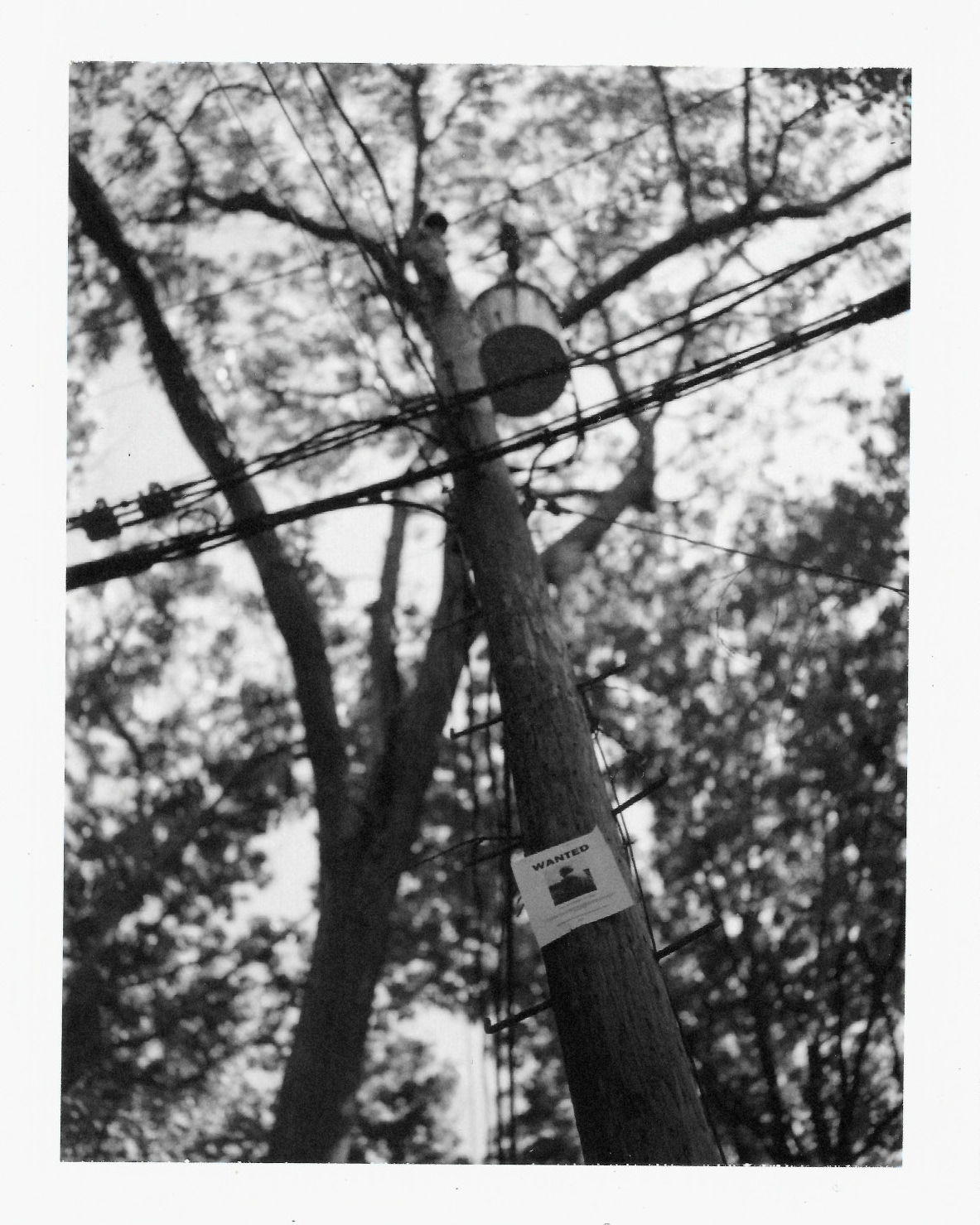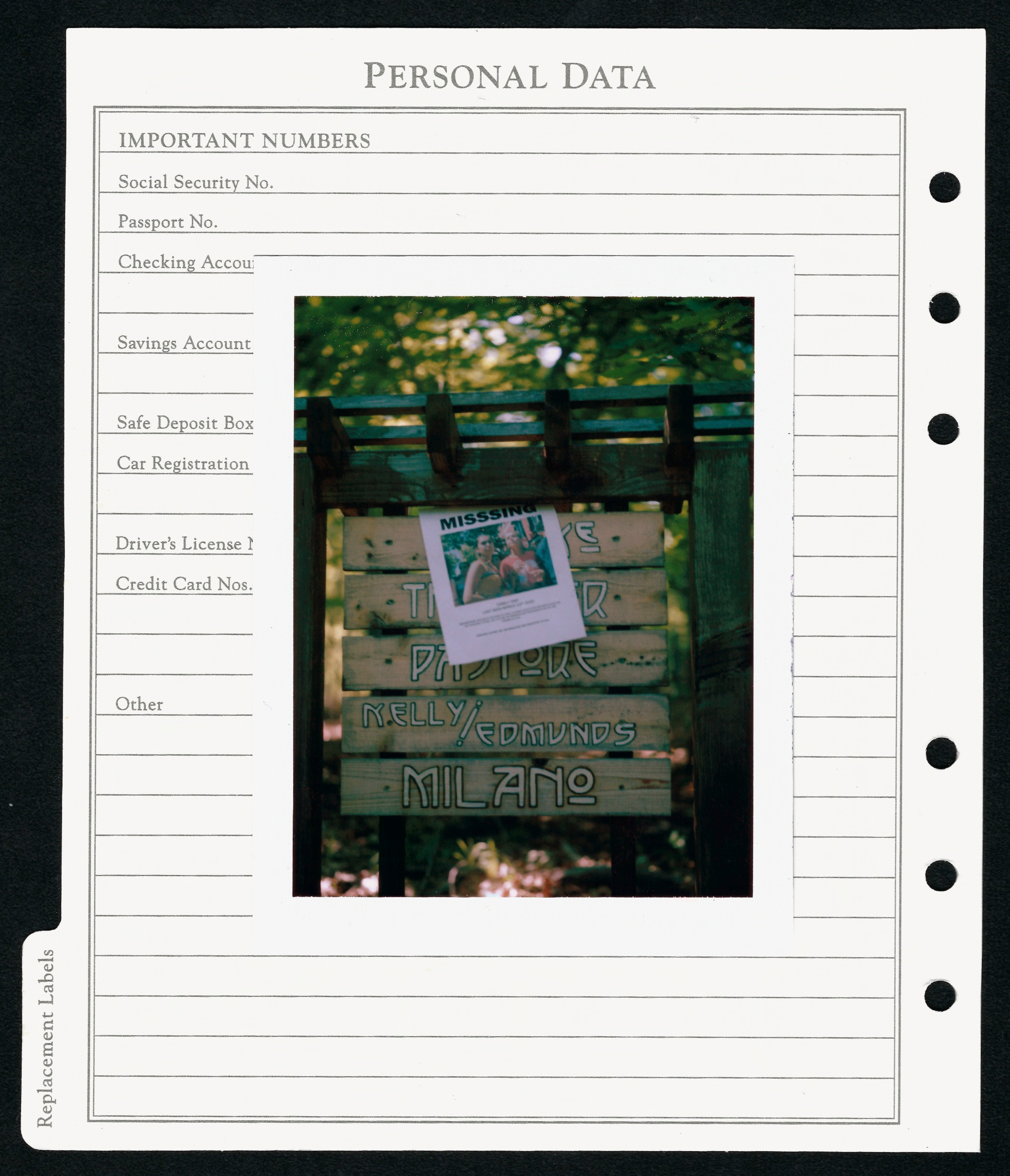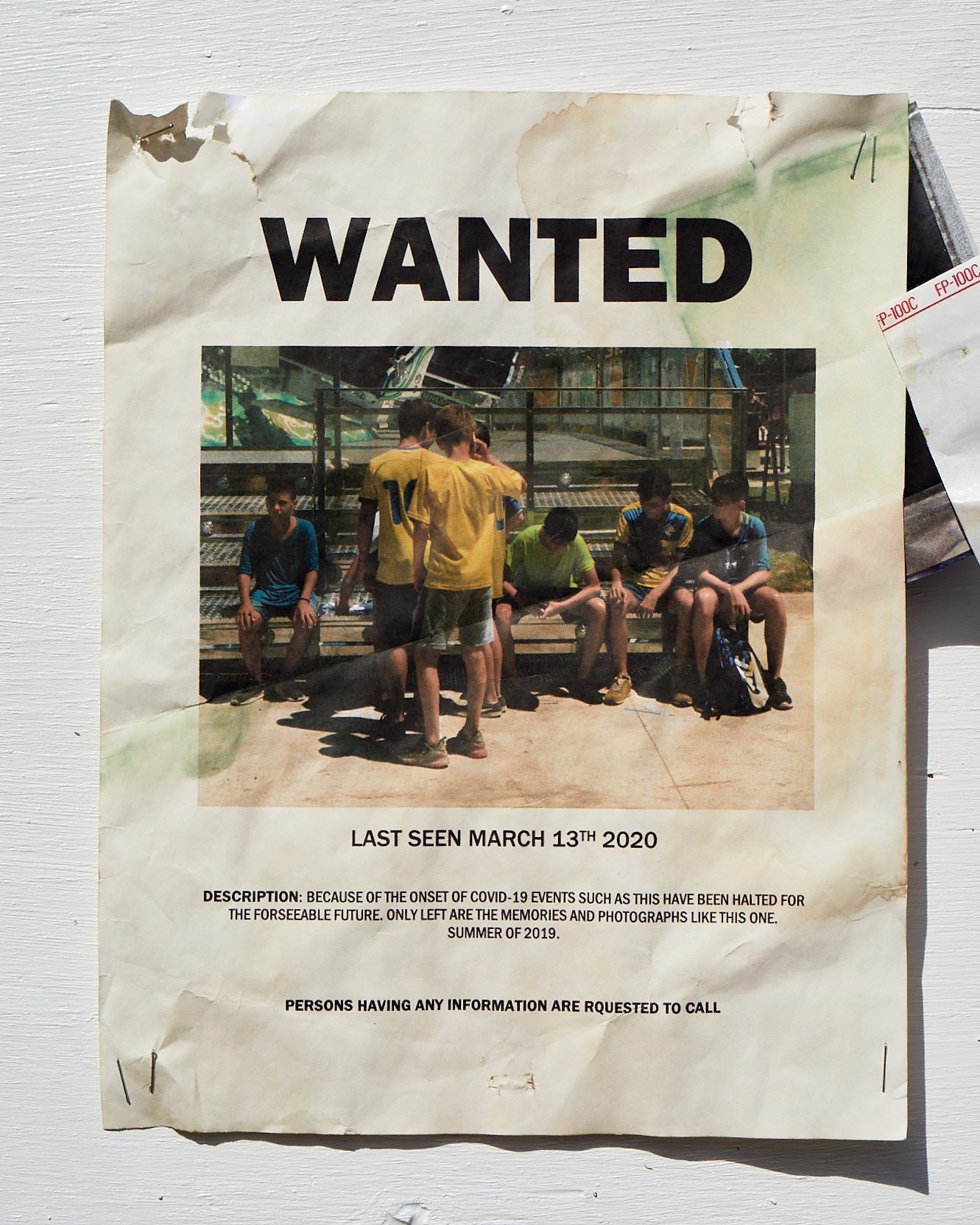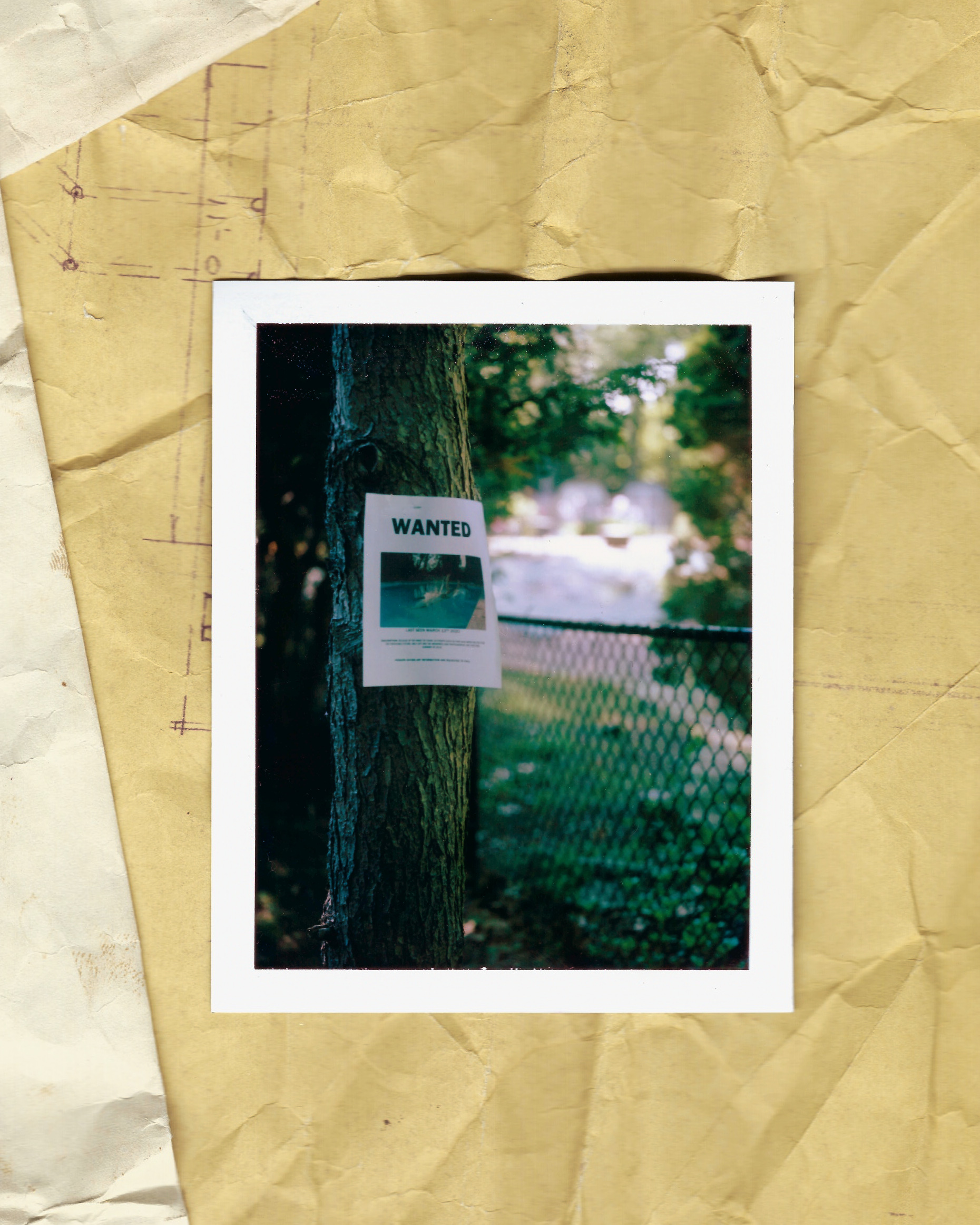 Tagged: