Homecoming 2020 is bringing Nigeria's best design talent to the world
Undeterred by this year's curveballs, the Lagos-based annual cultural festival has partnered with Browns on a digital initiative that celebrates the country's fashion community.
Photography Ruth Ossai
Over Easter weekend in 2018, the inaugural edition of Homecoming took place in Lagos. Founded by Metallic Inc's Grace Ladoja and Alex Sossah, the annual festival quickly established itself as the eminent forum for creative and cultural exchange between Nigeria and the rest of the world. Each year, global talents descend upon the country's largest city by the planeload for a five-day programme of exclusive pop-ups, panel talks, riotous parties and, its arguable highlight, the performances -- last year, for example, Skepta and Octavian shared the stage with hometown heroes Santi, Rema and Odunsi.
2020 was set to be Homecoming's boldest year yet; plans were in the works for "two moments this year — one around fashion in August and one around music in October leading up to Nigerian Independence Day," Grace says. Obviously, this year had different intentions, forcing the Homecoming team to rethink how they could continue to cast light on Africa's most populous nation's brightest talents.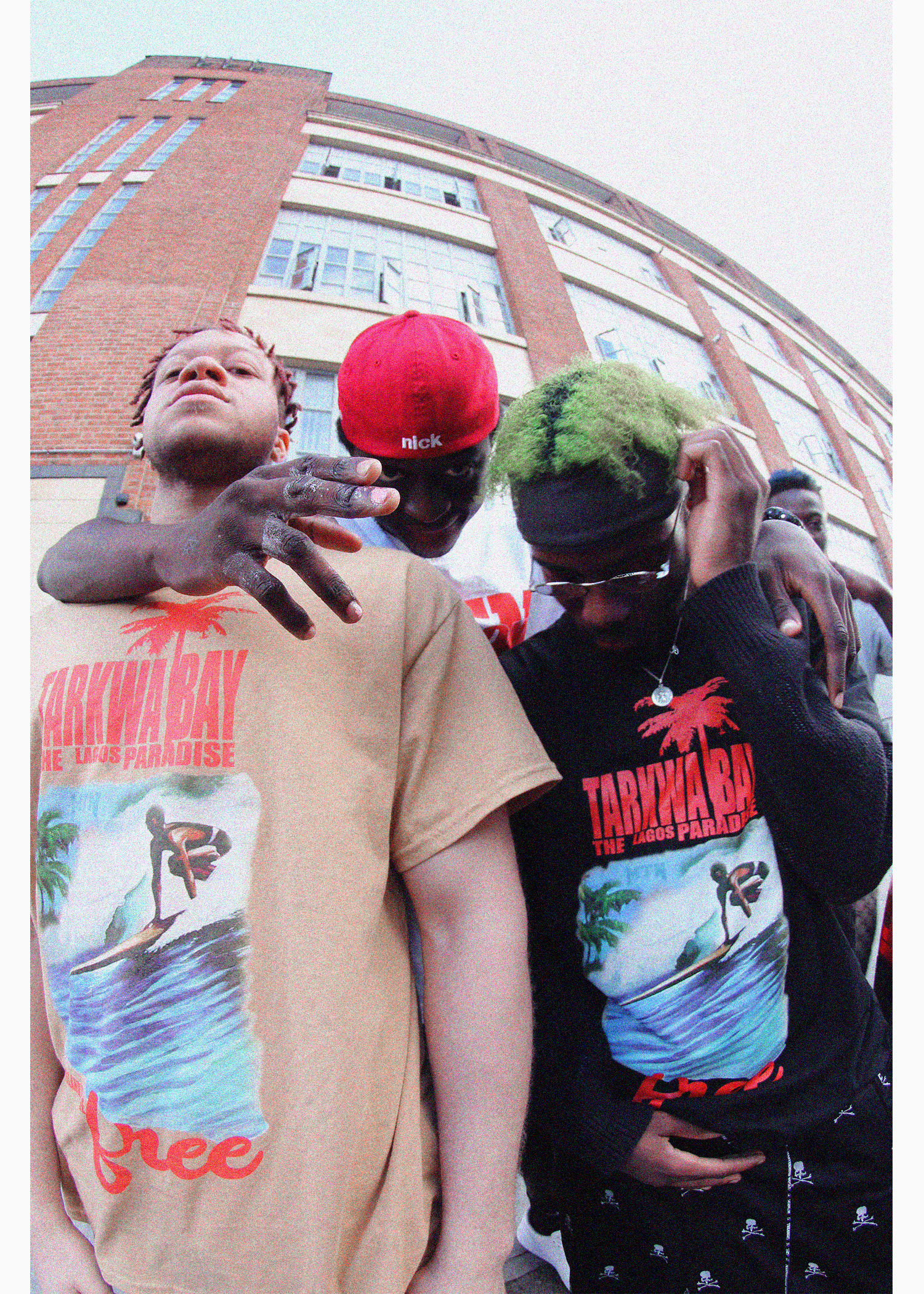 Not ones to be deterred, they have opted for the virtual path trodden by many of their creative contemporaries. For its fashion moment, Homecoming 2020 has partnered with Browns, London's OG multi-brand force, on a digital and physical initiative to showcase some of Nigeria's foremost design talent to the world, alongside a selection of internationally acclaimed labels that are part of the Homecoming family.
"Browns is a progressive retailer with strong values. They've always supported young designers, so they're a perfect fit for the new generation of African designers we wanted to highlight," says Grace of her decision to partner with the retailer. "We're stocking fifteen designers; most are from Nigeria and for some, it's their first stockist. It was really important for us to get their products in-store so that we could spotlight them globally to a new audience."
Brands included in the curated selection include Mowalola, Casablanca, Off-White, and Motherlan, not to mention those that have long been bearing the flag for the Lagos-based design community, like Orange Culture. Its founder, Adebayo Okelawal, sees the initiative as "a corrective opportunity and a great opportunity for us to expand our reach". It also represents a rare opportunity for African designers to present work in a global context without having to adjust their output to suit colonial tastes and gazes. "Our new expression of a non-colonised take on design from a Nigerian and an African [perspective] isn't being displaced or forced to become something that it is not," Adebayo says.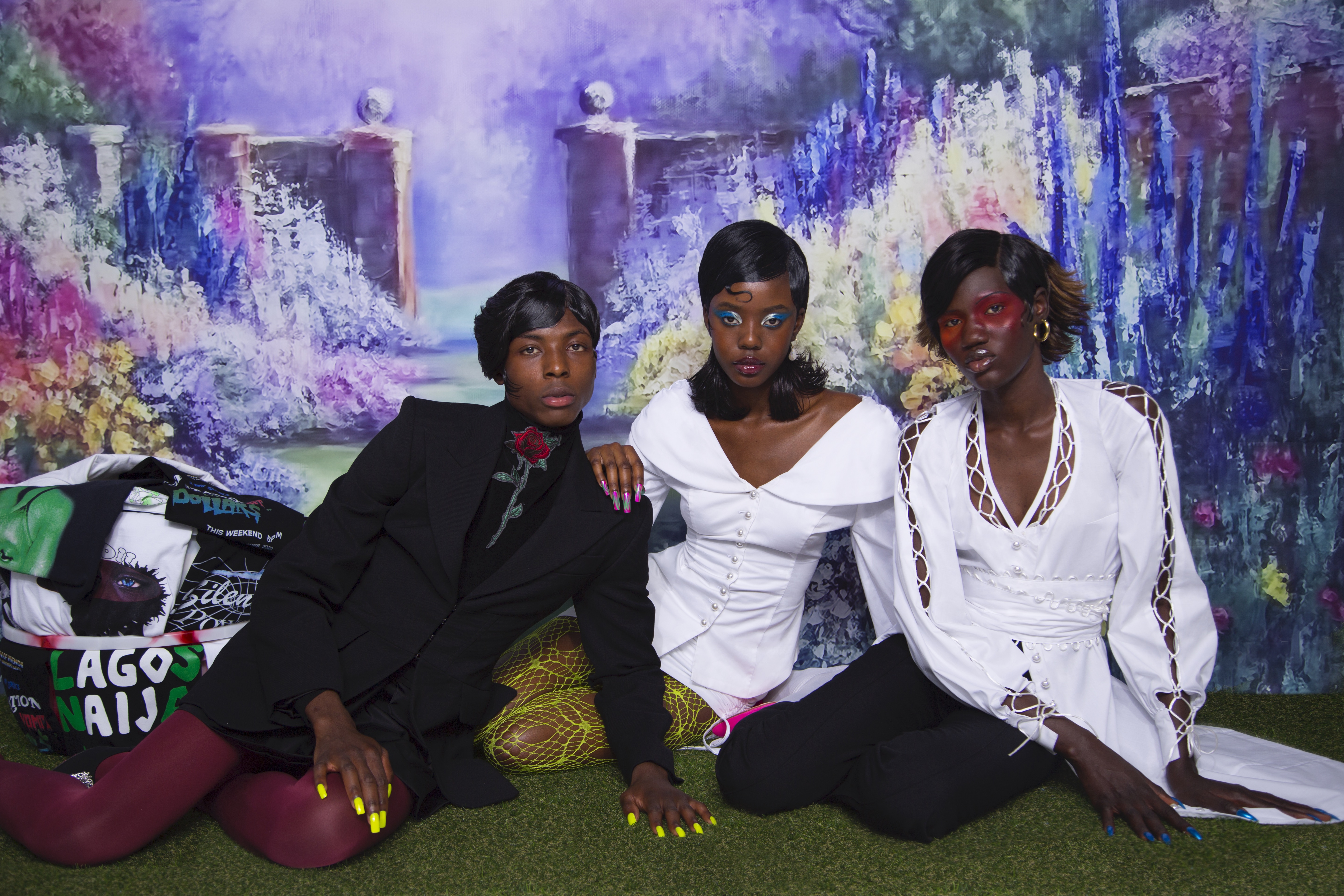 "This is an opportunity that relatively few African designers get, mostly due to the exclusion of Africa from the global fashion industry. In some cases, this exclusion is down to stereotypes about what African clothing should look like, followed by the overarching conclusion that it is not contemporary or globally appealing," echo Tiwa and Aga Saboe, the co-creative directors behind womenswear label CLAN. "African designers are, like other designers, inspired by a vast array of sources both within and outside of Africa. Within the realm of African designers, there is so much variety in design aesthetics. Browns and Homecoming are shedding light on this rich spectrum and showing the world the true meaning of African fashion."
The collaborative endeavour is not, admittedly, going to suddenly resolve all of the challenges that Nigeria's fashion economy currently faces. On a macro level, there are issues with production infrastructure, vocational training and governmental support that no single initiative, no matter how ambitious its aims, can feasibly overcome overnight. "Nigeria's youth need to be allowed to tell their own narratives and have access to the right resources to ensure things happen in the right way," say Ola Badiru and Jimmy Ayeni, the pair behind Lagosian skate brand Vivendii. Still, what Homecoming 2020 does offer is a platform that gives its participants access to a global market. And successful engagement with this expanded audience could trigger a butterfly effect that puts the industry on the path to achieving its full potential. "It is breaking down the barriers to entry for African designers and that in itself will see a positive economic impact in Nigeria's and Africa's fashion industry," Tiwa and Aga say.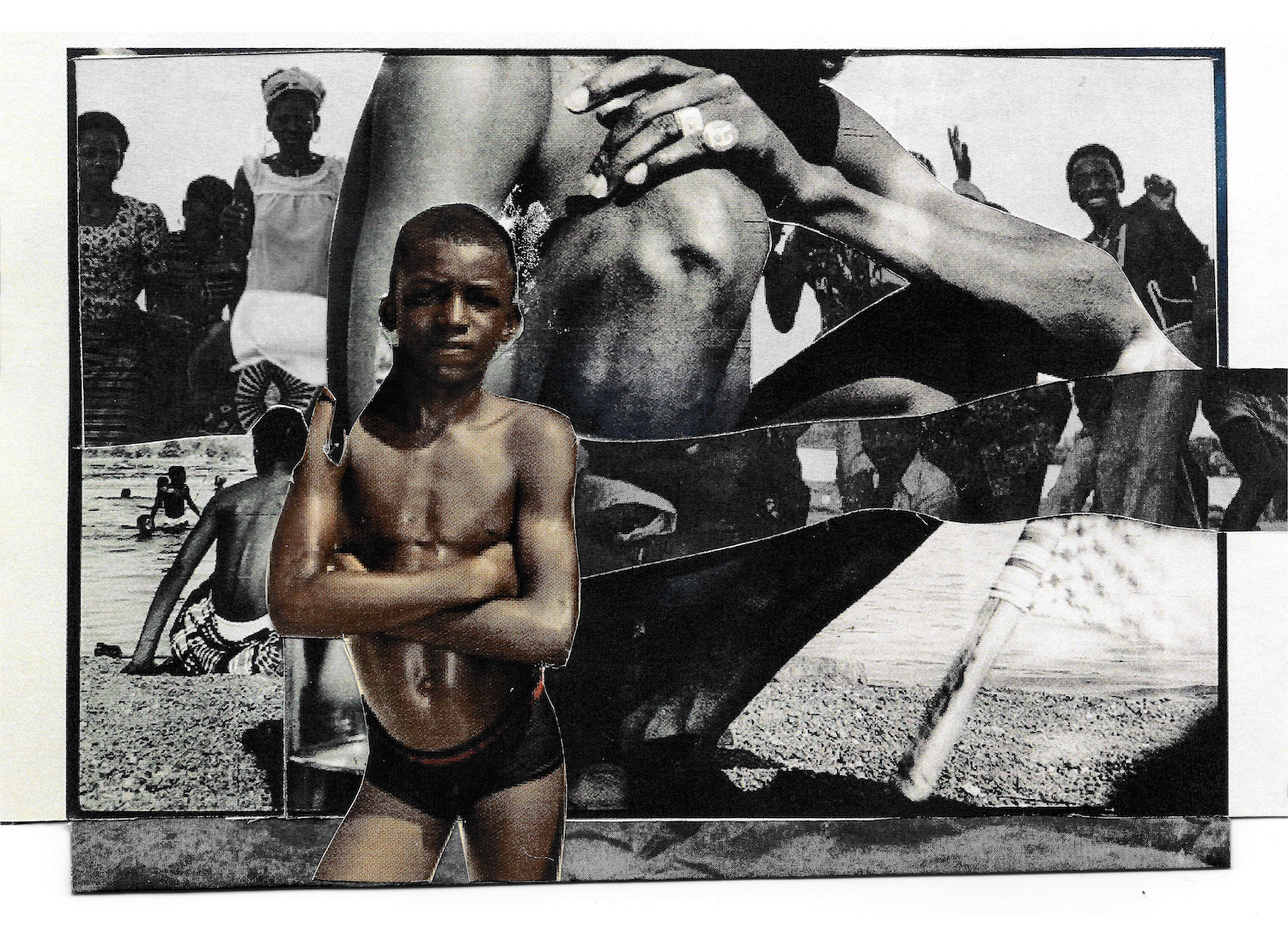 Alongside the sales collaboration on Browns' digital platform, as well as at its physical location in Shoreditch, Homecoming 2020 will also play host to a live-streamed series of talks, workshops and performances from today until this coming Saturday. This year, there's also an e-zine, too, featuring visual contributions from Ruth Ossai, Motherlan and Nigerian Gothic; written pieces from Ozzy Etomi and NATIVE, and more. "This was a DIY way of communicating and connecting with our community; the overarching concept is the same as the Homecoming ethos, it's a 'creative exchange'," Grace explains. "It's all about creating a collaborative platform for amazing visual talents and editors from around the world to discuss the influence of Africa on the global cultural landscape."
It's also about proving to the world that Africa, and the talent it calls home, is worth more than its assigned role as fodder for fetishism and spectacle. "We are really glad that Browns and Homecoming saw us for who we were, beyond a PR stunt, and decided to invest in us by buying from us and putting us in stores," Adebayo says. "It's proof that Nigeria, and Africa as a whole, is viable commercially and not just for editorials."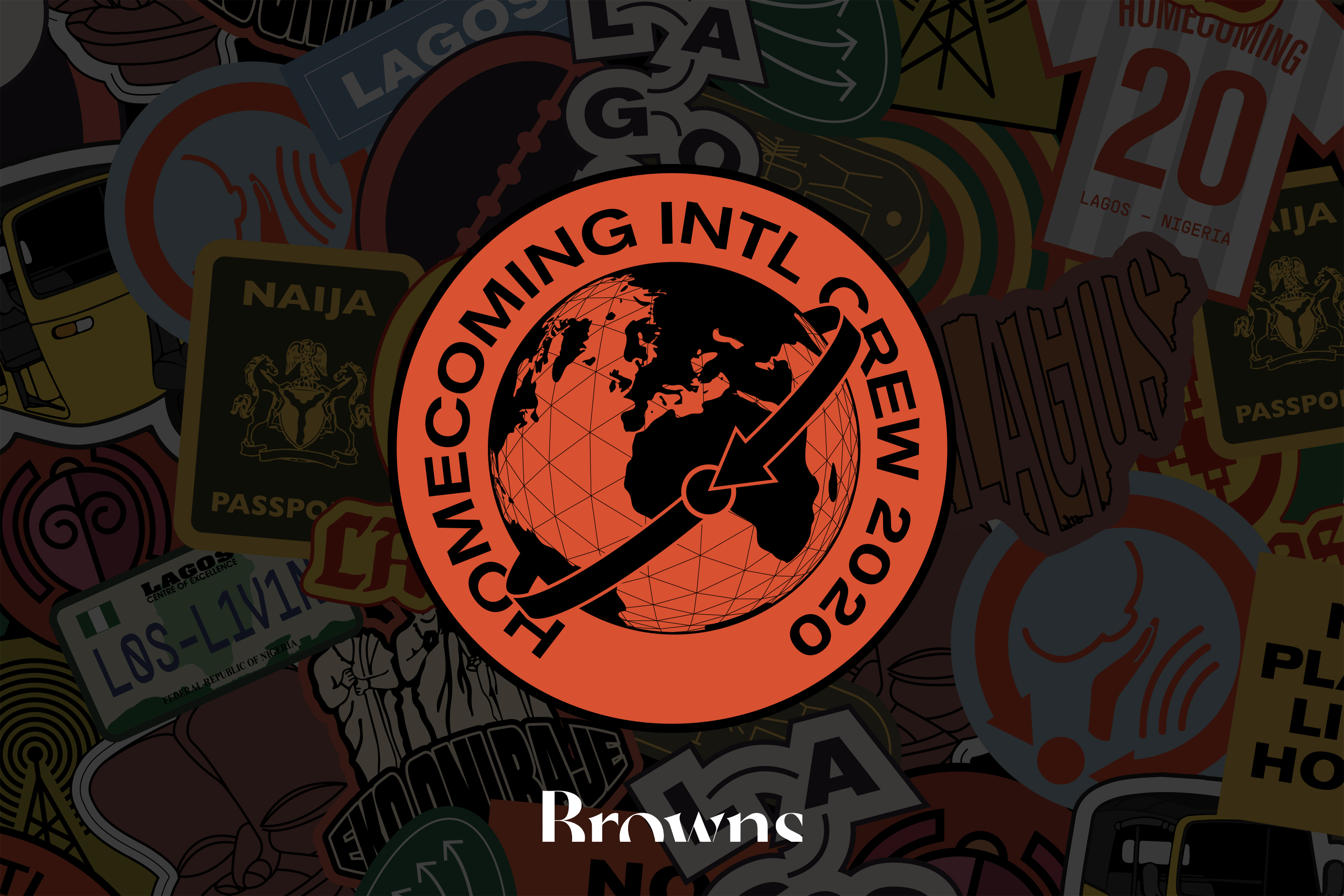 You can discover Homecoming 2020 in partnership with Browns here.